Fall comes bearing crisp weather, festivals galore, and pumpkin fever, but one precursor to autumn that we love around here is Wolf Trap's season announcement for its smaller, historical venue, The Barns. The popular local venue just released its first set of shows and it does not disappoint.
Here are a handful of the 30+ shows we're excited for this season. Get the full lineup at www.wolftrap.org/barns. Tickets go on sale August 9 at 10am and additional shows will be announced at a later date. And if you need more reasons why Wolf Trap is a favorite destination for locals and visitors alike, browse these 5 fun facts.
Pat McGee Band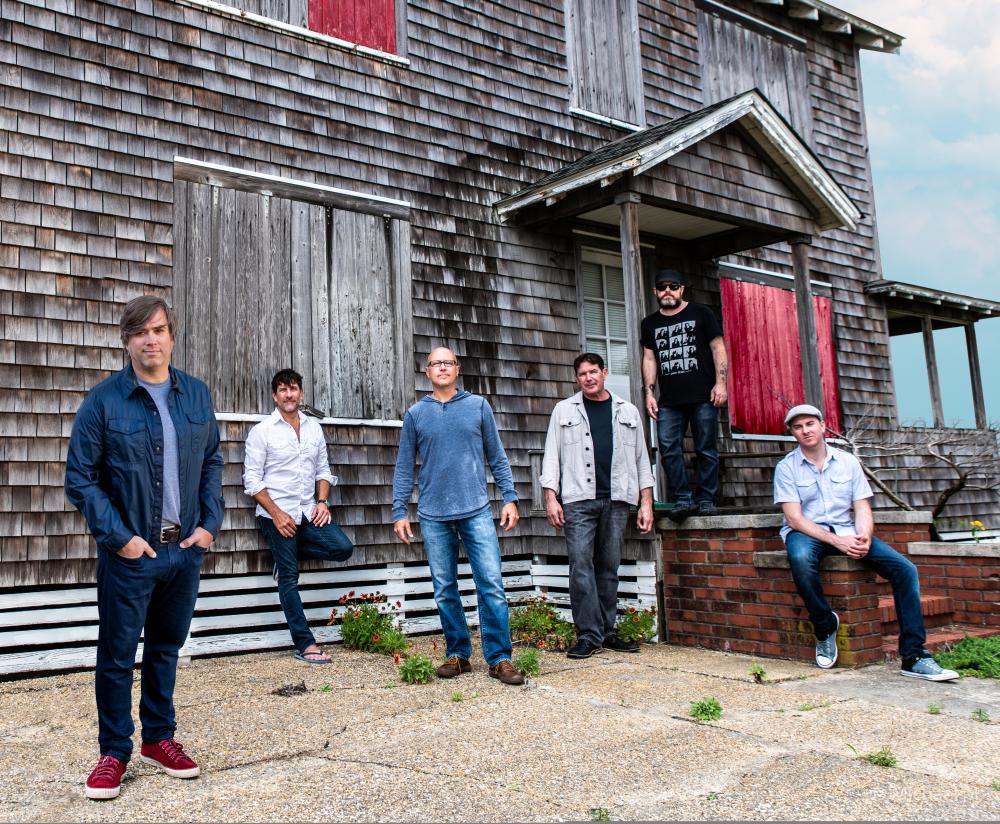 For over 20 years, this rockin' Virginia-based band has sold out venues all over the country while sharing the stage with some of the world's best musicians like The Who, Counting Crows, Fleetwood Mac, James Taylor, and more.
When: October 17-18, 2019
George Winston
Inspiring fans and musicians alike with his singular solo acoustic piano songs for more than 40 years, George Winston is one of the foremost instrumental composers of all time.
When: October 30-31, 2019
Silk Road Ensemble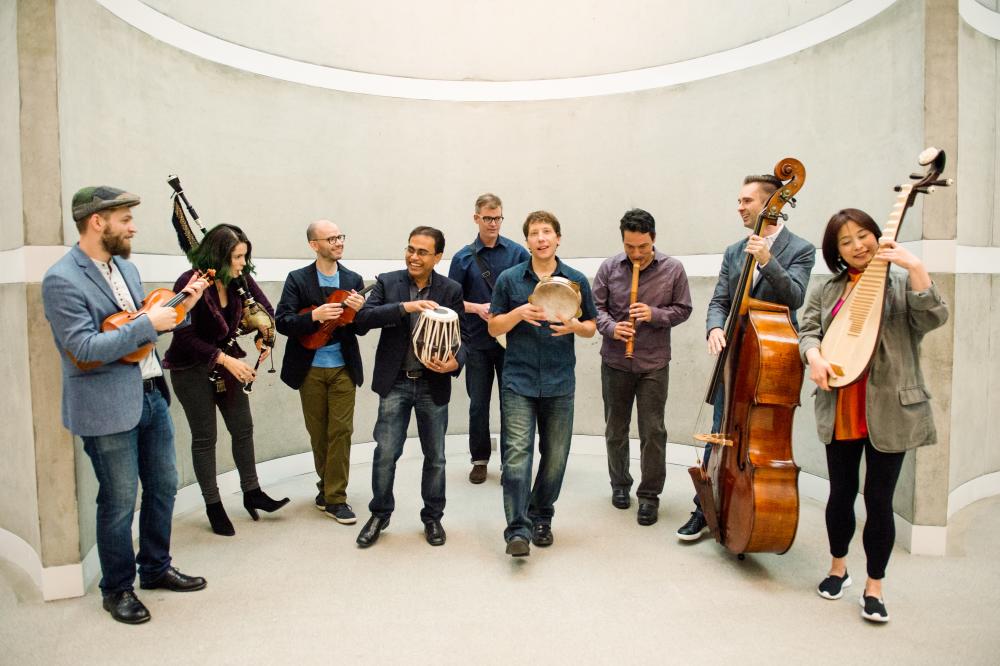 The Silk Road Ensemble creates music that is contemporary and ancient, familiar and foreign, traditional and innovative and draws on styles from around the world to create a new musical language. Founded by cellist Yo-Yo Ma, the group has been called "vibrant and virtuosic" (The Wall Street Journal), "one of the 21st century's great ensembles" (Vancouver Sun), and a "roving musical laboratory without walls" (The Boston Globe). Note: Yo-Yo Ma will not be appearing at this performance.
When: November 15-16, 2019
Sutton Foster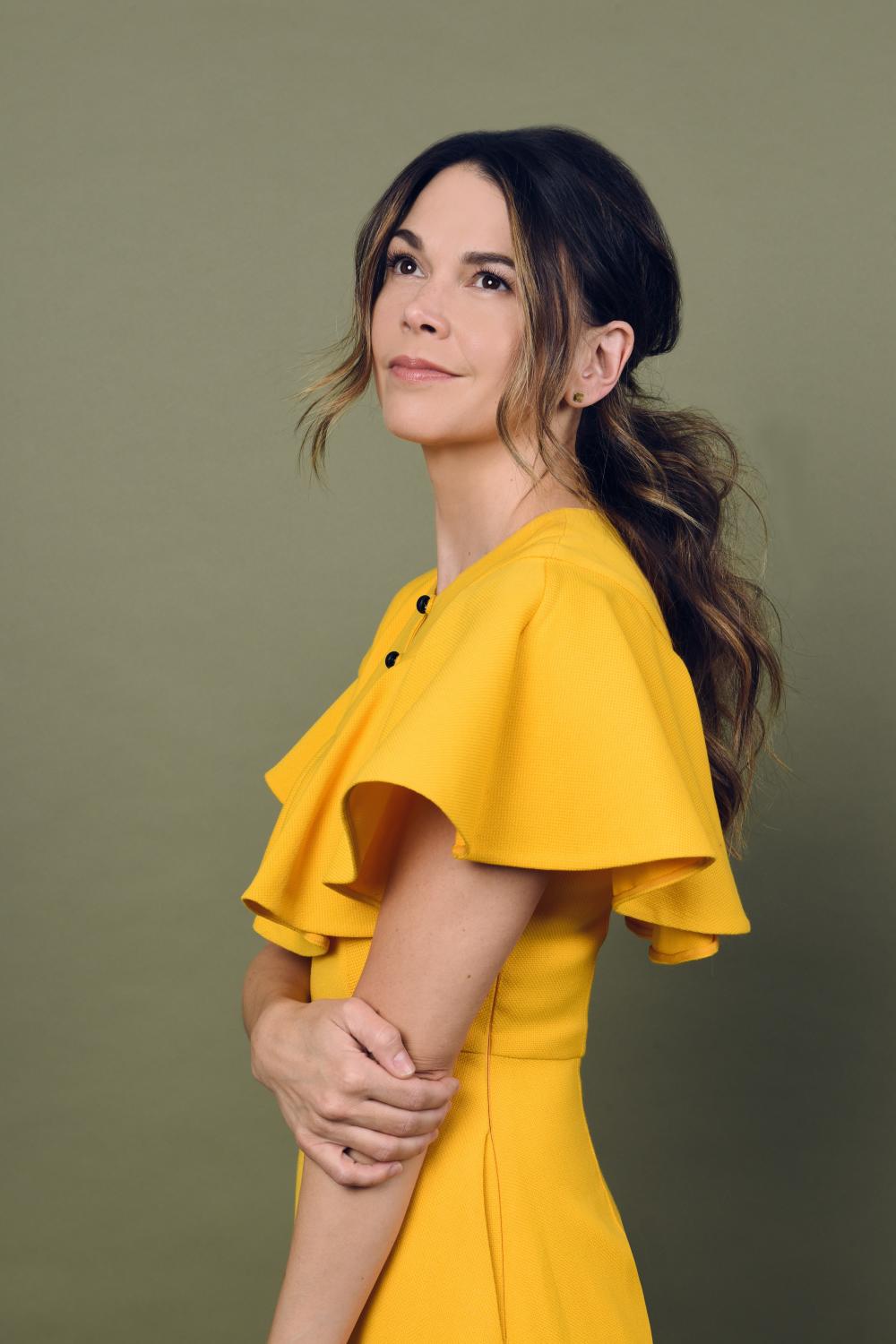 This Tony Award-winning leading lady is best known for her breakthrough roles in Broadway's Thoroughly Modern Millie and Anything Goes, as well as television's Younger. Sometimes compared to Mary Tyler Moore and Carol Burnett, Sutton Foster had "the full package: girlish gawkiness and Broadway brass" (TIME Magazine).
When: November 23-24, 2019
Ronnie Spector & The Ronettes: "Best Christmas Party Ever!"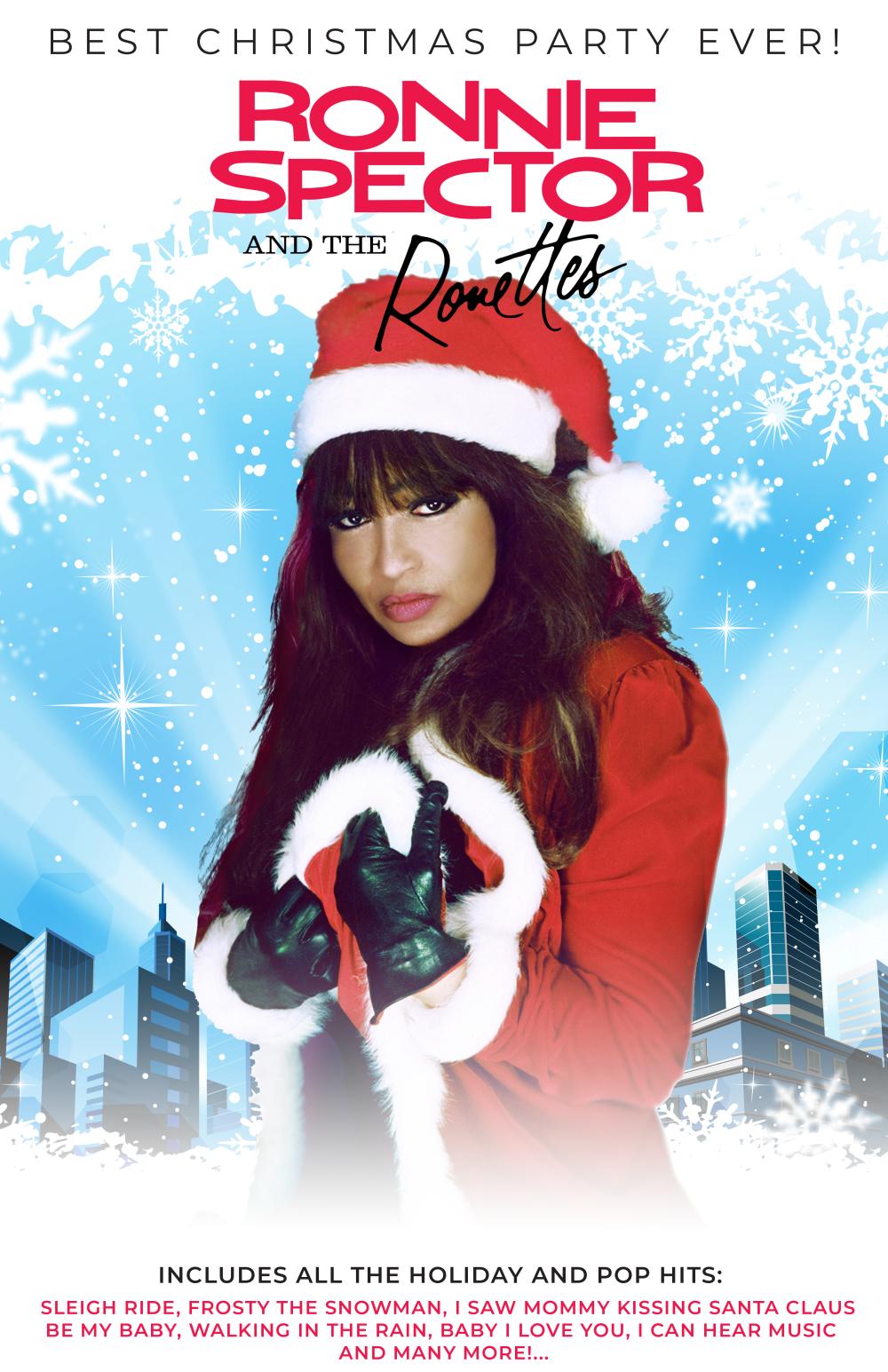 Ronnie Spector's "Best Christmas Party Ever" is a raucous, rocking, and intoxicating blend of her Christmas classics - Ronettes hits including "Be My Baby" (named by Billboard as the #1 Greatest Girl Group Song of All-Time), "Walking In The Rain," "Baby I Love You;" cult gems from her back catalog; a splash of doo-wop; and plenty of Spector's inimitable off-the-cuff commentary.
When: December 5-6, 2019
Jim Brickman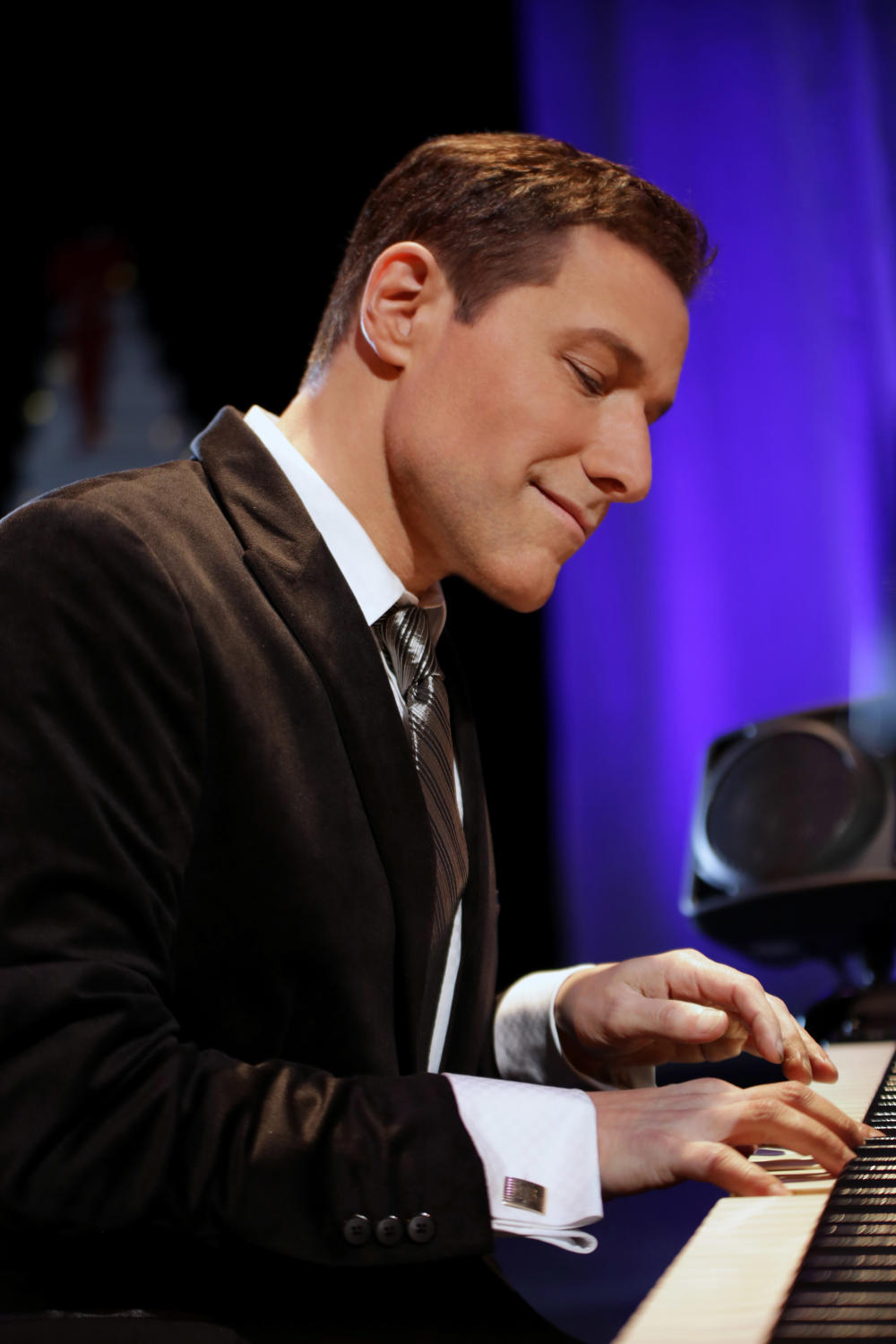 Jim Brickman's distinctive piano style and captivating live performances have revolutionized the popularity of piano music, making him a driving force behind modern American music. The hit-making songwriter is the best-selling solo pianist of all time. 
When: April 1-2, 2020
Storm Large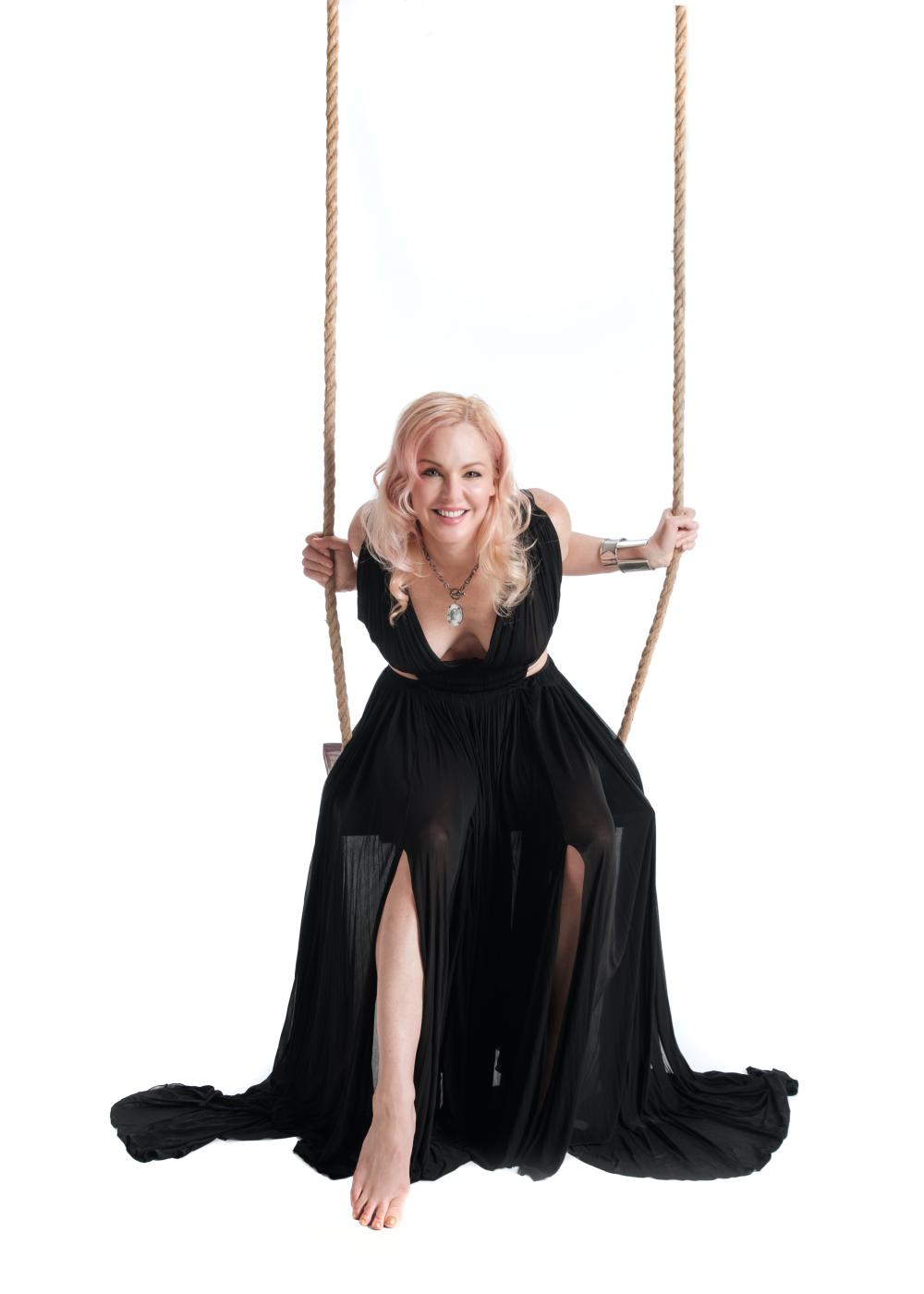 Pat Benatar, Cole Porter, and Black Sabbath—powerhouse singer/songwriter Storm Large can sing them all and more! Whether performing with Pink Martini, at a cabaret, or with a rock band, this sassy yet classy artist with an edge knows how to bring the house down.
When: April 9, 2020
Karla Bonoff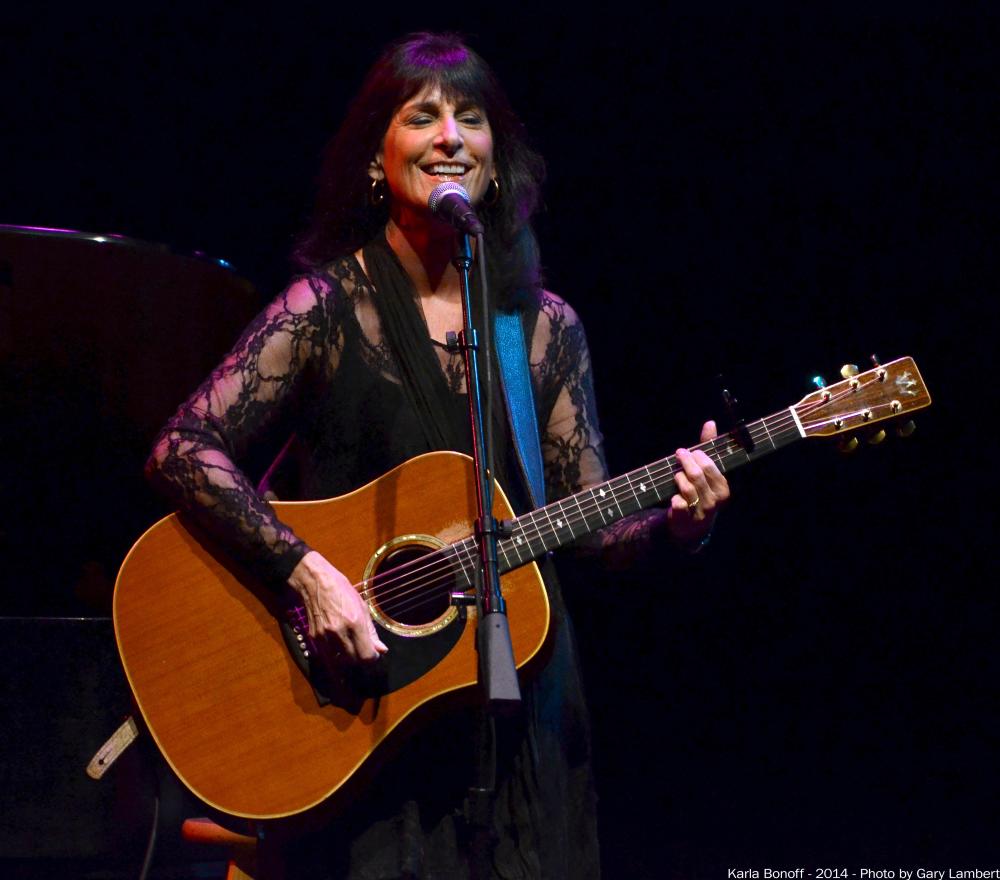 Described as one of the finest singer/songwriters of her generation, Karla Bonoff has enjoyed critical acclaim, commercial success, enduring popularity, and the unwavering respect of her peers, which include the likes of Linda Ronstadt, Bonnie Raitt, and Wynonna Judd.
When: April 24, 2020
Who are you most excited to see at The Barns at Wolf Trap this fall and spring? Tell us in the comments below and share your experiences with us on social media using #FXVA or @VisitFairfax.