Here on vacation? Business? A little bit of both? Even if you're a resident looking to break cabin fever, Fairfax County always has something to do. With any luck, March will be the start of a greener season. This means more time for Festivals & Special Events, Nature & Parks, and History -- all with a little extra Vitamin D and crisp early springtime air.                                              
Festivals & Special Events
In the DC area, no March is complete without St. Patrick's Day or the National Cherry Blossom Festival.
St. Patrick's Day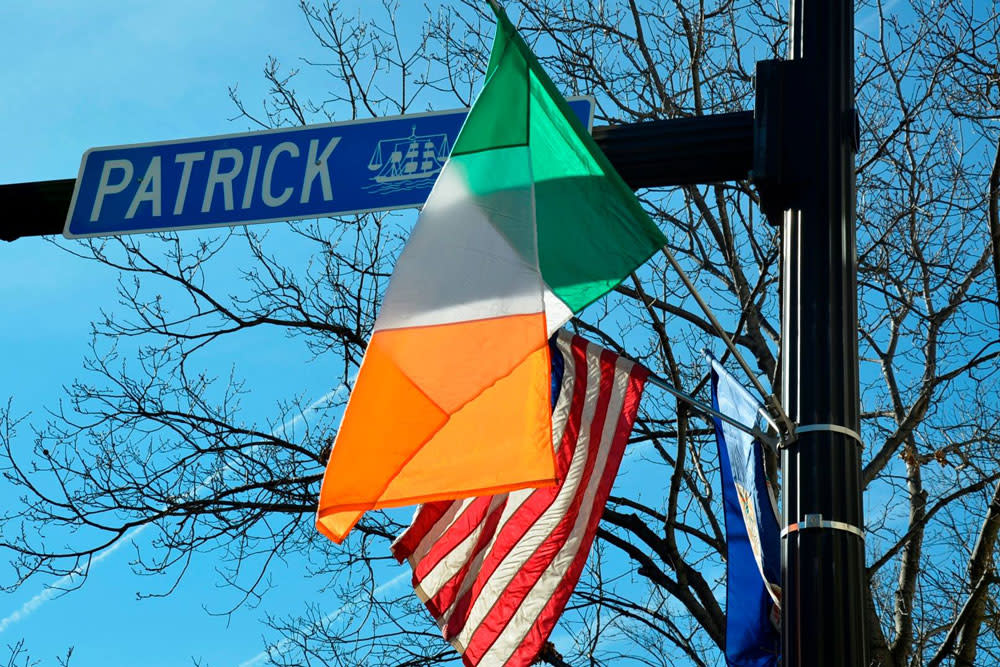 Check out all the area happenings to celebrate St Paddy's Day. Bring your chairs and blankets to King Street for the annual Ballyshaners parade in Old Town Alexandria on March 2!
National Cherry Blossom Festival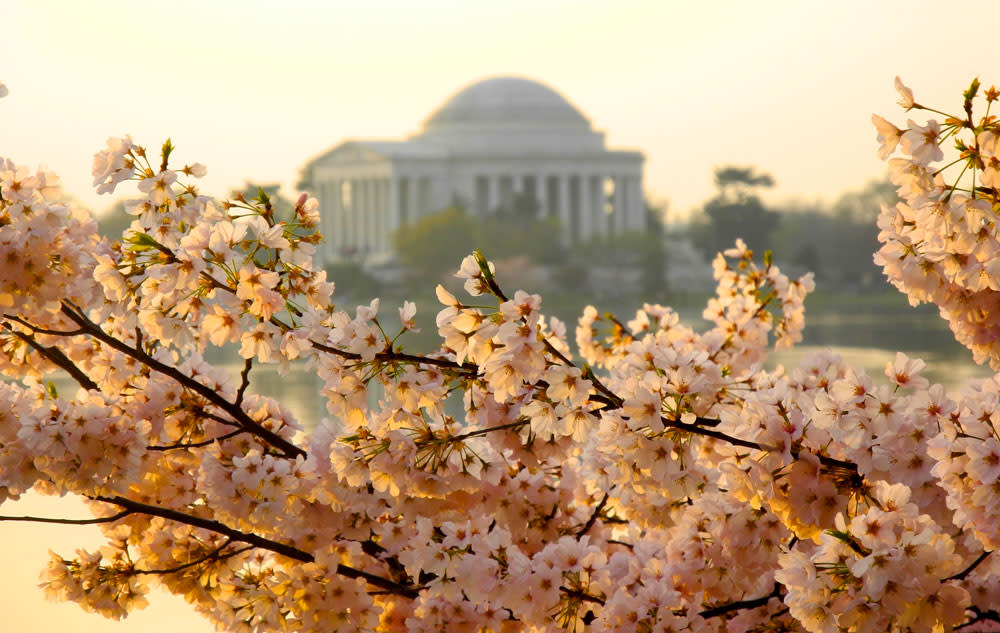 Image courtesy Steve Piacente

Take a peek for yourself from March 20 til April 14. Special events for the National Cherry Blossom Festival kick off March 23 with the opening ceremony at Warner Theatre. For a complete list of events, check out our Cherry Blossom page, and don't forget to check the National Park Service's Peak Bloom Watch before you leave! #BloomWatch #CherryBlossomDC
City of Fairfax Restaurant Week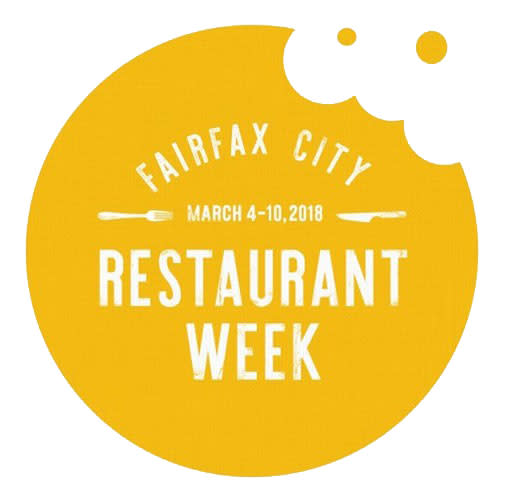 Image courtesy of Central Fairfax Chamber of Commerce

I'm always looking for a deal and that's why I love Restaurant Week. What a great way to try something new for such an awesome deal; $20 three-course lunches and $35 three-course dinners. Below is a list of participating City restaurants:
Falls Church Restaurant Week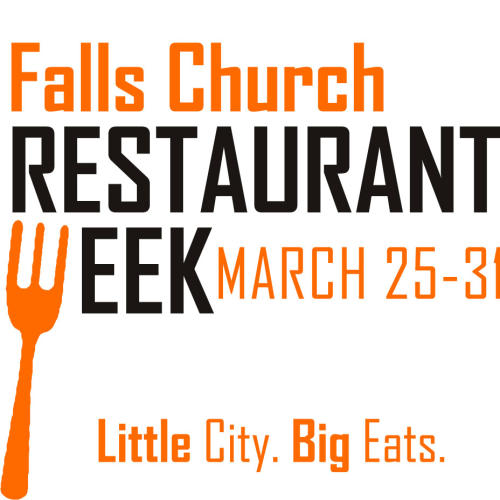 You could even do both and get more bang for your buck while you can! Check out the 7th Annual Restaurant Week in Falls Church from March 25–31. #FCRESTAURANTWEEK
Needlework at Woodlawn



If you're like me and have a place in your heart for needlework crafts, be sure to visit Woodlawn Estate in southern Fairfax County for their 56th Annual Needlework Show & Sale. The show and sale is open all month long, with the exception of Tuesdays. I think one of my favorite parts about this event is the fact that Woodlawn embraces a diverse community of artists. When artists are encouraged to express their trueness, captivating art is created.
Woodlawn has done an outstanding job at putting together a diverse selection of events and programs – everything from "Introduction to Punch Needle Embroidery Workshop" to "Embroidering with Buttercream with Mayra Garcia." Added bonus: many of these events are included with show admission, so book fast before they fill up. I know I am!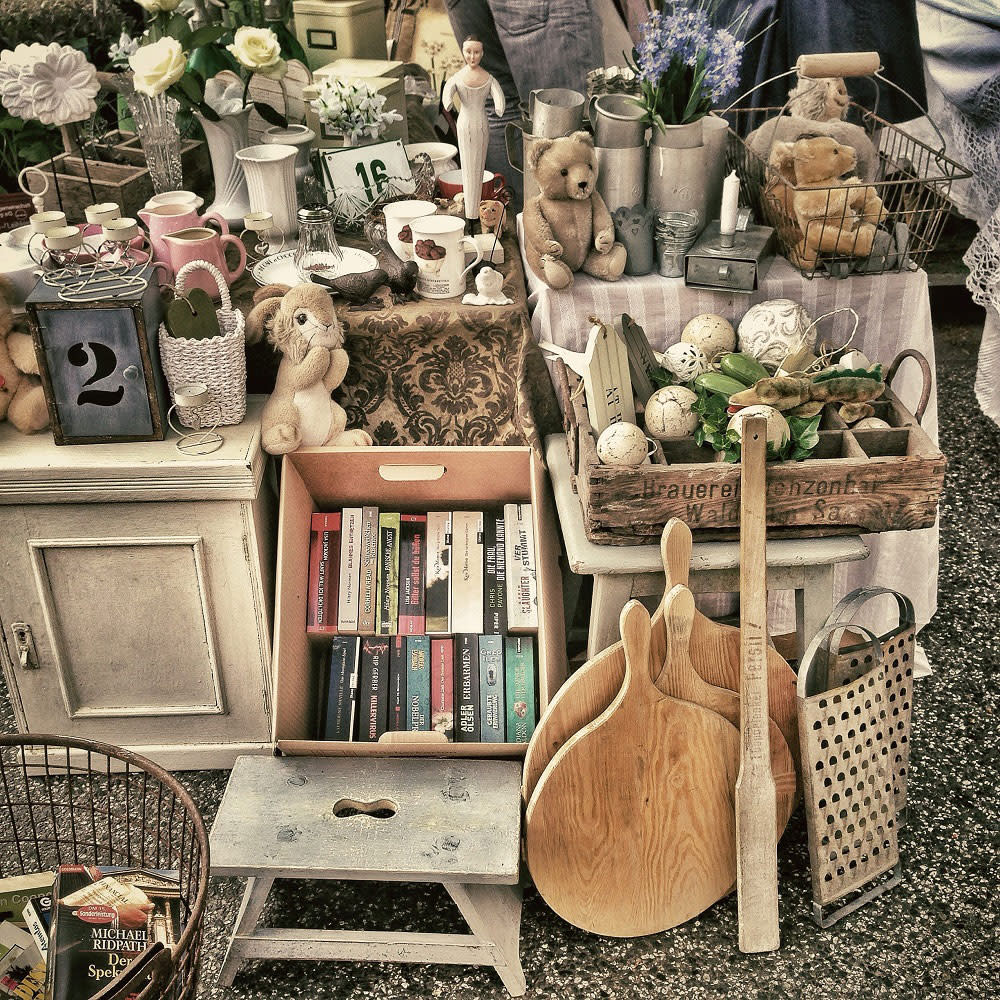 The DC Big Flea Antiques Market comes into town every two months and sets up shop at the Dulles Expo Center. I personally have always loved flea and antique markets since I was young. I grew up in Michigan, where the markets were way less glamorous, but my grandma would scoop me up for the day and we'd walk for hours while we munched on fresh cinnamon-sugar covered pecans.
There's always something in these markets that give you nostalgia, and don't we all love that feeling? Check it out on March 2-3. And if you miss this one, don't worry - it will be back!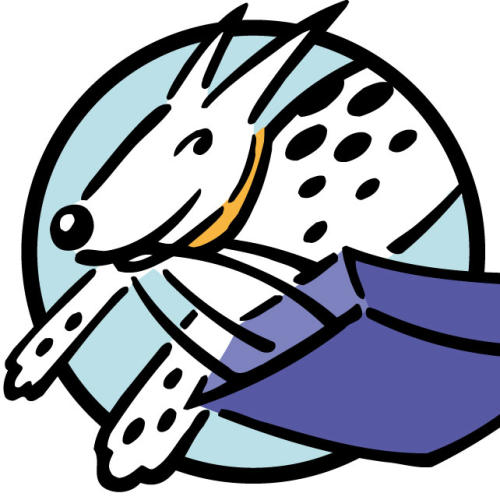 Logo courtesy of Super Pet Expo
Shop, play, adopt or educate at Dulles Expo Center's Super Pet Expo. This event only comes once a year, so be sure to show up with your furry friends! Leashed, friendly pets are always welcome. Even if you don't have a pupper, it's the perfect place to talk to an expert about the safe adoption process (which in my opinion is the best way to go, adopt a rescue!). Join the furry fun March 16-18.
Nature & Parks
There have already been a few nice days in February (Virginia and her crazy weather), and considering Punxsutawney Phil couldn't find his shadow, I like to think it's time for Spring. My favorite part of warmer weather is getting to stroll the trails that Fairfax County offers. We have so many traversable and unique parks (that, in my opinion, are very well maintained – and that's coming from someone very afraid of bugs and creepy crawlies!). Here are some of my recommendations for hiking this March: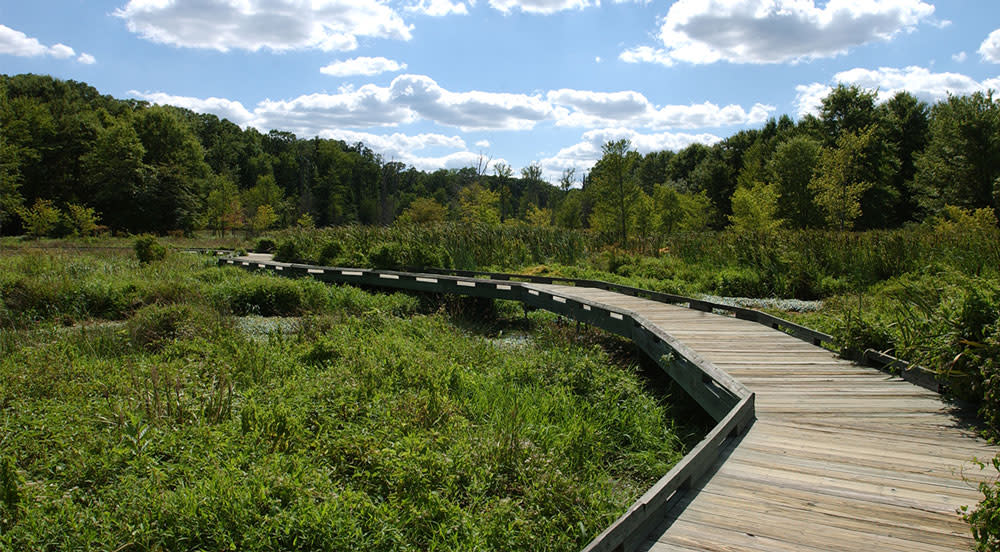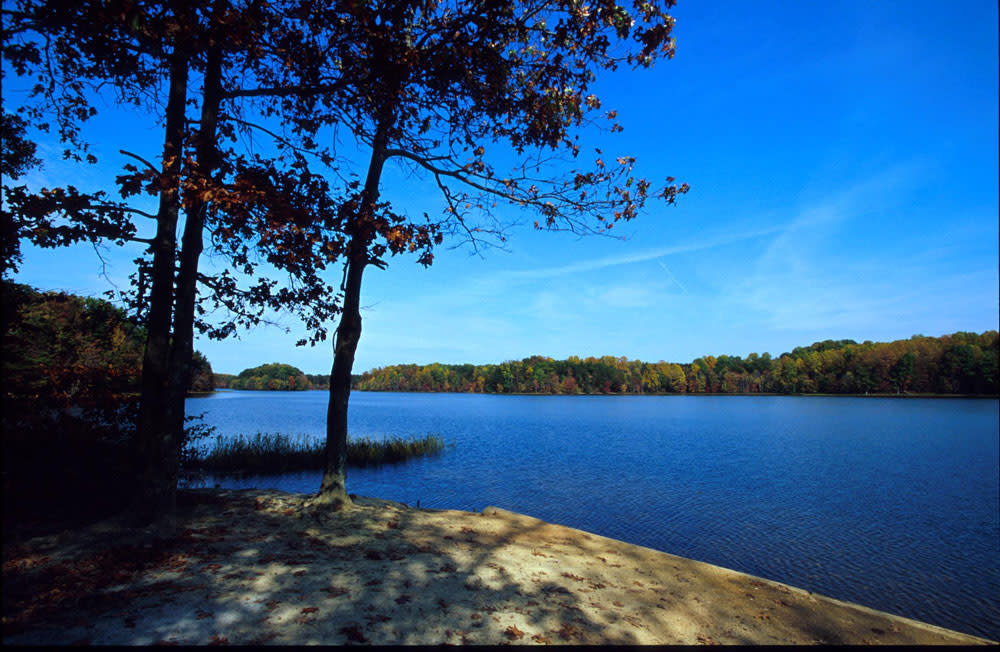 Image courtesy of Don Sweeney/Fairfax County Park Authority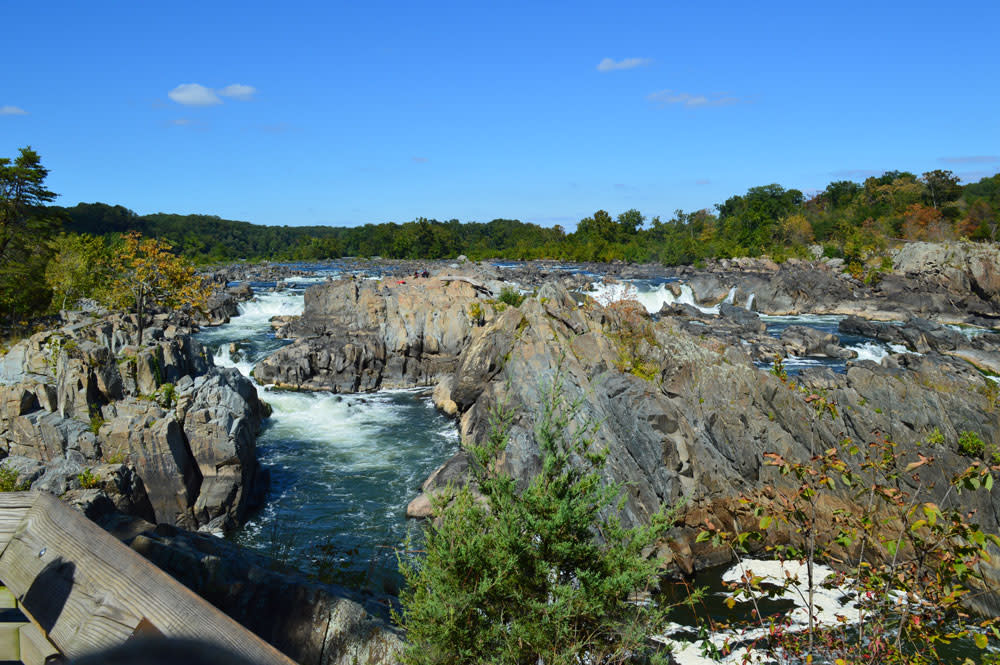 Image courtesy of Ellanor C. Lawrence Park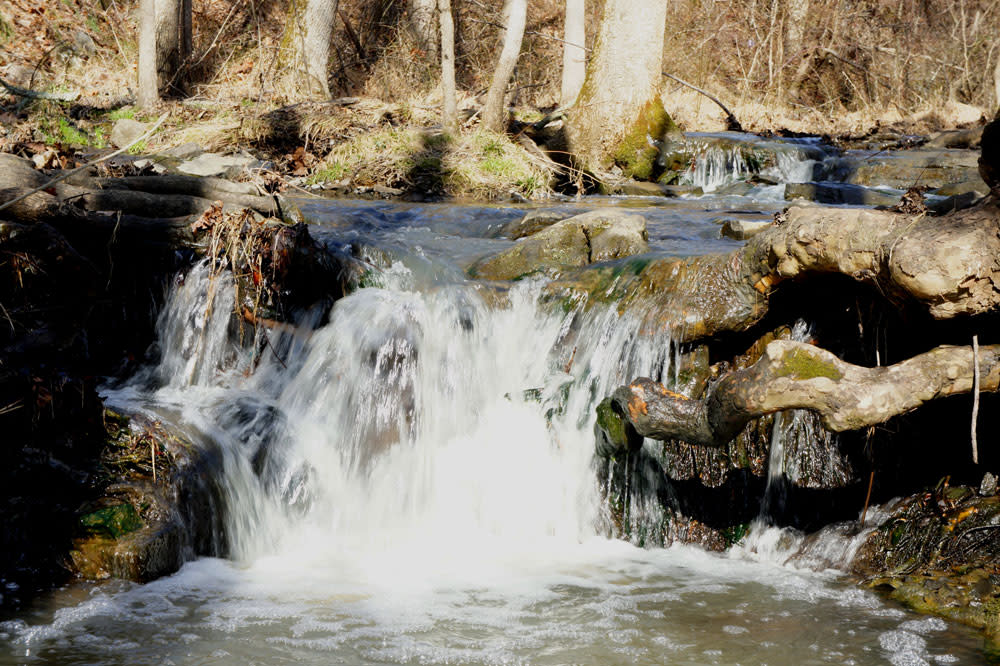 Image courtesy of Live and Let Hike

Women's History Month
Every year, March is designated Women's History Month. So what can we do in Fairfax County that honors women's contributions to American History? I've got you covered.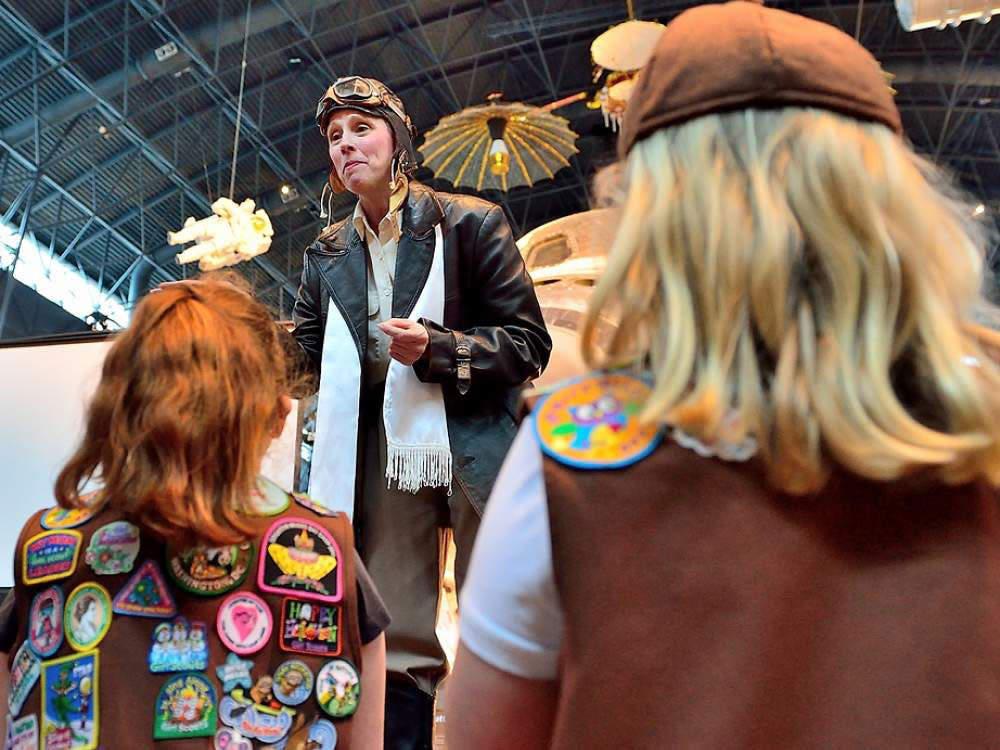 Image courtesy of Smithsonian's National Air and Space Museum Steven F. Udvar-Hazy Center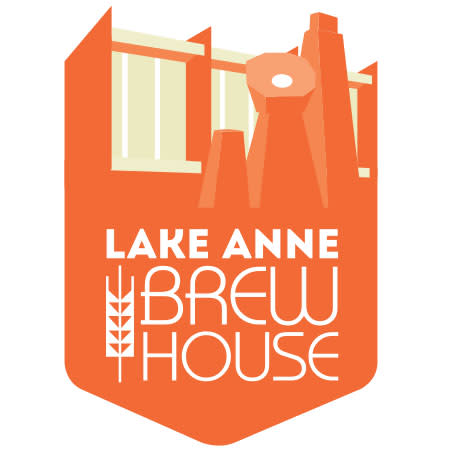 Logo courtesy of Lake Anne Brew House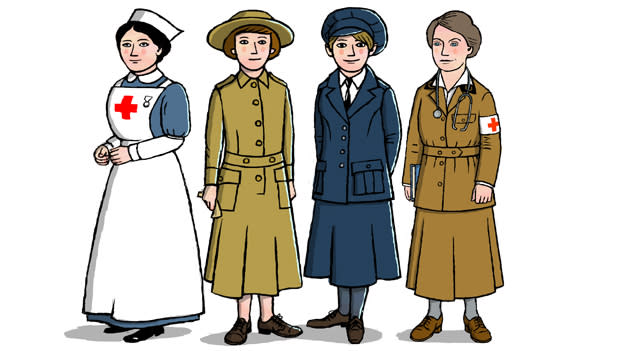 Art courtesy of BBC
What are you most looking forward to this March? Tell us in the comments below or join the conversation on social media using #FXVA and @VisitFairfax.