With a fresh new year comes a fresh new perspective – and some pretty incredible things to look forward to here in Fairfax County.
Here's a preview of what's new in 2022 in Fairfax County. What are you most excited about for the new year?
Pick Your Interest: History & Entertainment | Retail & Sports | Beer & Spirits | Hotels | Dining | Transportation
 
History & Entertainment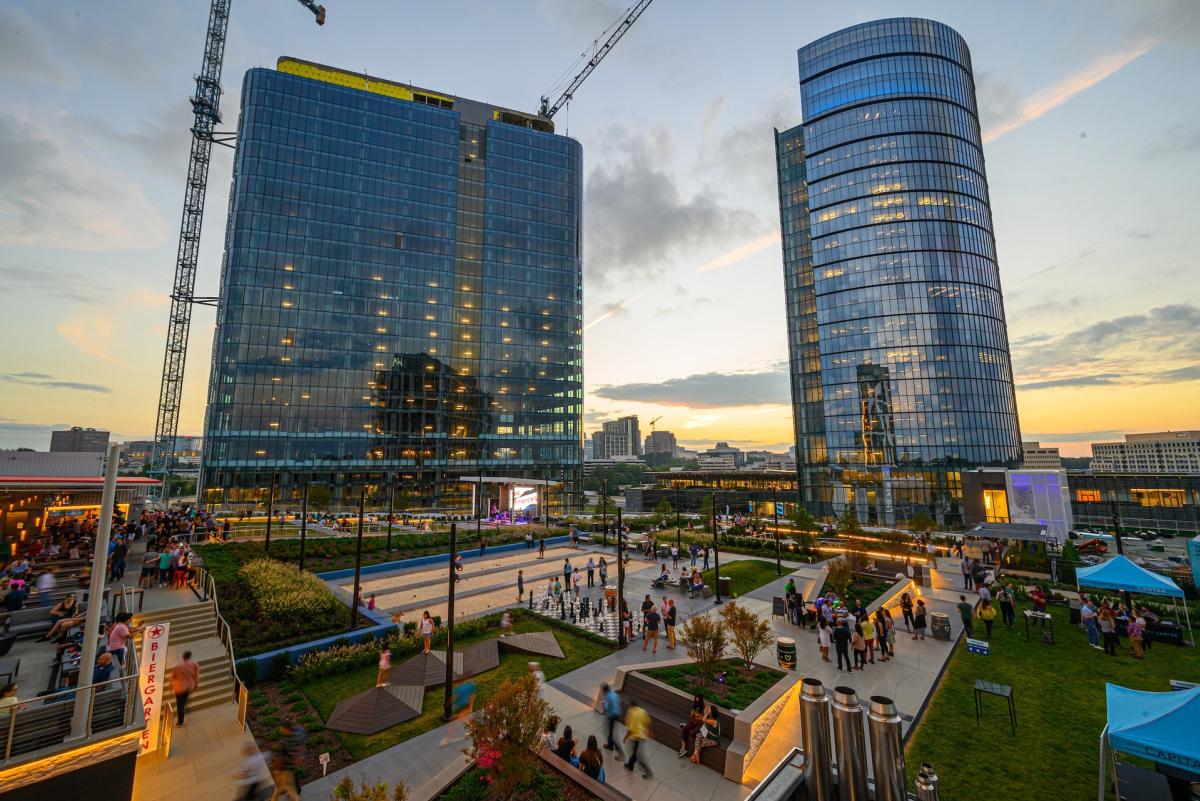 Image courtesy Capital One Center
Fairfax County attractions are working on some exciting things for the coming year, from new exhibits to performing arts and even some pick-your-own experiences and putt-putt in the sky! 
Retail & Sports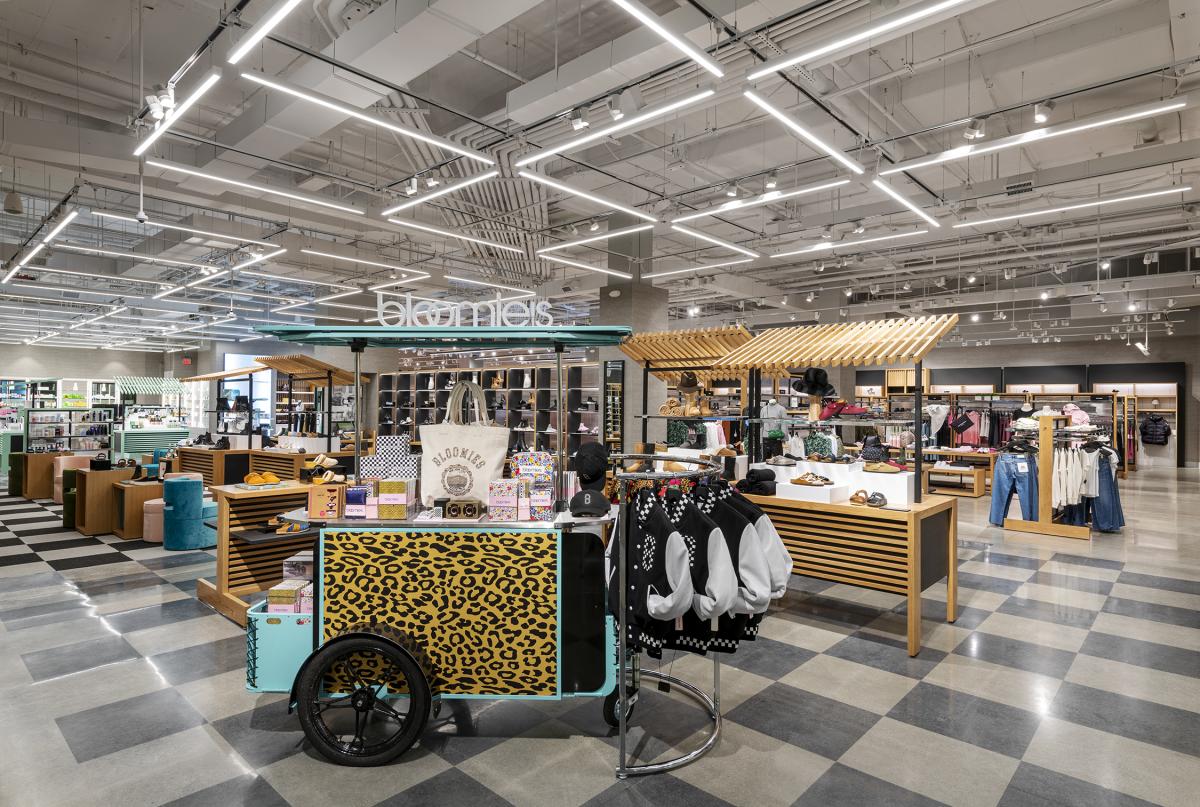 Image by Anne Chan Photography, courtesy Bloomingdale's
From new shopping experiences to some new heart-pumping fitness centers, you can enjoy a number of retail and sports-related activities this year in Fairfax County:
Beer & Spirits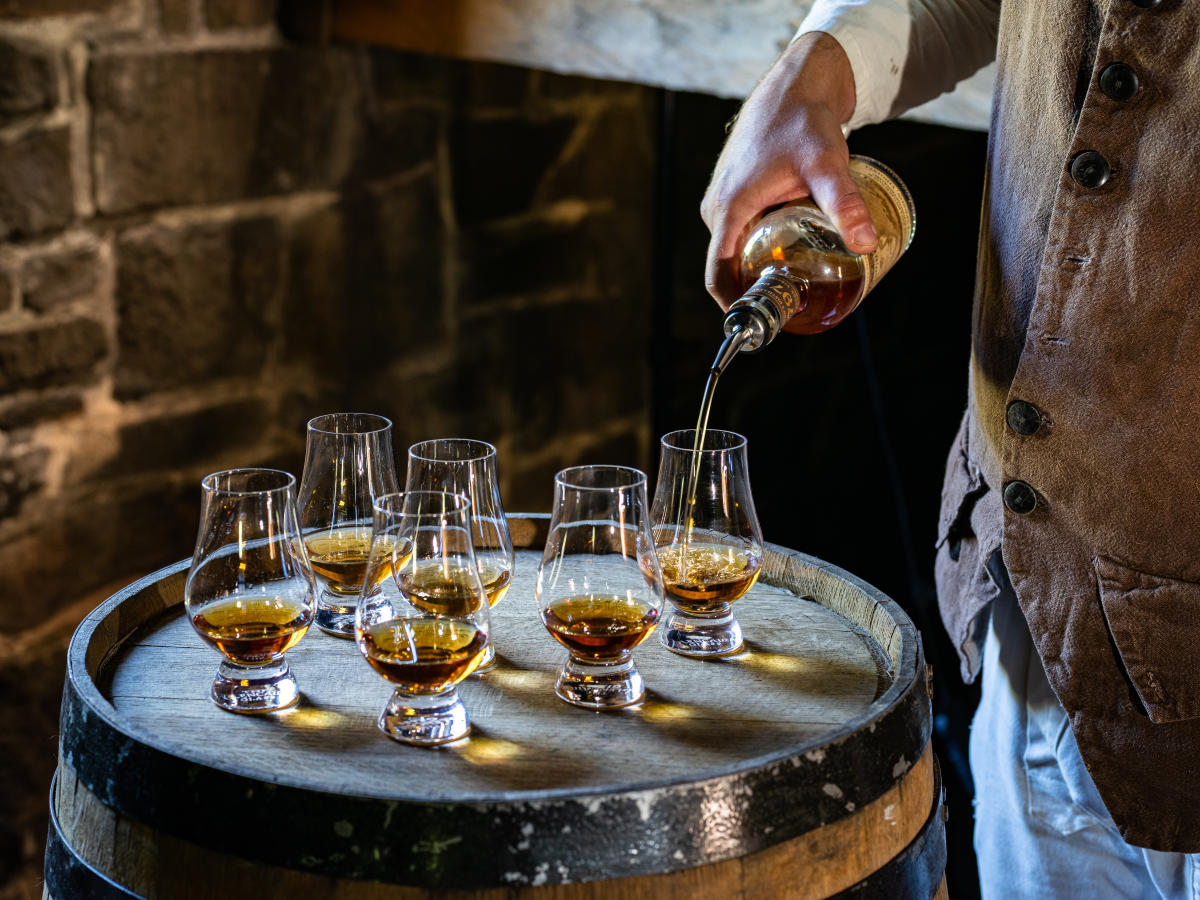 Image courtesy George Washington's Mount Vernon
Fairfax County is home to a number of wonderful craft breweries and unique wineries, but the insatiable thirst for local Virginia beer, wine, and spirits means that the scene continues to grow. Check out some of the new opportunities coming that will keep your glass (more than half) full this year:
Where to Stay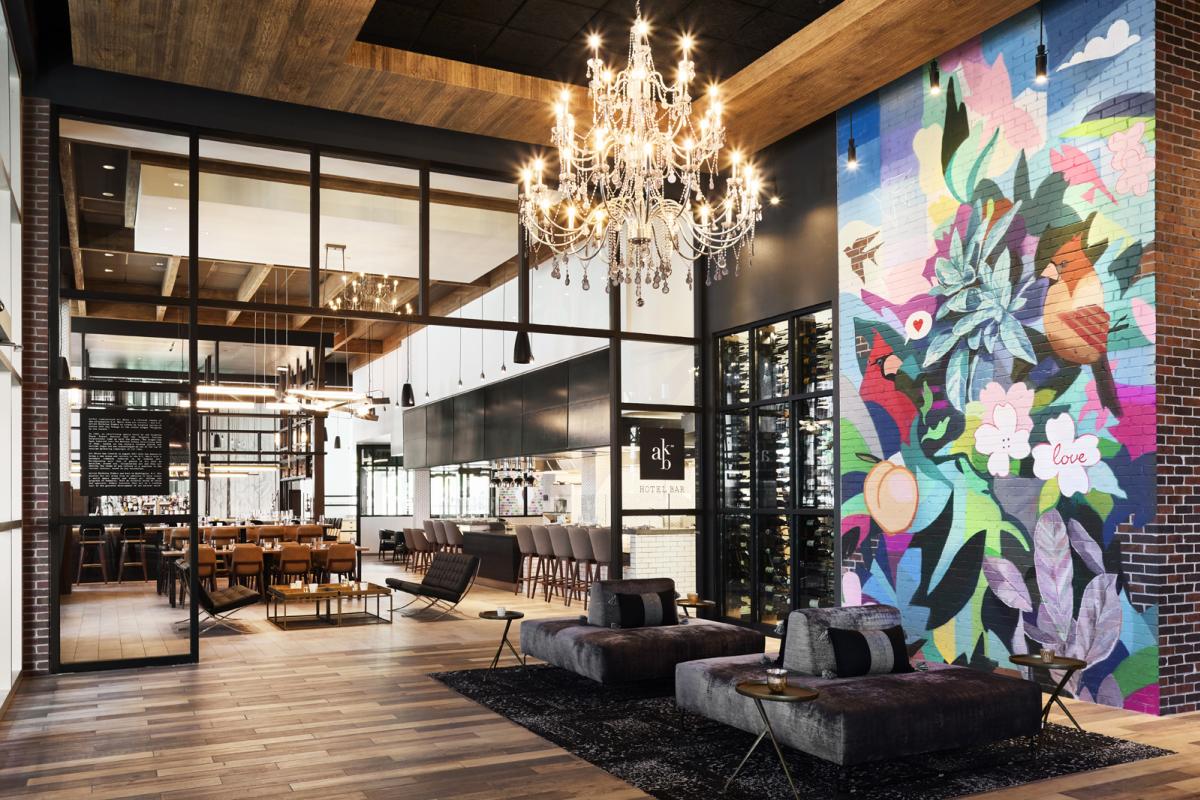 Image by Kip Dawkins Photography for Archer Hotel Tysons
Weekend getaways, vacations, and even staycations have never sounded better after the few years we've mutually endured. And lucky for you, Fairfax County has some brand-new additions to its vast hotel collection, as well as some stunning renovations waiting to be enjoyed. Here are a few hotels to consider for your next trip:

Quick Run Down of Hot Dining Spots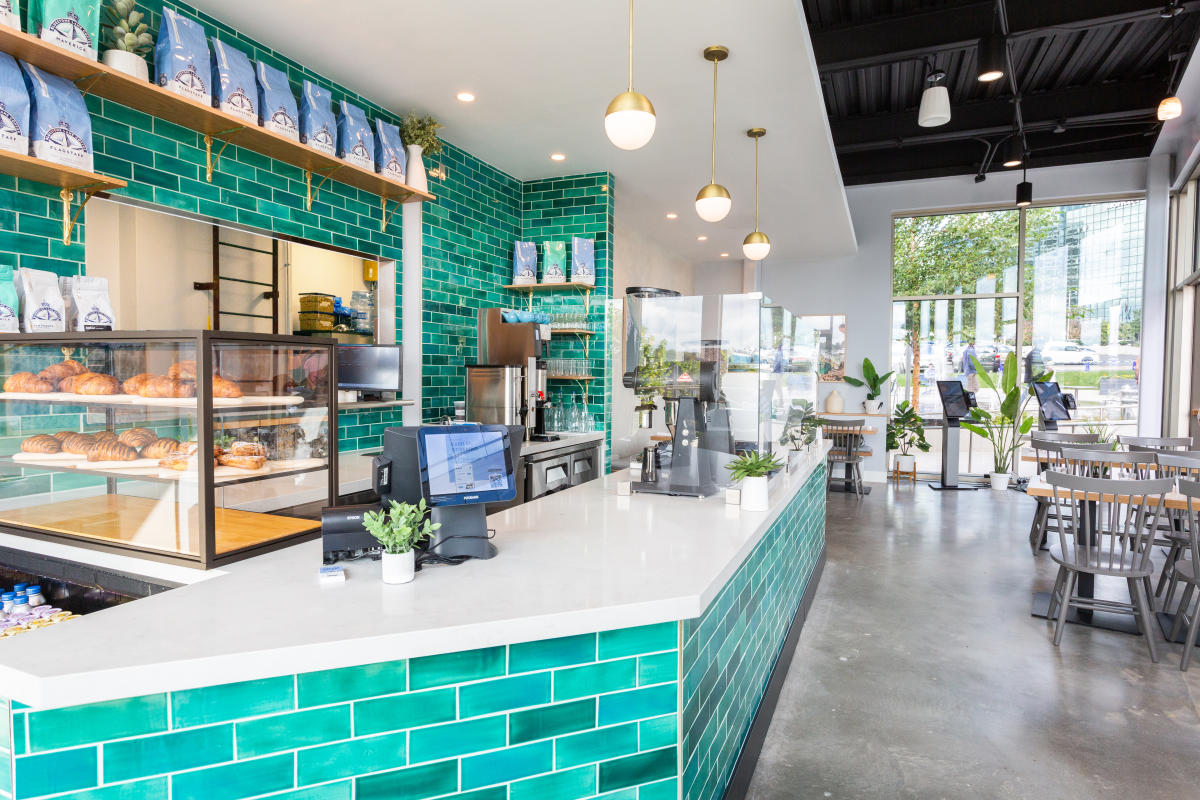 Image of Bluestone Lane, courtesy The Boro
Lest you get hungry after enjoying all of this fun, try a few of these exciting new restaurants coming to or already opened in Fairfax County:

And finally...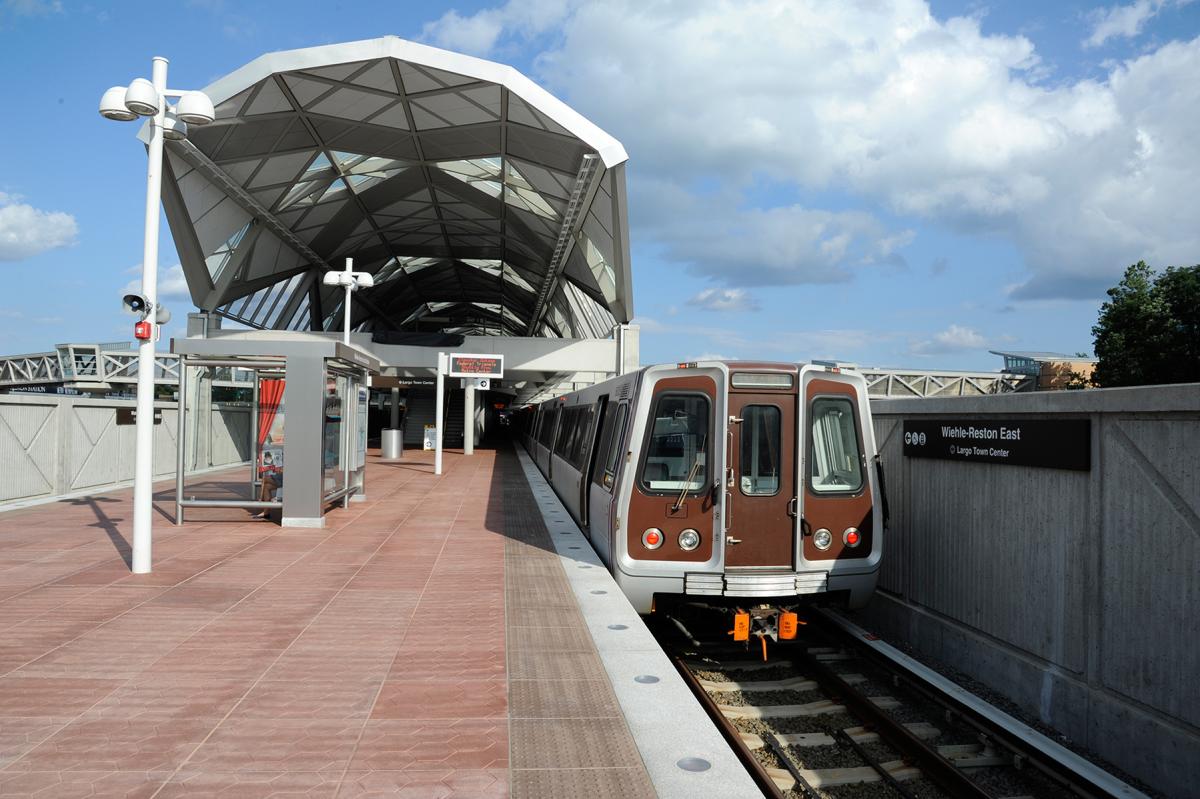 Image courtesy WMATA
For the first time since Dulles Airport opened in 1962, travelers will have a fast, easy, inexpensive rapid transit option for getting from Dulles to parts of Fairfax County and other points throughout Northern Virginia and Washington, DC when the Silver Line Metrorail extension opens - sometime this year!