Group Dining
Need a restaurant that can host groups in Fairfax County? Group dining in Fairfax usually requires space and parking for large groups and motorcoaches, and the group policies at Fairfax restaurants include pricing parameters that should appeal to your group tour markets. All of these restaurants offer motor coach drop off capacity but not always motor coach parking. Make sure to call ahead to these restaurants to verify their group policies.
---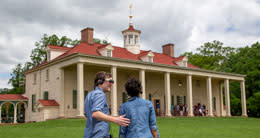 Epic Attractions
Visit some of the region's best attractions in Fairfax County and Washington, DC, such as George Washington's Mount Vernon and the National Mall downtown.
More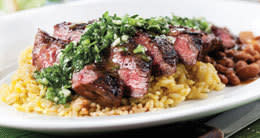 Local Flavors: Try Our Chef's Recipes
Try your hand at some recipes handcrafted by some of our local Fairfax County chefs and mixologists. Your house guests won't know what hit 'em!
More