The Ginger Snap
Enjoy Ovvio Osteria's Ginger Snap cocktail recipe any time of year! Bar manager//sommolier Timothy Clune shows us how to make it at home.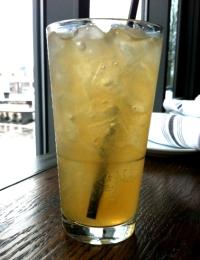 From Bar Manager/Sommelier Timothy Clune of Ovvio Osteria
Ingredients:
4 count Cinnamon-infused rum
2 count lemon juice
2 count caramel simple
Fever tree ginger beer
Method:
Combine all ingredients, on the rocks, and top with fever tree ginger beer.

Ovvio Osteria
Halstead Square
2727 Merrilee Drive
Merrifield, VA 22031
703-573-2161
http://ovvioosteria.com/
http://www.facebook.com/ovvioosteria
http://www.twitter.com/ovvioosteria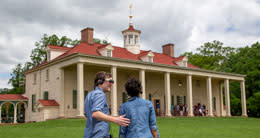 Epic Attractions
Visit some of the region's best attractions in Fairfax County and Washington, DC, such as George Washington's Mount Vernon and the National Mall downtown.
More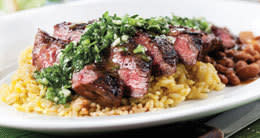 Local Flavors: Try Our Chef's Recipes
Try your hand at some recipes handcrafted by some of our local Fairfax County chefs and mixologists. Your house guests won't know what hit 'em!
More