10 pieces Lychee (canned)
4.5 oz Lychee water (from the can)
4 oz St. Germaine elderflower Liqueur
3.5 oz Absolut Elyx
1.5 oz lime juice (after maceration)
4 oz grapefruit juice (after maceration)
1 - 750 mL bottle rosé
---
Method
Combine all ingredients and let macerate for two hours.
Header Image Courtesy Greg Powers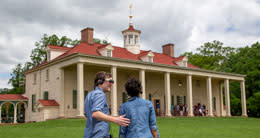 Epic Attractions
Visit some of the region's best attractions in Fairfax County and Washington, DC, such as George Washington's Mount Vernon and the National Mall downtown.
More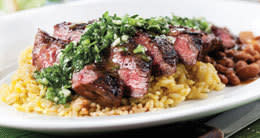 Local Flavors: Try Our Chef's Recipes
Try your hand at some recipes handcrafted by some of our local Fairfax County chefs and mixologists. Your house guests won't know what hit 'em!
More