GROUP SURVEY
Thank you for holding your meeting or event in Fairfax County, Virginia! We hope that everyone enjoyed your recent experience in Fairfax County. We would love to have your feedback on the services we at Visit Fairfax provided, and would greatly appreciate your completing this quick and easy survey. We hope to see you again in the future!
---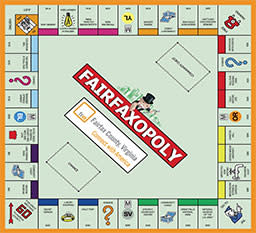 Contact our Sales Team
to have Fairfaxopoly
brought to your next event!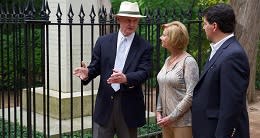 9.5 Reasons to Meet in Fairfax
From affordable hotels with immediate access to Washington, DC, to world-class attractions and fantastic dining, here are 10 reasons why Fairfax is the perfect destination for your event.
More