Conference Centers
Fairfax County in Northern Virginia offers conference centers of all shapes and sizes situated in premium locations offering planners lots of choices when it comes to finding their next perfect meeting location. These centers offer hotel options to host all of your guests along with great dining and entertainment options close by. Explore the conference centers in the Northern Virginia cities Fairfax, Tysons Corner, Springfield and Reston.
---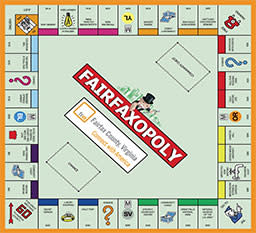 Contact our Sales Team
to have Fairfaxopoly
brought to your next event!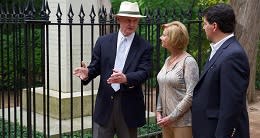 9.5 Reasons to Meet in Fairfax
From affordable hotels with immediate access to Washington, DC, to world-class attractions and fantastic dining, here are 10 reasons why Fairfax is the perfect destination for your event.
More