Historic Properties & Event Venues
Fairfax County has historic properties such as beautiful mansions, country farmhouses and memorable homes to rent for your wedding or upcoming event. If you're looking to soak in Northern Virginia's history at the same time you're strategically planning the next big thing or sipping cocktails, maybe you should think about booking your event at one of these historically significant locations.
---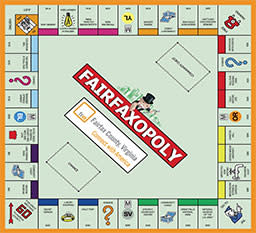 Contact our Sales Team
to have Fairfaxopoly
brought to your next event!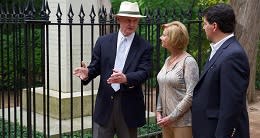 9.5 Reasons to Meet in Fairfax
From affordable hotels with immediate access to Washington, DC, to world-class attractions and fantastic dining, here are 10 reasons why Fairfax is the perfect destination for your event.
More