Theater and Performance Spaces
Whether you're thinking about going big, or playing it low key, you and your attendees can all take center stage at any one of these unique performing venues. Fairfax County theater spaces are open to public and private events big and small. These performance spaces are great for weddings, corporate events, musical performances, recitals and more. Learn more about the spaces available in the Fairfax area below.
---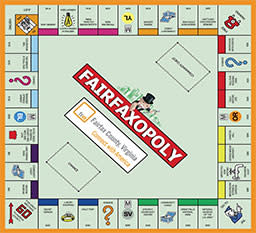 Contact our Sales Team
to have Fairfaxopoly
brought to your next event!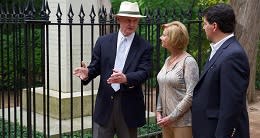 9.5 Reasons to Meet in Fairfax
From affordable hotels with immediate access to Washington, DC, to world-class attractions and fantastic dining, here are 10 reasons why Fairfax is the perfect destination for your event.
More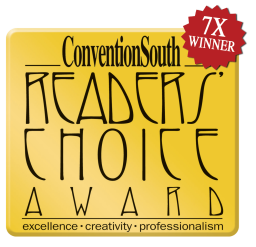 Readers' Choice Award Winner
in 2014, 2015, 2017, 2018, 2019, 2020, and 2021
ConventionSouth Magazine