Welcome to Clifton, Virginia
Here are some facts about Clifton, Virginia to help you better enjoy your Fairfax County vacation. You'll think you're hundreds of miles away from the Nation's Capital as you take in quaint shops and local dining establishments while relishing the small-town vibe. Clifton is also home to Fairfax County's first winery, Paradise Springs. Looking for more spirits? Check out a list of wineries and breweries that are taking advantage of take out and delivery options.
Need a place to stay? Look in nearby Lorton, where you'll find the Holiday Inn Express Lorton.  Find upcoming events in Clifton, or view a virtual event, as the charms of the city and its people await you..
---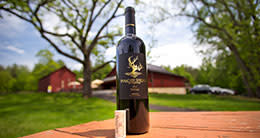 Things to Do in Clifton
Visit Fairfax County's first winery, go antiquing, or soak up some Civil War history during your time in Clifton.
More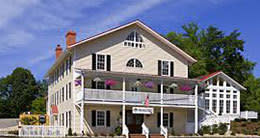 Clifton Restaurants
Clifton offers small cafes and pubs to hungry visitors, but also one of the top fine dining experiences in the Washington, DC region.
More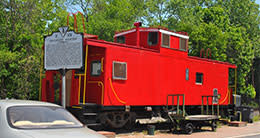 6 Ways to Explore Clifton
Here are some suggestions to get you exploring this beautiful small town in Fairfax County.
More