Frank Lloyd Wright & The Pope-Leighey House
The Pope-Leighey House tells the story of Frank Lloyd Wright's innovative designs for modestly-sized and affordable single-family "Usonian" houses and how two families adapted this dwelling to fit their mid-20th century lifestyles. The Pope-Leighey House sits on the grounds of Historic Woodlawn and is open Friday through Monday (March through December only), offering guided tours every half hour from noon until 4 pm.
There are historic homes you tour and cross off your list. And then there are historic homes you return to time and again because there…
One of the most remarkable sites in Fairfax County is Woodlawn. If you happen to stumble upon it, you might think it's just…
Scenes From Frank Lloyd Wright's Pope-Leighey House...
Facts and Tips About the Pope-Leighey House
1. Time your tour accordingly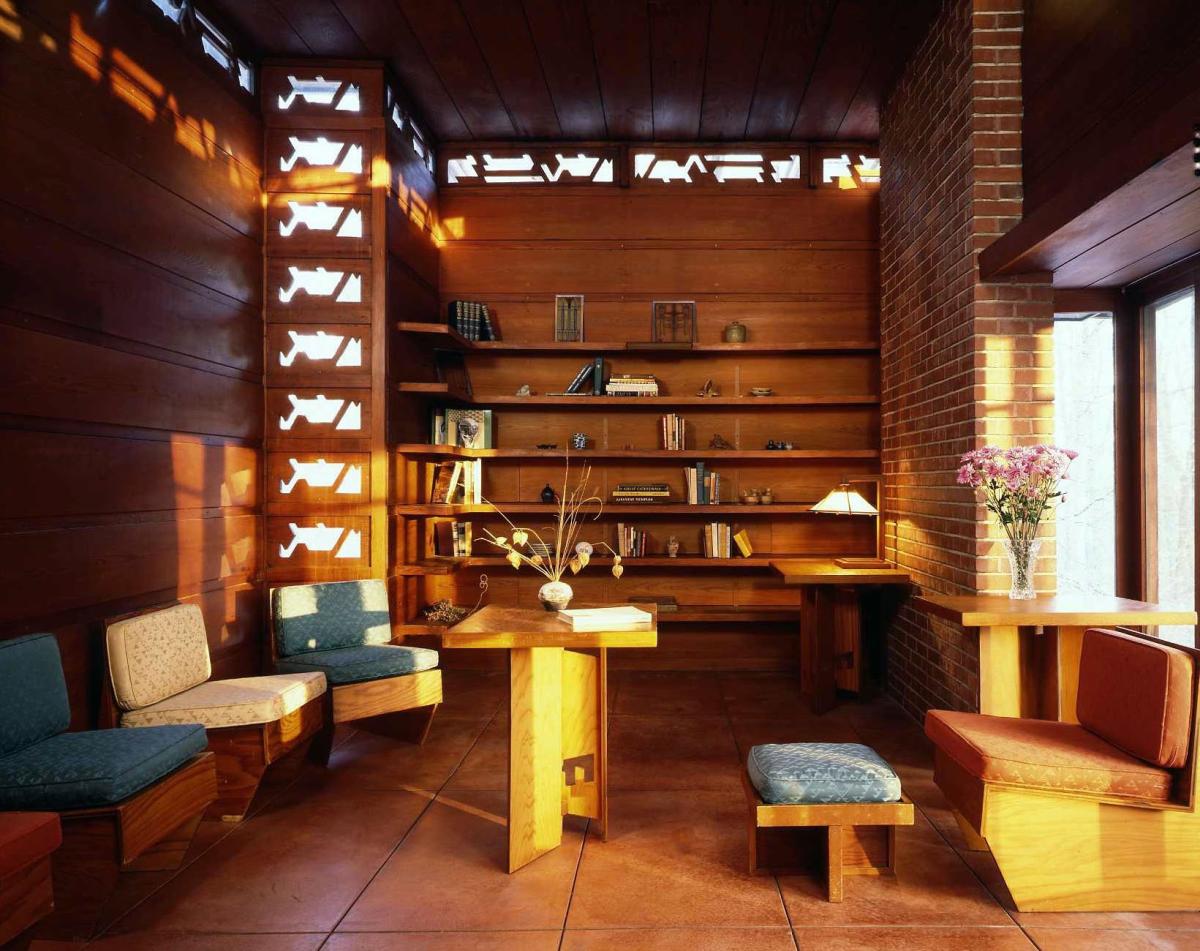 Due to the small interiors at Pope-Leighey and the popularity of the tour, tours are limited to no more than 16 visitors per group and therefore, there tends to be a longer waiting time on weekends. The last tour of the day is almost always sold out. We suggest you plan to arrive earlier in the day on weekends.
2. Usonian Vision

During the 1930s, Frank Lloyd Wright set his formidable attention towards designing affordable middle-class residences. More than 100 of these modest homes, referred to as Usonian, thought to mean "the United States of North America," were constructed between 1936 and Wright's death in 1959, including the Pope-Leighey house (1940).  
3. Au Naturel 

Wright's innovative use of four natural materials created a sense of a large, more spacious abode, in only 1,200 square feet.  Wright was considered a master of tying the house to the environment, something that he liked to call "organic architecture." 
4. Journey to Woodlawn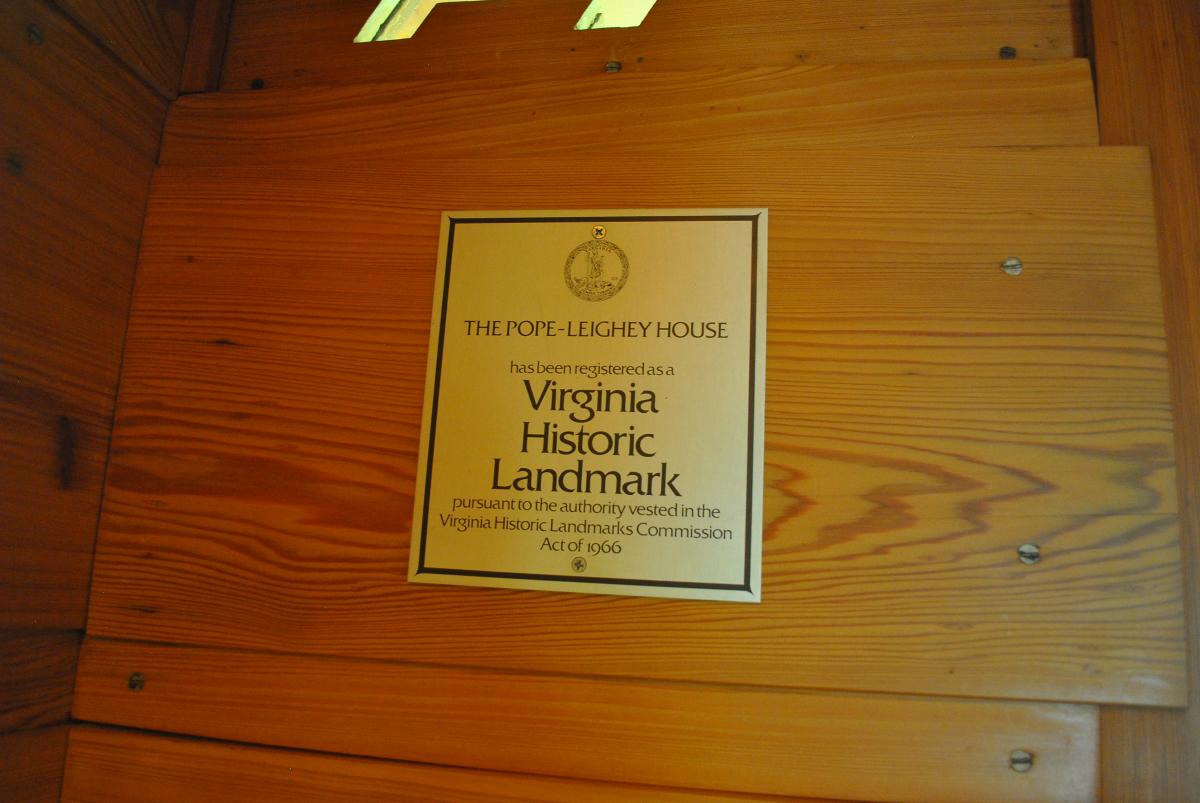 Commissioned in 1939 by Loren Pope, a journalist in Falls Church, the residence was sold to Robert and Marjorie Leighey in 1946. The house was in the path of an expansion of Highway 66, so in an effort to preserve the building, Mrs. Leighey gave the property to the National Trust, which relocated it to nearby Woodlawn and granted her lifetime tenancy.