The Winery at Bull Run
This Fairfax County winery is one that offers not just award-winning wine, but a step back in time to the 1800s where visitors can find rich American history and walk in the footsteps of Civil War soldiers. Get an inside look at The Winery at Bull Run which lies on a 21-acre property adjacent to 5,000 countryside acres of the historic Manassas National Battlefield Park providing you with a beautiful vista of preserved 19th-century farmland. 
What to Experience at The Winery at Bull Run 
1. Award Winning Wines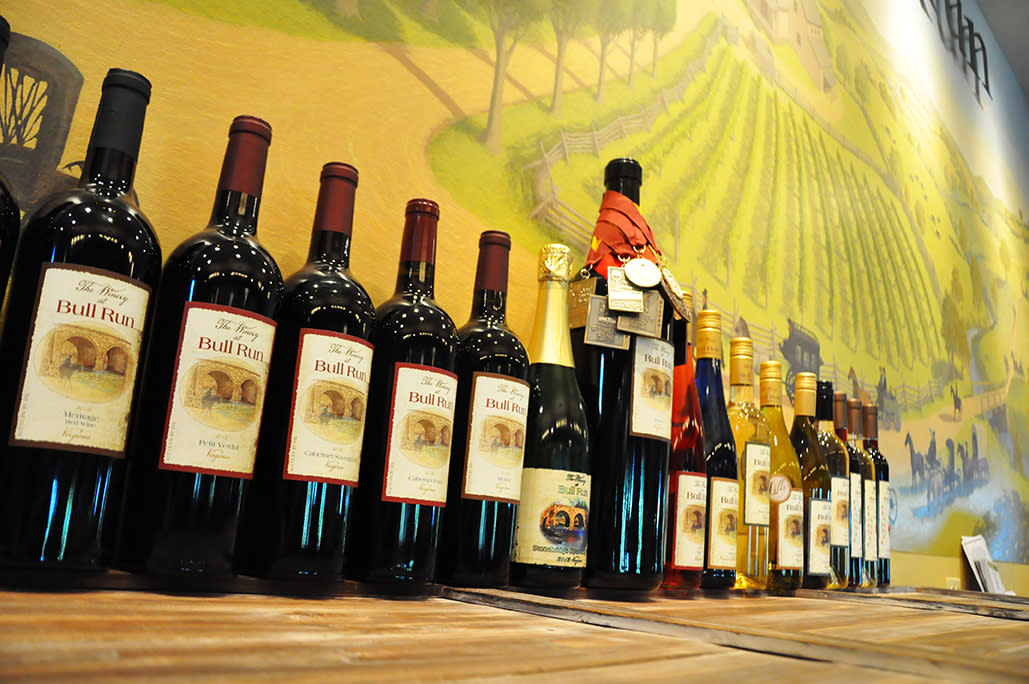 The Winery at Bull Run Vineyard has two vineyards on site, totaling over 8 acres of vines; mostly Norton with a little Traminette on the western plot. The Norton grape is the true American grape-born in Virginia-which is why we selected it! Traminette is one of the secret ingredients in our crowd favorite-Delaney. These grapes become the wines from The Winery at Bull Run that have been awarded numerous medals since they opened their doors. For a complete list of awards go here.  
2. A History Lesson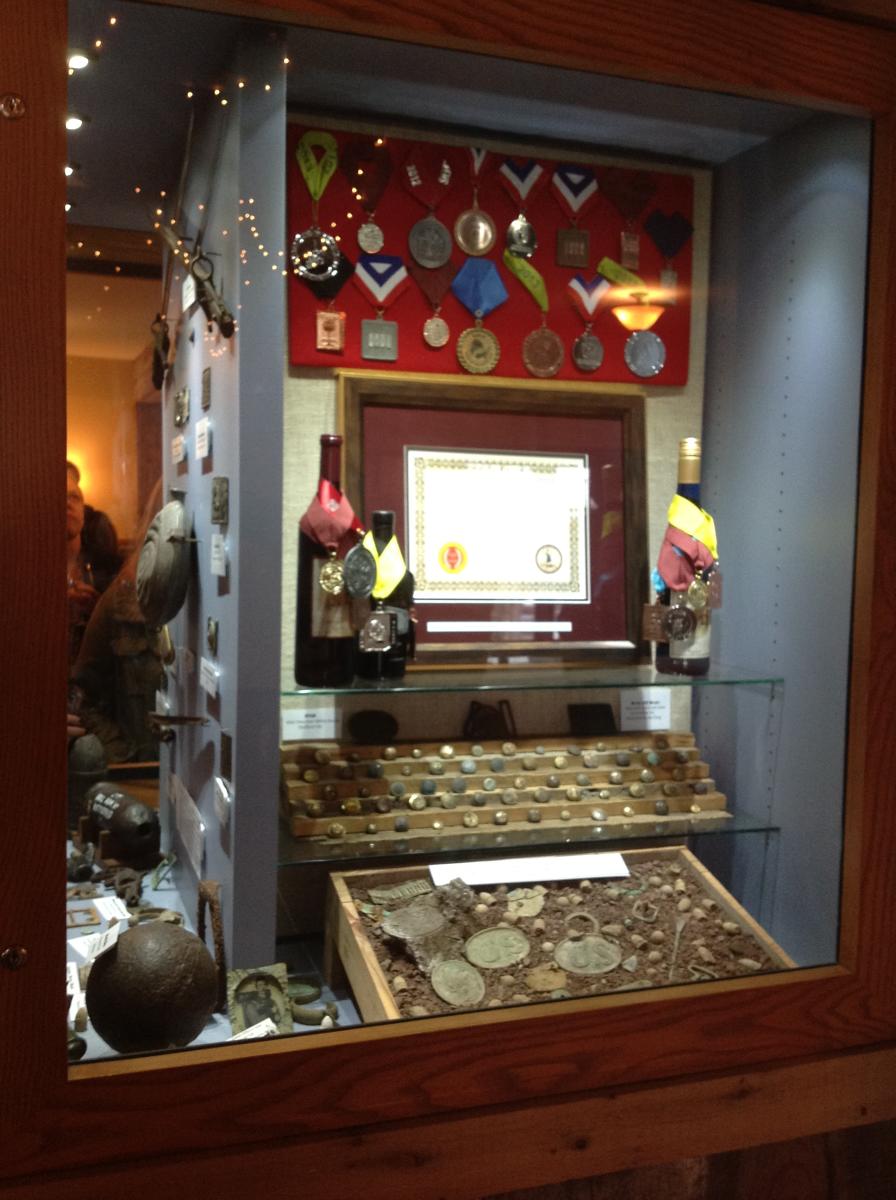 Not only does the winery provide wine tastings of fine Virginia wines but they also offer you a glimpse of rich Virginia heritage. Showcasing wine-making techniques from the Civil War era as well as historical buildings, historical markers, and a mini-museum filled with Civil War artifacts and relics, you are transported back in time everywhere you look. And since The Winery at Bull Run is adjacent to the Manassas Civil War Battlefield Park and the picturesque Stone Bridge. So you can make a day of touring the countryside and commemorating the Civil War and American History - but be sure to take time to enjoy the winery's charming history as well. 
3. Become a General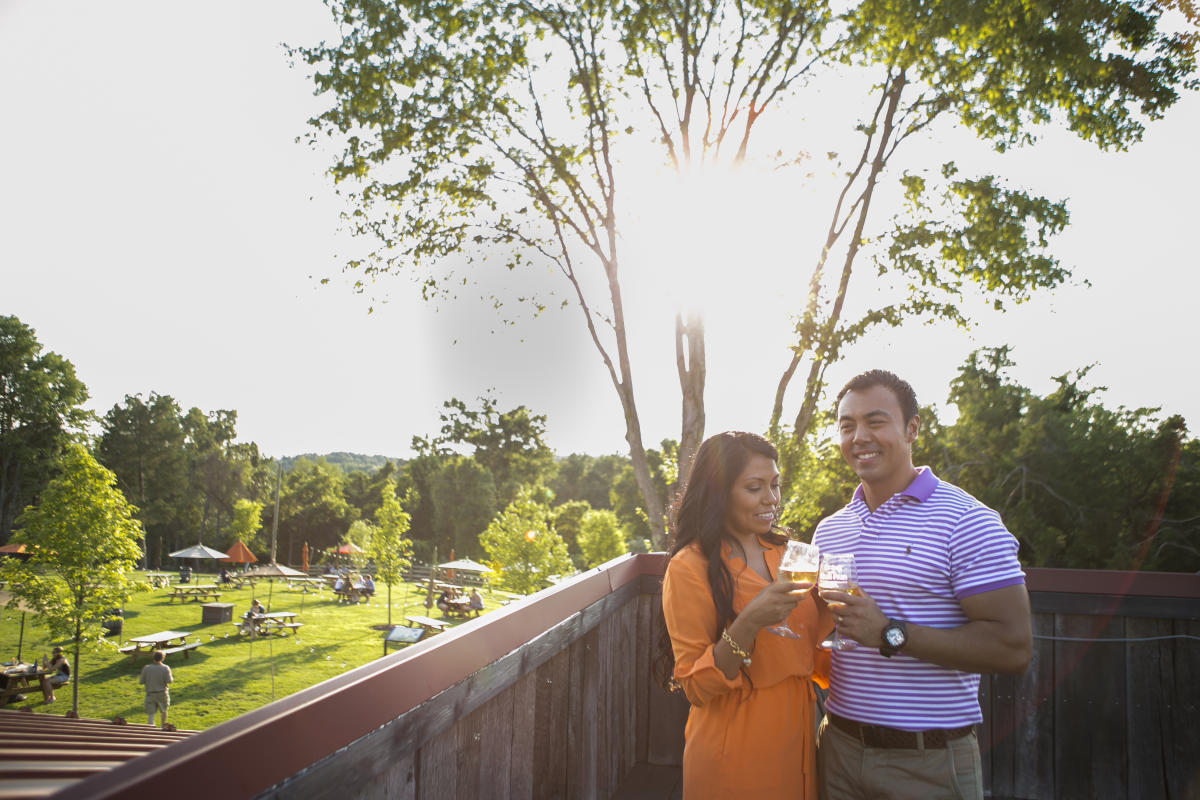 If you find that you're really enjoying the wines at the Winery at Bull Run, then you might be ready to take the next step.   The Winery at Bull Run affords patrons the opportunity to join The General's Club where you'll instantly attain VIP status at the winery.  You'll get discounts on both wine and non-wine purchases and find yourself getting tastings for FREE!  You can even gain access to the property's member's only "Battlefield View" deck where you can catch some amazing sunset views and get a great vantage point of the winery. 
4. Fun Events
No matter the season, you'll want to mark your calendars for some exciting and unique events at The Winery at Bull Run. From magic shows to Haunted Wine Tours (pictured above), there's always something for everyone to see and do. The events are just another great excuse to come out and taste some delicious Virginia wine, explore rich Virginia history, and enjoy these fun events they have planned for you.