Visit Fairfax is a proud supporter of two beloved summer events in Fairfax County: Celebrate Fairfax and the Workhouse Brewfest.  Both events are planning for the 2018 season.  Read more about how to get involved. 

Celebrate Fairfax
June 8-10, 2018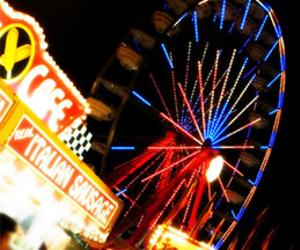 Celebrate Fairfax, Inc. (CFI) is a local nonprofit organization with a mission to Celebrate Fairfax County and its Communities, with a focus on events and programs that provide celebration, education, and community development.  The organization produces the region's largest annual event, the Celebrate Fairfax! Festival, with over 70,000 attendees, along with other large-scale events, and offers community spirit scholarships and awards to more than 30 citizens each year.  Here's how to get involved with the Festival this year: 
---

Workhouse Brewfest
August 4, 2018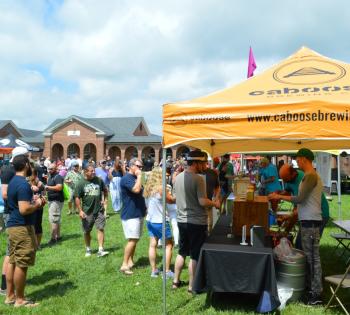 The Workhouse Brewfest spotlights craft brews, artisan spirits, and fine wine from Northern Virginia, throughout the Commonwealth, and from the Mid-Atlantic region, including DC, Maryland, and West Virginia. There are multiple ways to participate in the 3rd annual Workhouse Brewfest, including:

Other questions?  Contact Trinity Yansick at Trinity.Yansick@fairfaxcounty.gov.