Northern Virginia's Top Sports Destination
A great destination is the foundation of a successful tournament. And as we like to say in Fairfax County, we've got game!  Located just minutes from Washington, DC in Northern Virginia, Fairfax County is an affordable destination with top-notch athletic facilities. We also offer world-class attractions that will wow your athletes...so the playing continues even after the game ends. Let our team assist you and take your sports event to the next level. LET'S PLAY!

Virtual Site Inspection
Use our virtual site inspection tool to scout potential venues for your next event. From Mega Sports Facilities to 90+ Turf Fields to Attendance-building Attractions, you can tour Northern Virginia right from your office. Click on the map to customize your site inspection experience or contact our sales team for a full virtual tour.
Meet The Team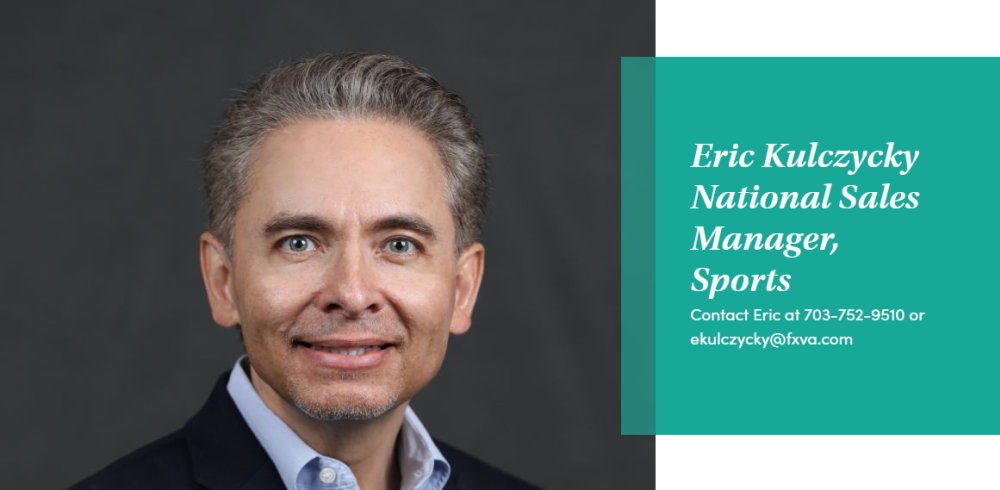 Featured Facility Articles
The 450,000 square feet of The St. James house a FIFA-regulation soccer field, a pair of NHL ice…
After more than 20 years of planning - Fairfax County's newest baseball/softball facility is close…
Fairfax County hosted the 2015 World Police and Fire Games, one of the largest amateur sporting…