10 Reasons to To Bring Your Family Reunion To Fairfax County
1. We'll Treat You Like A VIP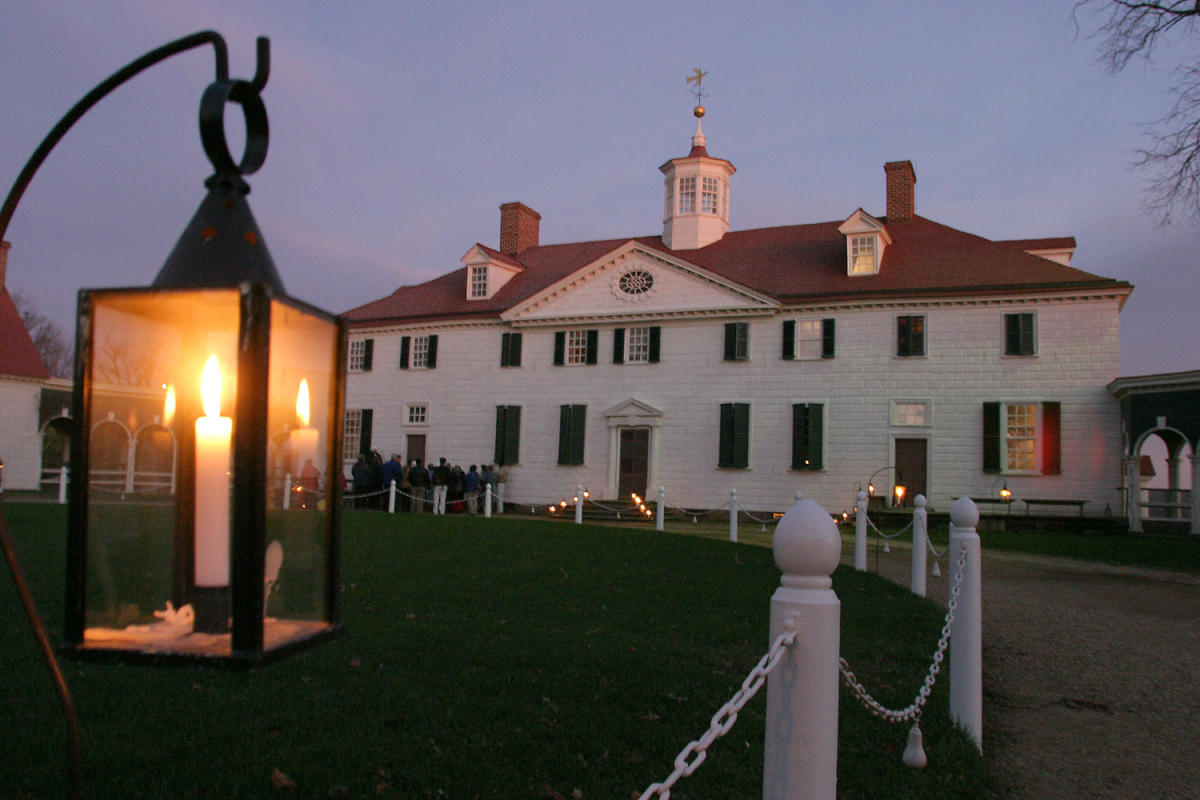 We are happy to arrange a VIP site inspection tour for you and your reunion committee, and personally show you all of the advantages of meeting here. If you need assistance obtaining tickets to our attractions, discounts to our restaurants and shopping centers, and/or help coordinating transportation or sightseeing, we are a great resource for you.
2. We have Great Hotels at Great Rates

You'll find over 100 hotels offering more than 18,000 hotel rooms and we have accommodations for every pocket book, from economy lodging to 4 Star luxury properties.  These hotels are ready and waiting to be your home away from home, and you can also bank on many of these hotels offering free parking. 
3. We're Easy to Get To, Regardless of How You're Arriving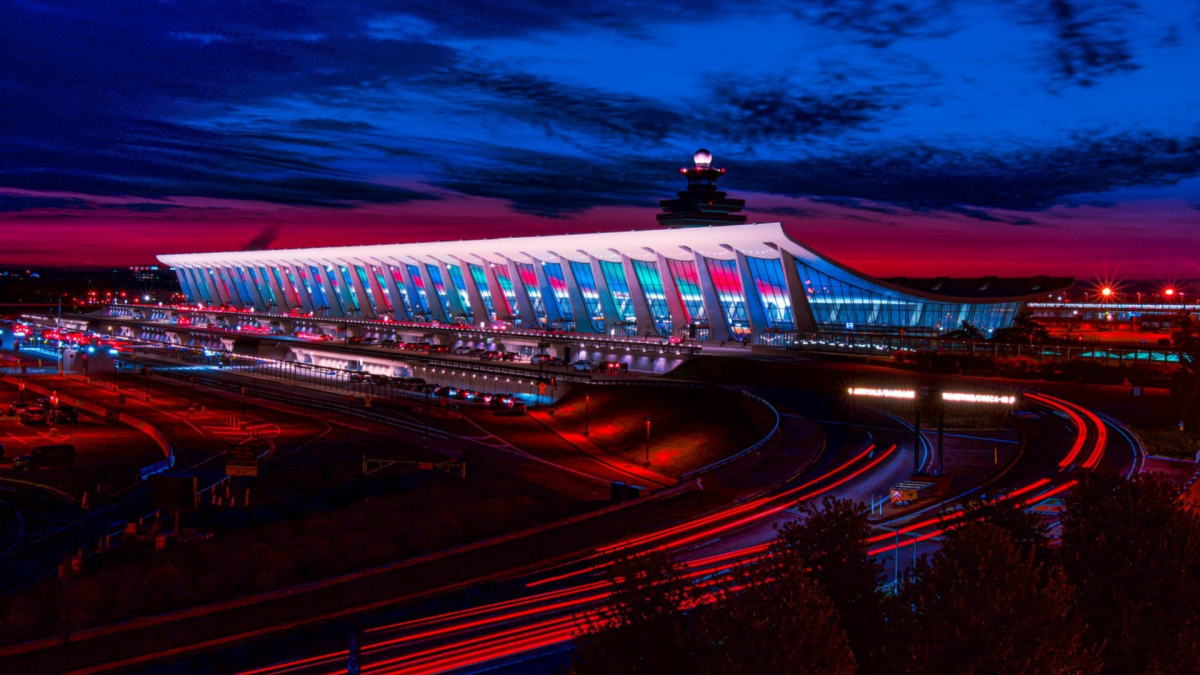 We're served by three major airports - Washington Dulles International, Ronald Regan National, and Thurgood Marshall Baltimore/Washington International. And three major Interstates - Interstate 66, Interstate 495, and Interstate 95. And if you prefer rail travel - Amtrak, Virginia Railway Express, and the Washington Metro system all have stops in Fairfax County. 
4. We Have World Class Attractions You Won't Find Anywhere Else

Here you'll find George Washington's Mount Vernon, Wolf Trap, the Smithsonian's National Air and Space Museum Steven F. Udvar-Hazy Center, Tysons Corner Shopping, Historic Sites, the Workhouse Arts Center, and more! 
5. We Offer Immediate Access to the Nation's Capital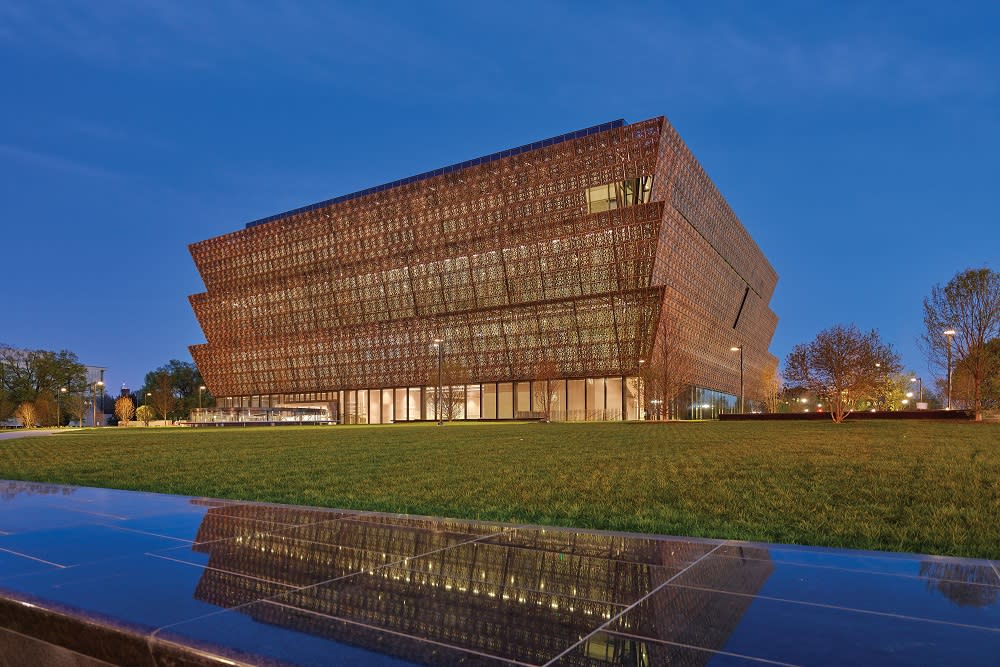 We're located in the heart of Northern Virginia so traveling from Fairfax County to downtown Washington for all of the monuments/memorials and Smithsonian Museums found in neighboring Washington, DC. is quick, easy and inexpensive, via road, train, or Metrorail.  
6. Wonderful Dining Options are Found Throughout Fairfax County

Restaurants serving almost every type of cuisine abound and there are dining choices for every pocket book, from fast food to fine dining. We have dozens of restaurants serving ethnic specialties and our restaurants have received some of the area's top culinary awards. 
7. We're Known as Having the Region's Best Shopping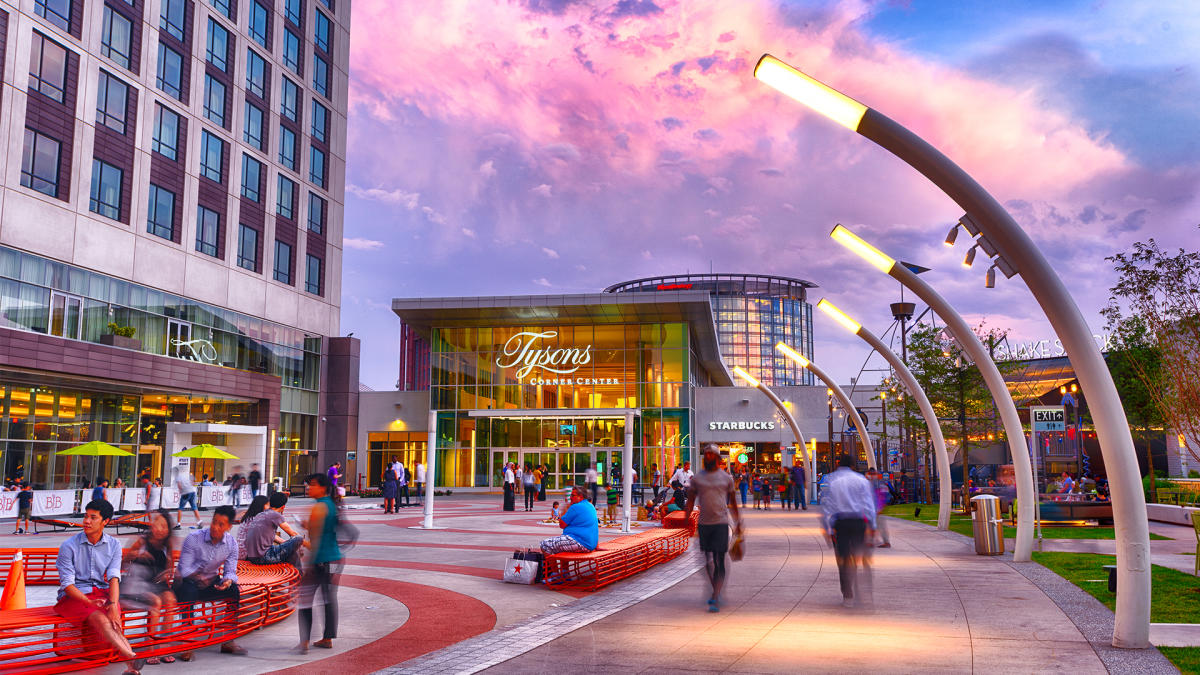 Tysons Corner, known as "The Rodeo Drive of the East Coast", offers more than 450 stores within one square mile.  Other favorite shoppings destinations such as Reston Town Center, Fairfax Corner, Fair Oaks Mall, Mosaic District, and Springfield Town Center offer shopping experiences of all types. 
8. We're a Nature-Lover's Paradise
10% of Fairfax County's 398 square miles is dedicated to public park space and we're home to Great Falls Park. We have fourteen public golf courses including Laurel Hill Golf Club, which played host to the 2013 U.S. Amateur Public Links Championship. We're also home to Mason Neck Wildlife Refuge, the first dedicated bald eagle refuge in the eastern United States. 
9. Groups Getting Together Here Almost Always Report Increased Attendance

We're easy to get to, and it's easy to get around (see number 3 above). Also, keep in mind that our world-class attractions provide attendees with wonderful reasons to extend their stays for additional days, for sightseeing and visiting with family and friends.
10. We'll Work For You at No Cost
Let us take some stress off you by doing a little of the legwork it takes to make your event a success. It's a no-brainer, especially when we're ready to work for you at NO COST.  Contact one of our talented sales managers below or submit your RFP and we'll get started helping you plan a fantastic event right here in the heart of Northern Virginia.  What do you have to lose? It's free to you, we have years of experience at your disposal, and who wants to do more work than you have to?