Destination Information
Think you know Fairfax County? Think again! We're always changing things up and new things to do are popping up all the time. The information below will familiarize yourself with the dynamic destination that we are, and will give you some ideas on how to explore on your downtime.
Hotels

From world-class luxury hotels and select-service properties to college dormitories and outdoor campsites, Fairfax offers a variety of accommodation options that will meet and exceed the expectations of guests participating in large-scale sports events. More than 100 hotels representing multiple brands are conveniently located near athletic facilities as well as shopping, dining, and entertainment venues throughout the county.  Many properties are pet-friendly and offer complimentary shuttles to nearby airports and Metrorail stations. George Mason University's dormitories are ideal for guests seeking low-cost housing choices at this hub for multiple sports events.  And for visitors seeking even more economical accommodations, Fairfax has hundreds of campsites at county and regional parks, many complete with sinks, showers, picnic tables, and grills.
Attractions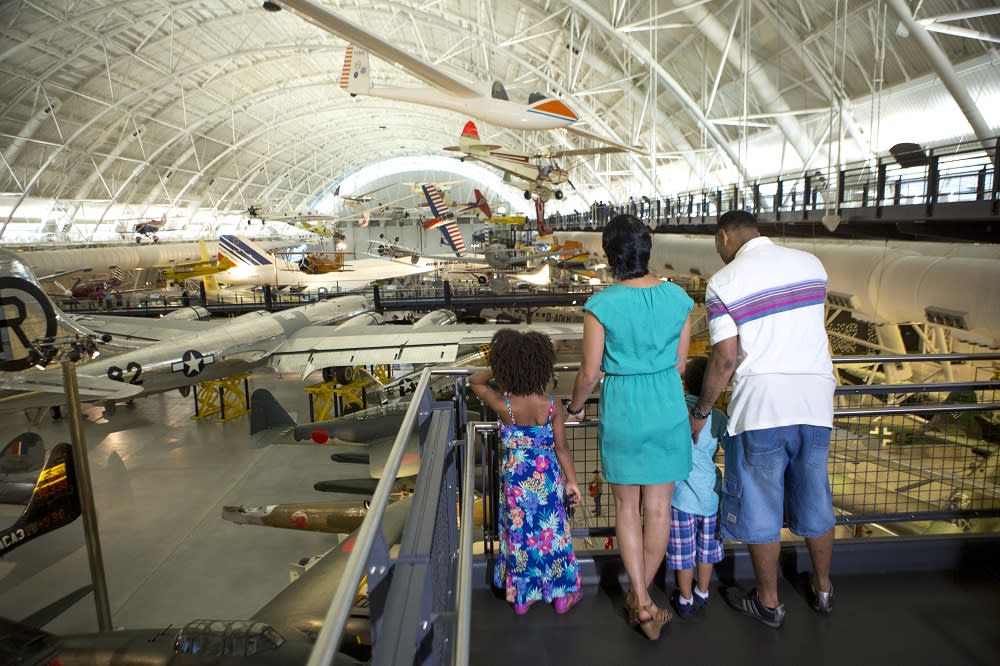 Home to George Washington's Mount Vernon, the Smithsonian's National Air and Space Museum Steven F. Udvar-Hazy Center, Wolf Trap National Park for the Performing Arts, Great Falls Park, and many other national treasures, Fairfax County invites you to explore the attractions that allow you to "Connect With America" during your visit to Northern Virginia. Also, be sure to leave ample time for shopping! Fairfax County offers some of the best shopping on the East Coast – with over 450 stores and restaurants in the Tysons Corner shopping area alone and boutique and one-of-a-kind shops found throughout our other historic towns.
Outdoors

Fairfax County is home to almost 400 different parks and 30,000 acres of green space, so if you enjoy Mother Nature, then you're looking in the right place! There are seemingly endless things to do in the great outdoors in Fairfax County. Rent a canoe or kayak at one of several waterfront parks. Hike, bike, or horseback ride on our nature trails. Or just sit back and witness the mighty power of the Great Falls rapids.  Some of our more popular outdoor sites include Great Falls Park, Mason Neck State Park, Burke Lake Park, and Meadowlark Botanical Gardens. National, regional, state, and local parks can all be found here, so whatever you want to do to connect with nature, you'll find it here.
Arts & Culture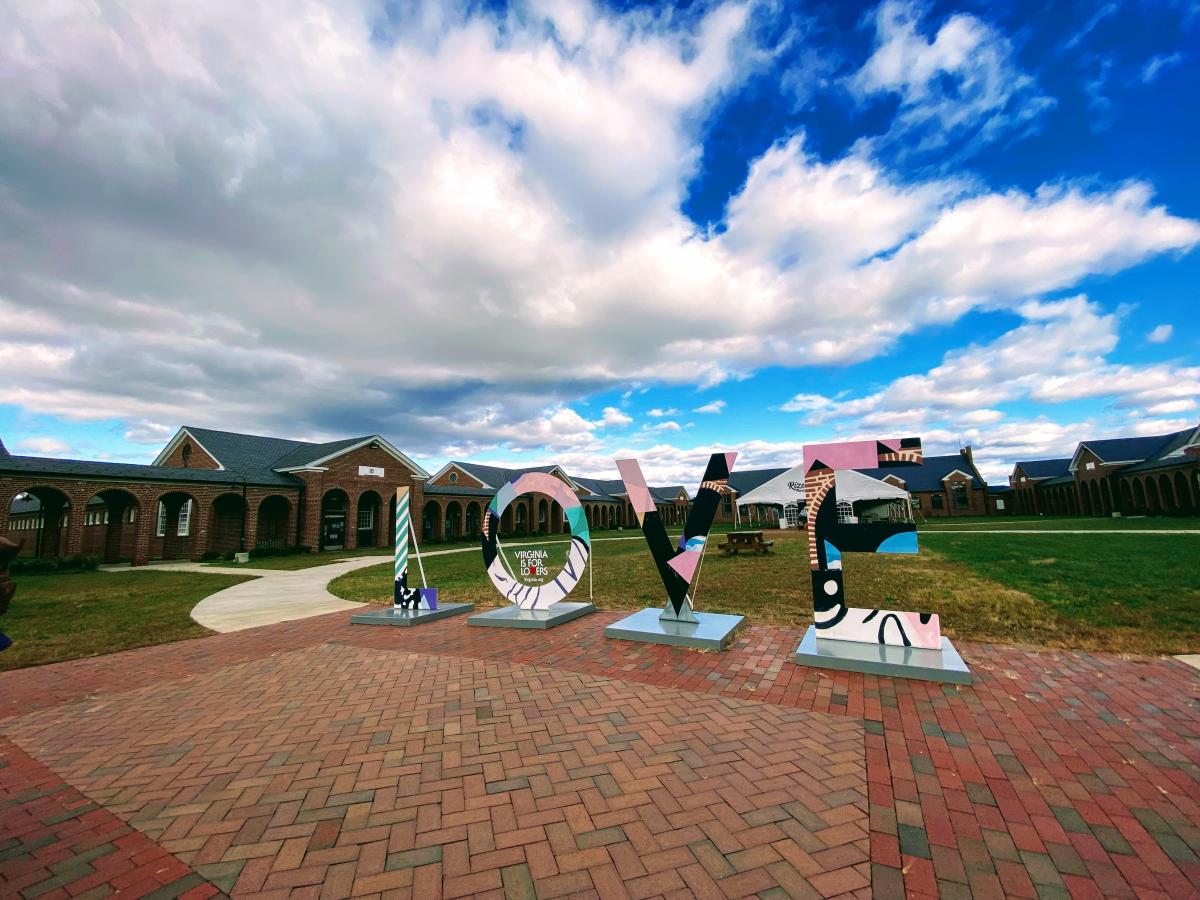 Fairfax County is home to an exceptional collection of venues showcasing music, the arts, and cultural attractions. From the incredibly unique prison-turned-artists' studio Workhouse Arts Center to the country's only National Park dedicated to the performing arts, Wolf Trap – our venues offer unique ways to showcase the talent of an amazing array of artists and performers.
Food & Drink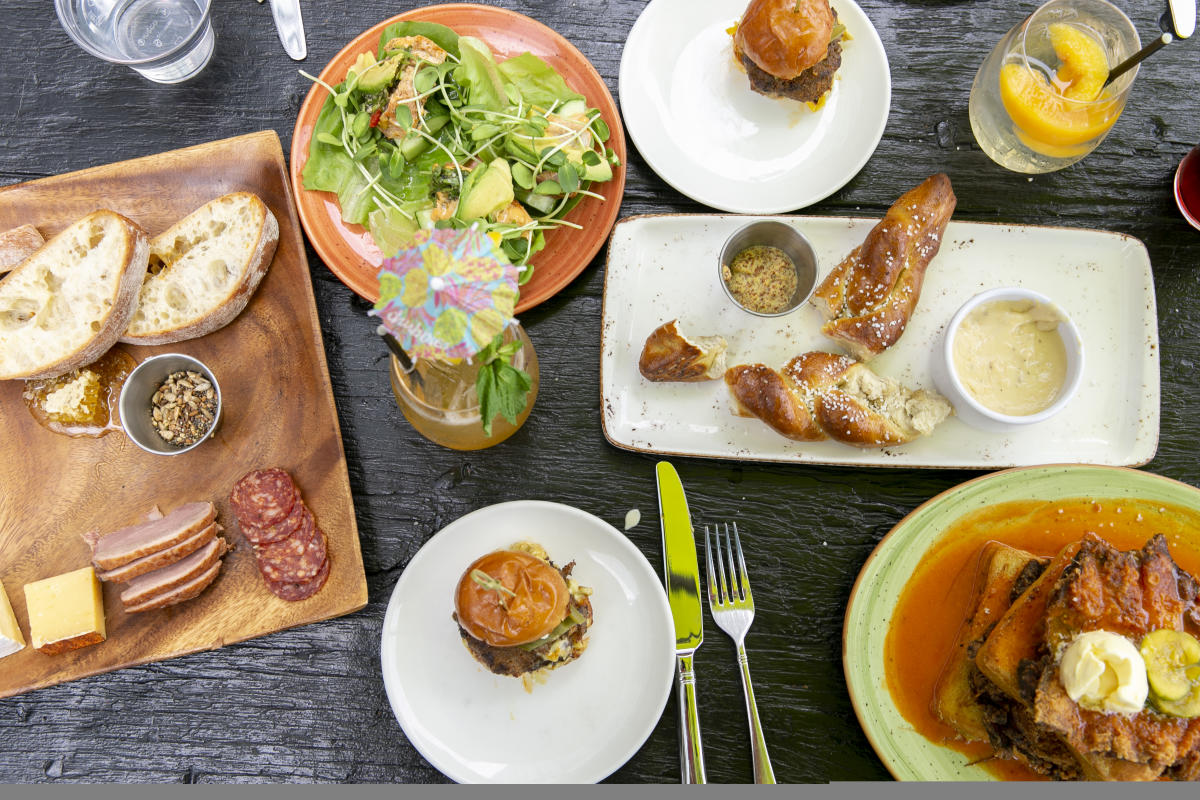 There are two kinds of dining experiences Fairfax County loves to recommend: the legendary spots everyone knows and wants to try, and the unexpected gems you may need a local to help you find. We suggest a weekend stay to fit them all in for a foodie foray you (and your impeccable palate) will never forget!  Fairfax County is also home to nearly a dozen craft breweries, two historically significant wineries, and George Washington's Distillery & Gristmill – which produces limited edition whiskey based on Washington's original recipe from the 18th century. So make a date for a tour of our county and be prepared to find your new favorite food, wine, beer, or whiskey!
History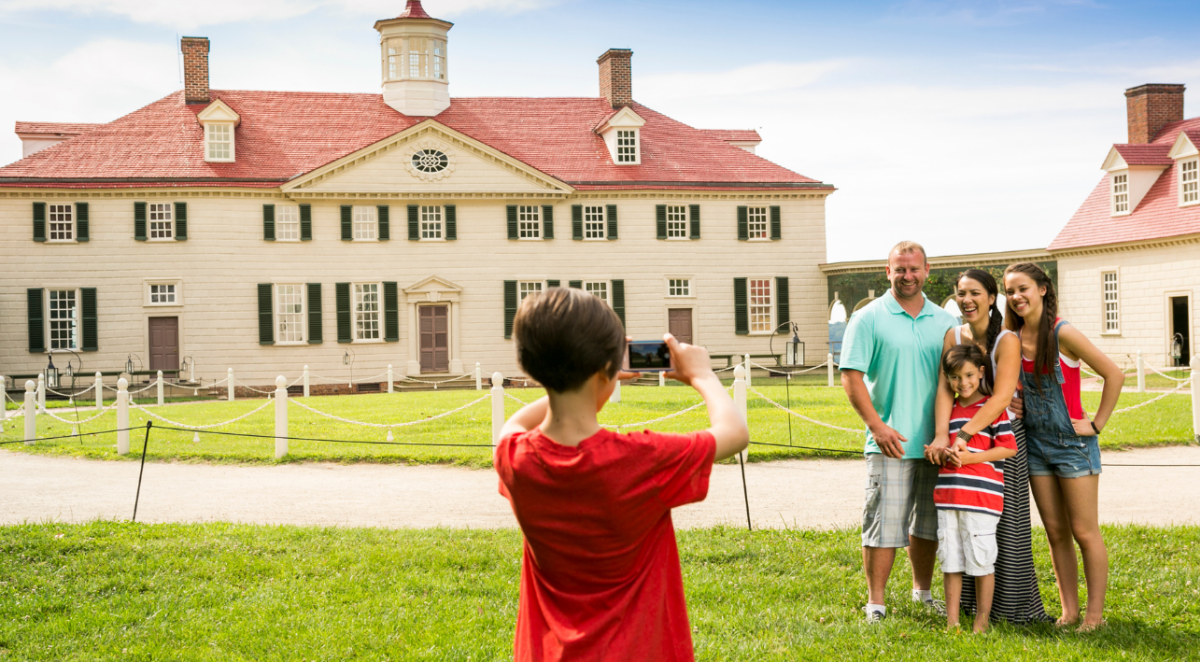 Revolution. Government. Innovation. Civil War. Fairfax County played a unique and powerful role in some of the most defining moments in U.S. history. For an authentic look into that past, look no further than our historic sites and museums as we open up a living history book for you to browse while walking in the footsteps of American legends.  We're home to two Founding Fathers' estates – George Washington's Mount Vernon and George Mason's Gunston Hall.  We also showcase the history of flight at the Smithsonian's National Air and Space Museum Steven F. Udvar-Hazy Center, where you can walk amongst hundreds of iconic aircraft and spacecraft including the Space Shuttle Discovery, the SR-71 Blackbird, the Enola Gay, an Air France Concorde, and more. We're not just the stewards of America's story. We're where much of it was written, so plan your visit today for a first-hand master class in the scenarios and events behind the creation of our nation!