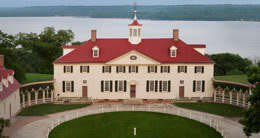 Pre-Planned Itineraries
Choose from a handful of pre-planned itineraries to help you shape your story idea or plan your trip to Northern Virginia. Learn why Fairfax County has many stories to tell.
More
[Unable to render content]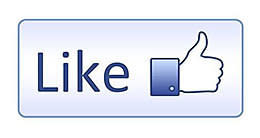 Like Visit Fairfax on Facebook!
"Like" us on Facebook to stay up-to-date with all of the latest events, news, and travel ideas for Northern Virginia and Fairfax County, VA.
More