Visit Fairfax is proud to introduce the newest member of our website ad sales team. Meet Catherine Herlocker, part of Destination Travel Network, the technology partner of Visit Fairfax. Keep reading for a personal note from Catherine and to learn how she can help your business find success on FXVA.com.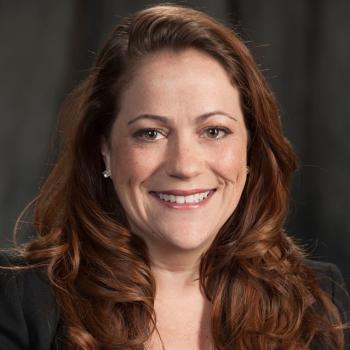 Hello! I am excited to be back in Northern Virginia working with Visit Fairfax.  Although things have grown and changed a lot since I went to high school in nearby Loudoun County, the heart of NOVA is still there. I started my career in tourism and hospitality at The Ritz-Carlton, Tysons Corner and am very familiar with the area and all it has to offer. I most recently worked for Visit Virginia's Blue Ridge doing partnership marketing and sales. I have been working directly for Destination Travel Network (DTN) since the beginning of August, however, I have been selling their programs since 2013. My family and I live just north of Roanoke, Virginia in the Blue Ridge Mountains, where we enjoy spending time outdoors, kayaking, and just basking in the beauty of the region. I look forward to working with all of Visit Fairfax's stakeholders and helping to promote your businesses in the best way possible. Please feel free to contact me with any questions about how your business can benefit from advertising on FXVA.com. I look forward to working with all of you.  - Catherine Herlocker, (520) 729-2441 or cherlocker@destinationtravelnetwork.com  

Download the web sales media kit right here to start exploring your options on FXVA.com.