From the American Revolution and Civil War to remote parks where spies exchanged information, Fairfax County has been home to history and intrigue since its founding in 1742. Our first president lived here. Battles were fought here. Military museums and memorials surround us. And aircraft from every modern war have been retired here.
 
While some of our military history sites are ones everyone reads about in history books, others are hidden in less-traveled locations you can explore without crowds—or even other people around. Such is the case with decommissioned local forts hiding in plain sight and now disguised as outdoor parks. In fact, it's easy to visit these sites and be totally unaware of the history-changing drama that took place under your feet.
Here are 6 places where you can easily uncover unexpected and concealed sites where history was made!

Fort Willard Historic Site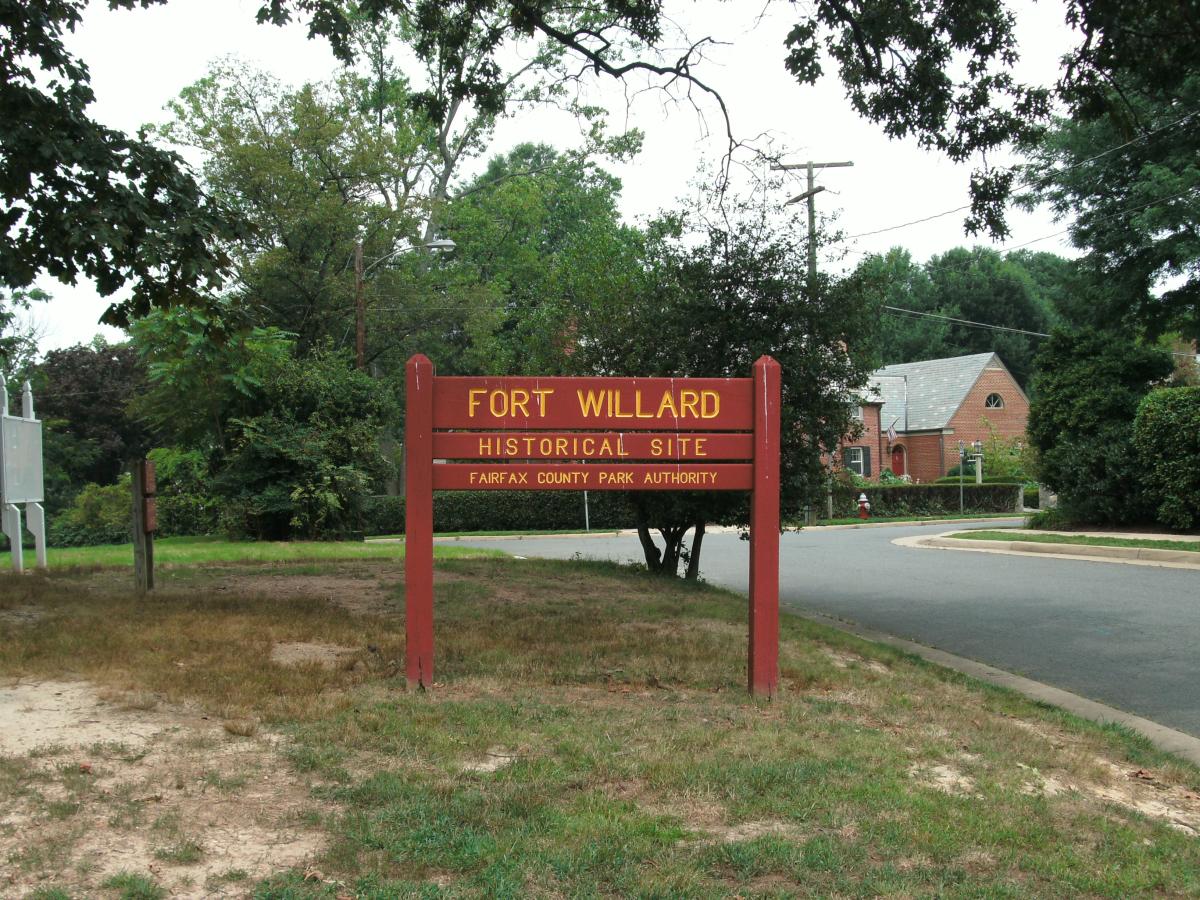 Image by Wikimedia User AlbertHerring
Now tucked between genteel estates in the Belle Haven area of Fairfax County, Fort Willard Historic Site marks the southernmost fortification in the Civil War defenses of Washington. The site consists of earthen fortifications, cannon platforms, bomb shelter remains, and a view deep into Northern Virginia and Maryland. Learn more about recent restoration work.

Fort Hunt Park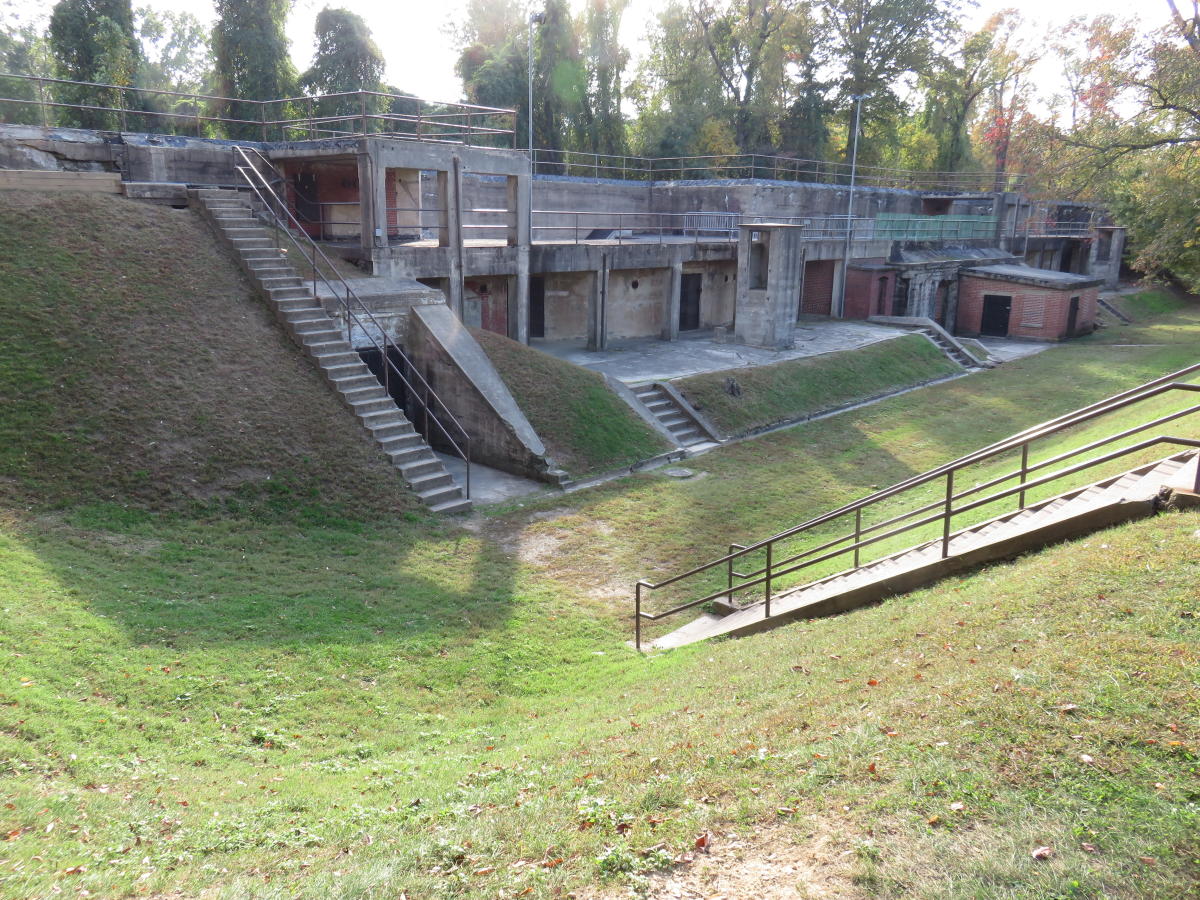 Image by Wikimedia User Antony-22
Batteries at Fort Hunt Park defended the Potomac River during the Spanish American War. The Civilian Conservation Corps operated a camp there during the Great Depression. And during WWII, soldiers interrogated German scientists there in a secret program to prevent secrets from falling into Russian hands. Read more about "PO Box 1142." Pro tip: This isn't the only cool place to visit along the George Washington Memorial Parkway.

Fort Marcy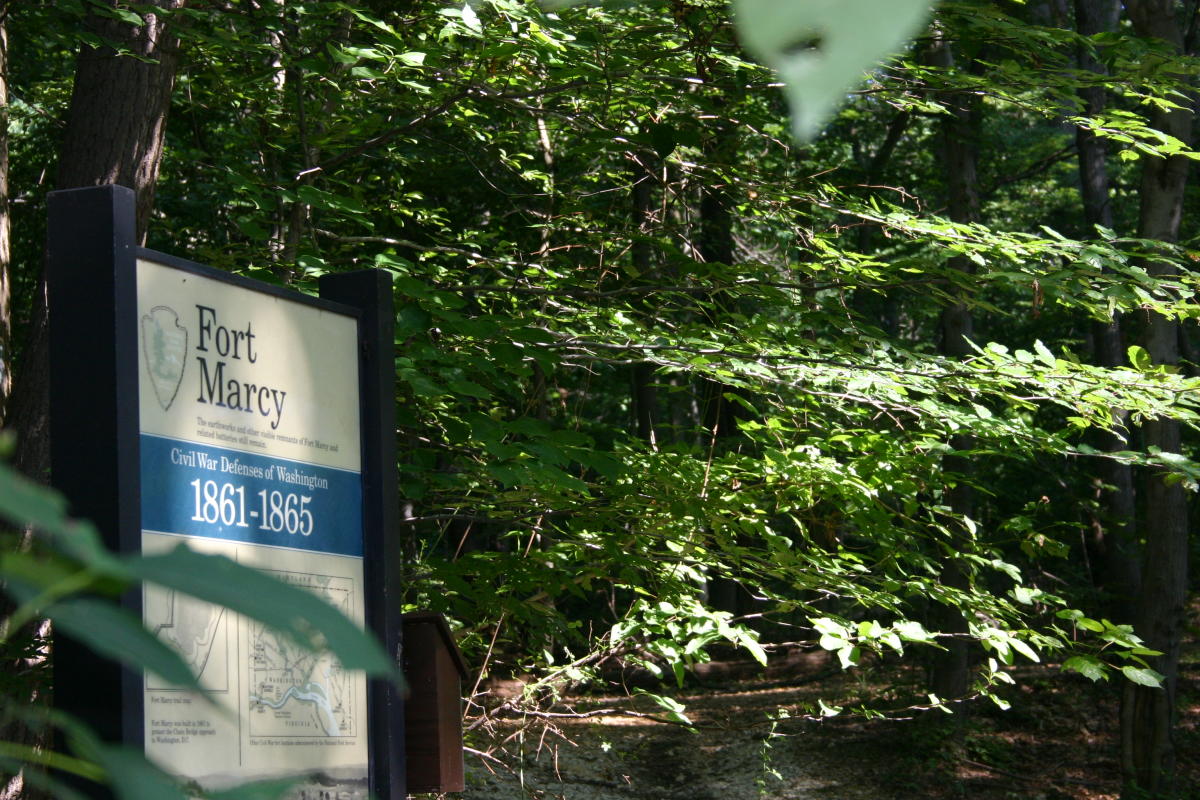 Fort Marcy is perched 275.4 feet above the Potomac River and can only be accessed when traveling northbound on the George Washington Memorial Parkway. Out of the 68 forts built around Washington, DC during the Civil War, Fort Marcy is now one of the few—and best-preserved—to survive. Pro tip: See above for other cool spots to visit along the George Washington Memorial Parkway.

Civil War Star Fort
Located at the Dyer-Gunnell American Legion Post 180 in Vienna, this once-used fort is part of the Civil War Trails program. No formal records exist for the fort, but historians say its six-pointed, star-shaped outline is typical of such hastily constructed military outposts. Union forces likely erected and maintained the fort between 1863 and 1865, they said. The earthen fort was located on the highest place in the vicinity and would have been positioned ideally to protect Lawyers Road, the nearby Loudoun & Hampshire Railroad, and Vienna's western and southwestern approaches, historians said.

Oakton's Church of the Brethren & Flint Hill Cemetery
Oakton's Church of the Brethren was built upon the site of a Confederate fort after those who "believed it was good to change a place of war into one of peace" debated the church's construction. You can still see the fort's front wall intact behind the church and parking lot. Now a site of the Civil War Trails program, the marker there tells the story of the site and also of the adjacent Flint Hill Cemetery, which honors the 26 Civil War veterans buried there. The Cemetery has been in continuous use for nearly 170 years and is believed to be one of the oldest community cemeteries in Fairfax County.

Freedom Hill Fort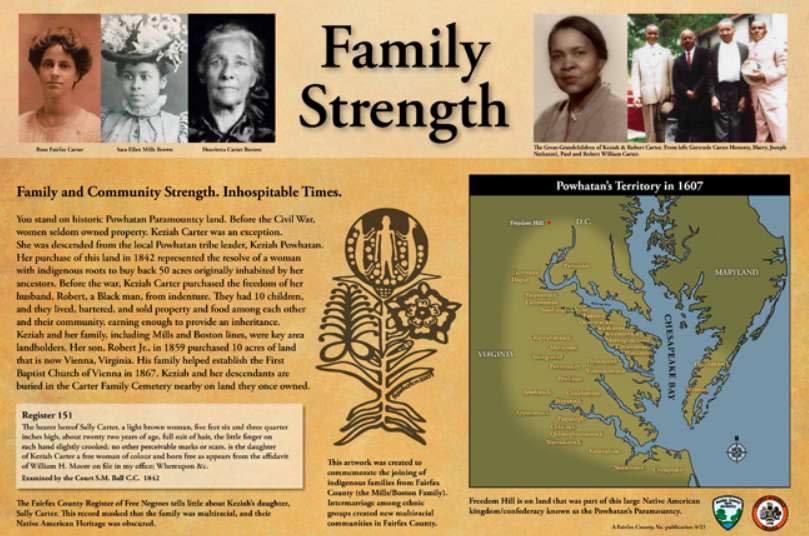 Image courtesy Fairfax County Park Authority
​Freedom Hill Park is quietly nestled on the outskirts of Tysons on an unassuming piece of land. But its history is fascinating. The site marks the location of a Union Army redoubt built around 1864 to protect the nearby roads from Confederate raiders during the Civil War. Several new signs posted there interpret a unique time and circumstance during the Civil War and Freedom Hill's role in it, along with the story of a local multiracial family and of a family member who may have been a Union spy. Residents of Freedom Hill represented a quintessential American ideal - people of all races and their descendants coming together as one community.

Find more unique stories like this by signing up for our Military History eNewsletter program, or browse other historic sites here.