Need To Know     Cicada Bingo    Plan Your Trip
"Love recognizes no barriers. It jumps hurdles, leaps fences, penetrates walls to arrive at its destination full of hope."
- Dr. Maya Angelou
Love. Sweet, sweet, love. Since the beginning of time, all things that are capable of feeling love have chased it to the ends of the earth to find that special someone...or something. And this year, here in Northern Virginia, we will be welcoming millions of lovesick Brood X cicadas that sing their sweet love songs, find a mate, create the next batch of cicadas, and then peacefully die happy having fulfilled their mission in life. Virginia is for Lovers after all, and we'll be surrounded by the sights and sounds of cicada love for the better part of a month. You're invited to visit us during this amazing time to witness and document this natural wonder in some of our most iconic settings. 

Here's what you need to know:
Brood X (pronounced Brood Ten) will begin to emerge from the ground in Northern Virginia around early May and peak cicada madness will be achieved in late May and early June.
This particular brood only happens once every 17 years and is the biggest insect emergence on the planet.
They are harmless to humans, are very clumsy, and aren't aware of this whole social distancing thing. So don't be alarmed if they fly/swerve/fall/stumble into your personal space.
When gathered en masse, the males' "songs" can reach 100 decibels and can be heard by female cicadas a mile away.
Animals AND people can eat them - they taste like shrimp. 
The greatest concentration of cicadas will be in natural settings (aka - parks) and not in urban and developed areas with little to no trees.
There's a Cicada Safari App for Android and Apple devices.
 

Let's Play Cicada Bingo
This only happens every 17 years, so of course, we have to have a giveaway! Take pictures in Fairfax County at two locations of your choice on the bingo card below, load them up here, and you'll be entered to win a 2021 Cicada Care package filled with fun items including a custom cicada facemask and other goodies. We'll even mail it to you if you win. Winners will be randomly selected in May/June.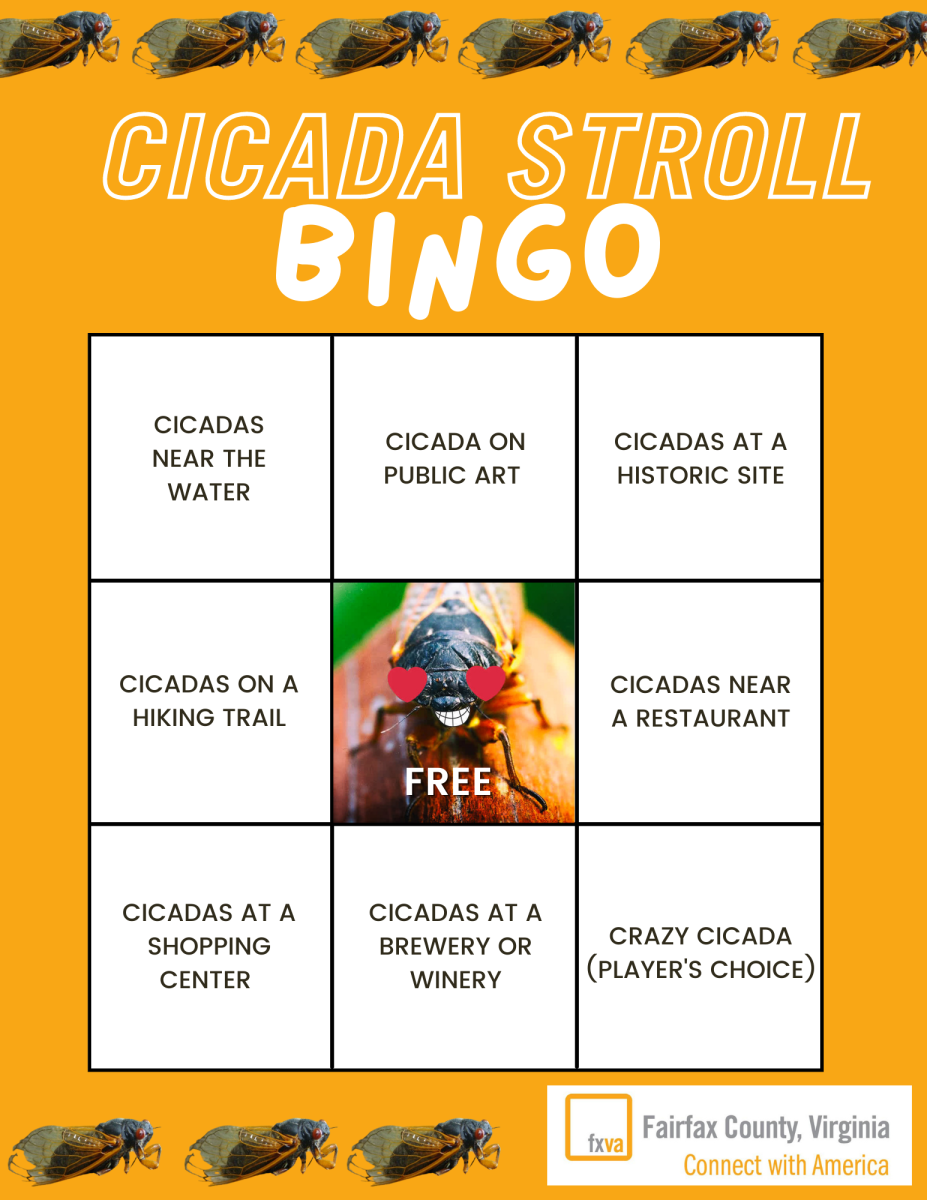 It's getting warm outside so the cicadas might try to cool down at one of our parks with water features like Great Falls, Riverbend Park, Pohick Bay, Burke Lake, or Mason Neck State Park.
Cicadas are cultured critters, so they'll probably be attracted to historic sites like George Washington's Mount Vernon, George Mason's Gunston Hall, Colvin Run Mill, or Sully Historic Site. 
To find cicadas browsing public art, head to Mosaic District and look for the murals or try the public art trail in Reston.
You can visit our hiking page to find cicadas near trails or just head to the Cross County Trail or the W&OD Trail.
Our restaurant page offers up hundreds of places where cicadas might be buzzing around.
Visit our winery and brewery page to see where cicadas may be flirting with each other over drinks.
Visit our shopping page to see places where cicadas may be looking for the latest fashion trends.
The Crazy Cicada category is completely up to you. It would be cool if you did something epic, but just a picture of a cicada anywhere will do.
BINGO! Showcase your best cicada shots:
Share yours with us to play bingo - upload cicada photos here.

Plan Your Trip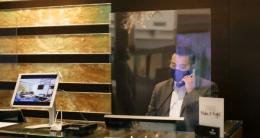 Affordable Accommodations
From five-star to pet-friendly hotels, find your home away from home while you're visiting Fairfax County, Virginia.
 More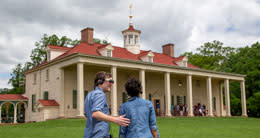 Epic Attractions
Visit some of the region's best attractions in Fairfax County and Washington, DC, such as George Washington's Mount Vernon and the National Mall downtown.
 More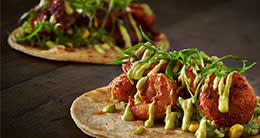 Support Local Restaurants
Whether you're looking for fun outdoor dining, limited seating indoor dining, or a quick take out or delivery, we have whatever you're looking for.
 More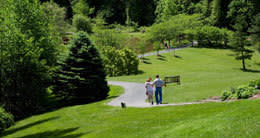 Nature & Parks
With more than 30,000 acres of parkland in Fairfax County, there are incredible opportunities waiting for you. Find a park or garden to visit on your trip to Northern Virginia.
 More