Things To Do This Winter In Northern Virginia
While staying in Fairfax County, you're only a short trip away from a number of fun and popular seasonal activities you can only experience while here in the National Capital Region during the winter months. You can enjoy the brisk air while ice skating at any of the rinks listed below or view some of the best light displays. Don't enjoy the cold weather? Don't worry. Stay inside and view a show or get ahead with some Christmas shopping. View all the winter activities Fairfax has to offer below.
7 Northern Virginia Winter Activities to Make This Holiday Season the Best Ever

1. Skate It Out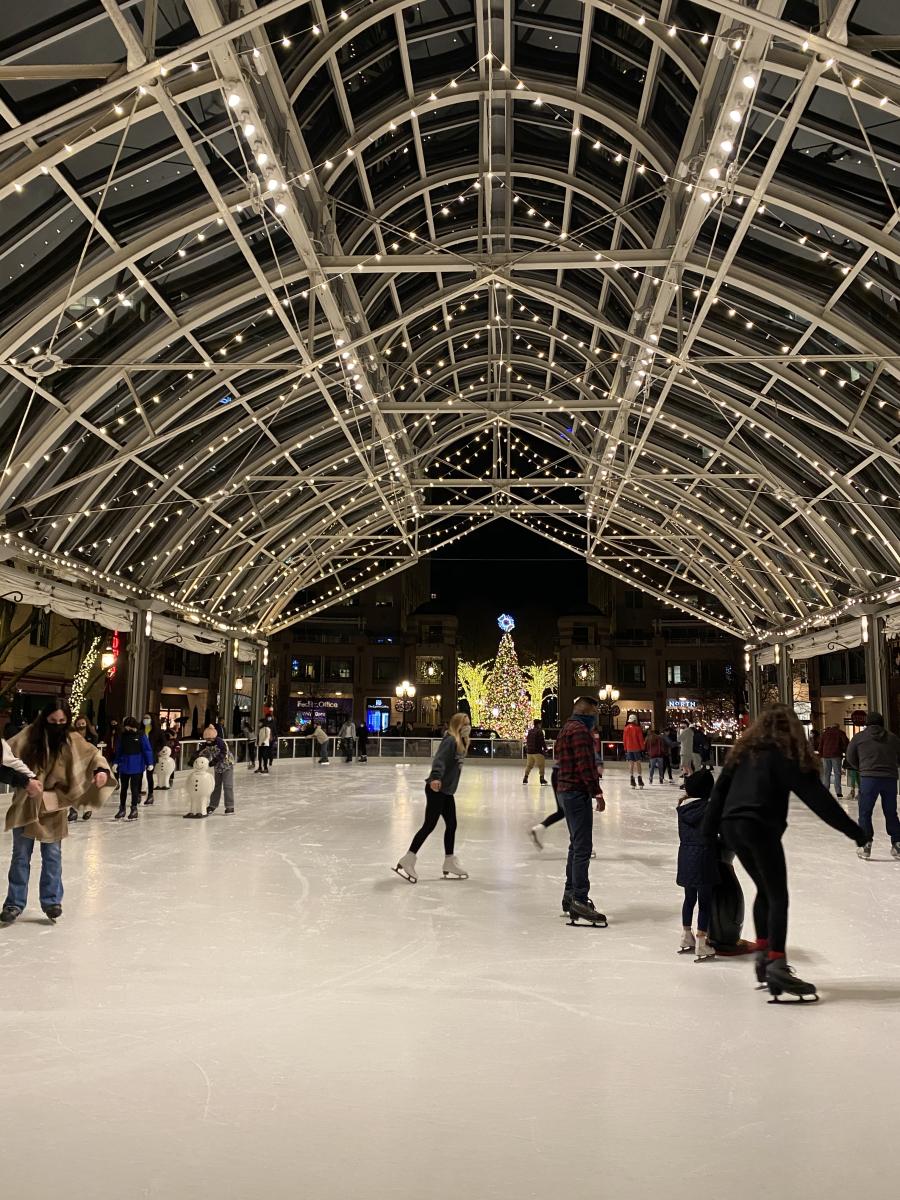 Hitting the rink is one of winter's greatest outdoor activities. Fortunately for you, there's no need to go in search of frozen ponds in order to get your skating fix. We have plenty of ice skating rinks to choose from in the region. A must: Bust a move surrounded by the beautiful and lively streets of Reston Town Center at the Reston Town Center Pavilion Ice Rink. The rink is open from late November through March (check site for specific dates) and offers skate rentals if you don't have your own.  Also, if you find yourself downtown and the skating mood hits you, we find that art and figure 8's match perfectly along the National Mall on the National Gallery of Art Skating Ice Rink. 
 
2. Show Stoppers

In the mood for some seasonal entertainment to get you in the holiday spirit?  If so, check out the George Mason University's Center for the Arts upcoming schedule which features a variety of seasonal performances in November and December, and a host of other shows to keep you entertained all winter long. Tysons' brand new event venue Capital One Hall is also bringing holiday cheer to the masses with several holiday-themed shows and concerts. Or, you can make plans to spend some time taking in the tunes at The Barns at Wolf Trap with its rustic charm and unparalleled acoustics during one of their enlivening performances. We also recommend you visit the best little music club in the area, Jammin Java, and find shows of all stripes virtually every day and night.
  
3. Go Towards The Light(s)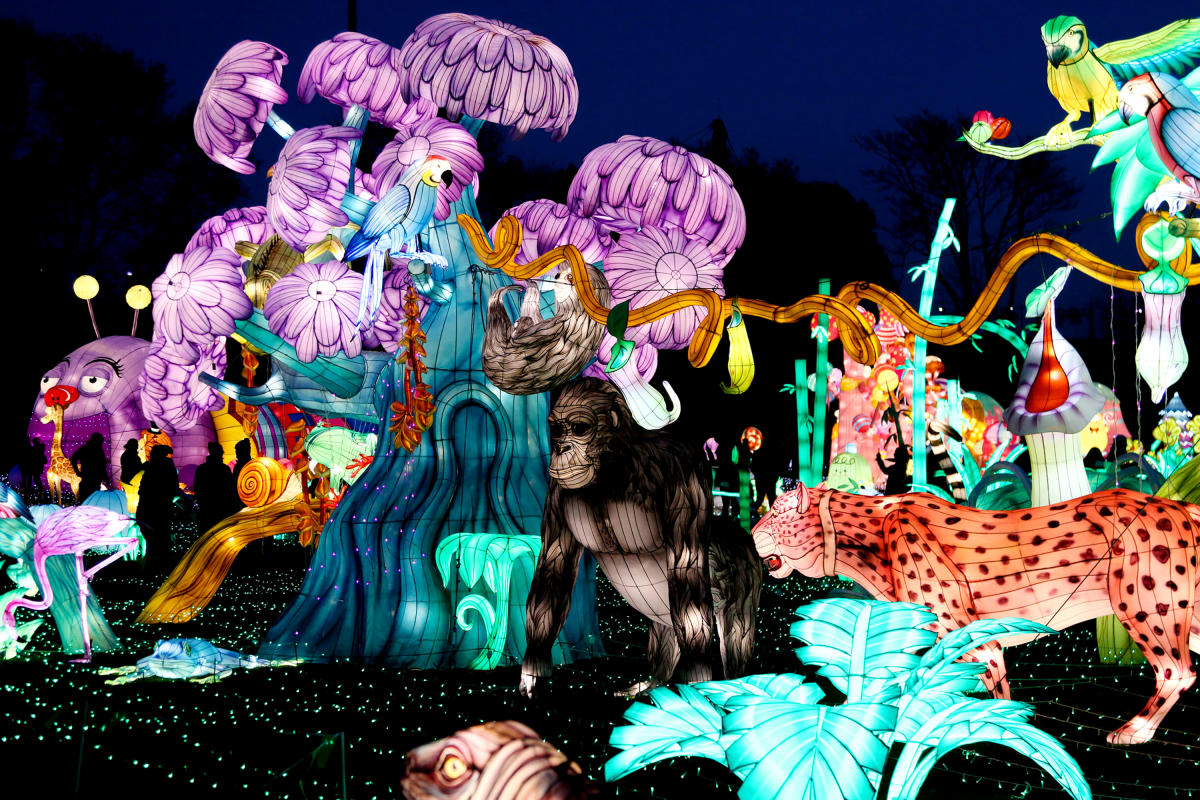 Fairfax County is home to someof the region's most glorious light shows that have fast become traditions for locals to attend.  New this year is the DMV Winter Lantern Festival with hundreds of towering lit-up sculptures that surround you in majestic light. Also, we have the "#1 Botanical Garden with Wow-Factor Winter Transformations" as recommended by Fodors, the Meadowlark Winter Walk of Lights (at Meadowlark Botanical Gardens in Vienna) takes you on a lighted trail through a holiday fantasy land from mid-November through early January. But if relaxing in the heated warmth of a vehicle is more your thing, then head to the ultimate holiday drive-through at the Bull Run Festival of Lights (at Bull Run Regional Park in Centreville).
 
4. A "Washington" Christmas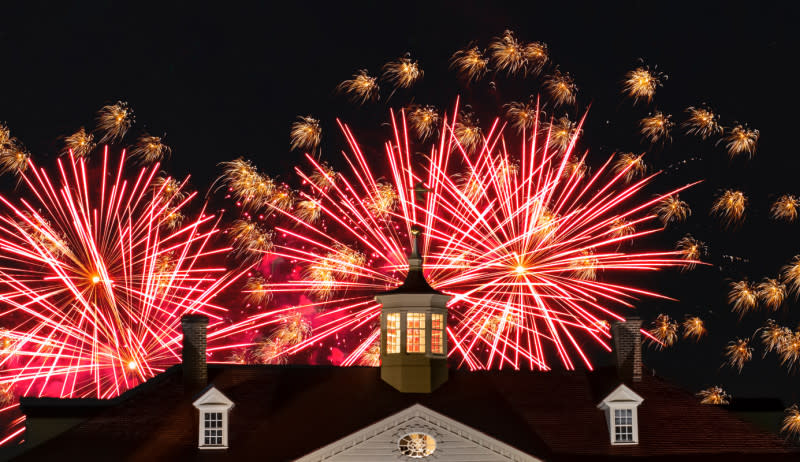 Visit George Washington's estate and experience Christmas at Mount Vernon! From late November through December the holidays are full of delight at George Washington's estate. Enjoy candlelight tours of the Mansion on select days in November and December, a dazzling display of fireworks (December 17 and 18) set to Christmas music, dancing, fireside caroling, Aladdin the Christmas camel, and so much more.
 
5. Shop Like A Boss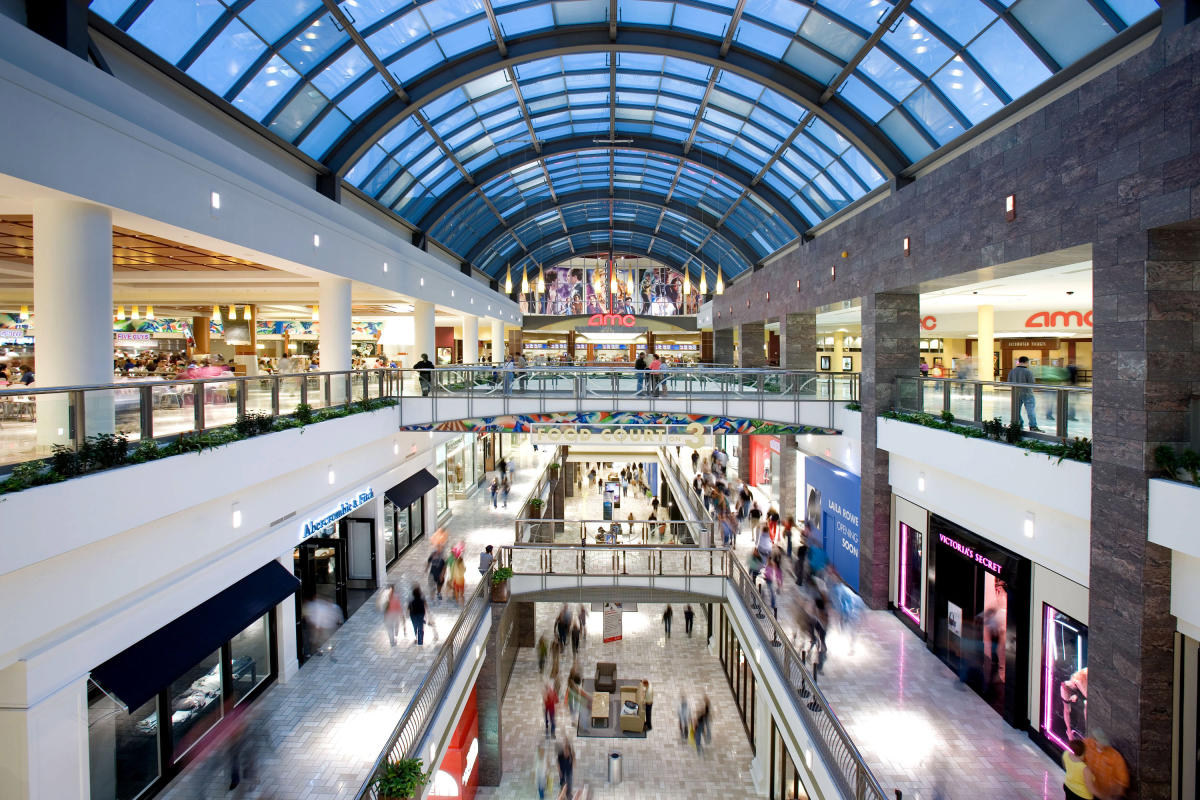 Let's face it, everyone likes to shop, even if they refuse to admit it.  This is especially true when you have just about every imaginable store at your disposal to look for that special something - whether you're looking for yourself, or for your friends and family. On Black Friday, here in Fairfax County we do world-class shopping like it's nobody's business and invite you to visit our various shopping destinations that are strewn throughout our wonderful county.  Tysons Corner Center and Tysons Galleria transform Tysons into a shopping mecca for the holidays. Reston Town Center, Fairfax Corner, and Mosaic deliver epic window shopping strolls. And Fair Oaks Mall and Springfield Town Center bring family shopping experiences to another level. (Alternative option? If you're searching for something strictly unique to Fairfax County, check out this Holiday Gift Guide featuring Made in Fairfax artisans and makers!)
 
6. Sing Out Loud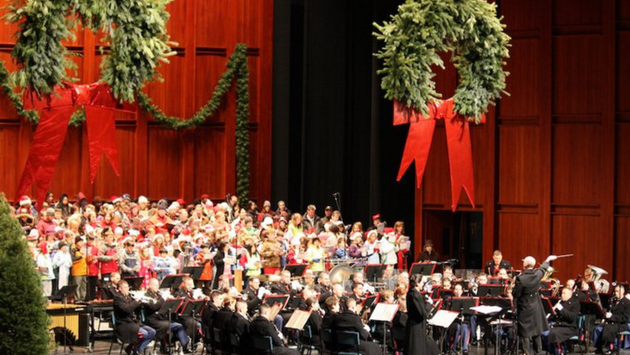 The Wolf Trap Holiday Sing-A-Long, held the first Saturday in December, is a local favorite where you can meet up with family and friends and kick off the holiday season with song. Traditionally, this event combined a festive instrumental performance by the United States Marine Band joined by local choral students, and 10,000 attendees who join in a sing-a-long of traditional holiday carols.
 
7. Start With Art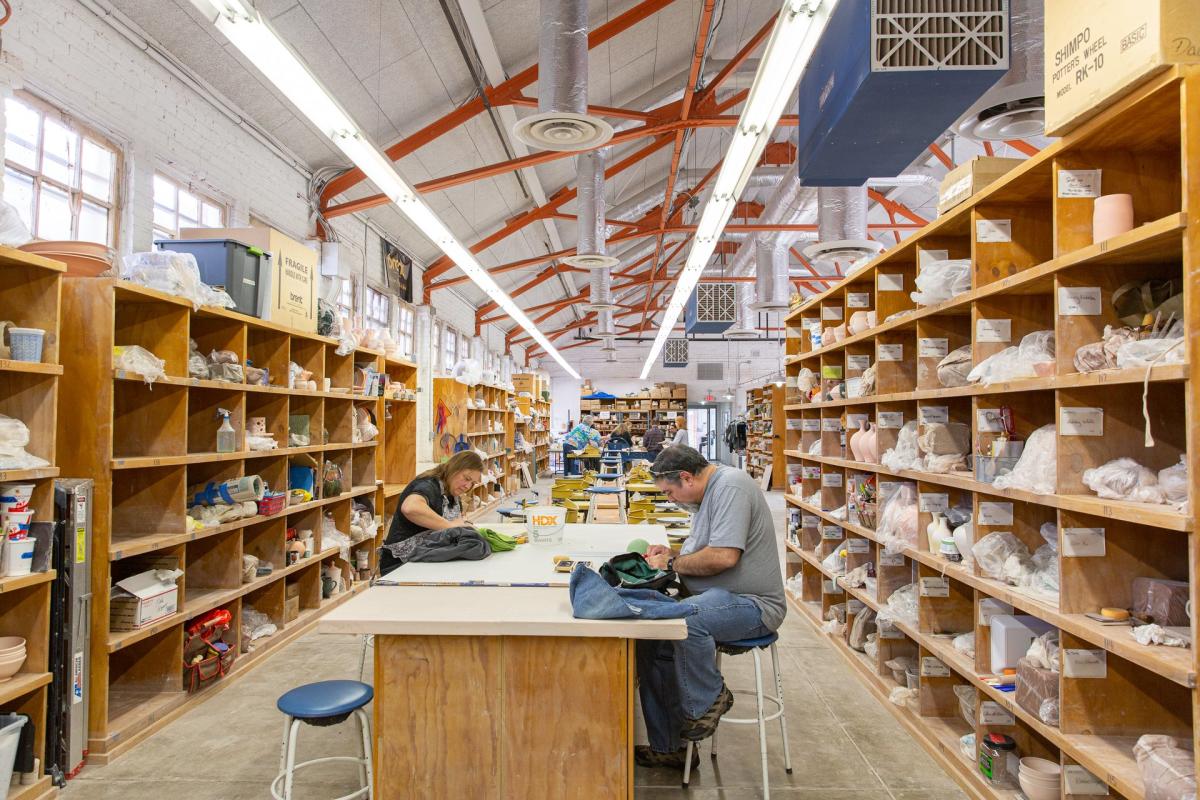 Many say that art, like beauty, is in the eye of the beholder. Here in Northern Virginia, we have a deep appreciation for creativity and for those who can use art as an outlet for expression. In Fairfax County, there are many art galleries, studios, and art centers that showcase the work these local artists share with the world. Unique destinations like the Workhouse Arts Center dot the county - and the region - so throughout the winter months be sure to visit these bastions of creativity, pick up a one-of-a-kind gift, and support our talented and dedicated local artists. Also, some of these places offer classes throughout the year so that you tap into your inner artist and create your own masterpiece.
Seasonal Events Around the Capital Region
On the Blog