Washington Nationals Baseball
The beloved Washington Nationals were the 2019 World Series Champions! Catch a game at the beautiful Nationals Park, located near the Navy Yard downtown, and if you're there early enough, you might just meet one of our country's former presidents. (Watch them race during the fourth inning and see if poor Teddy Roosevelt will ever get another win!)
Get Tickets:
Washington Nationals Tickets
Getting to Nationals Park Stadium

Address:
1500 South Capitol Street, SE
Washington, DC 20003
Metro - The Navy Yard Metro stop is about 1/2 block from stadium entrance. Metro offers free parking in their lots on Saturdays, Sundays and federal holidays.
Car - Parking passes are available for multiple garages and lots by clicking here.
Metrobus - N22 bus service runs between Union Station and New Jersey and M Street every 10 minutes from 11am to 11:30pm.
Hotels In Fairfax County
If you're planning on coming to town to stay while watching the Nats, consider these hotel options with great access to Metro so you can get from your hotel to the stadium easily.
Hotels in Tysons Corner on Metro's Silver Line
Hotels near Merrifield on Metro's Orange Line
Hotels in Springfield on Metro's Yellow Line
Restaurants and Breweries to Visit Before Heading To Nats Park
Enjoy summer dining at any of these outdoor restaurants in Fairfax County this summer and baseball season. They are offering cool drinks, great food and the perfect atmosphere to celebrate a win or get over a loss.
Check out one of Fairfax County's award winning breweries before you head to the stadium to take in America's pastime. 
What to Do Before & After the Baseball Game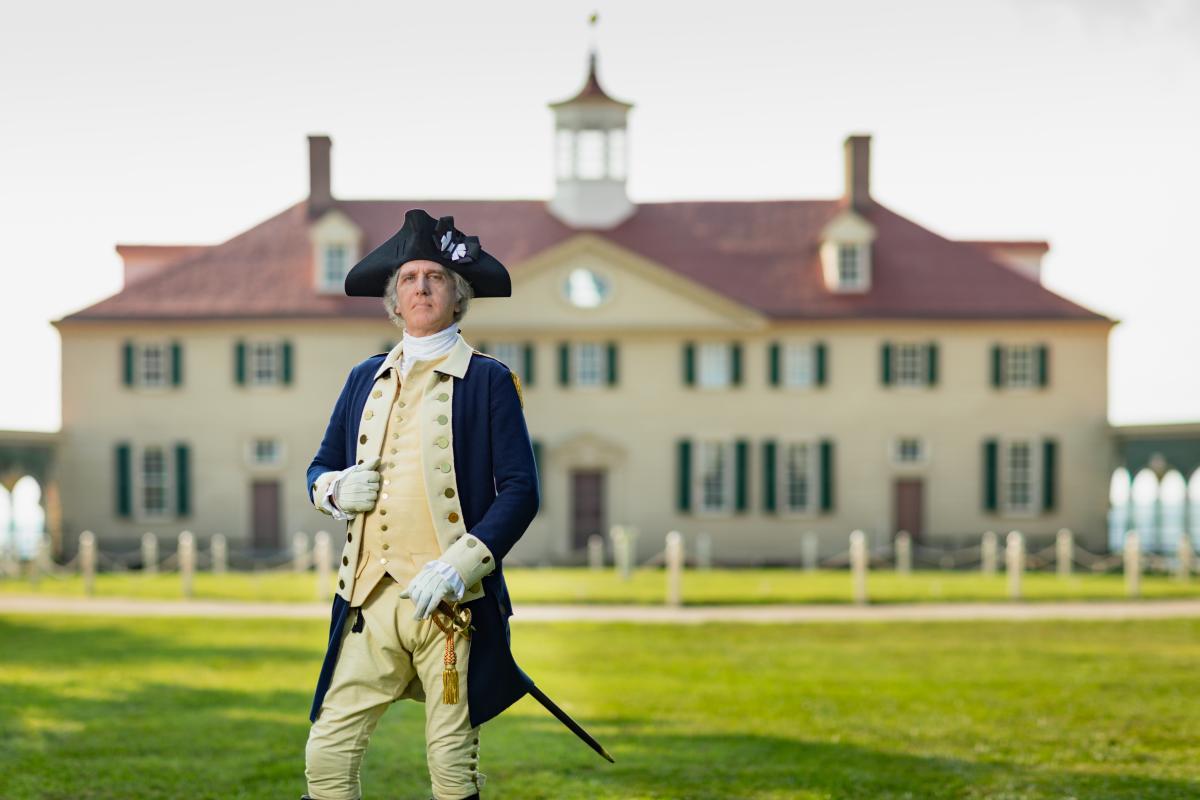 Baseball means that summer is in full swing. Fairfax County in summer is filled with tons of activities like outdoor concerts, hiking, parks and so much more. 

Occoquan Regional Park is a spacious park that is scenically located on the Occoquan River and is home to baseball and softball batting cages that are perfect for hitters of all skill levels. The pitching machines have a wide range of speeds and pitches. 

After watching the GEICO Presidents race that takes place during the middle of the 4th inning, visit historic places in Fairfax County where these presidents conducted business and lived their lives like Mount Vernon and visit memorials and monuments that honor them today.
Get Tickets for the Next Washington Nationals Game