Autumn in Washington, DC
We wait for this all year.  When autumn is officially here. Temperatures and humidity are creeping lower. The sights around the nation's capital have fewer crowds. And the leaves are changing, turning DC and the rest of the U.S. Capital Region into a spectacular landscape of reds, oranges and golds. This is the perfect time to stay with us in Northern Virginia, and explore the Washington, DC area by doing some of our favorite things which we've listed below.
---
Autumn In DC To-Do List
1. Smithsonian Museums and Zoo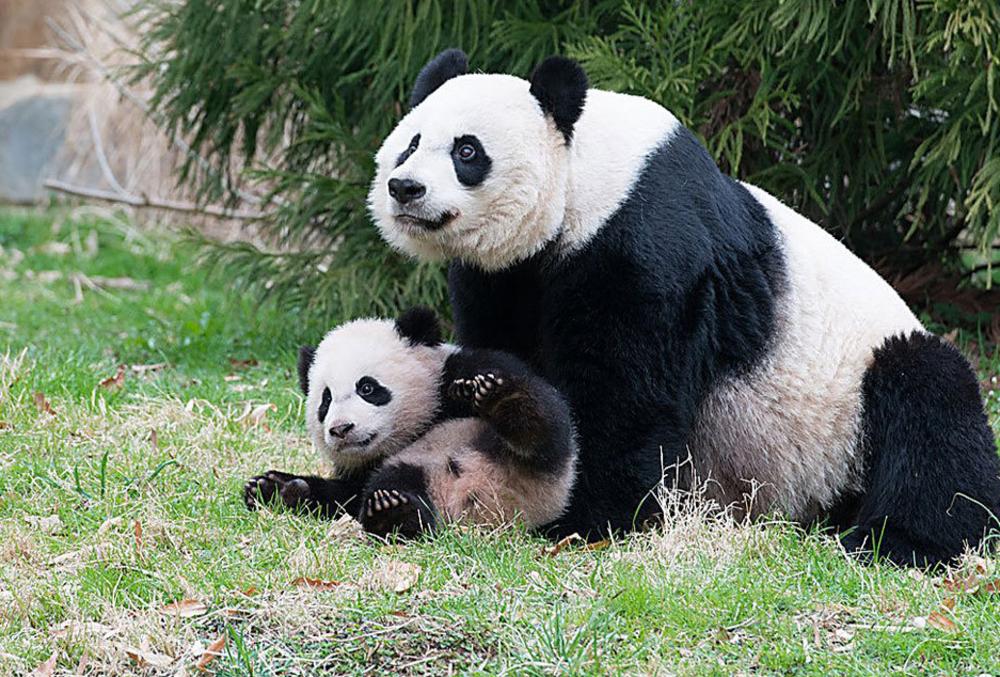 Typically there are less crowds visiting the iconic Smithsonian Museums in autumn as supposed to the peak summer months. Although some of the museums are still closed, there are still many special exhibits that have reopened to the public. Gaze upon the Space Shuttle Discovery at the Air and Space Museum Steven F. Udvar-Hazy Center. Take a walk on the wild side at the National Zoo. Marvel at original works in the West Building of the National Gallery of Art, portraits at the National Portrait Gallery, all-American art at the Smithsonian American Art Museum, and the contemporary installations at the Renwick Gallery. Or, take a timely look into Black history at the National Museum of African American History and Culture. Don't forget to snag your mandatory timed tickets online before going to any of these locations - they're totally free! 
2. Monuments and Memorials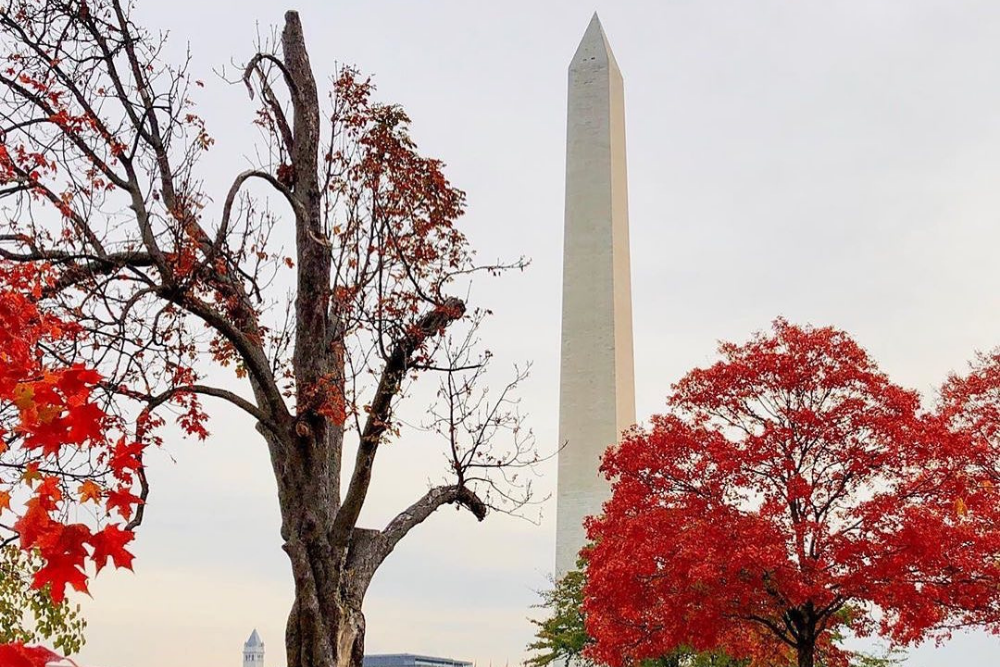 When visitors think about the U.S. Capital Region, one of the first things that come to mind are images of the larger than life monuments and memorials that dot the landscape of the nation's capital and surrounding area.  Autumn is a beautiful time to view these majestic tributes to America's past with a backdrop of colorful trees- whether you're strolling the National Mall taking in the Lincoln Memorial and Washington Monument or along the Tidal Basin reflecting at the Martin Luther King Jr. Memorial or the Jefferson Memorial. 
3. George Washington's Mount Vernon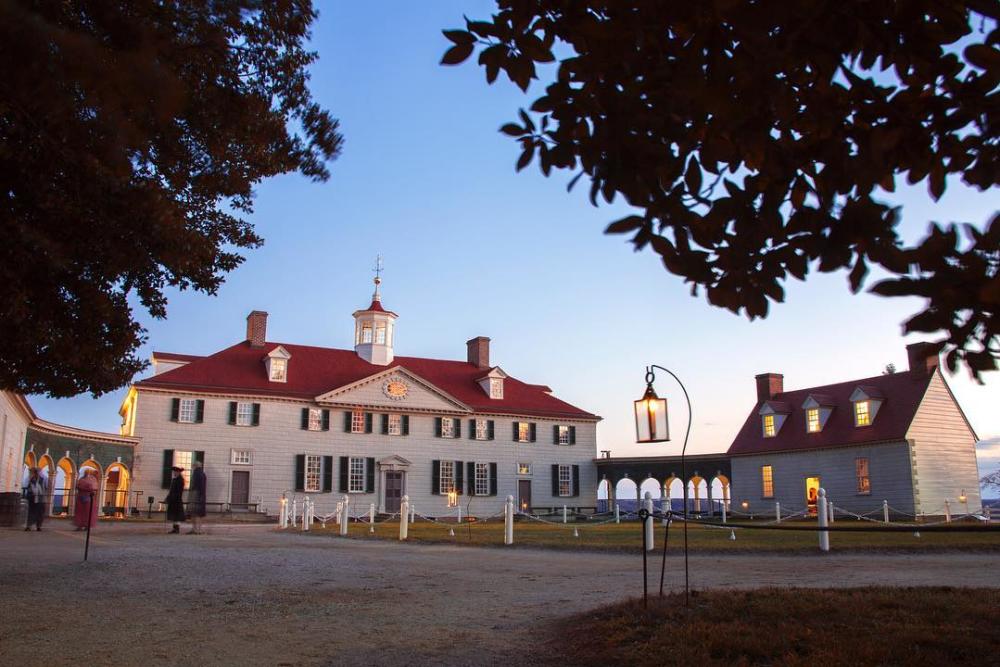 Any time you pay a visit to Washington, DC you must make plans to visit the estate of the man from whom the city was named.  George Washington's Mount Vernon is an American landmark and the most visited historic estate in the country.  Seasonal events are happening all autumn long - and even if you aren't visiting when a special event is scheduled, you'll find more than enough to do in visiting the gardens, tomb, mansion, and state of the art museum and education center. Don't forget to book your tickets online prior to visiting for timed entry! 
4. National Arboretum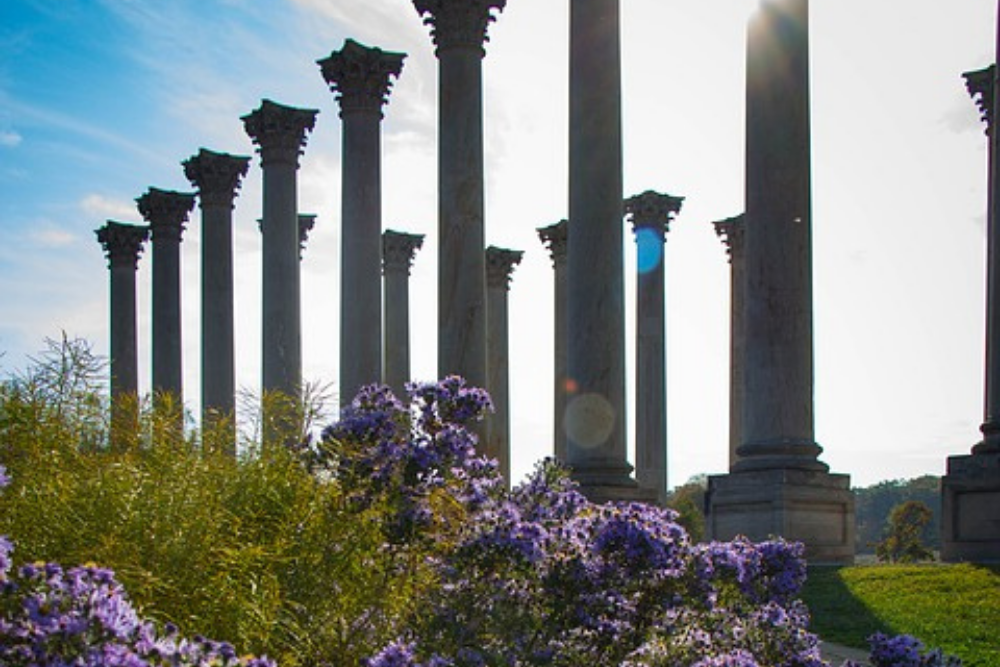 The U.S. National Arboretum is a beautiful, 446- acre outdoor museum full of gardens and exhibits as a result of long-term botanical research. Stunning ornamental plant displays, daffodils, mini Japanese bonsai trees, and a diverse selection of plants await at this free-of-charge DC spot. Make sure to catch the obligatory photo next to the National Capitol Columns, a set of 22 Corinthian columns that originally were at the U.S. Capitol Building from 1828 to 1958.  
5. Georgetown and Waterfront Park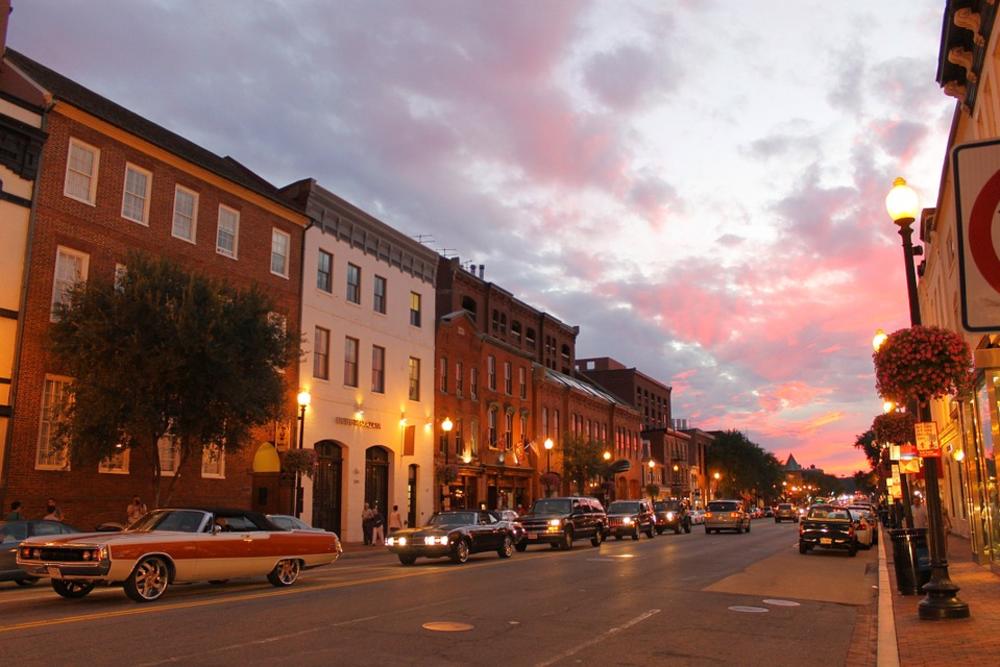 Georgetown is an iconic DC shopping and dining destination, with M Street being its main thoroughfare. A few streets over is the Waterfront Park, which offers stunning sunsets, Potomac River views, and boat tours along the waterfront. If you're in the mood for an adventure, visit the Key Bridge Boathouse or Thompson Boathouse to rent a paddleboard or kayak to cruise under the bridge. 
6. International Spy Museum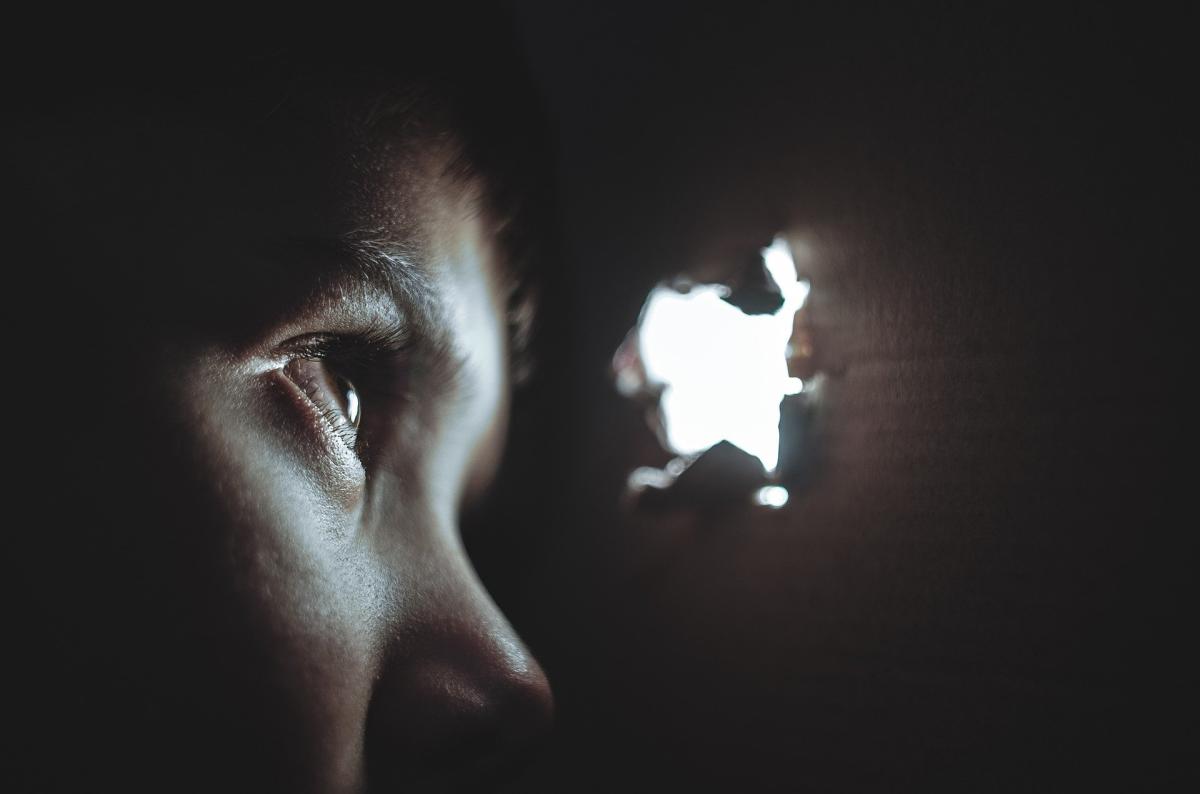 Learn about code cracking, spying that's shaped history, imaginative methods to steal secrets, and more at the new and revamped International Spy Museum. With interactive exhibitions and installations, the foremost collection of spy artifacts in the world, and first-person accounts from top intelligence officers and experts, the new Museum places visitors in the shoes of some of the most accomplished spies in history. 
7. Rock Creek Park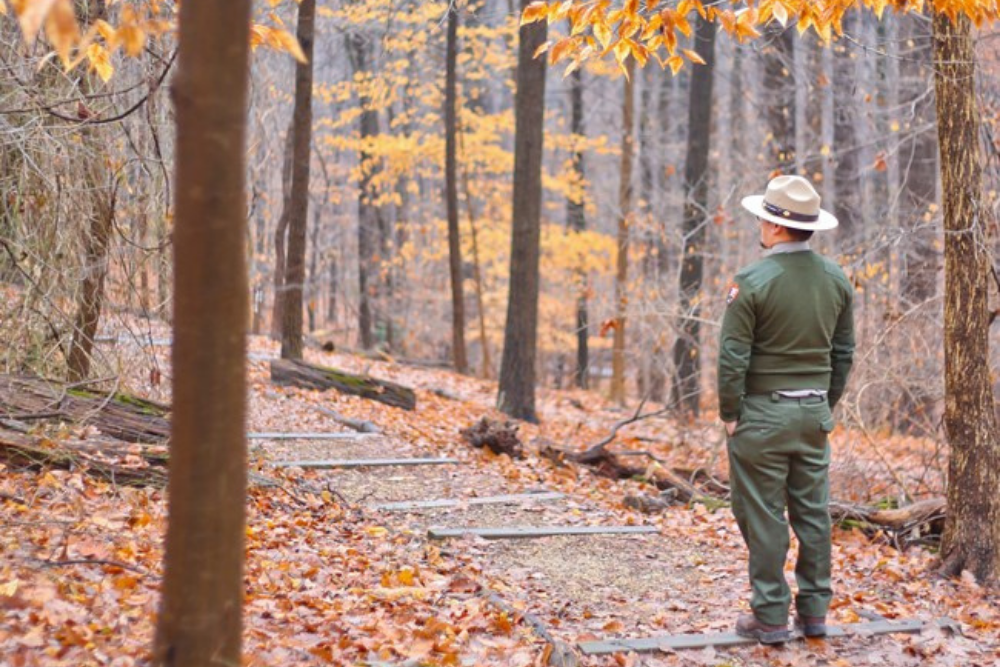 Photo courtesy of National Park Service (Katy Cain)
Rock Creek Park is an 1800-acre park created by the United States Congress in 1890 as a recreational resource for Washington DC. With hardwood trees, a babbling brook, wildlife, and rocky trails, it's a unique experience to have a park right in the middle of a major city. Learn about nature and breathe in fresh air as you travel throughout Northwest DC on this beloved trail. 
8. Museum of the Bible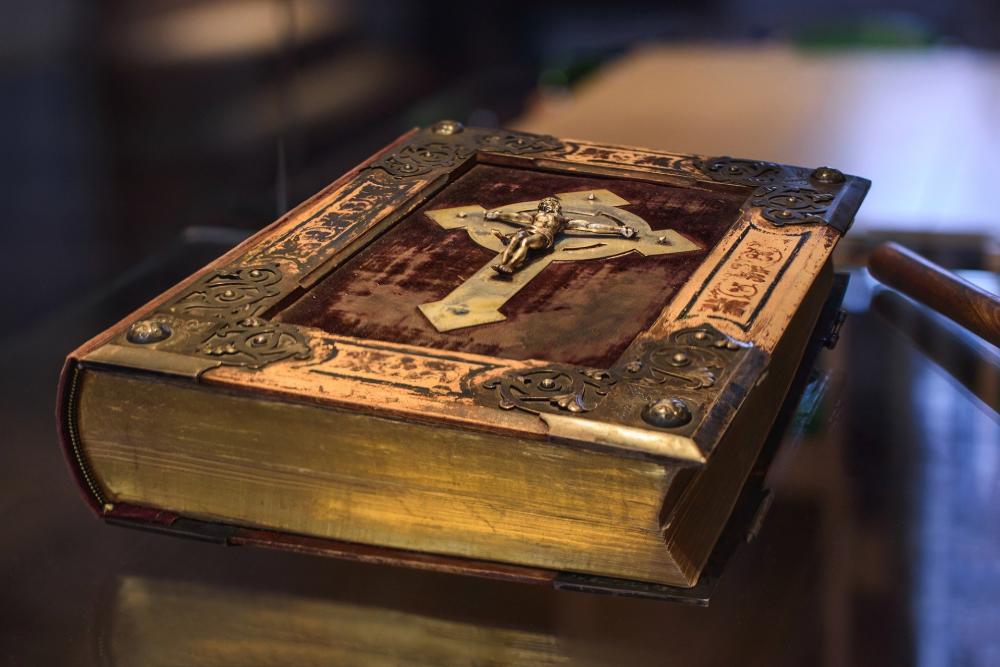 Visit the Museum of the Bible, which documents the narrative, history, and impact of the number one most distributed book of all time. Engage with interactive exhibits, see 1000+ artifacts, take a VR tour of biblical lands, and more. Spanning 4,000 years of history, the museum offers an immersive and personalized experience, with exhibits that have traveled around the country and the world. 
9. Get a Deal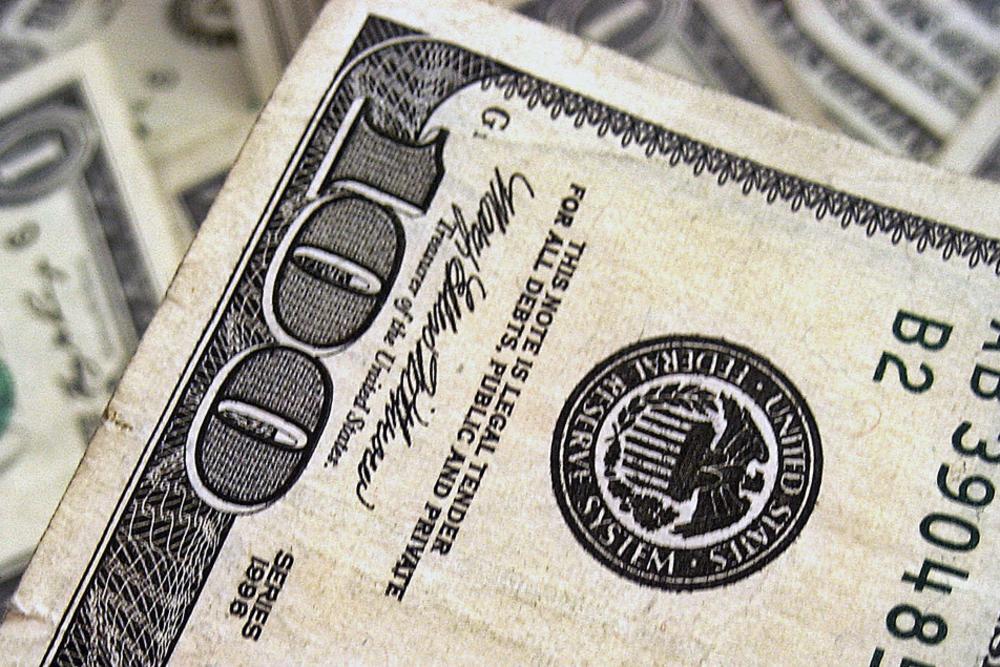 Fall is the perfect time for a getaway, bringing brilliant colors, brisk but pleasant temperatures, and a world of events and festivals. Many area hotels also feature special deals from wine lovers' packages to weekend discounts. And for dining, look for dozens of delicious specials throughout the year. Fairfax County is the perfect affordable choice when planning a getaway to the Nation's Capital Region.  We have over 100 hotels to choose from - which range from high-end luxury hotels complete with spas and golf, to extended stay properties, and camping sites.