hos·pi·tal·i·ty
noun: hospitality
the friendly and generous reception and entertainment of guests, visitors, or strangers.

The COVID-19 pandemic that swept through America (and the world) for the past 11 months has ravaged our national economy, upended our national psyche, facilitated unprecedented isolation from friends and family, and has forever changed the way we look at the freedoms that so many of us unconsciously took for granted.  The travel and tourism trade has arguably felt the negative economic effects of the pandemic more than any other industry in the nation.
Yet throughout all the sadness, madness, and restrictions brought on by the pandemic – our hotels, iconic symbols of the spirit of travel, have continued to extend their gracious hospitality and services not only to the leisure traveling public but also to our most vulnerable citizens and the frontline workers who are keeping us safe during this time of uncertainty.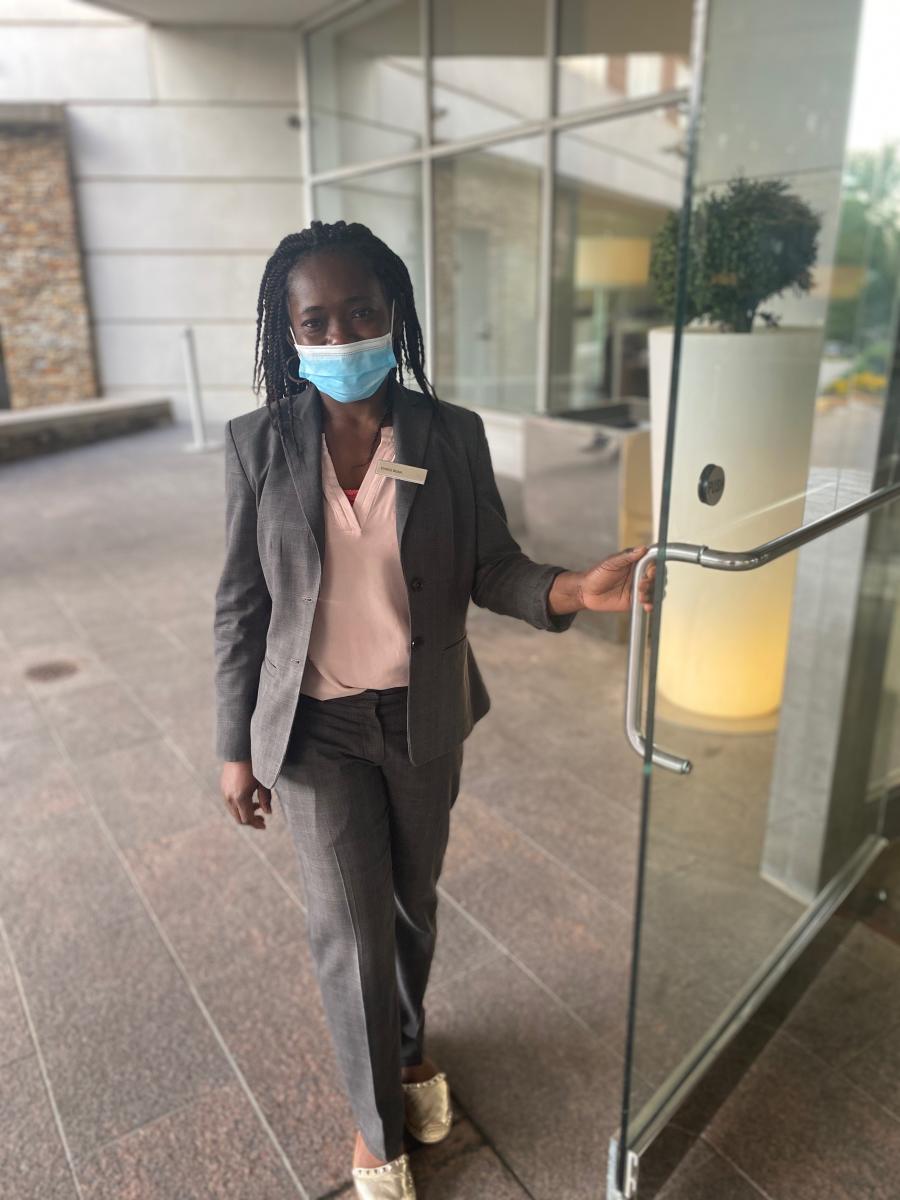 Image courtesy Hilton McLean Tysons Corner
In the coming days, as Inauguration Day approaches, our hotels are welcoming scores of National Guard Troops assigned to the nation's capital to ensure the safety of Washington, DC area citizens and to facilitate one of our nation's most prized traditions, a peaceful transfer of power between administrations. And even though they have encountered massive furloughs and layoffs, the faithful employees that remain at these hotels will greet these guests with an enthusiastic welcome and top-notch service – even if it means that the hotel's General Manager must take on additional housekeeping and front desk duties to make that happen. This is hospitality.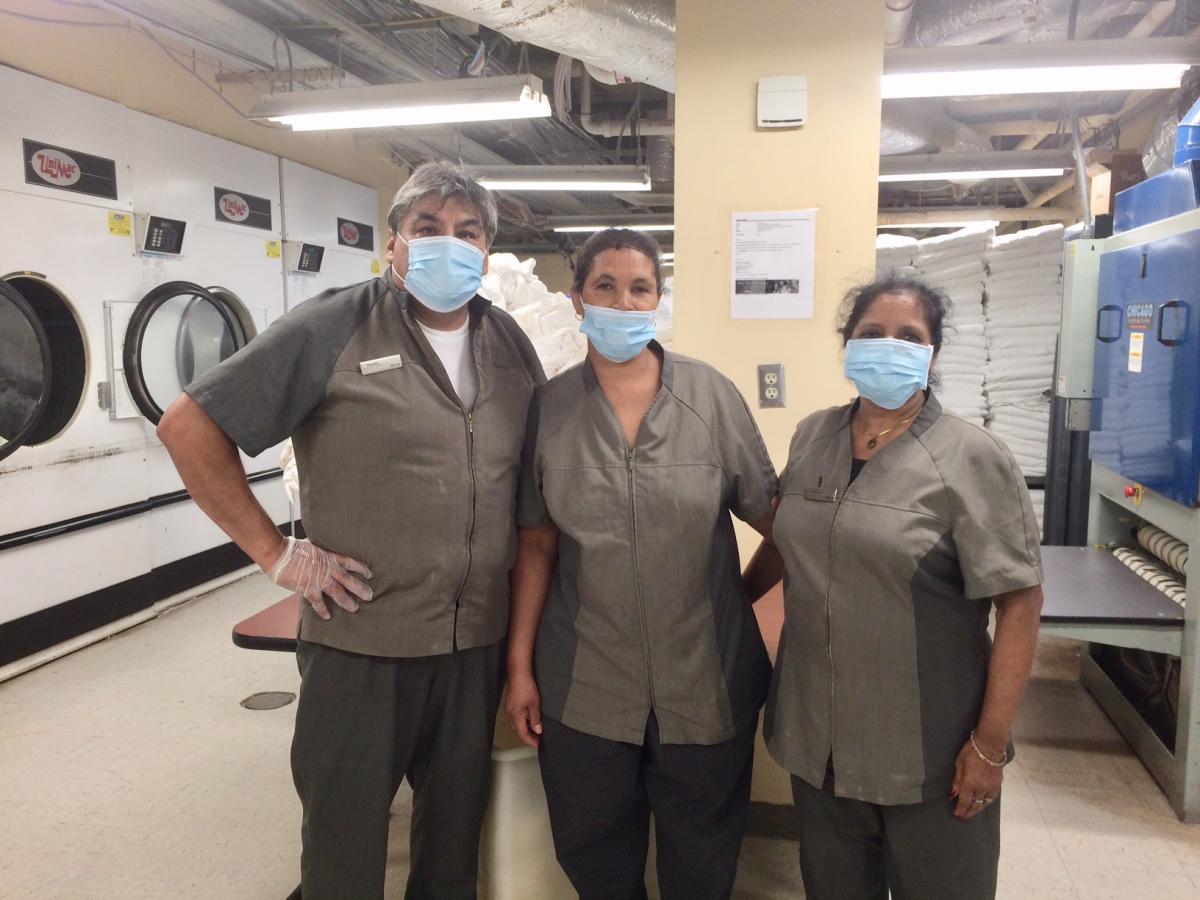 Image courtesy The Westin Tysons Corner
In March and April, when frontline healthcare workers caring for COVID-positive patients in area hospitals needed a place to stay after their shifts to prevent exposure of the virus to their family and loved ones at home, hotels stepped up with rooms. Some offered rooms at no cost, or extremely low rates, inspired by the reality that their rooms could offer comfort and peace of mind to those who were giving their all to save lives and keep the country as safe as possible.  They demonstrated this generosity, all the while knowing that revenue projections indicated that tough times were ahead. This is hospitality.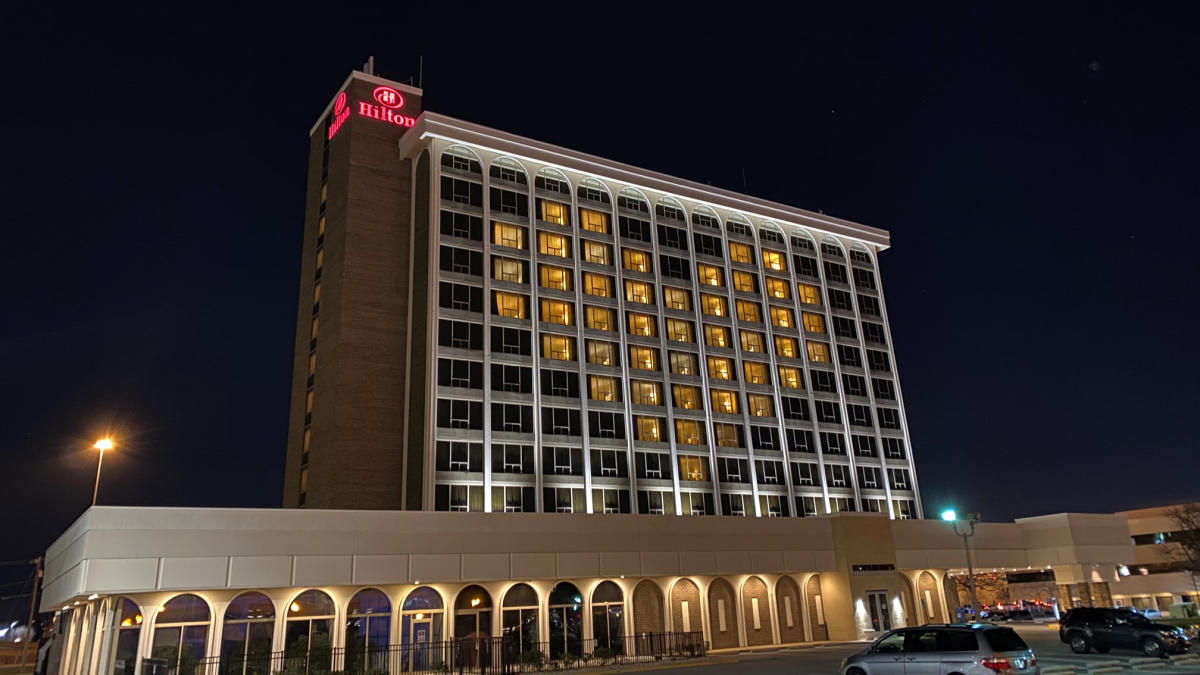 Image courtesy Hilton Springfield
When the area's homeless community had nowhere to go during the early stages of the pandemic and when they needed a place to self-isolate to stay safe, our hotels stepped up and offered their spaces to local government as an option for keeping this vulnerable community as healthy as possible. They stepped up despite watching their occupancy rates plummet from 75 percent to 10 percent almost overnight. They stepped up despite worrying about how to make payroll in the coming weeks and how to avoid permanent layoffs. This is hospitality.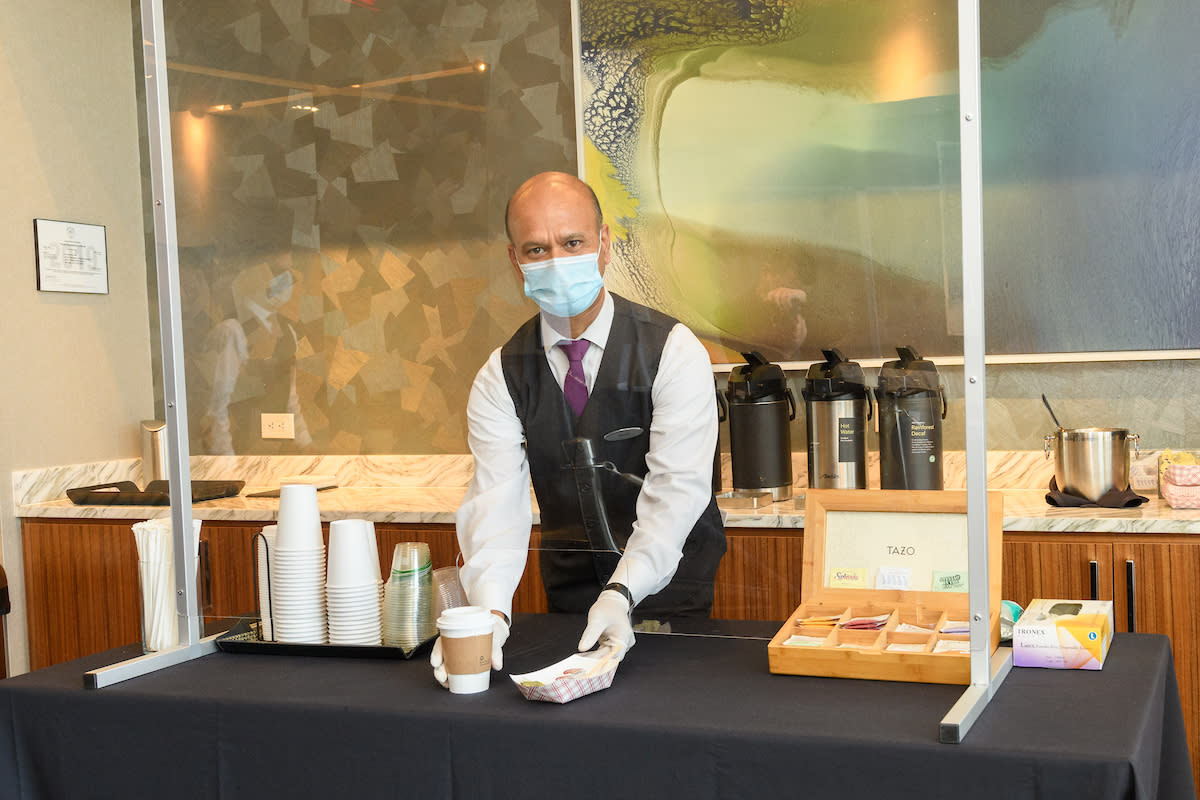 Image courtesy Hyatt Regency Tysons Corner Center
The dedication that our hotel ownership, management, and staff have displayed time and time again to our community and to the guests they served during these difficult months has been a constant reminder of what hospitality here in Fairfax County is all about:  the selfless dedication to safely welcome travelers from around the world regardless of the circumstances. This is hospitality.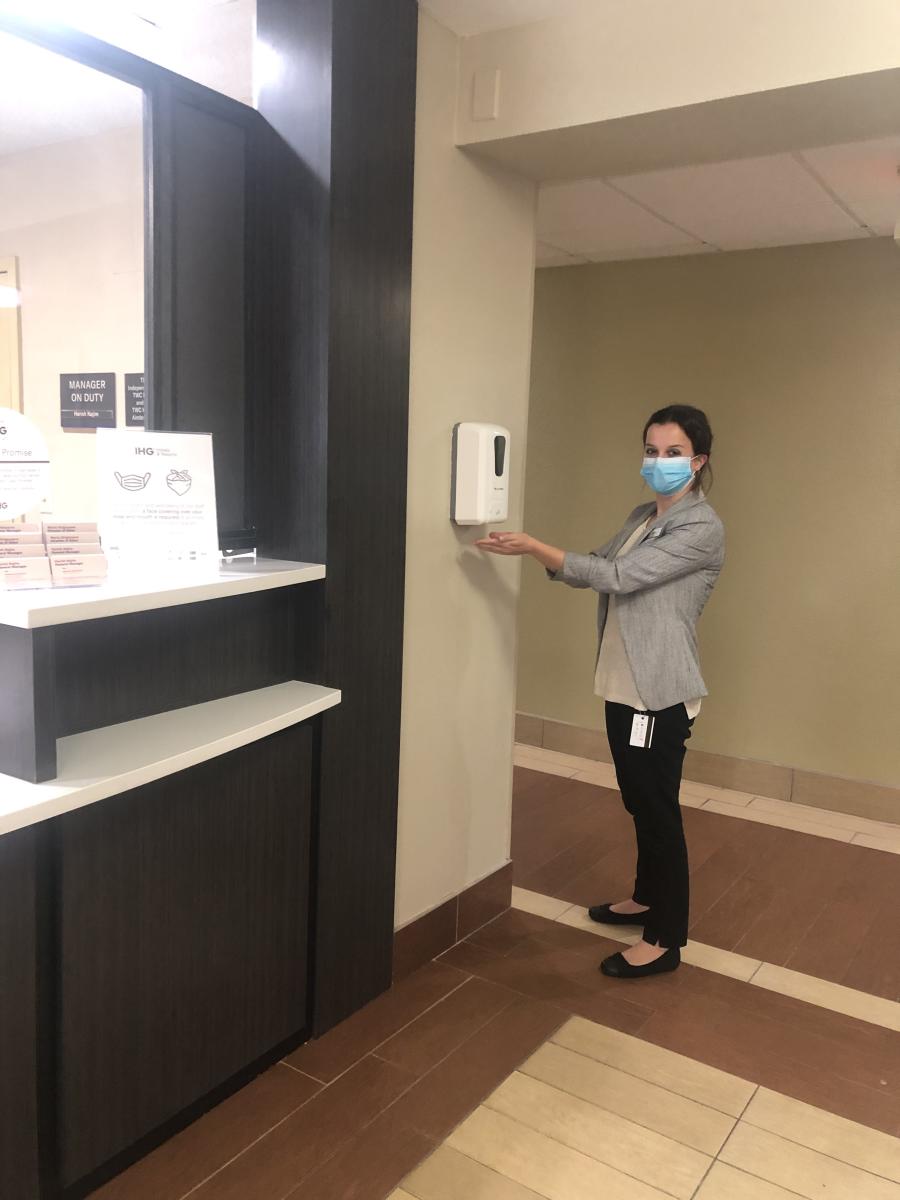 Image courtesy Candlewood Suites Washington-Dulles Herndon
So the next time you check-in to one of Fairfax County's wonderful hotels during a visit to the National Capital Region and encounter that familiar smiling face behind the front desk, remember the good deeds and extraordinary dedication that those hospitality workers demonstrated throughout this challenging time in our nation's history. They are smiling for you. They are smiling to make you feel welcome. And they are doing so because they love what they do. This is hospitality.