Wolf Trap National Park for the Performing Arts
Wolf Trap Foundation for the Performing Arts recently announced the Summer 2023 lineup at Wolf Trap's Filene Center - check it out!
Every year, Wolf Trap National Park shows a large variety of performances that cover everything from folk and blues, orchestra and classical, pop, country, dance, theater, and even opera! So no matter what, there's a show for everyone. At Wolf Trap, you'll find spring and summer outdoor venues that include the Filene Center and the Wolf Trap Children's Theatre-in-the-Woods, and an indoor venue for fall and winter performances called The Barns at Wolf Trap.
See who will grace the Wolf Trap stage this year: View concerts and buy tickets now!
If you're planning to come for a show, browse our nearby hotels in Tysons or Reston.
New for 2023!!! Kick those winter blues away with this first sweet, sweet taste of summer. Wolf Trap has announced a jam-packed season…
I can't remember the first concert I ever attended at the celebrated Filene Center, presented by Wolf Trap Foundation for the…
There is one thing that every music and performing arts lover familiar to the Northern Virginia and Washington, DC region can agree on…
Contact Wolf Trap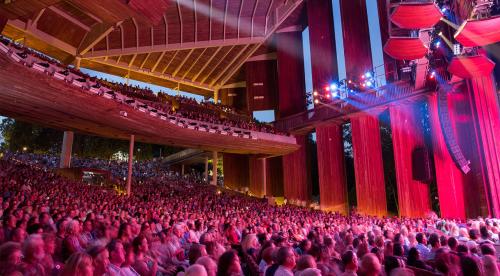 Find your answers online!
Frequently asked questions

General information
703.255.1900
wolftrap@wolftrap.org

Purchase tickets
Tickets.com
1.877.WOLFTRAP
1.877.965.3872
---
5 Fun Facts About Wolf Trap 
1. Arts Meets Parks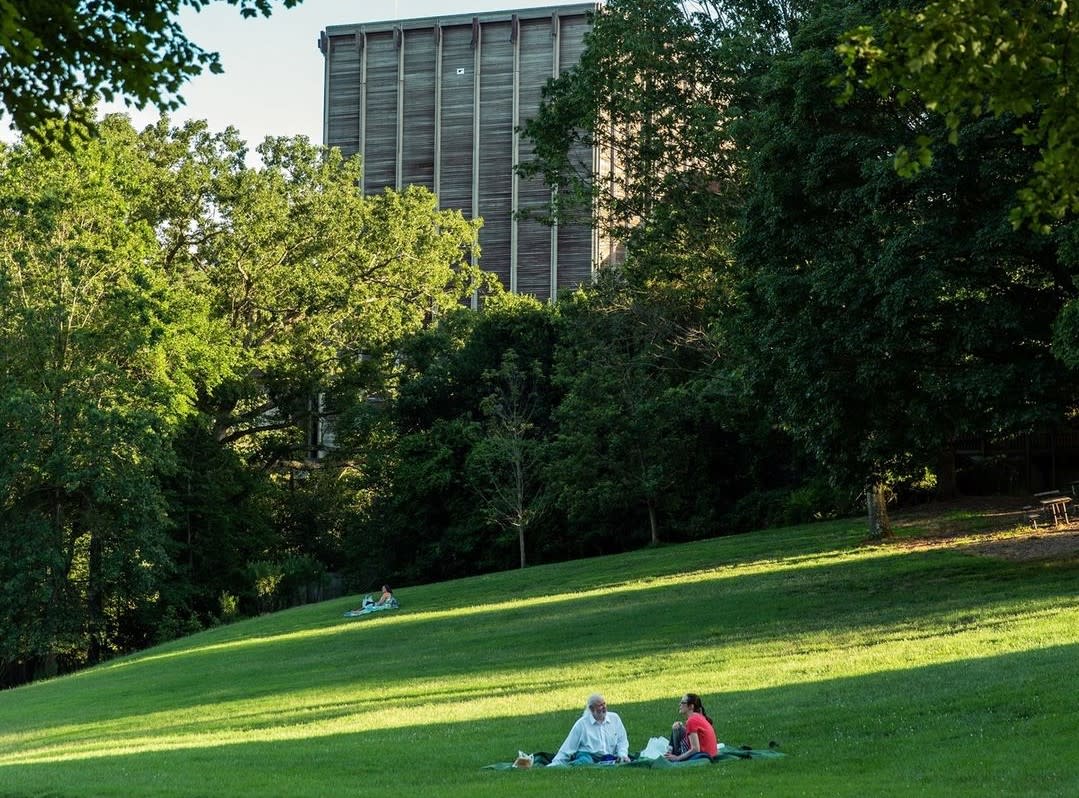 Did you know that Wolf Trap is the ONLY National Park dedicated solely to the performing arts? The Wolf Trap Foundation for the Performing Arts is the official partner to the National Park Service in providing concert and performance programming within the Park. Wolf Trap's majestic and beloved Filene Center provides the Washington, DC metropolitan area with a magical outdoor venue for world-class performances of every genre. 
2. A Gift to the Nation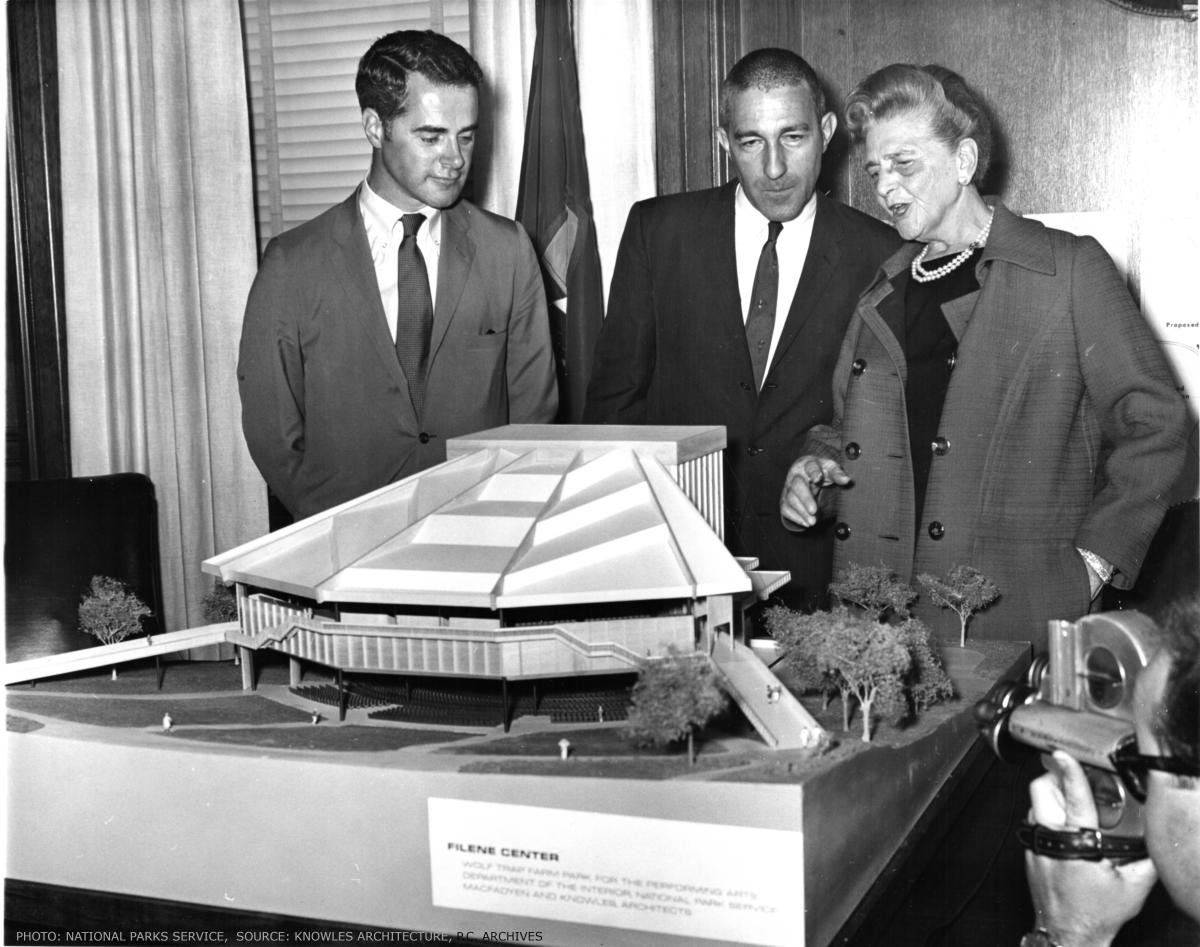 The late Catherine Filene Shouse founded Wolf Trap through a donation of 100 acres of her Vienna, Virginia farmland to the U.S. Government, as well as funds for the construction of a 6,800-seat indoor/outdoor theatre. (Learn more about Mrs. Shouse's extraordinary story here.) Operated in partnership with the National Park Service, the Filene Center houses over 90 performances annually from late May to early September, as well as a variety of education programs, artist masterclasses, special events, and a yearly Holiday Sing-A-Long for families and friends throughout the community. 
3. Birth of The Barns
Made up of 2 adjacent 18th-century barns, The Barns is a gift from Wolf Trap's founder, Catherine Filene Shouse, and is also home to Wolf Trap Opera in the summer. Impressed by the acoustical quality of the wooden barn after attending a concert in one in Maine, she wanted to bring the same informal and acoustical setting to Wolf Trap. She commissioned Richard W. Babcock of Hancock, Massachusetts, a master craftsman, and barns historian, to identify 2 barns for relocation at Wolf Trap. He found the barns in upstate New York and restored and rebuilt them on their present site using only the 18th-century "block and tackle" methods, gin poles, ropes, and manpower. Both barns are made of hand-hewn beams and panels, and the exterior walls have been reversed to show more than 200 years of weathering. Check out more secrets of The Barns at Wolf Trap here.
4. Nationwide Education

Image Courtesy Scott Suchman
The Wolf Trap Foundation reaches 78K+ children, families, caregivers, and teachers nationwide through its acclaimed arts education programs. In addition, The Wolf Trap Opera company was founded in 1971 and has since emerged as one of the nation's premier residency programs for young singers.
5. Theatre-in-the-Woods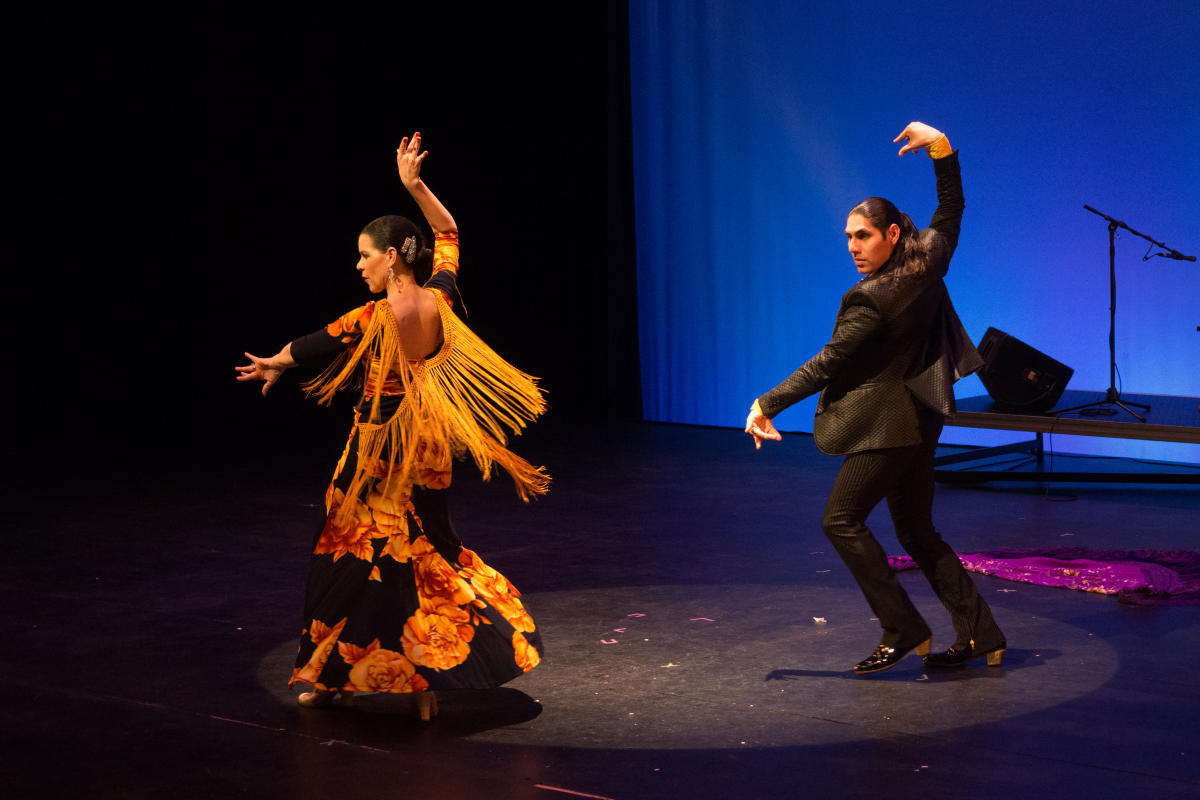 Across the meadow from the Filene Center, literally tucked in the woods at Wolf Trap National Park, the Children's Theatre-in-the-Woods has been a summer tradition for generations of children and families. Performances range from music and dance to puppetry and storytelling-interactive, educational, and fun. All shows are about an hour long and are perfect for children ages 4 and up.
Scenes From #WolfTrap