Take a vacation that fuels your body, mind and soul.
Bringing your wellness with you on vacation doesn't mean you can't indulge. If you crave healthy food, then embark on a sushi adventure. If you like pampering, stay where there's a Roman spa. If you're into antioxidants, load up on Omega-3s. And if you like to exercise outdoors, go someplace with plenty of parks. 
Fairfax County is a great destination for a vacation that not only feeds your quest for world-class adventure but also serves the healthy habits that make your everyday life tick. From cycling and birding to hiking and other outdoor activities, you won't have to miss a day of your wellness routine. And if you visit the parks below, you'll also get a big dose of natural beauty to fuel your Zen. Plan now and take your wellness on a vacation your body, mind and soul will never forget!

Take a Gorge-ous Hike.
Hike along Mather Gorge's dramatic cliff tops, jog through 15 miles of wooded trails, sit back and feel the thunder of the falls or, if you're adept, sign up for a rock climbing class. Tip: Arrive early on nice days because this scenic National Park Service property can fill up quickly.

Get Moving Along the Bay.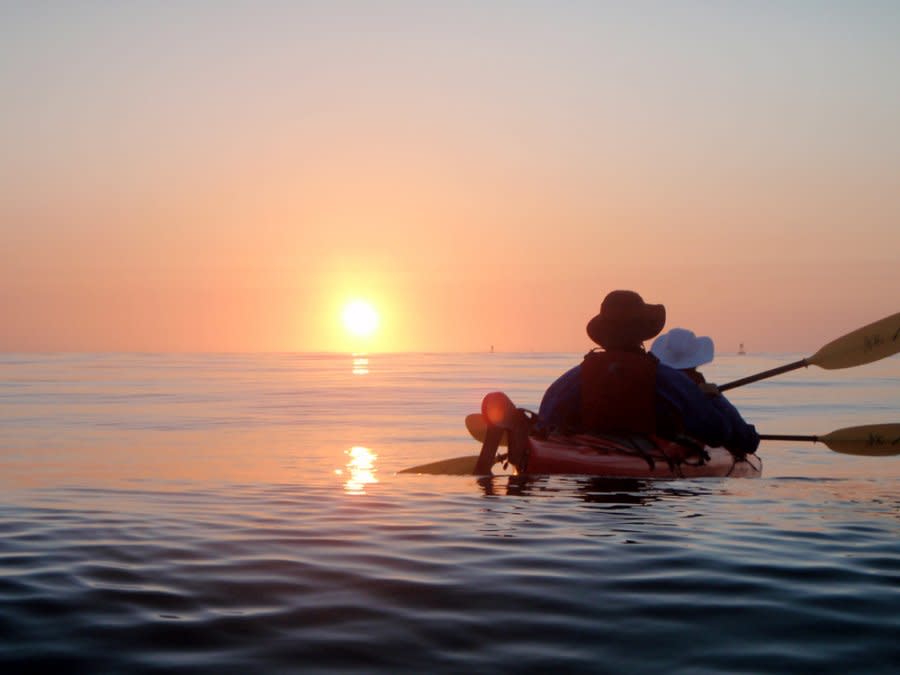 Some of the most spectacular vistas along the DC area waterways can be found at Pohick Bay Regional Park. Here you can canoe, SUP, kayak, golf, hike and play on 1,000 waterside acres. Rent a watercraft or bring your own. Tip: Check with the park to schedule sunrise or sunset guided kayak tours.

Walk a Slender Trail.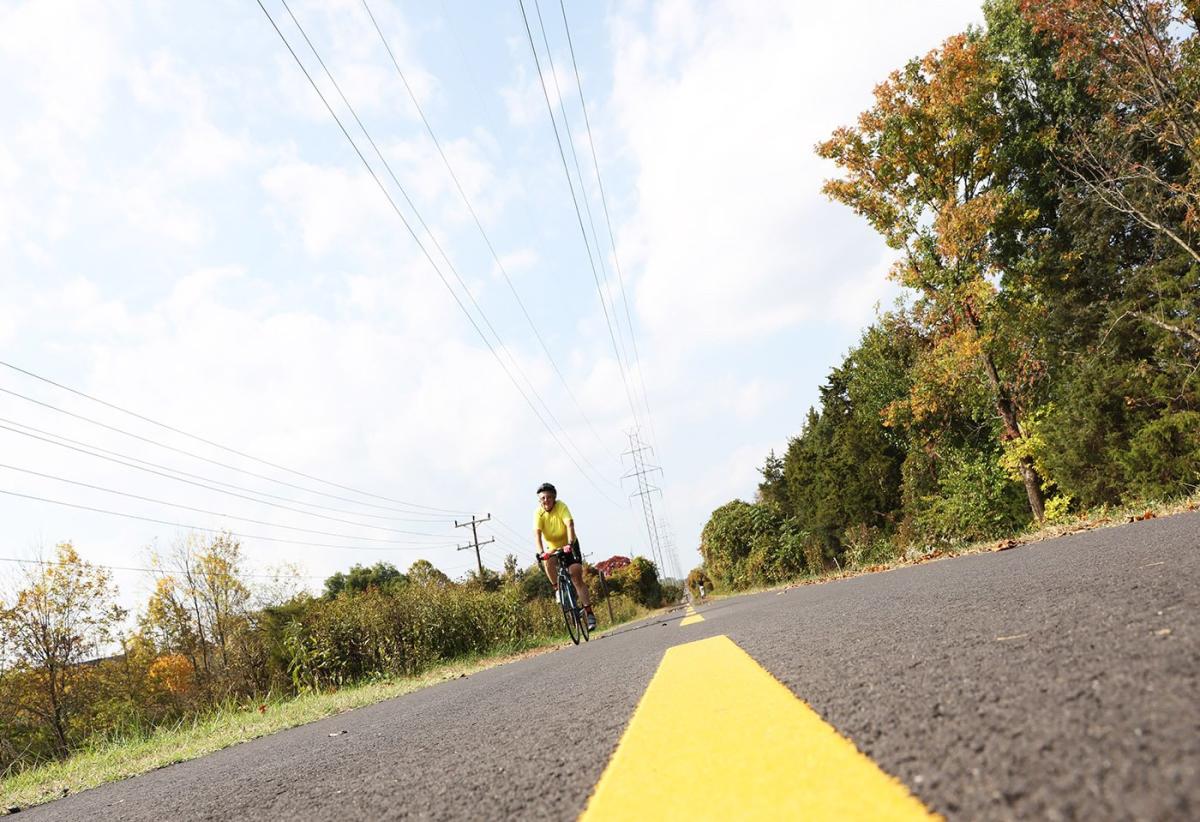 Known as Virginia's skinniest park, the Washington & Old Dominion (W&OD) Railroad Regional Park is a paved 45-mile running, cycling and skating trail that meanders through the urban heartland and into the Virginia countryside. Tip: Rent a bike and have a beer at Bike Lane Brewing– located at mile marker 16.5.

Where do you go to rejuvenate yourself in Fairfax County? Tell us in the comments below or join the conversation on social media using #FXVA and @VisitFairfax.