These days, music is at our fingertips – and in our earbuds, our smartphones, our computers, our cars, you name it. But there's something magical about taking the time to hold a record in your hands, listen to it spin on a turntable, and feel the melody surround your soul.
Northern Virginia has a great collection of independent record shops selling vinyl, CDs, and more that will help you find that very magic.
Here are a few indie record shops in Fairfax County that will lead you to that next great album. Most of – if not all – of these shops also offer to buy/sell/trade, so if you're looking to shake up your own collection, keep these places in mind.
CD Cellar
105 Park Ave, Falls Church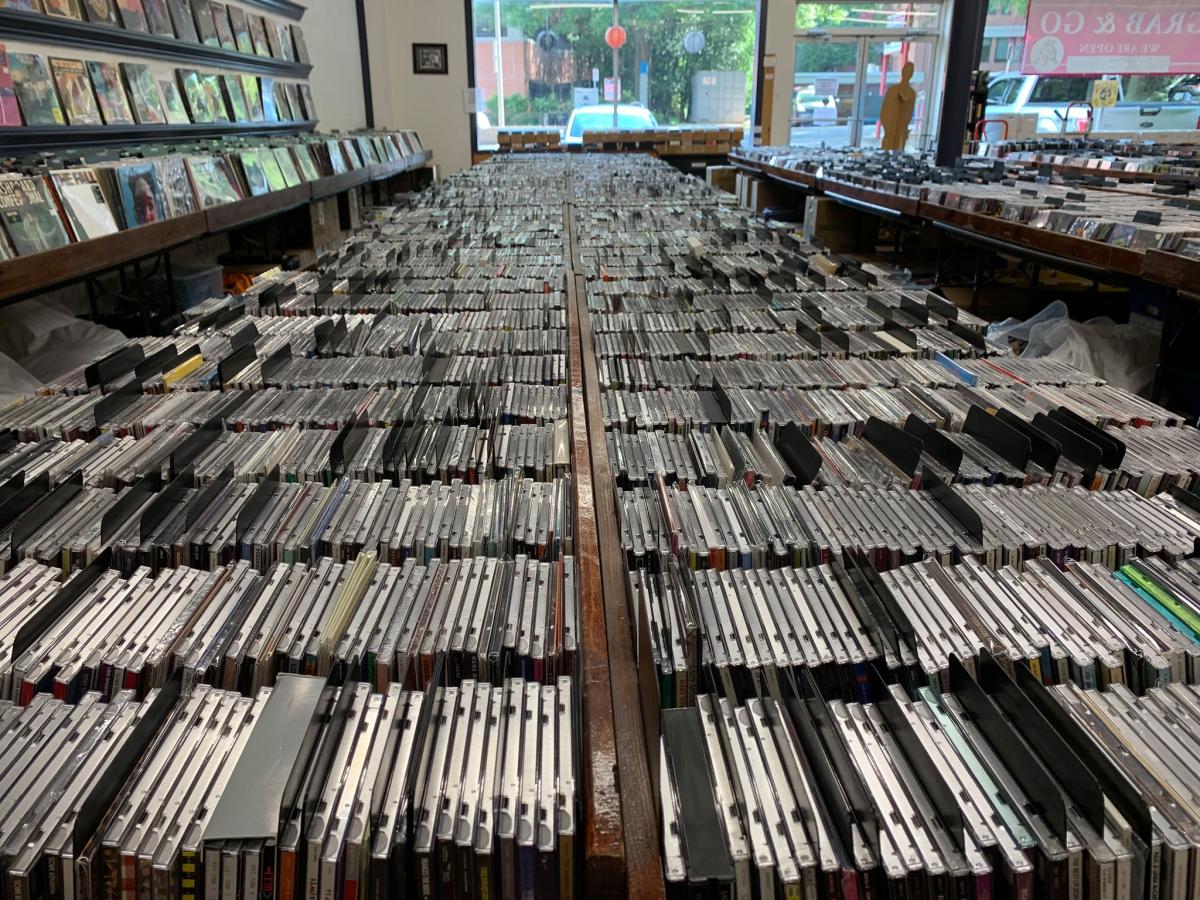 Image courtesy CD Cellar/Facebook
One of the largest record stores in the Mid-Atlantic, the CD Cellar has been in business since 1992, selling tens of thousands of titles out of their Falls Church City location. The shop offers up a curated selection of vinyl but has a tremendous collection of CDs ranging from every genre you can imagine. With a knowledgeable and passionate staff, we have a feeling you won't leave empty-handed – in fact, you may need a couple of extra hands to carry your haul!

Mobius Records
10409 Main St, Fairfax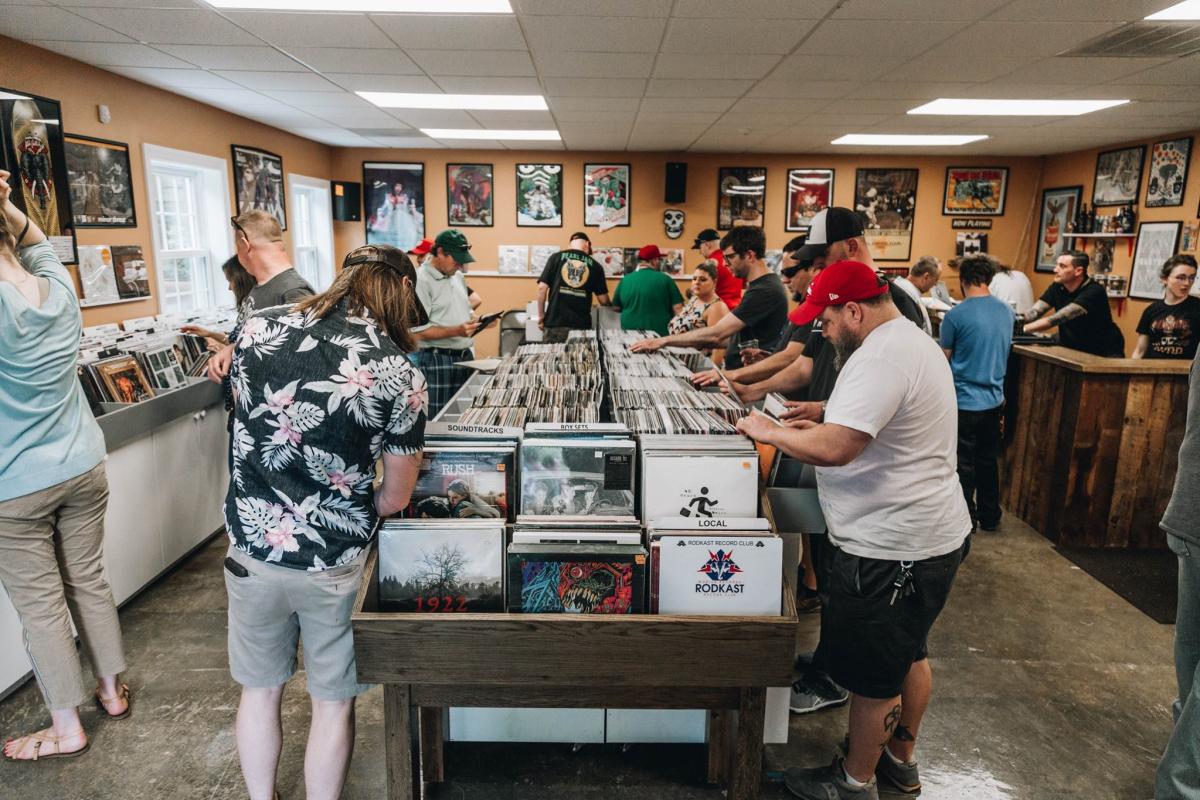 Image courtesy Mobius Records/Facebook
Specializing in new releases and reissues, Mobius Records has become a beloved Fairfax City music haven. Opened in 2014, this mom-and-pop shop unveils new releases on their social media every Friday and also offers an online shop where you can have albums shipped or ready for pickup. Looking for merchandise and other music gear? Check out their turntables, pedals, puzzles, t-shirts, and other accessories. And Holiday shoppers, add Black Friday/Record Store Day to your calendar for special releases, deals, and live entertainment: November 26 starting at 9am.
 
Records & Rarities
6500 Springfield Mall, Springfield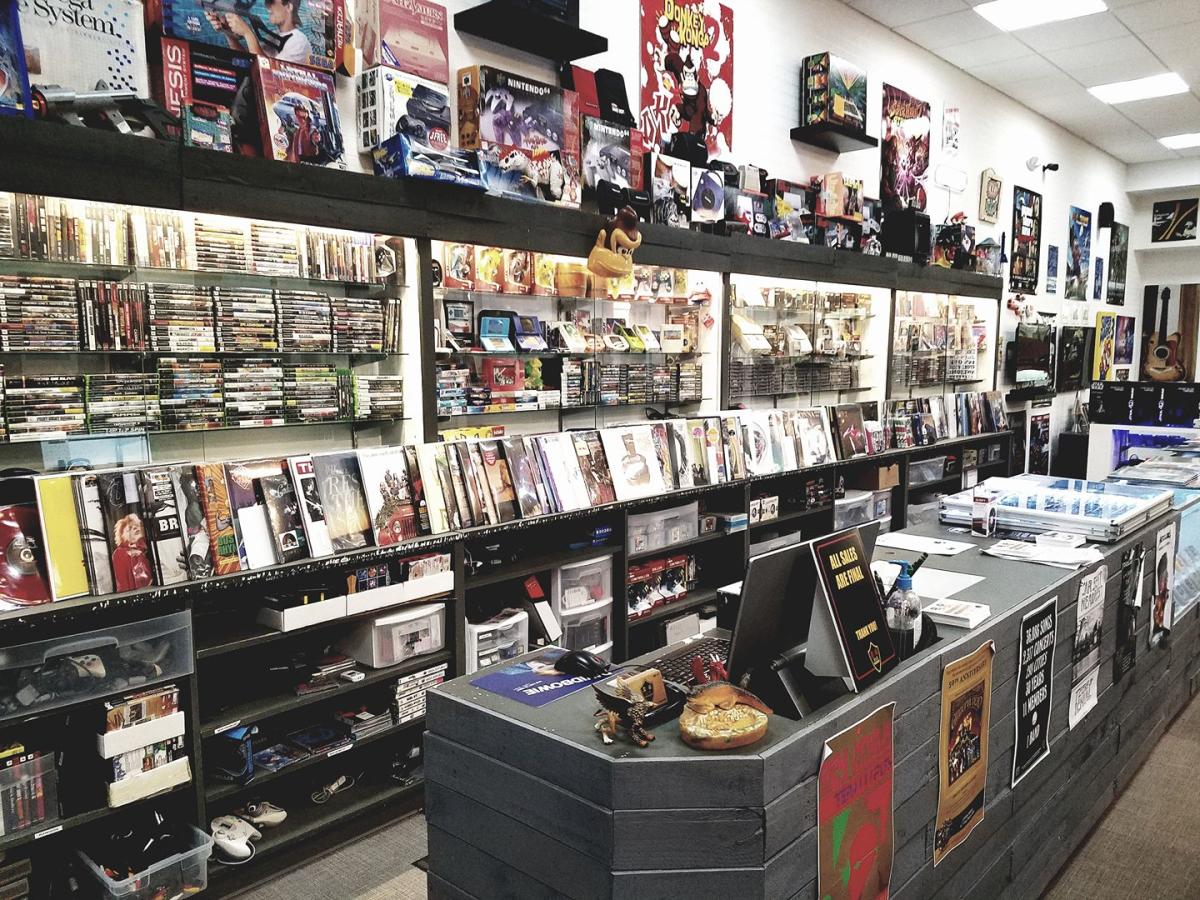 Image courtesy Records & Rarities Springfield/Facebook
What started as a little shop in Old Town Manassas, Records & Rarities has grown to include a second location at the Springfield Town Center. Specializing in finding rare and special records, they also offer a large selection of 45s, turntables, and vintage video games. Dig through their discount bin, browse new releases, or test a few albums out at their listening station.
Right On! Records
731 Elden St, Herndon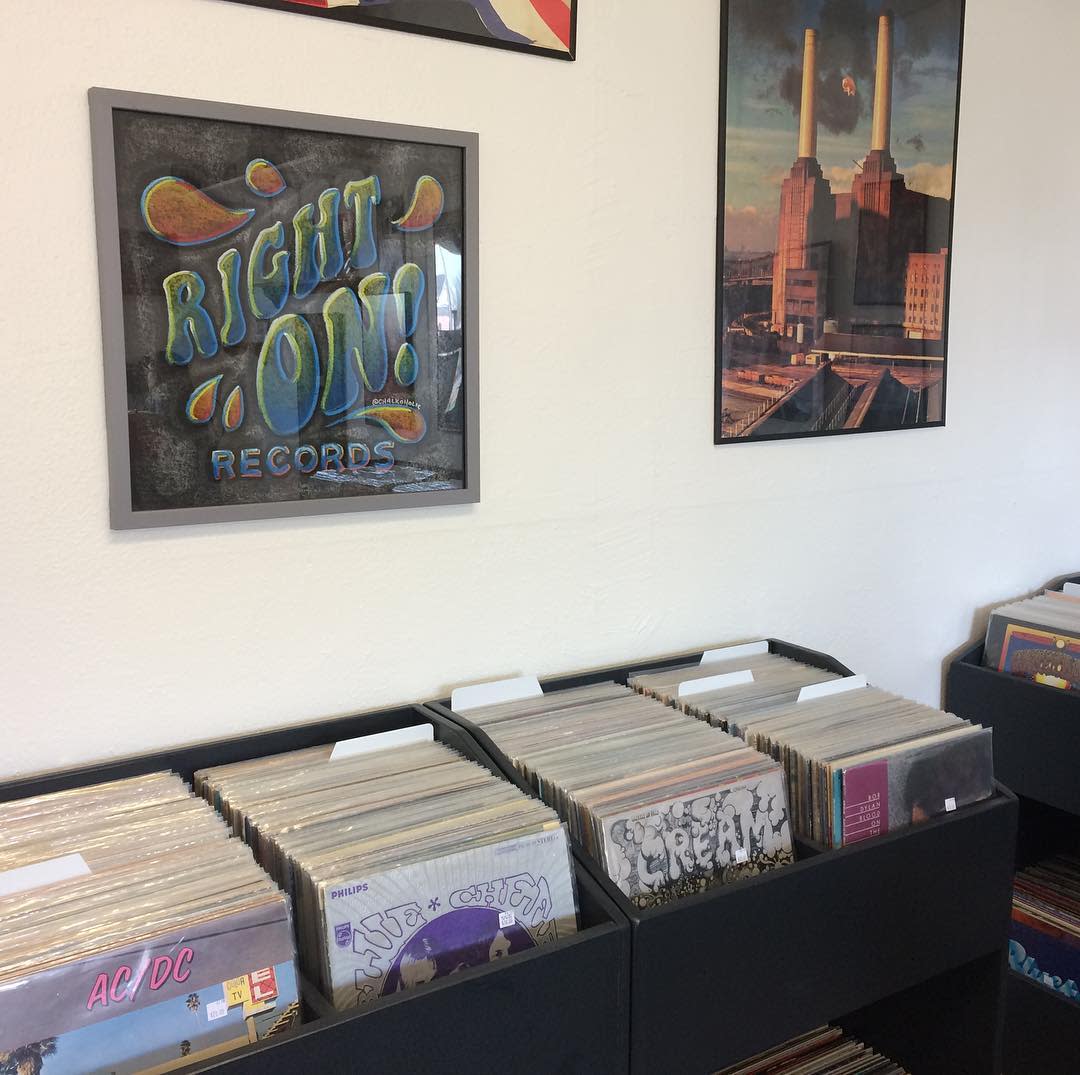 Image courtesy Right On! Records/Instagram
A hidden gem found in the Town of Herndon, Right On! Records prides itself on sourcing quality vintage records. Whether you're on the hunt for bargain finds in their dollar bin or seeking those rare LPs worth some dough, this shop definitely needs to be on your must-stop list. Keep tabs on their social media for weekly new releases.
 
Vienna Music Exchange
131 Church St, Vienna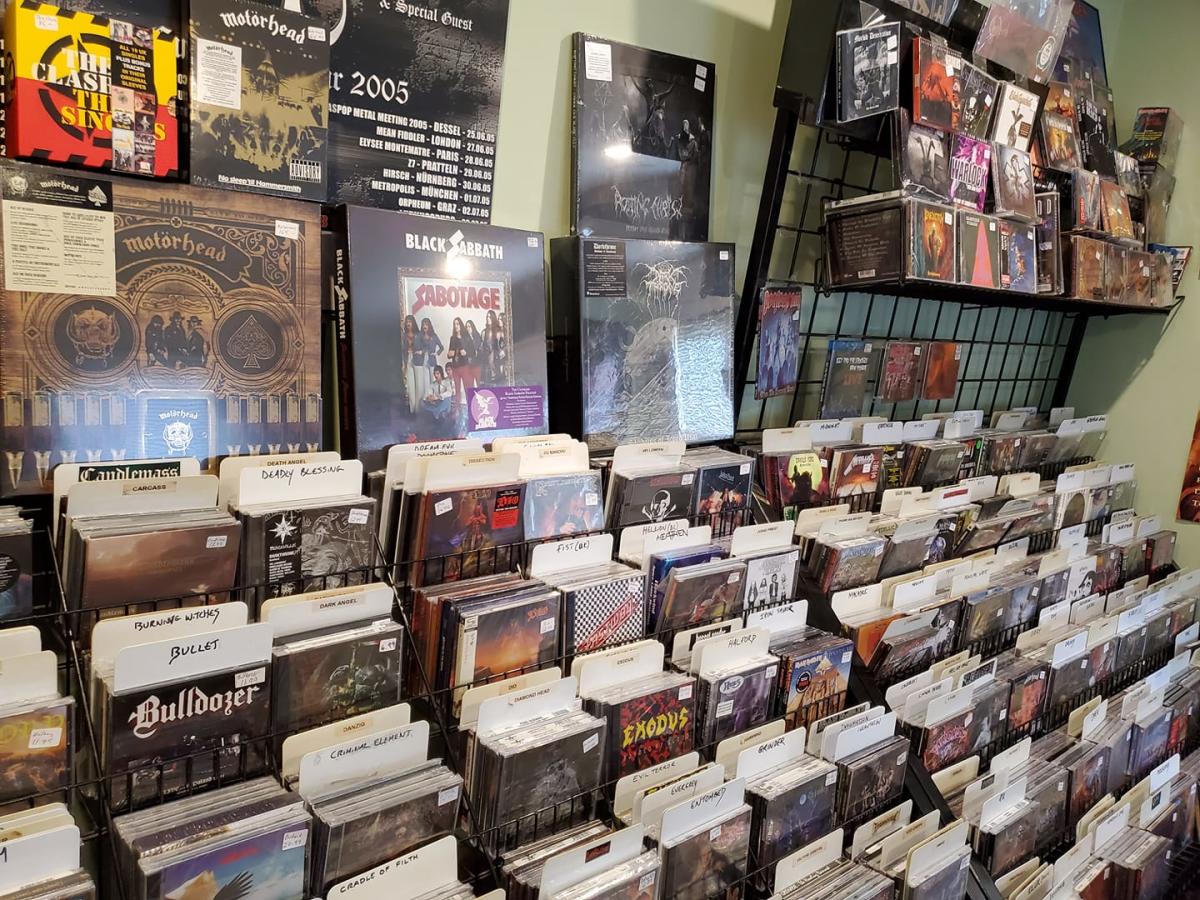 Image courtesy Vienna Music Exchange/Facebook
Located on the second floor of a historic Town of Vienna house, Vienna Music Exchange is a small space that offers a genre-spanning collection but specializes in the heavy metal vertical, with a healthy dose of punk, hardcore, and rock as well. Some even claim it houses the best collection of metal in the entire DMV region, helping fans find incredibly obscure or underground albums. Non-metal fans need not worry, though, as it caters to all music fans.
 
For even more Northern Virginia record stores, don't miss Dig! Records & Vintage in Leesburg, Crooked Beat Records in the City of Alexandria, Blue Groove Soundz in Arlington, and of course a selection of great Washington, DC record stores.
What have been your most treasured finds at local record stores near you? Tell us in the comments below or join the conversation online at #FXVA or @VisitFairfax.