The southern part of Fairfax County, newly designated as Potomac Banks: Explore Fairfax South due to its location along the banks of the Potomac and Occoquan Rivers, is especially blessed with historic homes, one-of-a-kind museums, expansive parks, and other attractions. You could spend days in this section of the county alone and still not see all there is to see. To help you get around easier and more cost-consciously, the Potomac Banks Savings Pass was created.
The Potomac Banks Savings Pass covers your discounted admission to all the must-see historic homes below, plus gives you other substantial discounts on tours, gifts, and admission at attractions like the National Museum of the United States Army, G34.3 Brewing Co., Woodlawn Press Winery, Historic Huntley, The Workhouse Arts Center, the Gum Springs Historical Society and Museum and more.
Here is an inside look at some of the exciting things you can do and see in Potomac Banks.

Take America's most popular historic home tour.
George Washington's Mount Vernon captures the essence of our first president and the revolutionary actions that changed the trajectory of our country. Learn about life at Mount Vernon, including enslaved residents, farming, metalworking, and more. Plus find out what George's false teeth were really made of. Read More
 
Meet George's neighbor, George.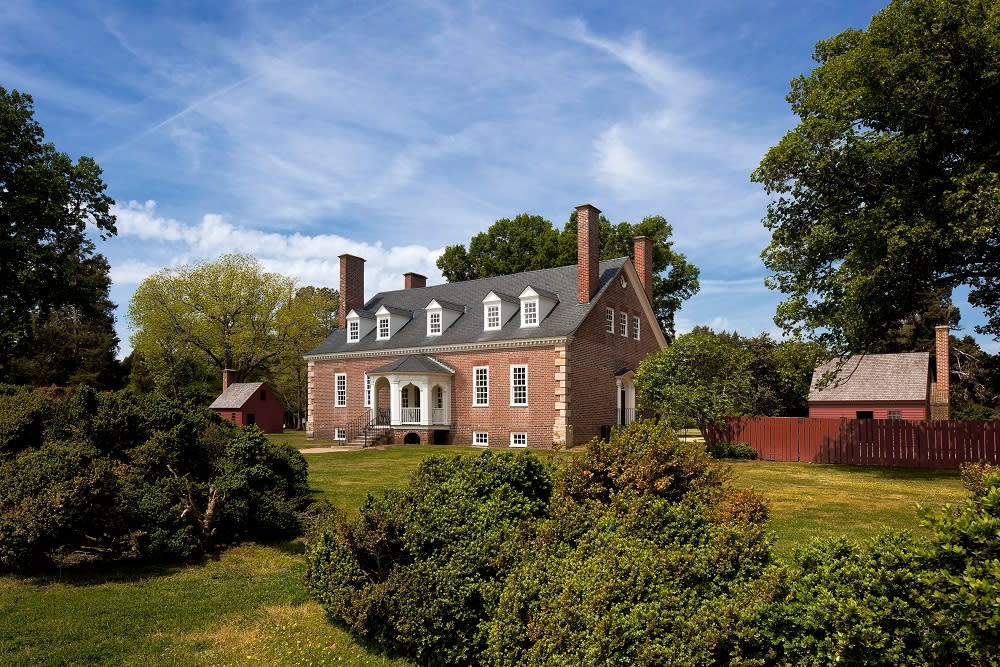 Gunston Hall tells the story of another founding father, George Mason. Mason was influential in penning the Bill of Rights and had an inalienable love for his serene home along the Potomac, not far from the Washingtons. Stroll the idyllic grounds and contemplate his vision of a "more perfect union." Read More
 
Tour two historic homes on one site.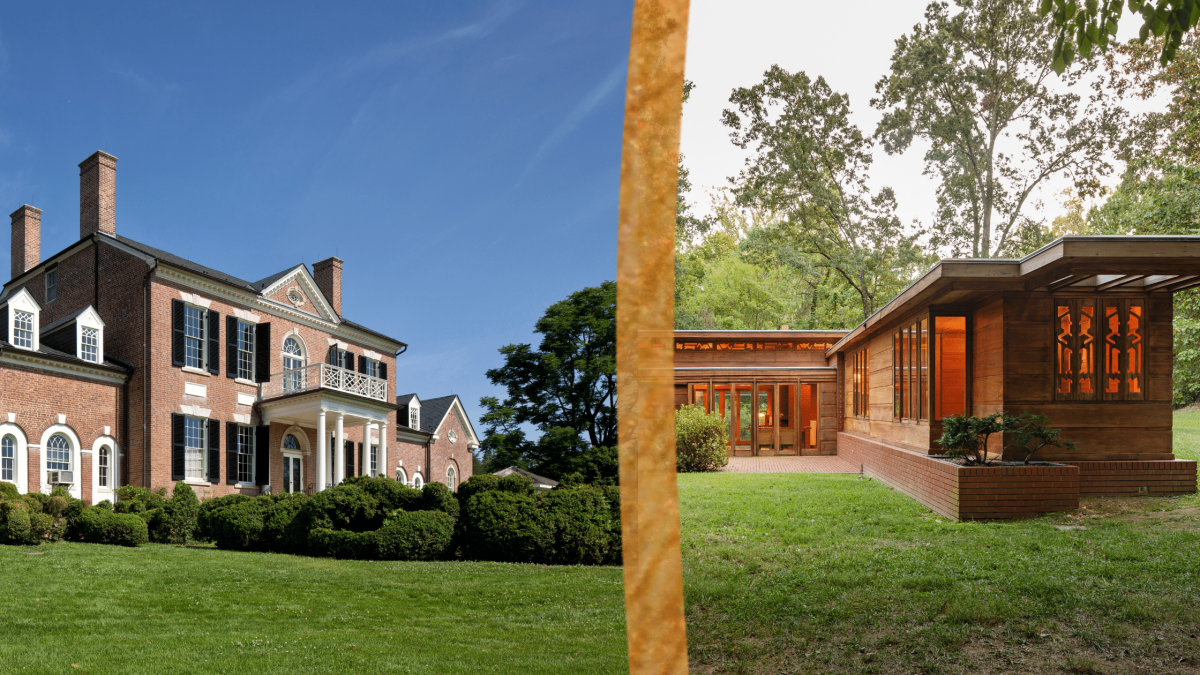 Originally part of George Washington's estate, Woodlawn Historic Site has deep Quaker roots and was a beacon of freedom for the Black community. Tour the home and discover its history, then take a tour of the Pope-Leighey House, a Frank Lloyd Wright Usonian masterwork just steps away. Learn More

More to explore


Looking for even more sites in Potomac Banks that may not yet be listed on the Savings Pass? Places like Arcadia Farm and River Farm offer an idyllic escape to get into agritourism or take a stroll among spring flowers on historic properties. Gum Springs and Historic Huntley offer undiscovered stories of our past. The National Museum of the U.S. Army and the Workhouse Arts Center are great examples of how the human spirit can triumph even in the midst of conflict.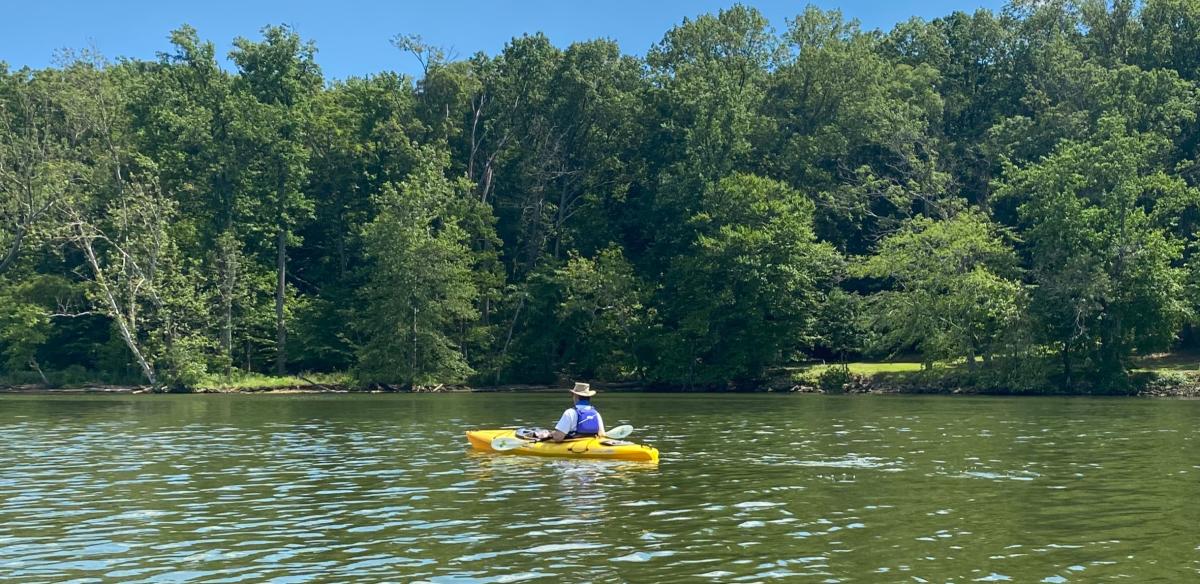 Potomac Banks also offers a wide selection of natural escapes, like hiking along the Potomac Heritage National Scenic Trail or kayaking on Pohick Bay. Swing some golf clubs at Laurel Hill Golf Club or shop for the freshest local produce at Mount Vernon/McCutcheon Farmers Market. Bring your furry friend for a romp at Grist Mill Park or take the mountain bikes over to Meadowood Special Recreation Management Area. 
Get your savings pass today and start exploring the beautiful and cultural Fairfax South area, the new Potomac Banks!