Whether you're looking to unwind after a long work week or simply want to walk into the New Year rejuvenated, Fairfax County has many amazing day spas to choose from. Each unique oasis provides an utterly relaxing experience for soothing your soul. And let's face it, you've earned it.
Better yet, consider adding a touch of "self care" to a loved one's life with a gift certificate they can use for a special occasion or when they feel comfortable going. After all, busy times call for a little pampering just to stay grounded. The spas below will transport you there.

Relax in luxury you never have to leave.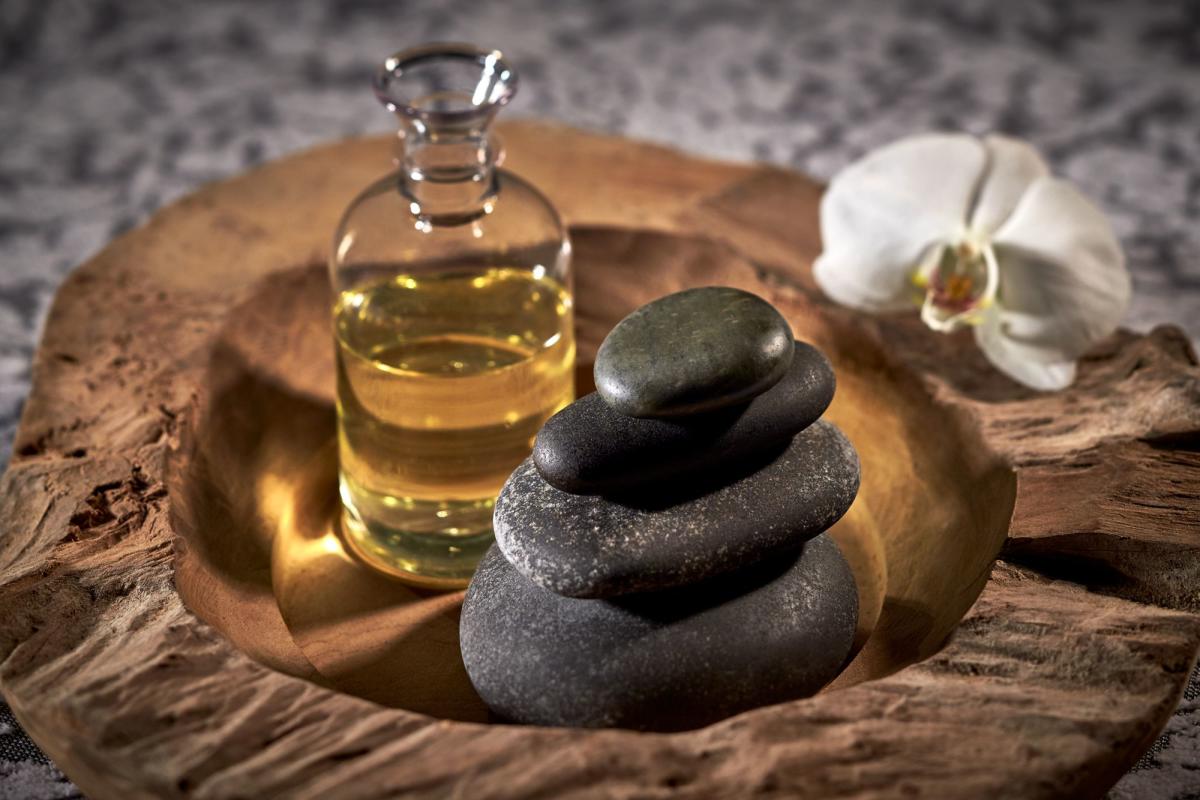 Image courtesy The Ritz-Carlton
The Spa at The Ritz-Carlton, Tysons Corner is located inside one of the top 50 hotels in the U.S., which is located inside one of the country's more luxurious shopping venues, Tysons Galleria. You literally never have to leave! The treatments at The Ritz-Carlton, Tysons Corner Spa are inspired by nature, using avocado, brown sugar, fresh berries, seaweed, and cherry bonsai seeds to scrub, soothe, and reset your skin. The spa's menu includes treatments from head to toe, including massages, facials, nail treatments, and men's services.
What's unique: Try the CBD-infused pedicure, massage, and hydration ritual.

Rejuvenate your mind, body, and spirit.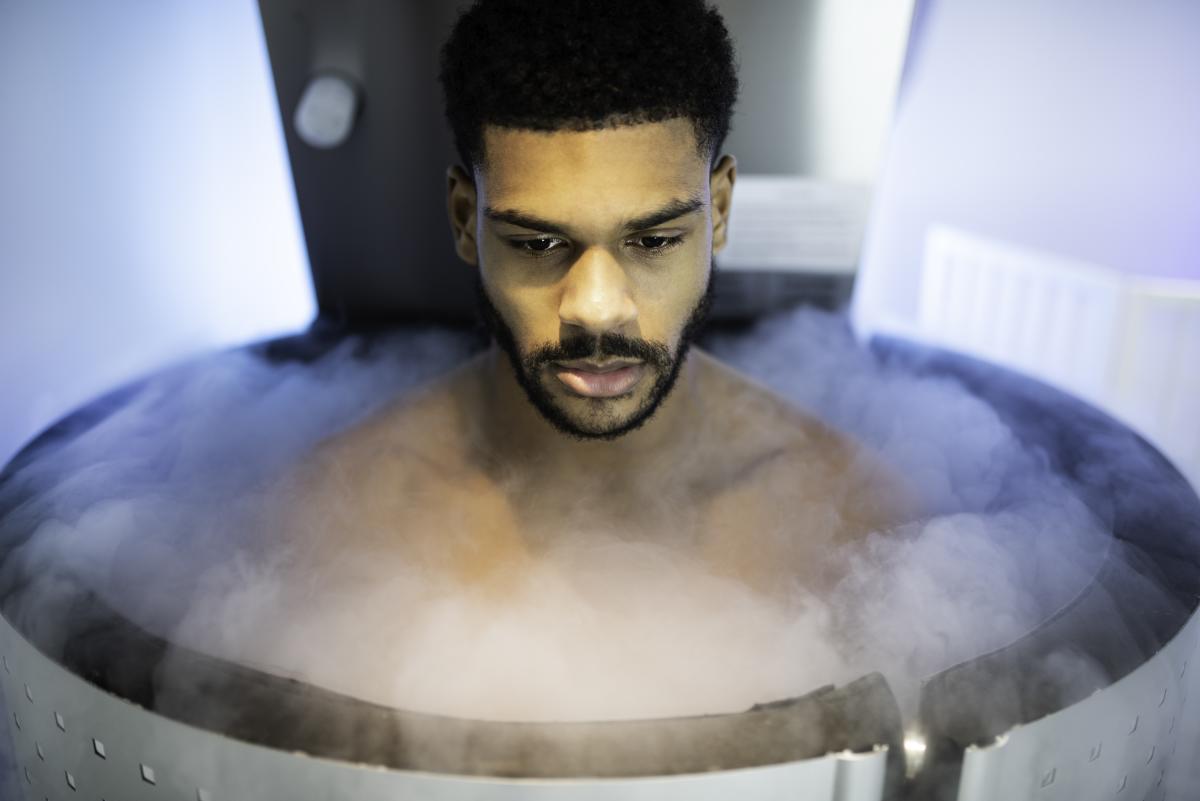 Image courtesy The St. James/Courted
The St. James in Springfield is a 450,000 square foot indoor sports complex with an integrated spa, Courted. Courted emphasizes a proactive approach to living well—work out in the luxurious sports complex, dine on food by renowned chef Spike Mendelsohn, and rejuvenate with massage, spa, salon, and Medispa treatments trained on full-body wellbeing.
What's unique: Athletes will love the athletic massage and cryotherapy treatments. 

Go big or go home.
Simply put, Spa World is massive. The Korean-style bathhouse features large bade pools and several saunas to indulge in. You can also make an appointment for their massages and body scrubs and pamper yourself with luxury.
What's unique: Spa World has seven poultice rooms open right now. A poultice room has heated or cooled floors that help minerals like amethyst, blue onyx, clay, and salt emit their healing properties and transfer them to you.

Enjoy European-style pampering.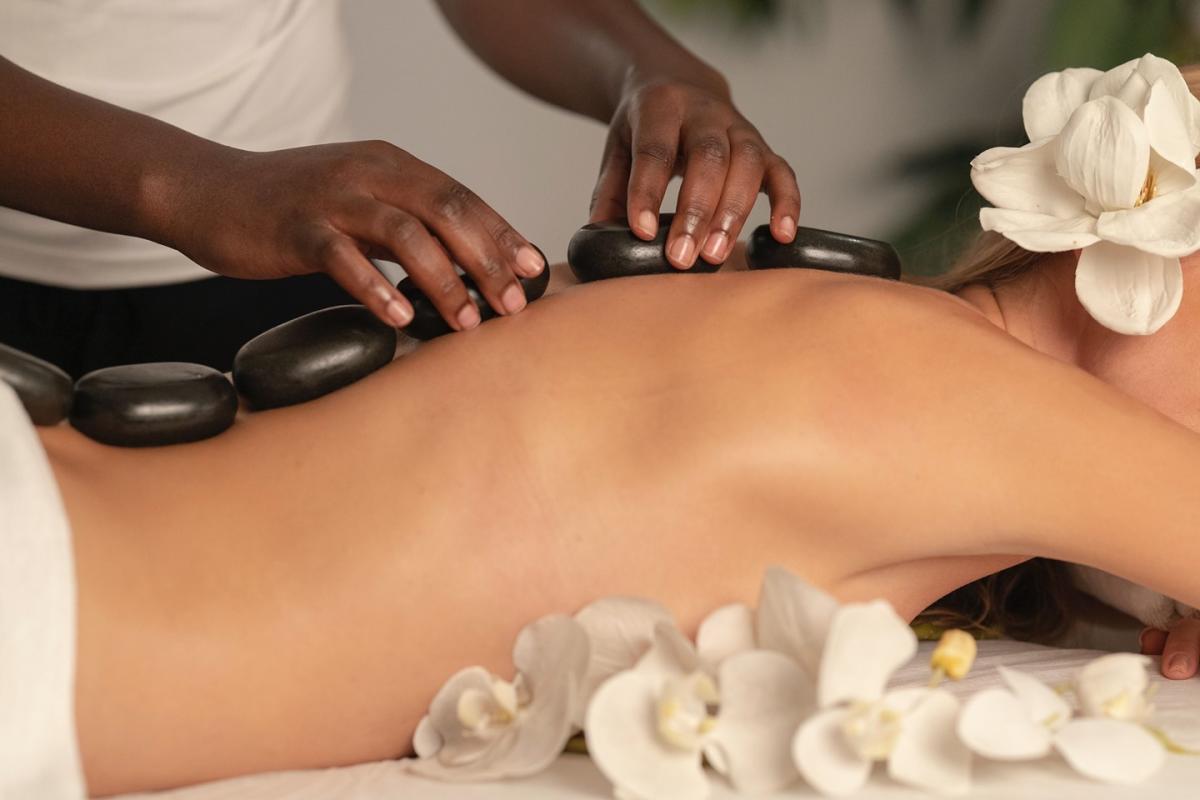 Image courtesy Calvert Rejuvenations/Facebook
At Calvert Rejuvenations in Herndon, you'll enjoy massages accompanied by LED phototherapy, European facials, lash and brow treatments, fat sculpting, sauna, and more.
What's unique: Try a cocooning treatment with dry brushing, followed by a hydrating cocoon wrap accompanied by singing bowl music. Reduce sinus and ear infections with an ear candling treatment. Or try a microcurrent facial to firm muscles and provide a more youthful appearance.

Get your back back to health.
Serendipity Wellness Studio in Burke has a complete menu of spa treatments, from massage and reflexology to natural skincare and body treatments.
What's unique: Get deep tissue relief with Ashiatsu Bar Massage where the practitioner walks on your back. Try the area's only day spa Lava Shell massage. Enjoy a Thai Table Stretch assisted stretching treatment. Or try an organic back treatment and masque.

Surely something on our list caught your eye. And, certainly, you deserve it. So treat yourself to some pampering now to remove any lingering stress and start your year off stronger. We recommend you visit websites or call before visiting any of these spas. While the information was correct at the time of publication, new services may be available or new restrictions may be in place. Enjoy!