Pack your wet wipes because we're going on a quest for some 'cue!
Summer's here. You can smell it in the air. The smoky bouquet of oak, maple, and hickory. A waft of dry rub in the breeze. And that intoxicating aroma that comes when sauce and meats collide. It can only mean one thing—BBQ season has arrived in Fairfax County!

The safari begins with Yelp's top-rated American spots, highlighted below. But with our county's culinary diversity, we'd be remiss not to also include Korean BBQ places like Meokja Meokja and Kogiya in our hunt. After sampling all our county's 'cue (and don't miss other mainstays like Willard's Real Pit BBQ in both Chantilly and Reston or Liberty Barbecue in Falls Church), rinse your palate with one of our local brews and repeat all summer long!
 
Embark on a Mission of Meats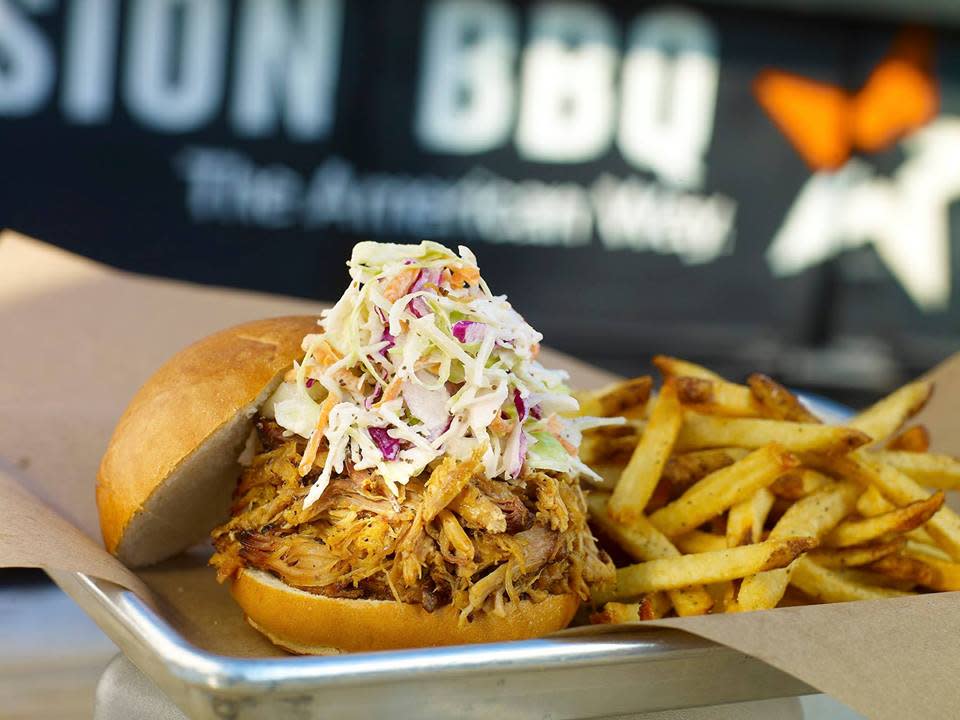 Mission BBQ isn't just one of the region's best BBQ joints, it's also on a patriotic mission to serve those who serve. Come at lunchtime when they do their daily salute to the Stars and Stripes. Otherwise, it's all about the smoky pork, brisket, chicken, turkey, and sausage. (There are two locations in Fairfax County - one in Alexandria and one in Chantilly!)
Eat 'Cue You Can Feel Good About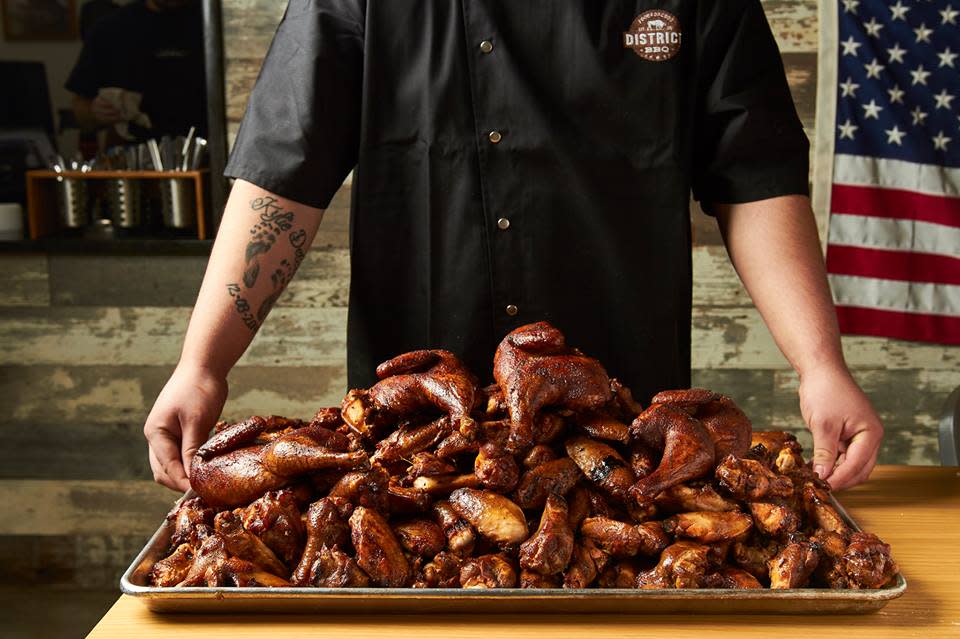 District BBQ is the first social enterprise BBQ brand in America, giving discounts to first responders and donating 10% of their profits to aid local low-income families. Better yet, their dry-rubbed meats, burnt ends, ribs, and chicken are some of the area's best.
Satisfy Your Inner Carnivore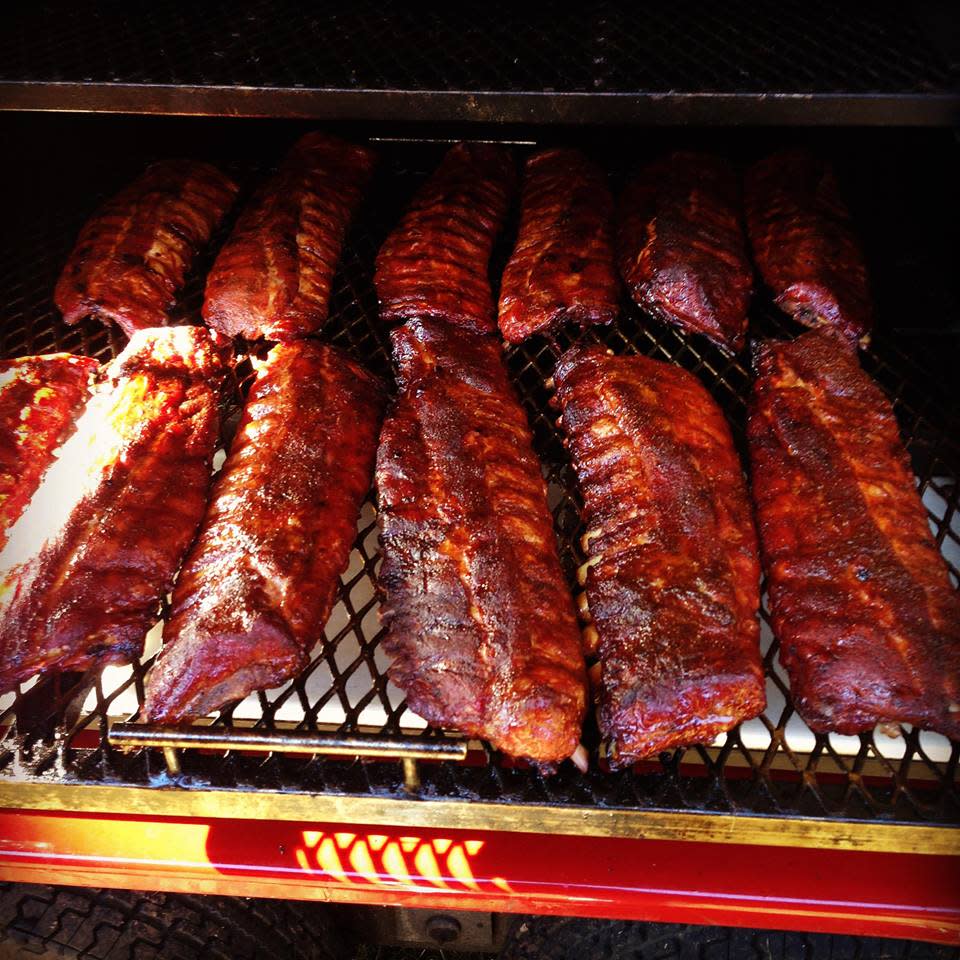 Mookie's BBQ is a family owned joint born of backyard cookouts and sanctioned competitions. This is where you'll find a perfect smoke ring, a wide array of sauces, and all the sides that say, "Summer has arrived!" And yes, they have banana pudding.
What are some of your favorite BBQ places in Fairfax County? Tell us in the comments below or tag us on social media the next time you're visiting one of those scrumptious 'cue spots: #FXVA and @VisitFairfax.