Fairfax County is an ideal base camp for exploring the military experience, as it is proximate to some of America's most iconic military monuments, memorials, and museums. And while not everyone has a direct connection to a branch of the military, there are plenty of ways to give back to those who have served and continue to serve in the name of freedom. 
Here are a few hospitality businesses in Fairfax County that are veteran- or military-owned. For more ways to celebrate Veterans Day 2022, click here.

G34.3 Brewing Company
Lorton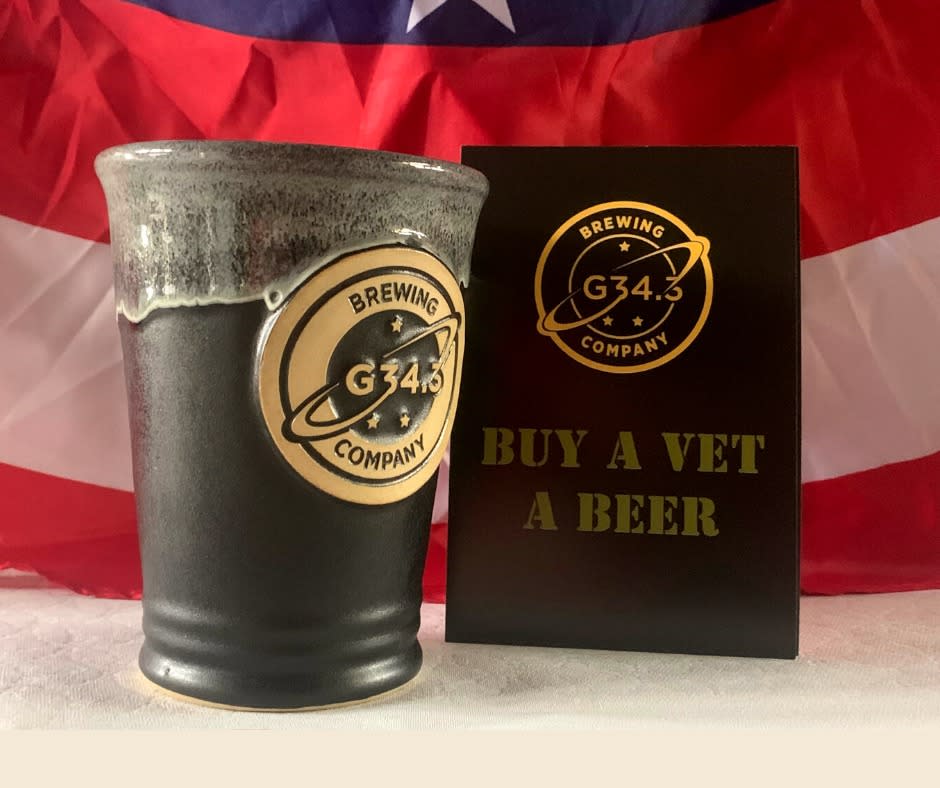 This new(ish) Lorton brewery is a small-batch operation owned by Army and Air Force veteran Nicolas Kalenich and Thomas Donovan, a son of a West Point graduate and Vietnam veteran.
All year long, G34.3 Brewing Co. offers a 10% discount to all military/veterans and all police, fire, and EMS first responders. Plus, any time of the year, you can stop in to Buy a Vet a Beer.
For Veterans Day 2022, you can purchase red poppies (a symbol of sacrifice) to help raise funds for American Legion Post 24. The brewery will match all donations. Plus, enjoy extended hours on Veterans Day from 12pm - 9pm.
Weird Brothers Coffee
Herndon
This local coffee roastery in Herndon is owned by retired U.S. Army veteran Paul Olsen. In addition to its delicious coffee brews, the cafe routinely gives back to various military service organizations and offers a 20% discount to all veterans and military servicemembers every day.
Escapology Escape Room Fairfax
Fairfax
Have a world of fun at Escapology Fairfax, owned by Air Force and Air National Guard veteran Mark Shaffer. Escapology is America's #1 premier escape room and the Fairfax Corner location has five games to choose from. Veterans and active military servicemembers can receive a 10% discount all year long. 
Ono Brewing Company
Chantilly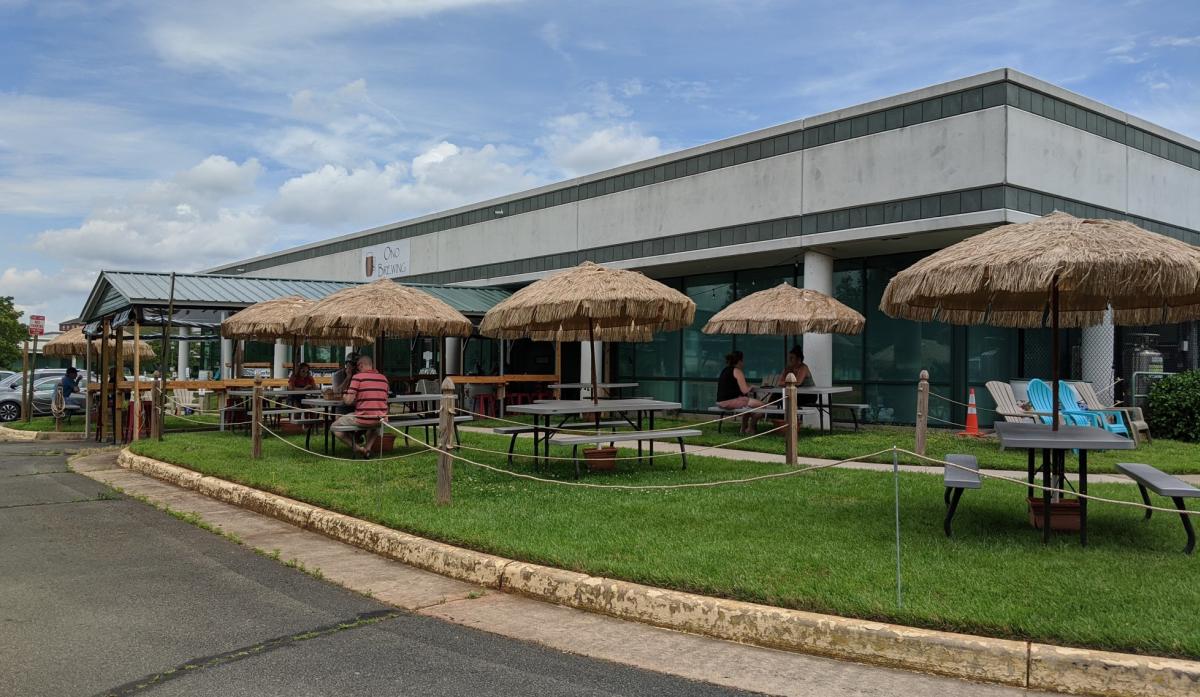 Husband-and-wife-owned brewery Ono Brewing Co. in Chantilly is known for its self-serve beer wall, Hawaiian-themed taproom, and delicious on-site bbq. But did you know that the tropical atmosphere is in part due to the owners' time spent in the Aloha state while Scott Hoffman served in the U.S. Army?
For Veterans Day 2022, Ono Brewing will bring back its popular "Buy a Beer for a Veteran" program, which will be available until funds run out. Also, on Veterans Day 2022, Ono Brewing Co. will pour the first beer for veterans for free. 
Plus, a military and veteran discount is available each day.
Apple Spice Box Lunch & Catering
Northern Virginia
This catering company, which has often provided catering to the Army 10-miler, is run by a U.S. Air Force veteran. Serving made-from-scratch boxed lunches daily, Apple Spice Box Lunch & Catering offers a taste of homemade goodness in every bite.
Honor Brewing Co.
Chantilly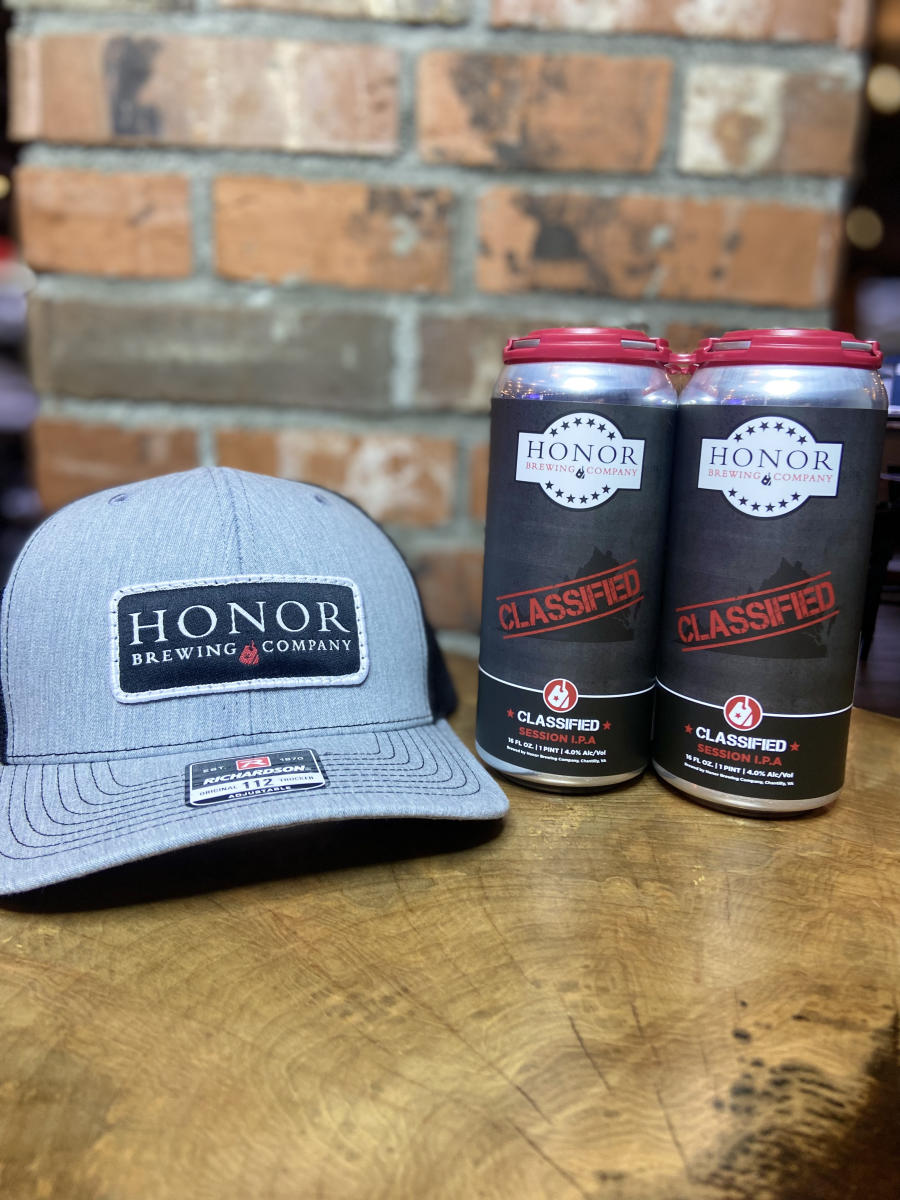 Honor Brewing Co. is not only owned and operated by military veterans but its entire mission is dedicated to honoring those who have served and sacrificed. Guests can submit a hero's name to be considered for the brewery's Tribute efforts - names may be featured on the brewery's website and potentially on a distinctive tap handle. Additionally, each day at Honor, the first pour of the day is dedicated to those who have served and guests can submit names in memory of their loved ones or in gratitude to someone in their life for this dedication.
Follow along on their social media accounts to hear stories of soldiers who have given their all in the name of freedom. Honor Brewing Co. also recently opened a restaurant and brewpub in Fairfax called Honor Brewing Kitchen.
Woodlawn Press Winery
Alexandria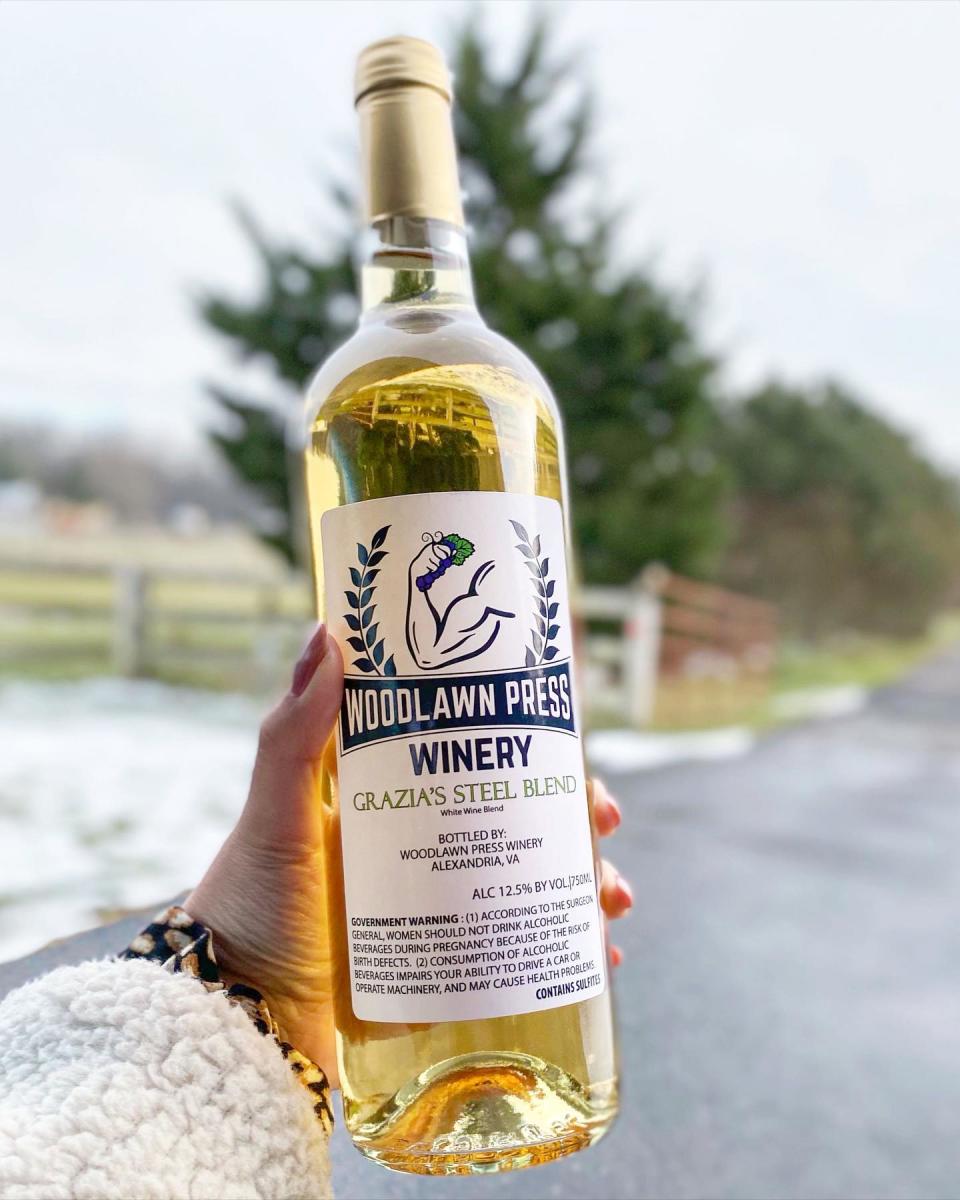 Located along Richmond Highway in the Potomac Banks area of Fairfax County, Woodlawn Press Winery is a veteran-owned urban micro-winery operated by a husband-and-wife team that is the third in a family of winemakers to open an urban winery business.
Fair Winds Brewing Co.
Lorton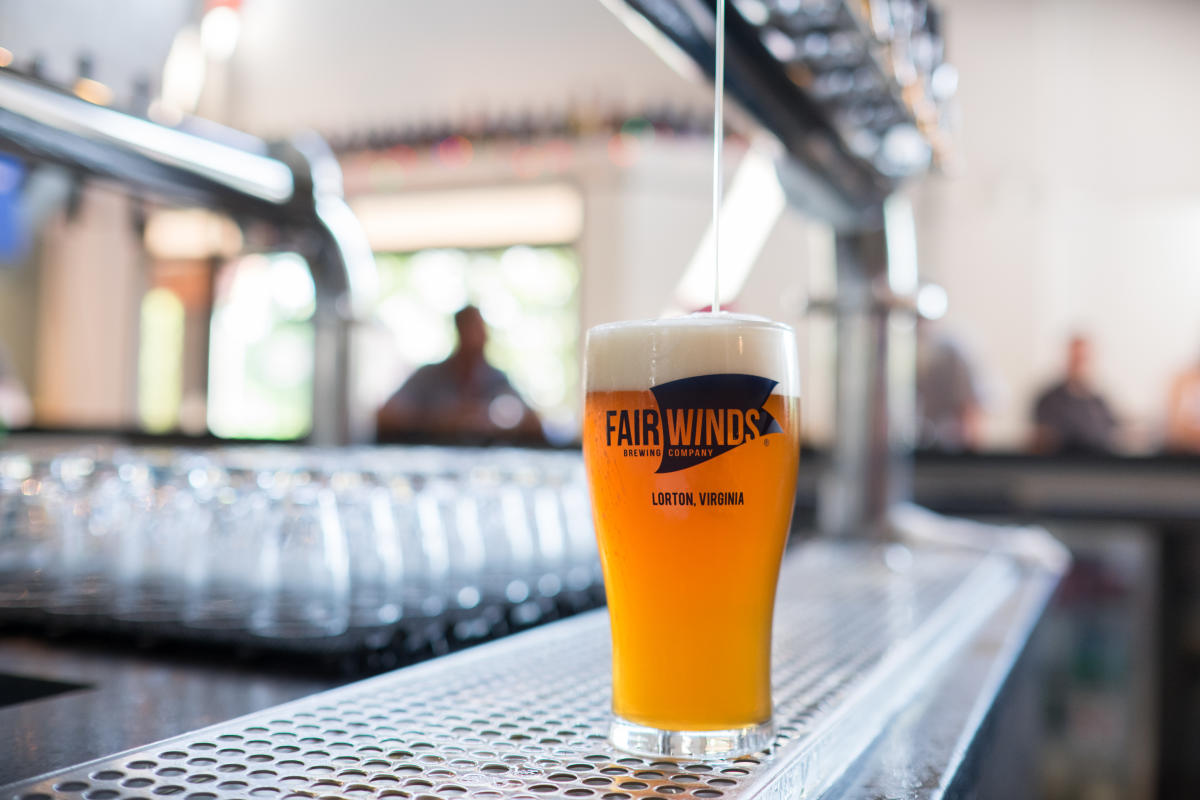 This Lorton brewery, founded by a late veteran of the Coast Guard, took home the big prize from the Great American Beer Cup last year for its Quayside Kolsch. From now through Veterans Day 2022, guests can stop into the taproom to purchase a card and write a note for a veteran. On November 11, any active and veteran military member who visits can grab a card to exchange for their first beer. 
If you know of other military- or veteran-owned restaurants or local Fairfax County businesses, please let us know in the comments so we can add them to this list!