Patio season is upon us and we've all been dying to get out of the house. And we're not sure there's anything more relaxing than a glass of chilled wine amid the scenic Virginia foothills on a warm summer day. The good news is that several Fairfax County wineries have an array of drinkable wine varietals that will satisfy any palate.
Here are a few wines you definitely want to drink this summer in Northern Virginia and where to find them.
At Paradise Springs Winery: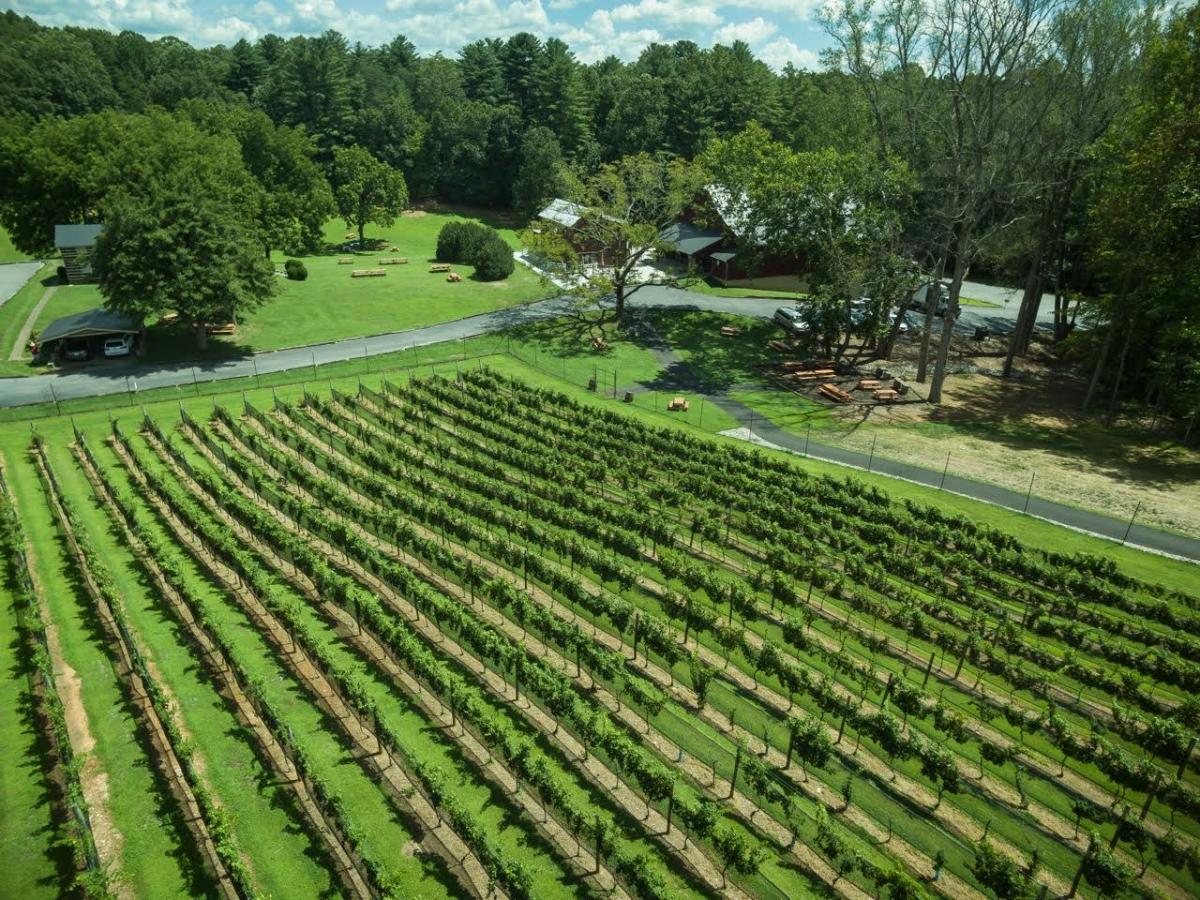 Paradise Springs Winery sits on 36 acres that once were part of a 1,000-acre land grant from Lord Fairfax, the county's namesake, to the current family owners' direct ancestors. It has been passed down through the generations since and several hundred acres of this land remain with the family. Today, the winery produces award-winning varietals and recently opened a second location in Santa Barbara, CA, making them the first bi-coastal wine brand in America. For a relaxing wine country getaway that transports you back in time, this is a must-visit for you. Here are two wine varietals that will leave a memorable taste in your mouth:
Aprés Rosé (2018 Vintage)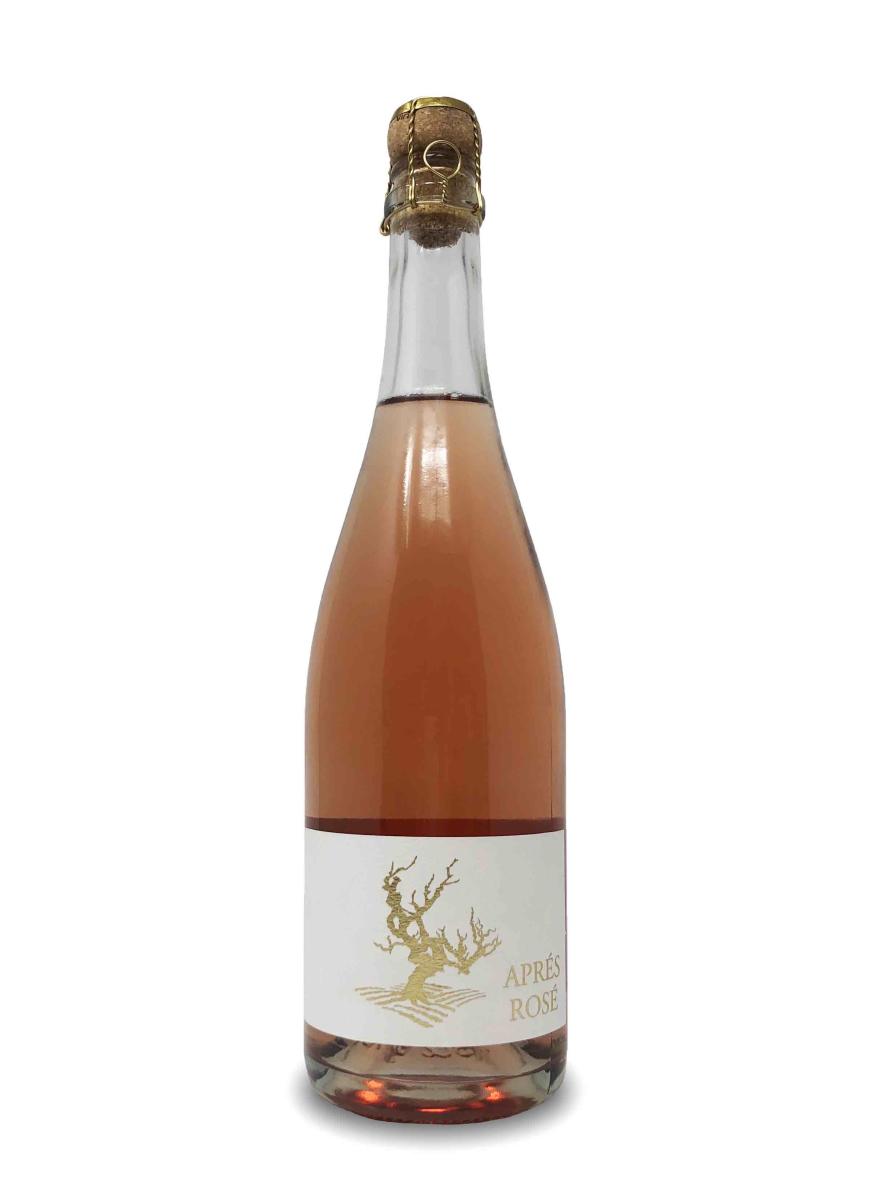 This sparkling rose is a fresh, crisp, and fruit-forward Brut with notes of wild strawberry and a zippy, bright finish. Aged for two years, this blend brings together Chardonnay grapes and some Merlot, which were picked, hand sorted and whole-cluster pressed into a stainless steel tank. This vintage was particularly difficult to manage as it was one of Virginia's wettest seasons in recorded history. But the winemakers prevailed even though the fruit was picked a bit earlier than usual to avoid losing it. In French, "aprés" means "after," as sparkling wine was the preference at celebrations and momentous occasions. And just like the winemakers' triumph of creating this light-bodied sparkling rosé amid challenging conditions, it's a perfect way to pay tribute to all those extraordinary moments worth celebrating!

Norton (2018 Vintage)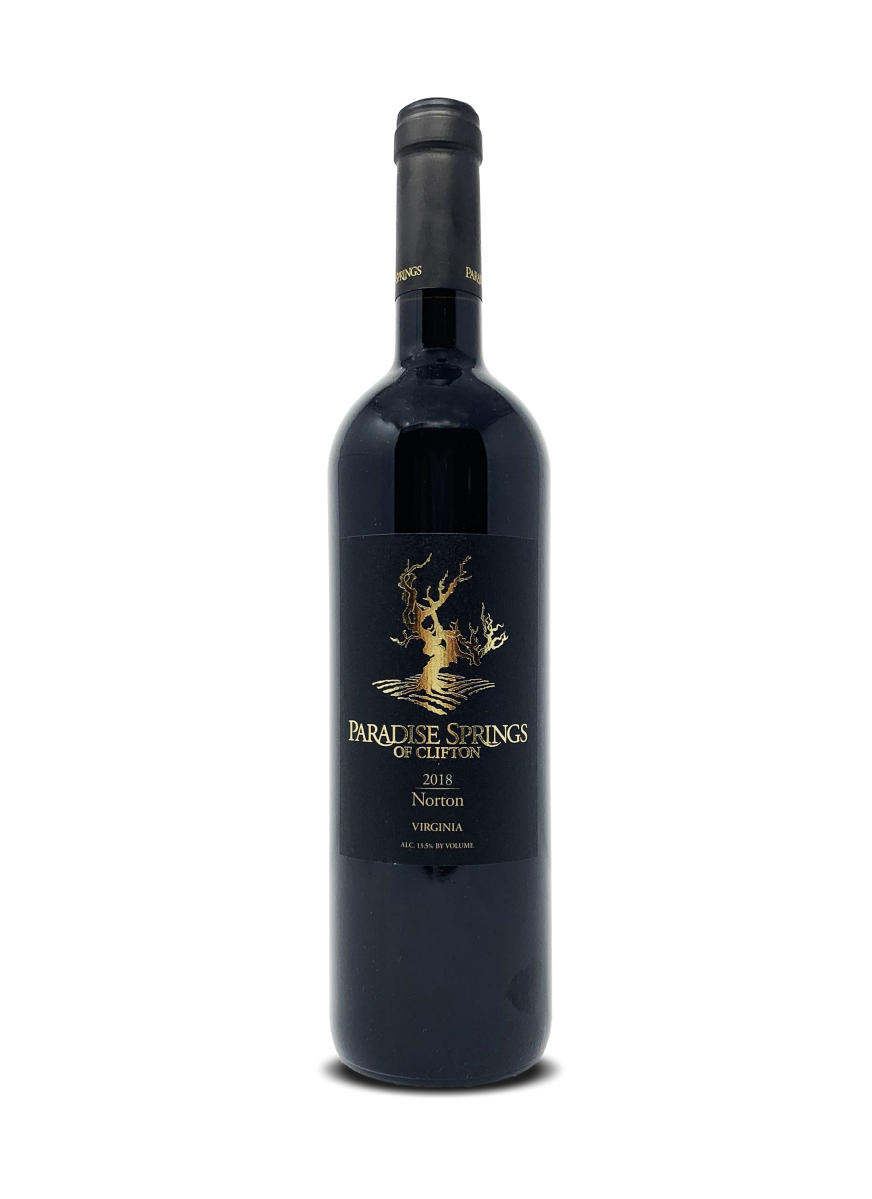 Norton, America's oldest native grape, was first cultivated in Richmond, Virginia during the early 19th century by Dr. Daniel Norton, a physician with a small suburban farm.  It is said to have the highest concentration of antioxidants in any red grape. At Paradise Springs, the 2018 vintage of Norton was aged in both new and neutral American oak barrels from Berthomieu cooperages. This heavier-in-body, rich red wine has jammy blackberry notes, vibrant acidity, and finishes with a subtle smokiness of bacon fat.

Order Paradise Springs wines online here or visit their Tasting Room this summer in bucolic Clifton. Bonus – they are dog-friendly!
At The Winery at Bull Run: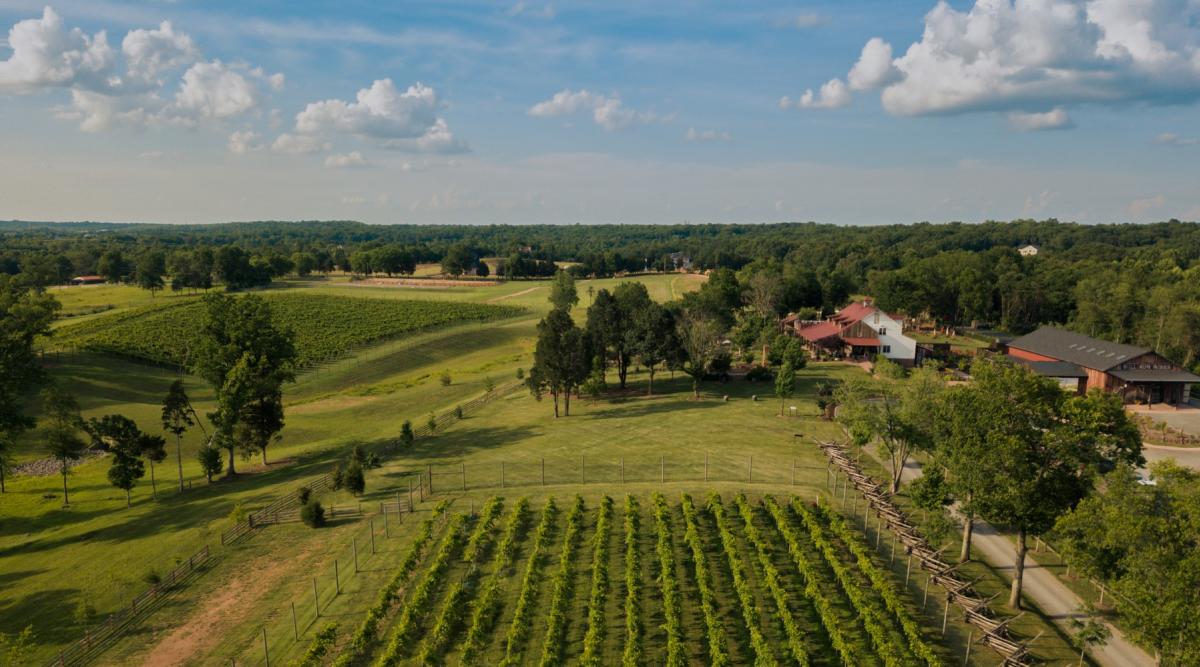 Located a convenient two miles off Interstate 66 and adjacent to the historic Manassas National Battlefield Park, The Winery at Bull Run serves up a staggering connection to the American Civil War in addition to breathtaking scenic views and award-winning wines. A working farm vineyard in an authentic 1860s setting, this popular wine destination in Fairfax County is a must-visit for summer relaxation. Here are two wines you don't want to miss:

Reconciliation (2019 Vintage)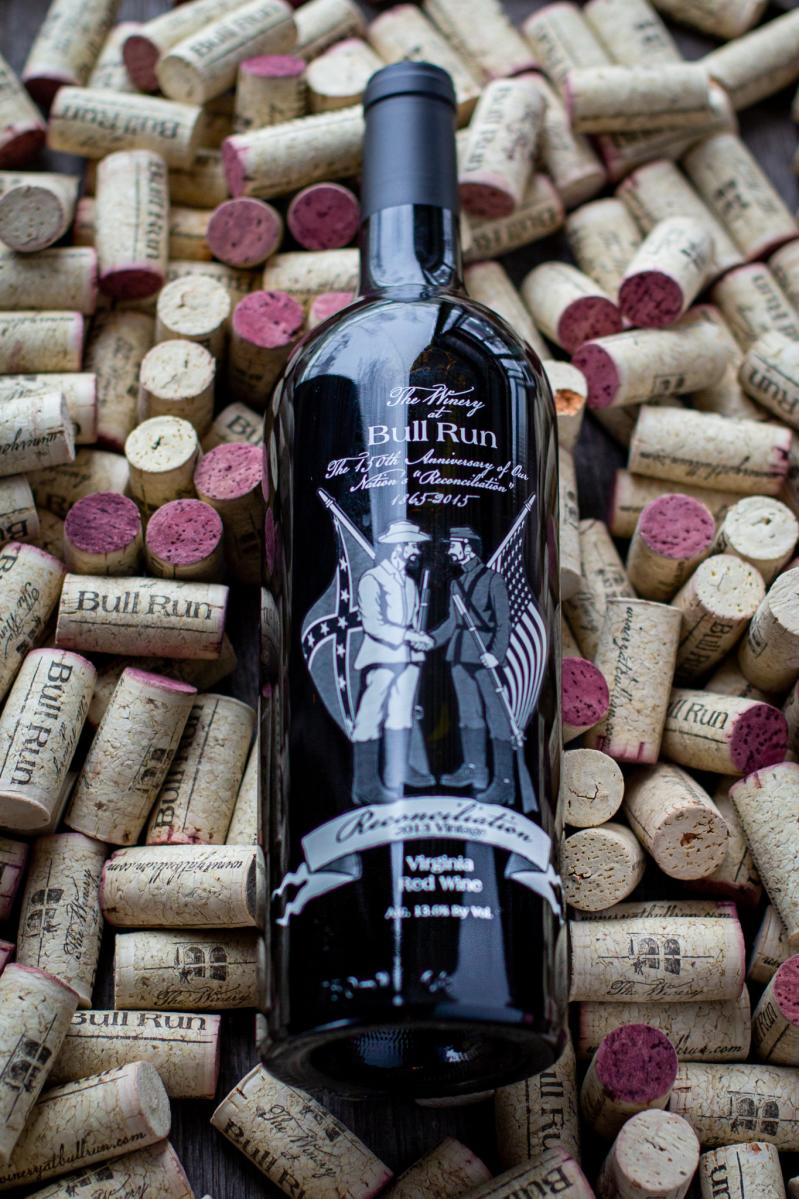 A staple of The Winery at Bull Run since its first vintage in 2014, Reconciliation blends Petit Verdot, Merlot, Cabernet Sauvignon, and Cabernet Franc that were aged separately before blending and then aged again in New American Oak before bottling at the end of 2020. It recently won a gold medal at the 2021 Virginia Governor's Cup wine competition, thanks to its bold and flavorful palate, filled with touches of all-spice, mace spice, vanilla, and black fruit compote. Aromas of ripe black cherries, blackberries, cranberries, toasted coconut, vanilla, and hints of fresh-cut lavender and tobacco fill the nose. Pair it with a rack of lamb or other grilled meats or a deep dish meat lover's pizza! (Available at the tasting room only.)

Petit Manseng (2019 Vintage)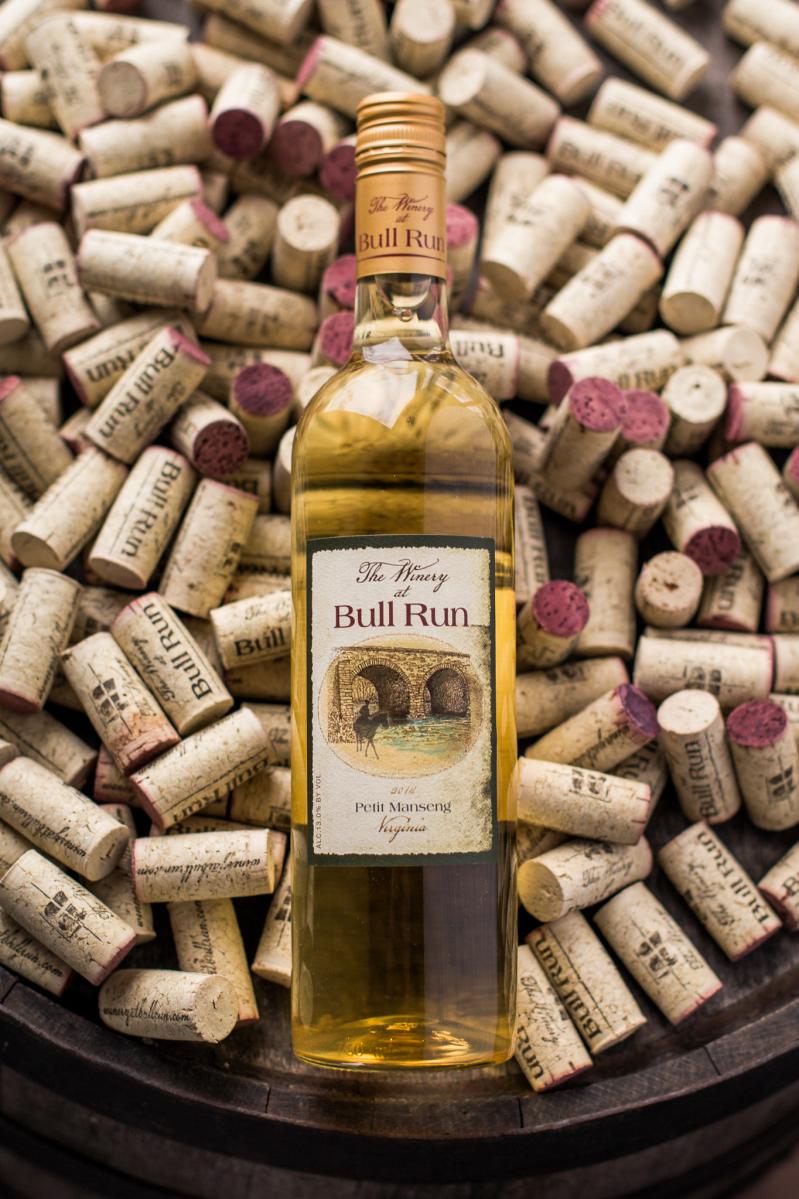 If you're looking for a great summer "porch wine," give this stainless steel-aged Petit Manseng a swirl. Another gold medal winner at the 2021 Virginia Governor's Cup, this varietal has a bright nose, sweet with the aromas of fresh pineapple, dried apricot, and honey. A balanced acidity throughout keeps the wine crisp and lingering, with notes of pineapple, dried apricot, and tart key lime on the palate. Deliciously paired with spicy Asian dishes like Pad Thai and sushi!

Order The Winery at Bull Run wines online here or visit their Tasting Room in Centreville this summer. Table reservations are required, and there is even a family area on the property making it a cinch to bring the kids.
At Woodlawn Press Winery: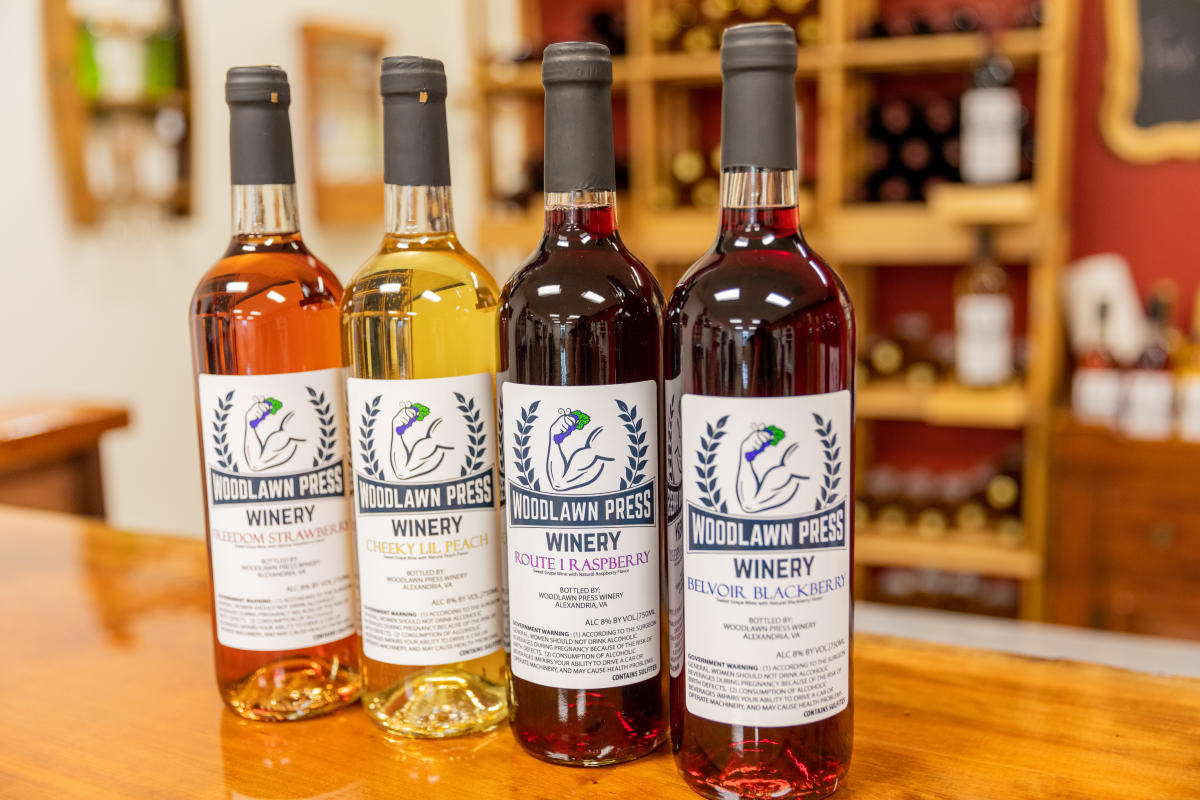 Did you know there's a winery on Richmond Highway? Woodlawn Press Winery is a veteran and family-owned micro-winery that makes and bottles its own varietals and fruit wines right here in Fairfax County. Due to the winery's small-scale production, and a lack of space to do large barrel aging, they utilize French Oak staves toasted at varied levels to incorporate the more traditional oak barrel flavor notes. Here are two blends unique to Woodlawn Press Winery that are handcrafted with love by their winemaker:

SB 441 Red Blend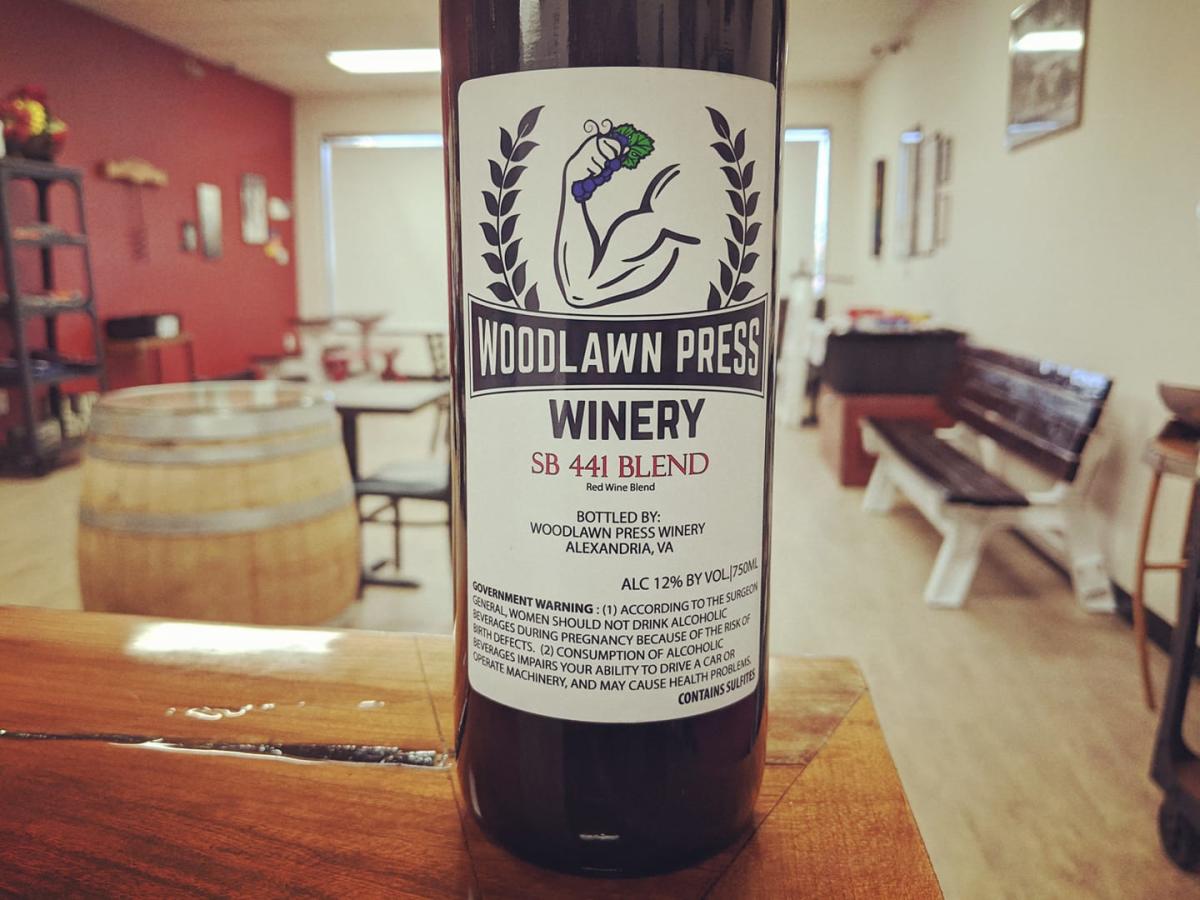 A blend of Cabernet Sauvignon, Syrah, and Zinfandel, this medium-bodied wine initially presents fruity flavors of black cherries and berries layered with toasted oak, vanilla, and bold notes of dark chocolate and coffee. What's up with the name? In 2020, the winery worked with local legislators to successfully change the Virginia winery licensing laws to allow for on-site consumption and purchasable wine tastings at their tasting room for wine made without Virginia fruit. The bill that passed was Senate Bill 441, which is where this blend gets its name.

Grazia's Steel Blend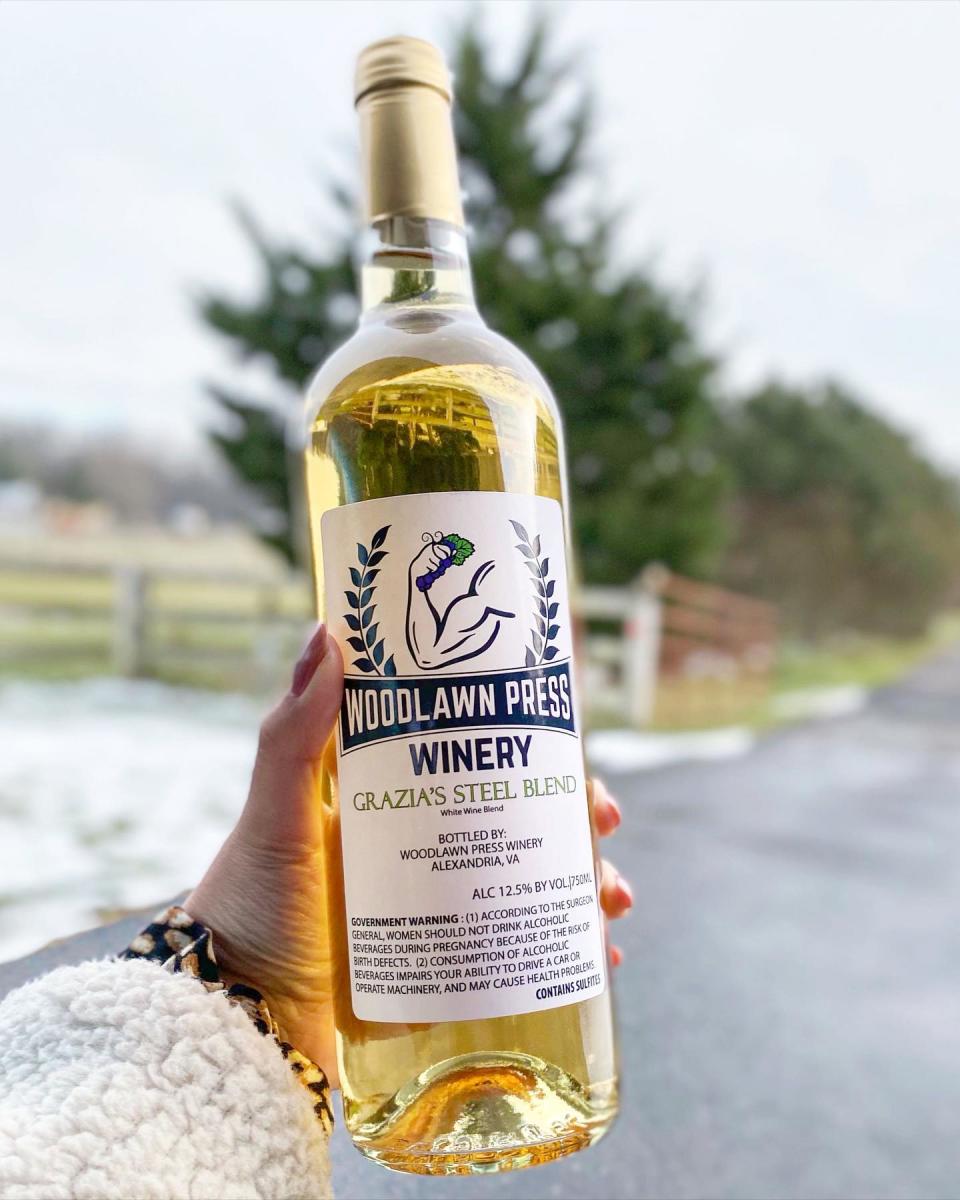 An off-dry, medium body white wine, this blend mixes Viognier and Pinot Grigio for an extremely aromatic and delightful sipping wine. It pays homage to the owner's great-grandmother, Grazia Evangelista, who, despite merely trying to earn a living for her family after the loss of her husband, was arrested for making and selling wine (without a license) during the post-prohibition era. An Italian immigrant who didn't speak English, Grazia was spared jail time due to a sympathetic judge, but her story remains a testament to her family's ability to rise above the fray despite the odds. And that same passion for making wine and supporting family rings true at Woodlawn Press to this day.

Order Woodlawn Press Winery wines online here or visit their Tasting Room along Richmond Highway in southern Fairfax County. (You can even order Tasting Flights to-go!)

Share your favorite Virginia wines with us on social using #FXVA and @VisitFairfax. Cheers!