Free Things To Do In & Near DC
If you're looking for free things to do near Washington, DC, you're in the right place. Below you'll find a list of fun, historical, kid-friendly and FREE activities, museums, and other things to do to keep you entertained and under your budget. There are also great events in Fairfax County that are free and fun for all! Check out our list of free things to do below.
---
6 Free Things To Do Near Washington, DC
1.  Museum Mania: Find Free Museums Around DC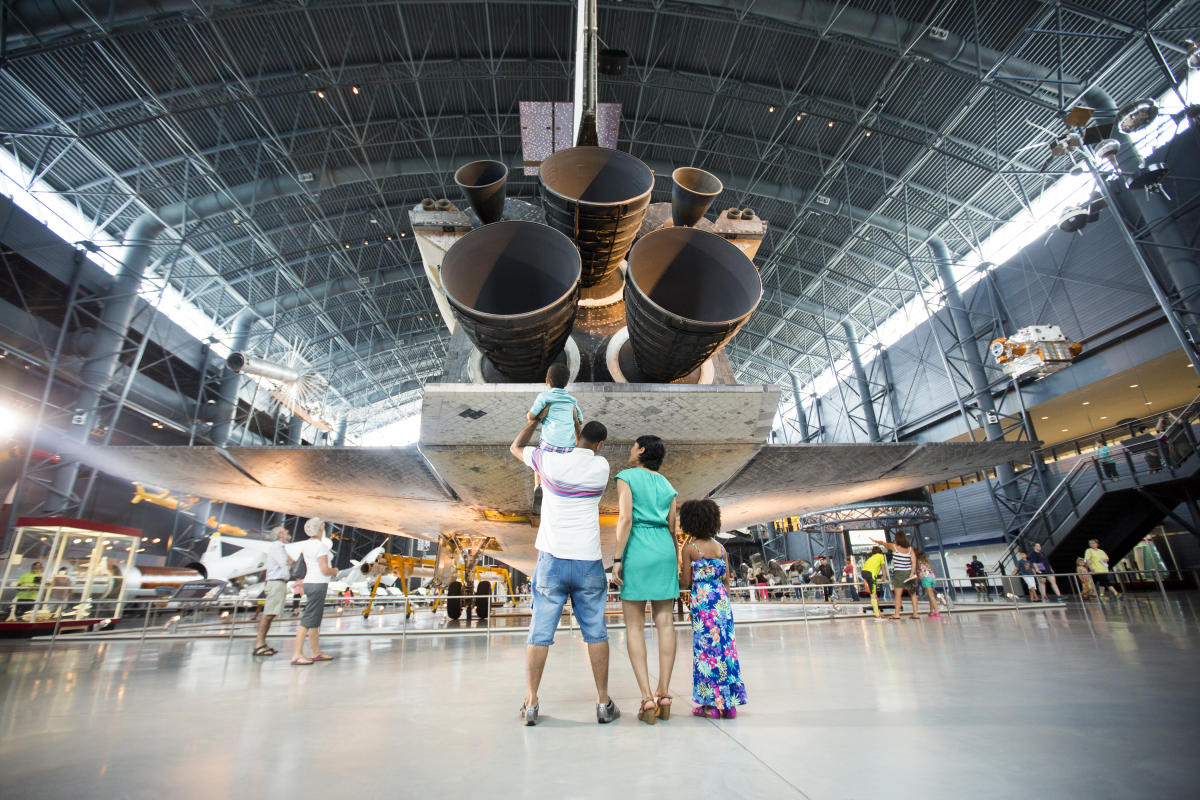 The National Capital Region is a museum lover's dream to begin with, and when you consider that there are a ton of high-quality museums that are free to visit - that's just the icing on the cake. Exhibit A would be the Smithsonian Museums (which include the National Zoo). Visited by people the world over and definitely on the "must-see" list for anyone in the area, you pick and choose what you want to explore including the likes of a space shuttle, the Star-Spangled Banner, or the famous Hope Diamond among other things. Once you're finished with the Smithsonian circuit, take advantage of some other free options including the National Firearms Museum, the Reston Museum, the Fairfax Museum, and the Freeman House Store and Museum. 
2. Feeling Artsy? Discover Free Art Galleries & Exhibitions in Fairfax County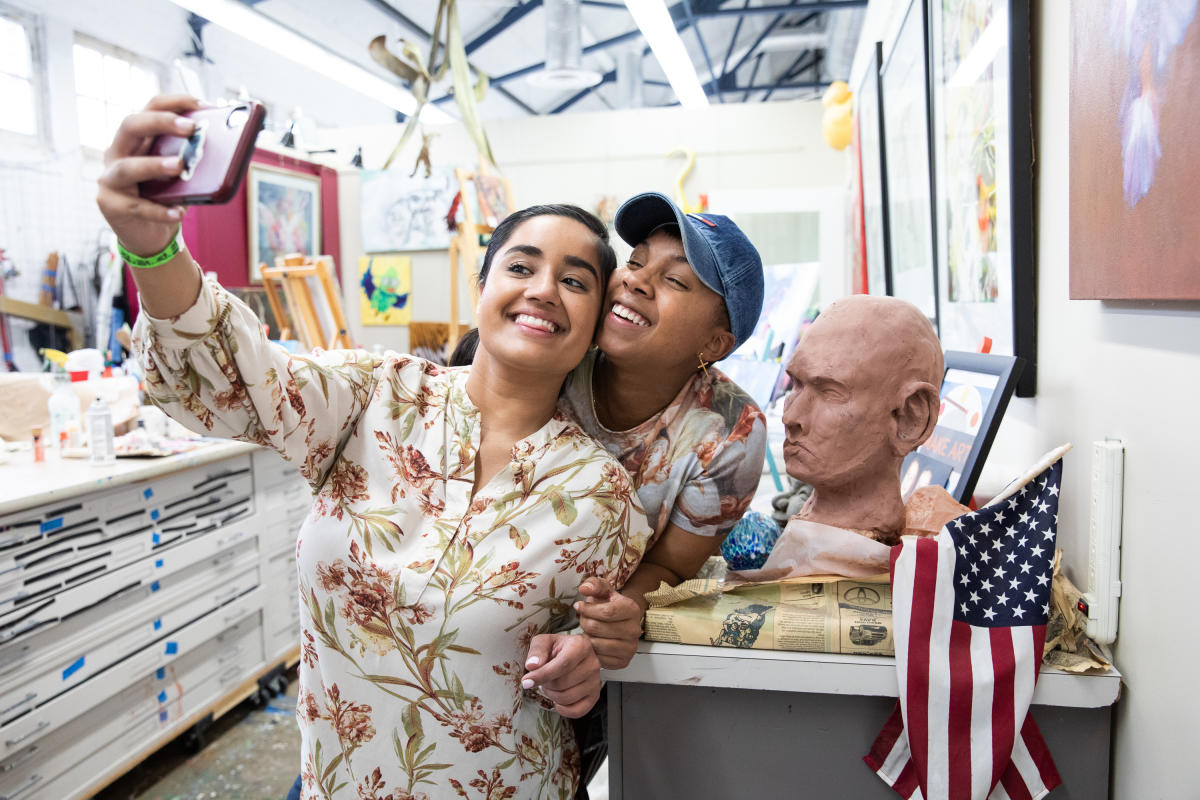 If you're wanting to tap into your creative side, or be inspired by the phenomenal creations of others, look no further than the area's art galleries and exhibitions.  Fairfax County is home to several outstanding artful hubs including the unique and historic Workhouse Arts Center. Once a former prison for non-violent offenders, the campus is now a blossoming area housing artists of all types who come and set their creativity free.  You'll find that many of the artists at the Workhouse also have their work for sale when you visit their studios (usually housed in former cell blocks) so take advantage. Other fun and creative establishments with rotating exhibits and galleries include ArtSpace Herndon, the Emerson, Atrium and Ramp Galleries, and the Tephra Institute of Contemporary Art.   
3. Exploring The Great Outdoors in Fairfax County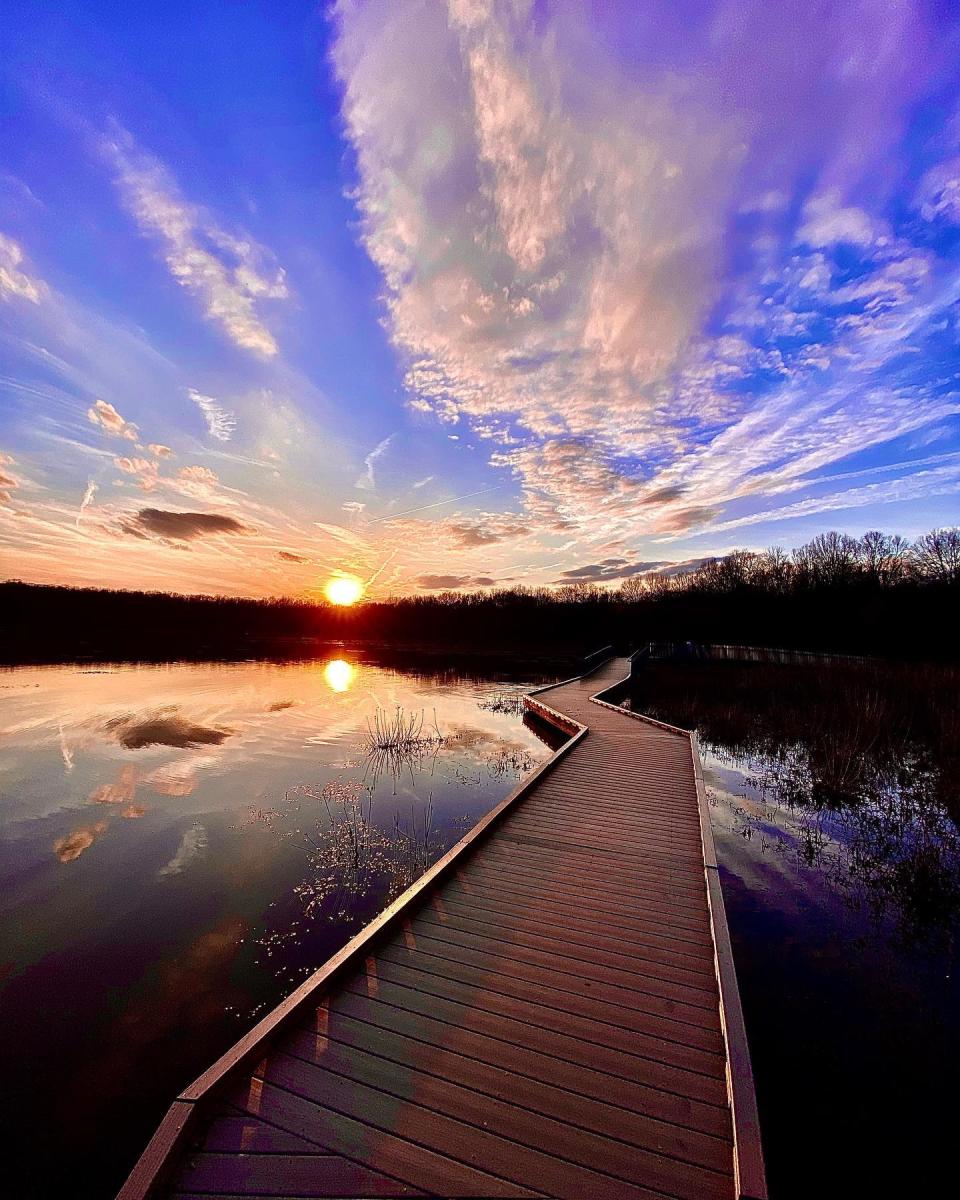 When you're just needing to get outside, breathe in some fresh air, and maybe take a walk or bike ride to relax - we have a solution.  And that solution is a visit to one of our many parks or trails.  Most of our major Fairfax County parks are free to visit including Lake Accotink and Lake Fairfax where you can hike around the water's edge and lose yourself in nature. Speaking of hiking, did you know that we have over 900 miles of trails that you can hike, bike, walk, run, crawl, skip, or whatever your preferred method of movement is.  Iconic thoroughfares like the Potomac Heritage Trail (which can be accessed at Riverbend Park), and the W&OD Trail are favorites in the area for people looking to get moving.  Additionally, most of these parks have additional activities (think boating, fishing, kayaking, etc.) for a small fee.  If you're looking for a family-friendly outing, there is no better place than Frying Pan Farm Park where the little ones can enjoy life on the farm and fun seasonal events.
4. Stop and Smell the Roses: Free Gardens Across the DC Area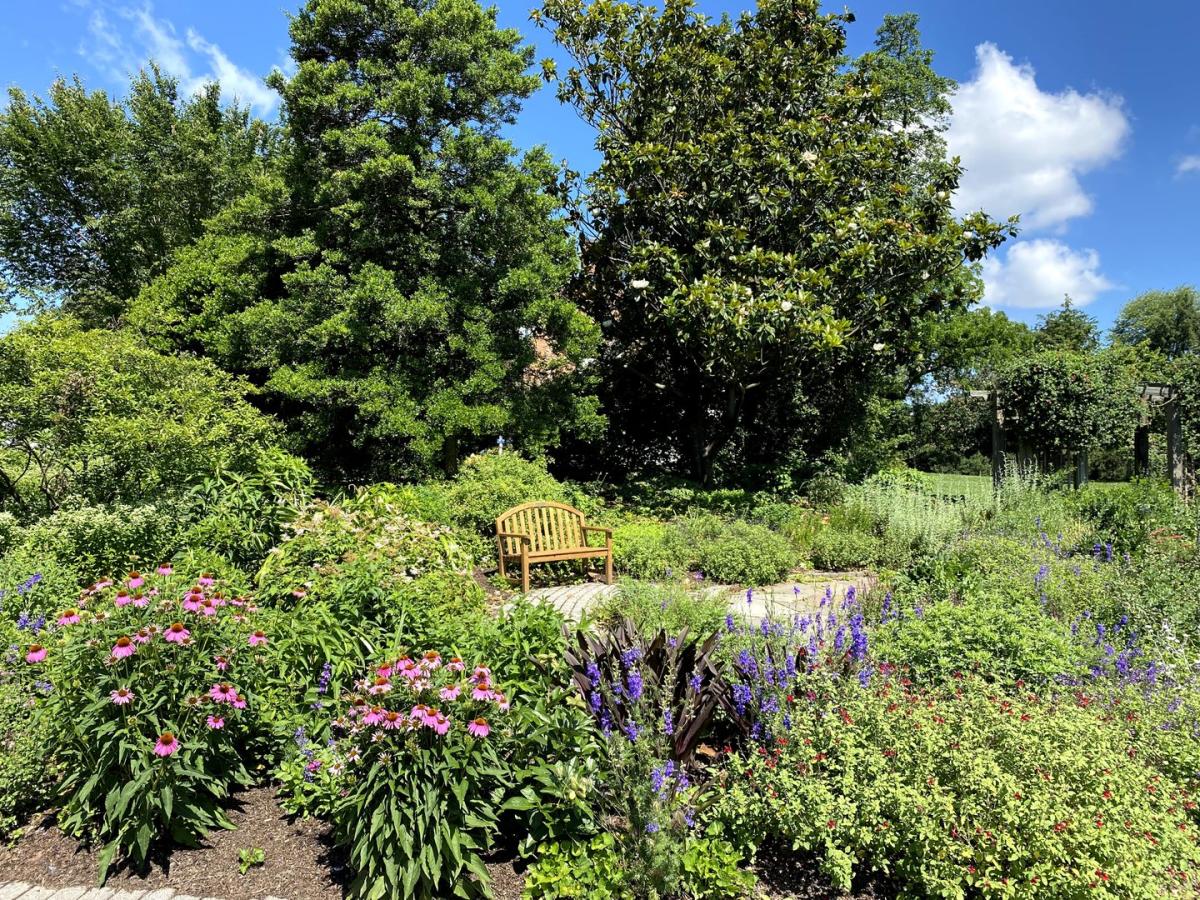 A great way to spend the day on a beautiful day in the area is to stop in and stroll through some of the area's truly exquisite gardens. River Farm is the headquarters of the American Horticultural Society sitting on 25 landscaped acres overlooking the Potomac River.  It's a favorite wedding venue in the area and you can bet that something beautiful is always in bloom here.  Make sure to check out their awesome garden shop.  Green Spring Gardens is also a favorite place for those seeking a little "flower power". This year-round gold mine of information and inspiration for the home gardener is an outdoor classroom, museum, national historic site, and idyllic getaway all rolled into one.  You can also head into DC and walk through the glass-domed U.S. Botanic Garden and see everything from orchids to pineapples!
5. Historical Visits to Free Memorials and Monuments in DC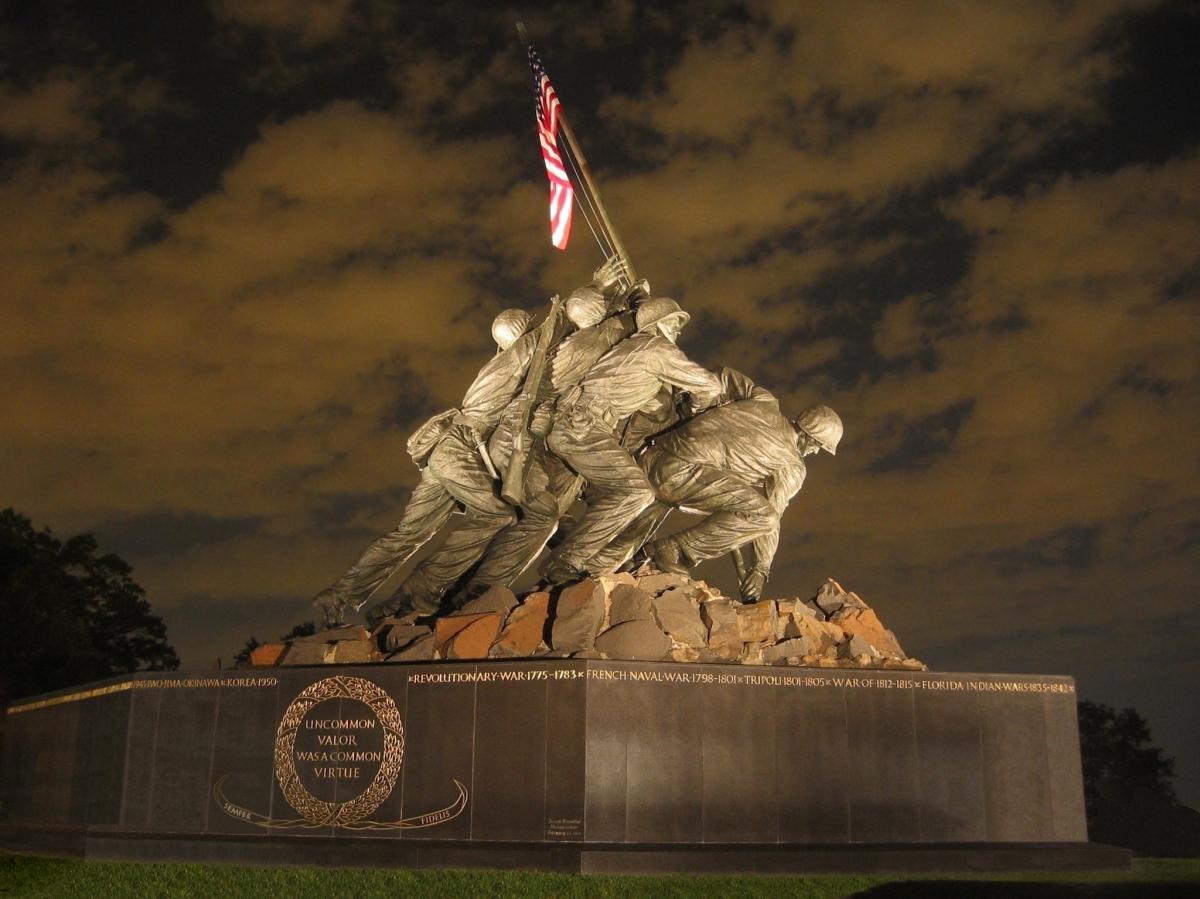 Anybody who heads to the National Capital Region for the first time has visions of visiting at least one iconic monument or memorial while in the area.  And you should.  Not only does visiting these structures and statues allow you to pay homage to some of the greatest Americans ever to walk the earth (Abraham Lincoln, George Washington, Martin Luther King, Jr.), but they also are just flat out cool to simply look at and take in.  Aside from highlighting individuals, some memorials also serve as a reminder of the military sacrifices this nation has made to benefit the world in general - the WWII Memorial, Vietnam Veteran's Memorial, USMC (Iwo Jima) War Memorial, and Korean War Veterans Memorial are some of the most visited in this regard. 
6. Blaze a Civil War Trail in Northern Virginia 

Northern Virginia was basically ground zero for most of the Civil War action that took place in the Capital Region for the first couple of years of the war. You can gain a better strategic understanding of the importance of the surrounding area during this turbulent time in American history by visiting Manassas National Battlefield Park or Ox Hill Battlefield Park.  You can also take advantage of the extensive series of Civil War Trails markers that dot the Fairfax County landscape which will help you to connect to lesser-known and fascinating sites that tell a multisided story of what the area was like during the war. Civil War history also looms large at Arlington National Cemetery where you can tour Arlington House, the former home of Confederate General Robert E. Lee.
---