Paradise Springs Winery
Nestled in the heart of the quaint and unassuming town of Clifton, Virginia sits Fairfax County's first winery - Paradise Springs. Built on land that traces back to Lord Fairfax (the county's namesake), and the first bicoastal wine brand in the United States, Paradise Springs has a rich and inspiring history, take a look and see why this winery is so special to Fairfax County.
Things to Know for Your Trip to Paradise
1. Award Winning Wines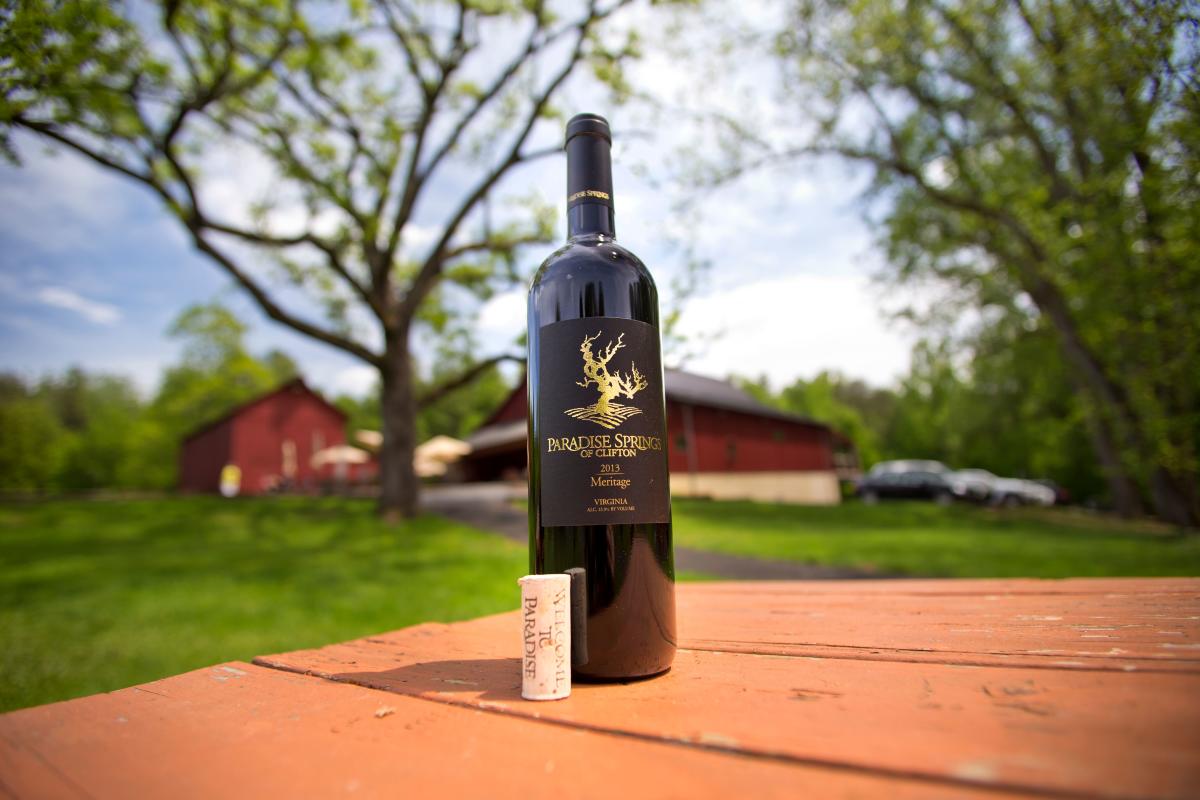 Paradise Springs considers themselves "The Gateway to Virginia Wine Country" and is armed with one of the most talented teams in the Virginia wine industry. Visit their website to see what wine is available for tastings, purchase, or delivery.
2. Tastings and Tours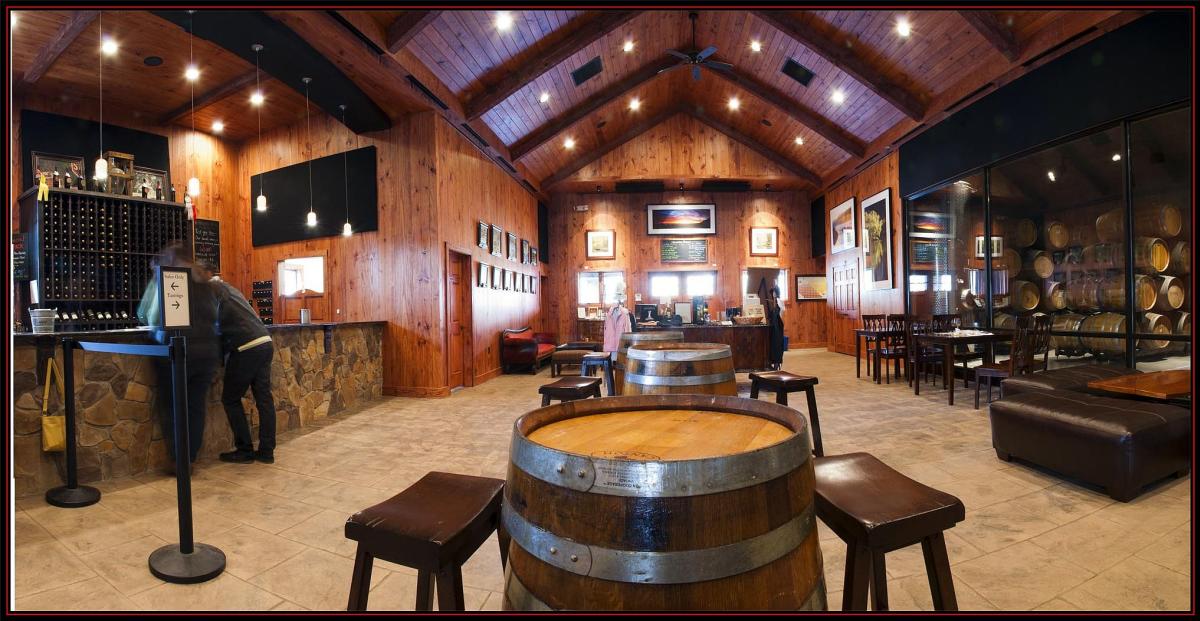 Standard tastings with wine educators are available first come, first served Monday through Friday, or you can order wine flights at the bar! Bottle purchases as well as take away flights in lieu of standard tastings, are available on weekends. Special group tastings and tours are also available. You can find more information on their website.
3. What's in a Name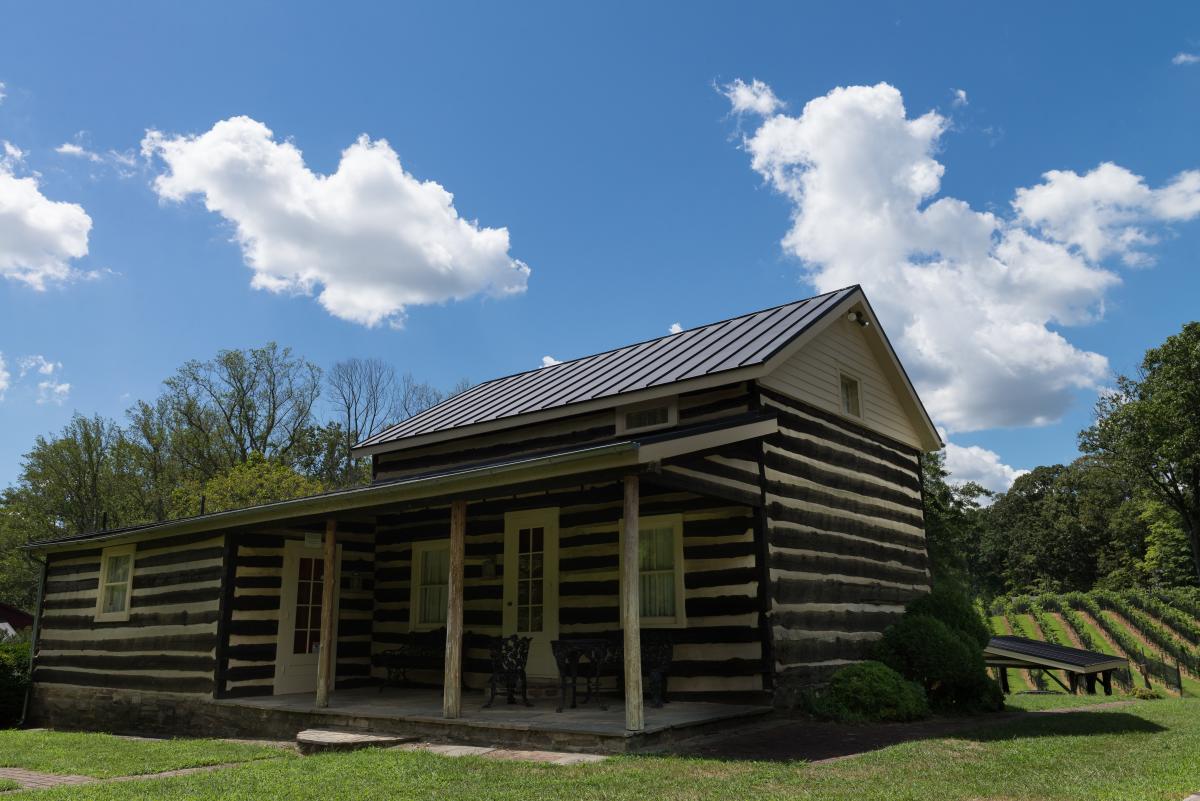 The name Paradise Springs comes directly from the history books of Clifton, Virginia. Its origin was that of mineral springs on the west side of town. Clifton was considered a resort destination by many in Washington. It is said that past Presidents and Generals visited the town for its healing waters. In 1904, water from Paradise Springs was sent off to be tested and was found pure enough for commercial bottling. So in 1910, a bottling plant was constructed and Paradise Springs bottled water. The clear colored bottles displayed simply the word "PARADISE" blown into the glass. The Herald even once reported that Paradise Springs was "on the boom". Nonetheless, the business eventually went under and became nothing more than a historical reference.  
4. Founding Clifton

It is said that the founding of Clifton lay in the aspiration to make great wine. One night, while returning from the war, Harrison G. Otis passed through the town on the Orange and Alexandria railroad. While sticking his head out of the window to get some fresh air, he heard the squealing of hogs feeding on the profusion of wild grapes that grew in the area. So in 1868, he returned to the area and planted vineyards on the west side of town. Like Thomas Jefferson, his attempts failed as there was not enough technology at the time to allow Virginia wines to succeed. Even though his venture did not go as planned, Harrison went on to purchase the Deveraux Railroad Station (Clifton Station), develop the post office, build the town's hotel, and become known as the founder of Clifton.