Updated for 2023
Golf is steeped in great tradition and history, much like our nearby Nation's Capital. During the past few years, this lifetime sport experienced a resurgence in popularity, attracting both seasoned players and enthusiastic newcomers. From juniors to women to young professionals, the allure of golf lies in its ability to foster friendships and embrace the beauty of nature and the outdoors while participating in a sport that allows players of all ages to unwind, socialize and stay fit.
This August, Golf Fairfax is here to help you celebrate National Golf Month! With seven courses conveniently located throughout the county, five driving ranges, and free short-game putting and chipping greens at all courses, there's a perfect course for every aspiring golfer. All courses are open year-round, weather permitting, and are owned and operated by the Fairfax County Park Authority. (There are also several independently operated courses throughout Fairfax County as well. Get the full list here.)
Here are 10 ways to celebrate National Golf Month in Fairfax County this August.
1. Kids Play Free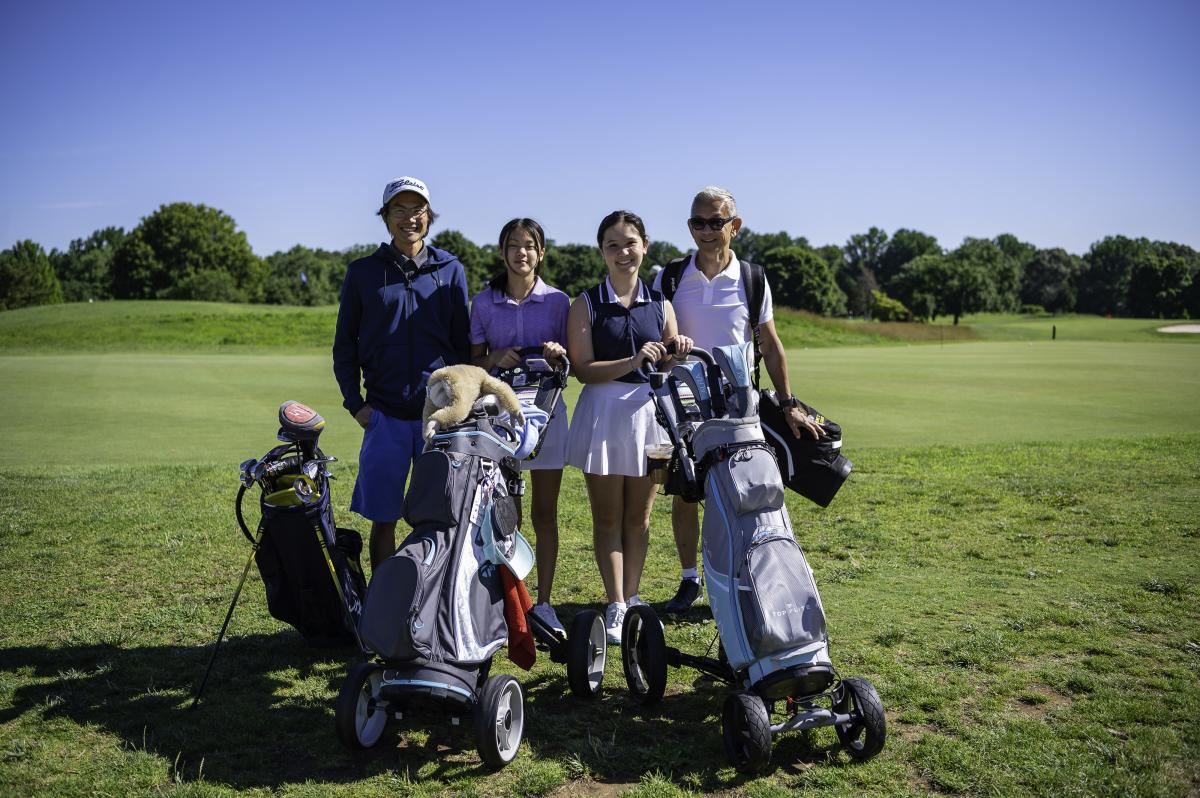 Bring the whole family out for a round! Kids and teens (ages 5-17) play free in the month of August with a paying adult at Burke Lake Golf Center, Jefferson District Course, Oak Marr Golf Center or Pinecrest Golf Course. Valid Monday through Friday all day and weekends after 1 p.m. Limited to one child per paying adult. 
2. Par-fect Your Swing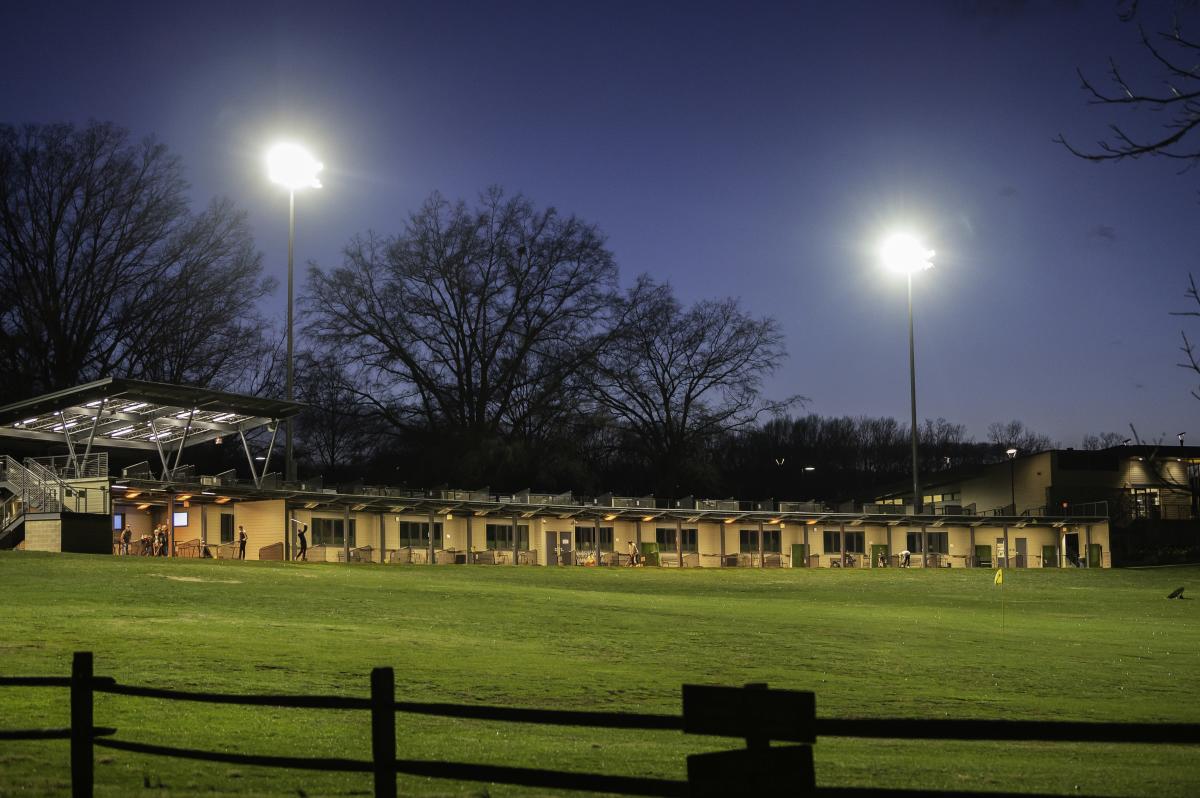 Unwind and hone your skills at one of our top-notch driving ranges, voted Top 50 Public Ranges in the U.S. by Golf Range Association of America. Burke Lake Golf Center boasts a double-decker range with LED lighting, covered and heated bays, and enhanced food and beverage options. Oak Marr Golf Center features a newly renovated range with lush Bermuda Sod and LED lighting. Both ranges are open late. Juniors (ages 5-17) can buy any sized bucket and get one small bucket free, one per day.

3. Elevate Your Game


Whether you're a beginner or looking to refine your skills, Golf Fairfax has you covered. Our team of PGA, LPGA, and USGTF professionals are ready to take your game to the next level. Register for small group classes at Burke Lake and Pinecrest starting August 1, 2023. Private lessons are also available at Pinecrest, Burke Lake, Oak Marr, Twin Lakes and Laurel Hill.  

4. Tech Tee-Up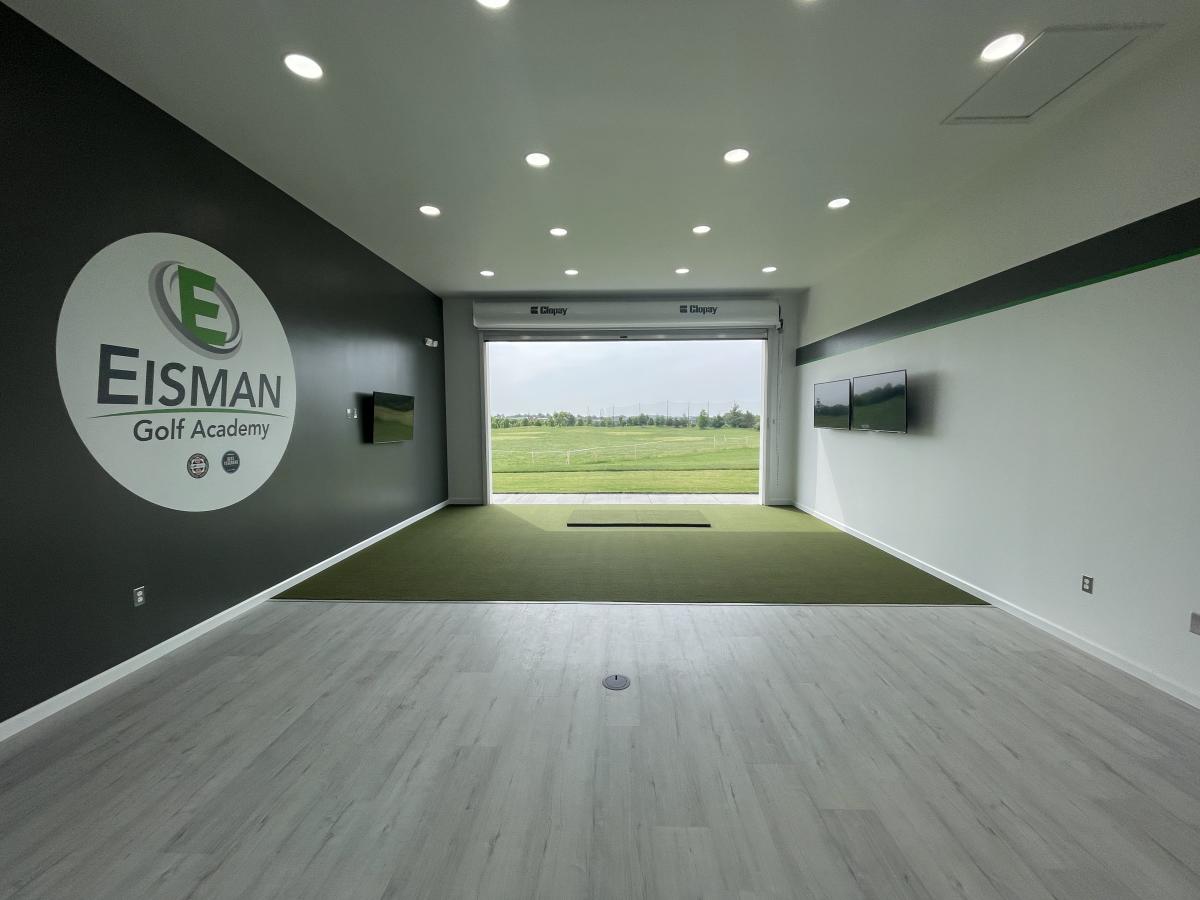 Stay cool this summer by checking out the brand new 2,600 sq. ft. at Eisman Golf Academy at Laurel Hill Golf Club. This cutting-edge facility offers two indoor/outdoor bays equipped with GASP Systems and Trackman golf simulators. Pinecrest Golf Course's Valis Family Golf Center also offers an indoor experience that includes a Trackman golf simulator. Delve into data-driven lesson sessions, play a virtual round, and fine-tune your skills with interactive games and detailed swing analytics at both of these great locations!

5. Fairway Festivities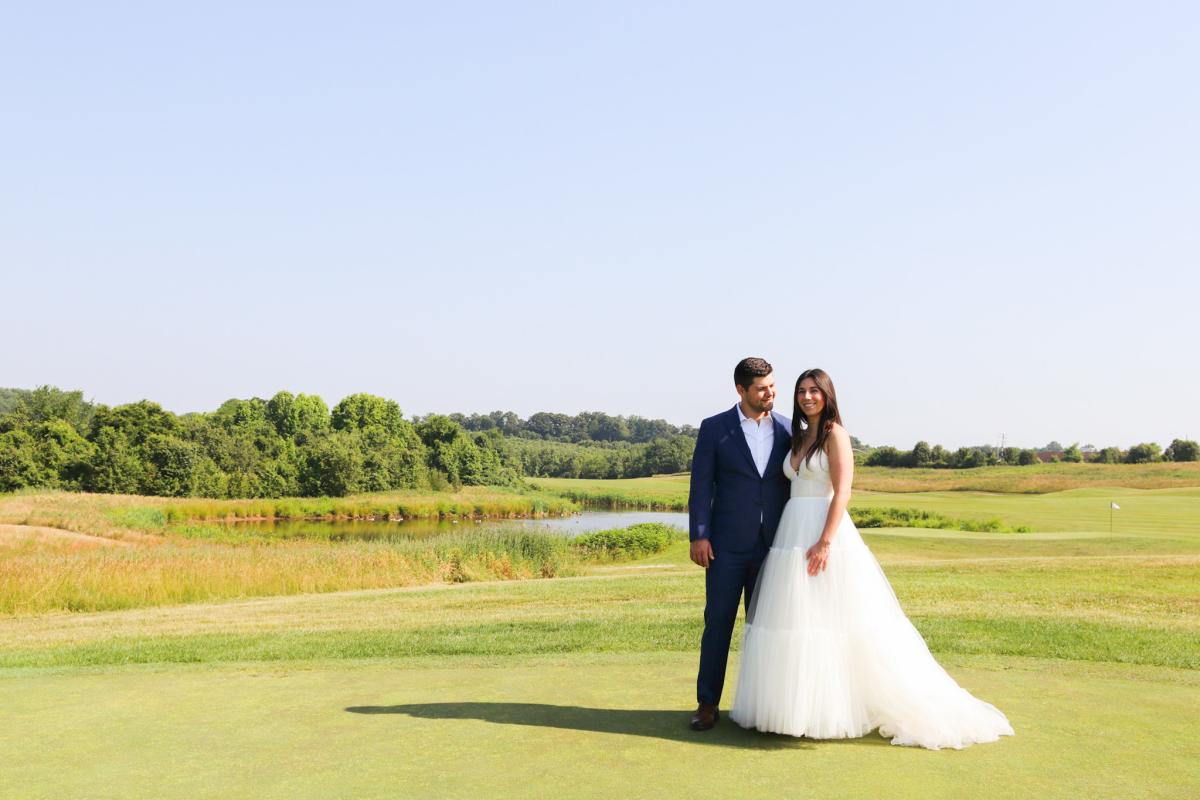 Celebrate your next special event at one of our beautiful venues. Golf Fairfax offers a range of fantastic options for graduations, special birthdays, baby showers, weddings, or corporate outings. Choose from the historical picturesque backdrop of Laurel Hill and the elegant banquet rooms at Twin Lakes to laid-back range rentals at Burke Lake with unlimited range balls.
6. #MakeGolfYourThing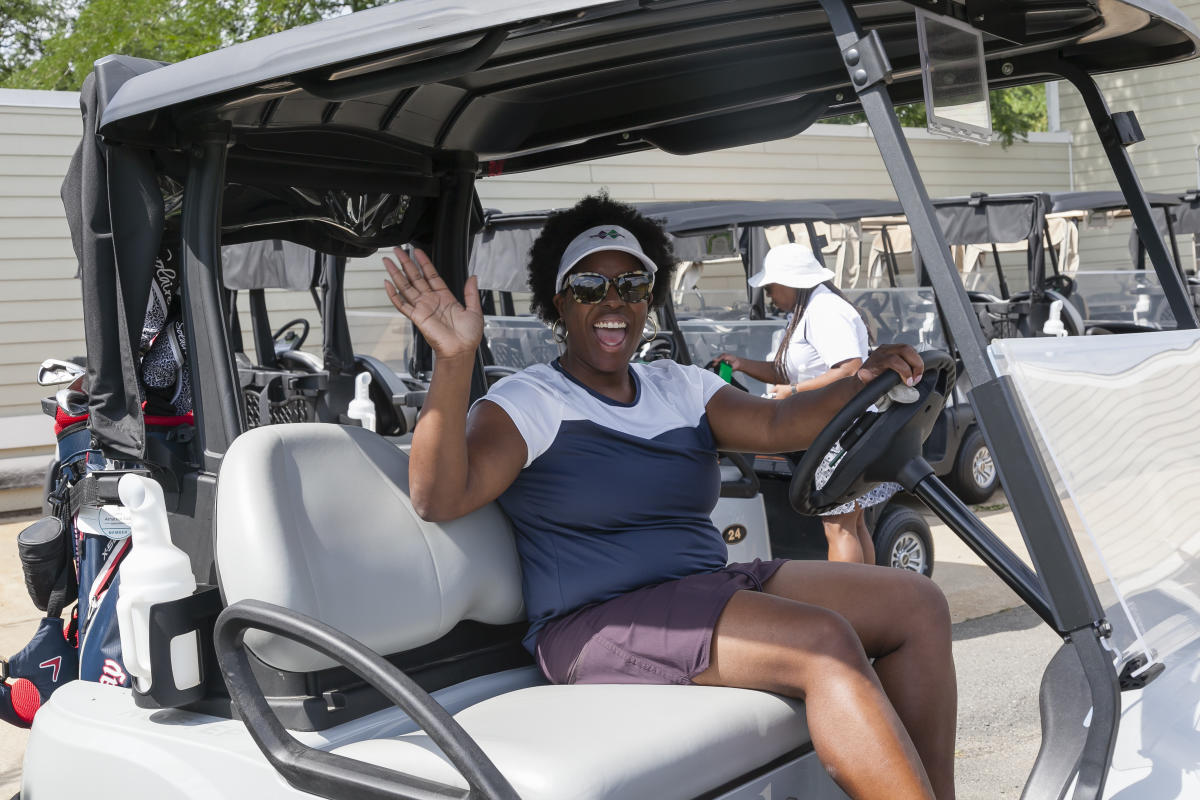 Discover the exciting world of Women & Golf Fairfax – your ultimate one-stop shop for all things women and golf. Craving fresh air, fun socials, and some friendly competition? Switch up your workouts and embark on a fitness journey that includes outdoor activity, social events, ladies-only lessons, tournaments, and leagues. All levels are welcome!
7. Fore the Glory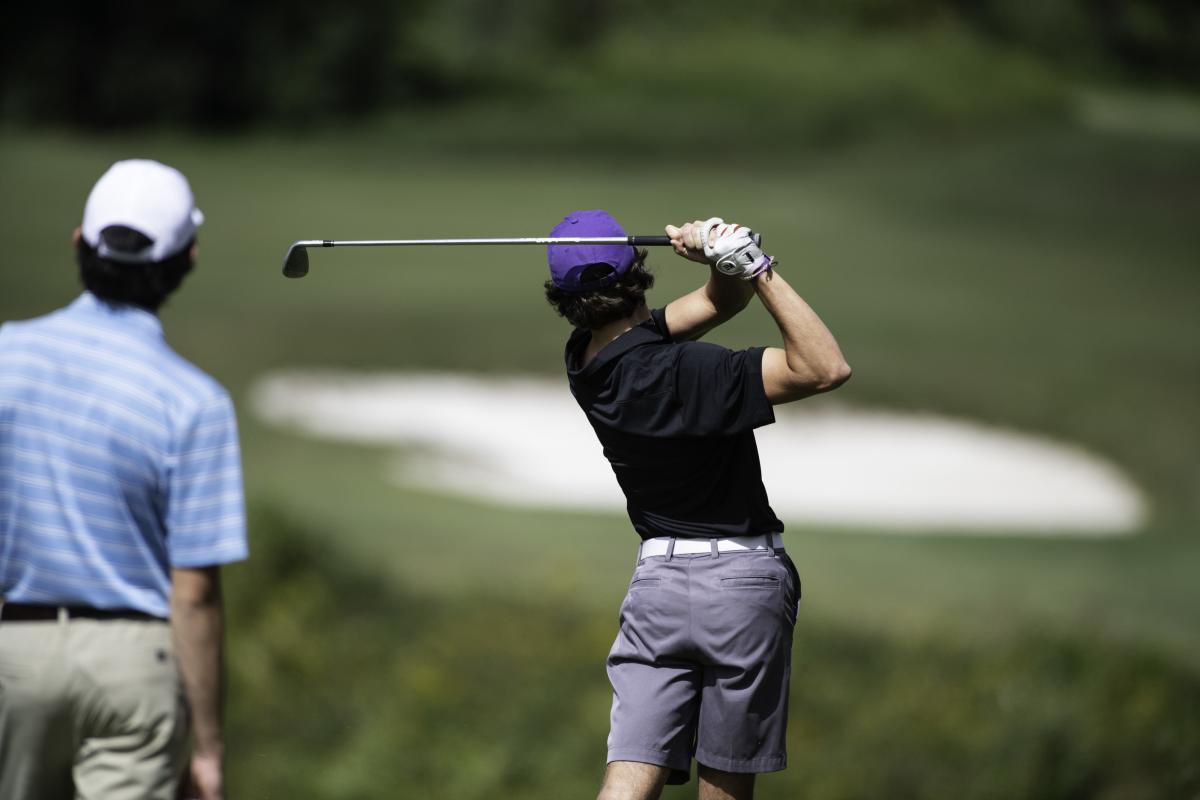 Step onto the green this summer and compete in one of Golf Fairfax's Club Championship tournaments. With fun prizes and friendly competition, these tournaments give players an exciting platform to showcase their skills and offer the opportunity to be crowned the best in their division. Events take place at Greendale Course on August 8, 2023 and at Jefferson District Golf Course on August 19, 2023. Juniors can compete in tournaments at Pinecrest Course on August 6, 2023 and at Burke Lake Golf Center on August 11, 2023. 


8. Junior Golf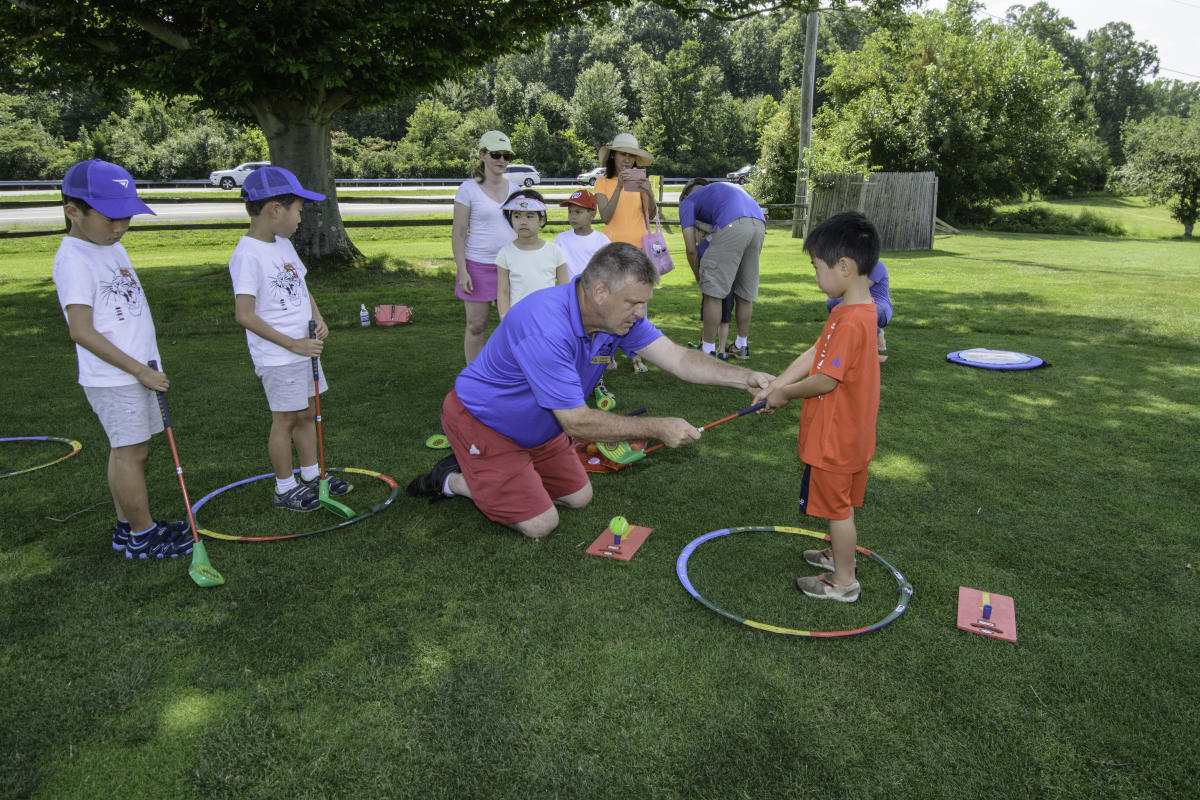 Golf Fairfax offers year-round options for Junior Golfers. Whether your child is new to golf or swinging like a pro, they will learn FUNdamentals while connecting with other kids and nature! Our SNAG (Starting New at Golf) classes teach basic golf elements in a modified form for kids 5-8 years old with a variety of colorful games and teaching aids. Designed to unlock potential and fuel excitement in the rising generation, the Golf Fairfax Junior Golf program promotes access and inclusivity in the sport. For just $5, Youth on Course members ages 6 to 18 can play nine holes at Oak Marr or 18 holes at Burke Lake, Monday to Thursday after 12pm, and Friday to Sunday after 2 pm. This program is in partnership with Youth on Course and the Virginia State Golf Association. 
9. Gift Cards and Gear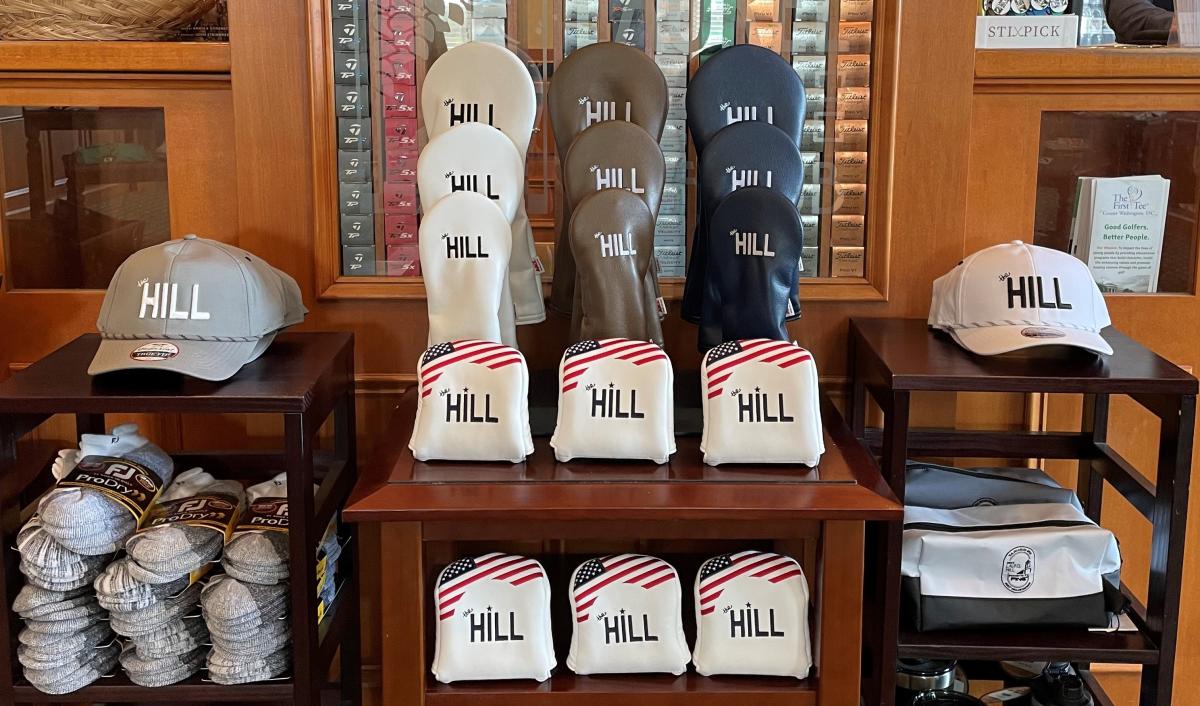 Golf gift cards can be purchased at Fairfax County Park Authority Golf Course Pro Shops and make the perfect gift. One card works for all seven golf courses so you can explore a new course or play your favorite. Cards start as low as $25 and can be used to purchase greens fees, range balls, food and beverages, camps and classes at Pinecrest and Burke Lake, and apparel and gear in our pro shops. Each of our pro shops has course-specific swag and the latest styles to outfit every golfer!

10. Join the Club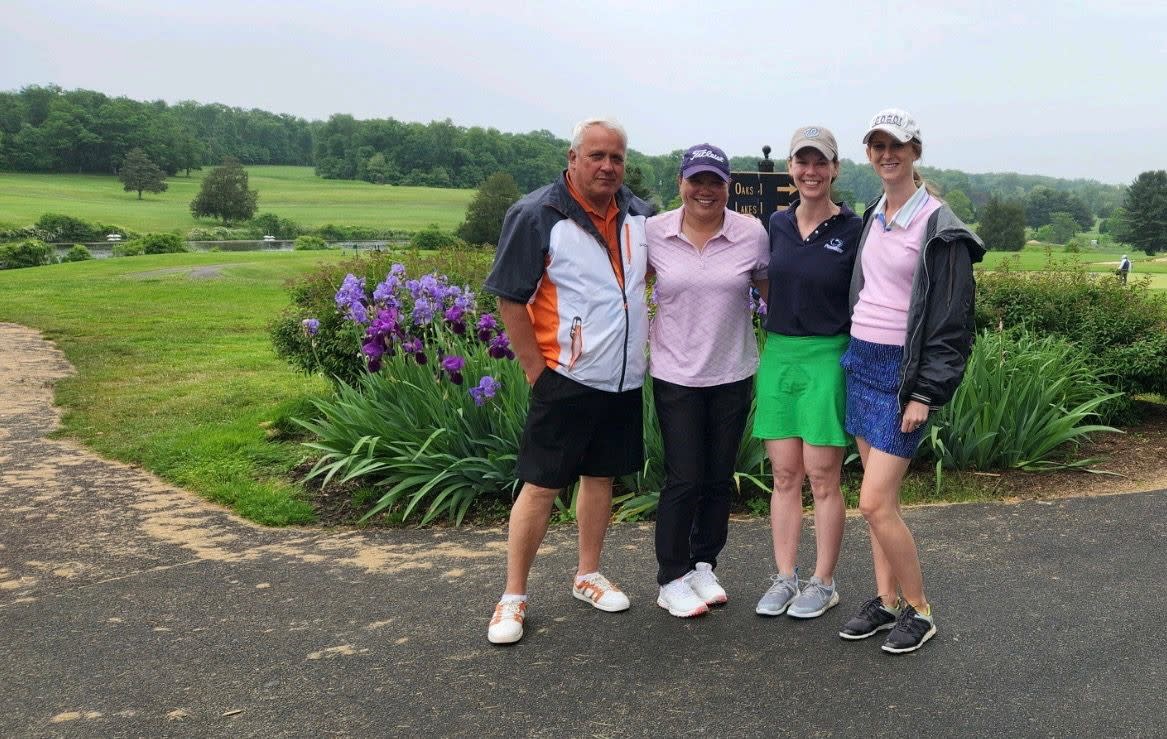 Stay in the know and sign-up for Golf Fairfax's E-News Club. Never miss information on discounts, promotions, tournaments, classes, and special events. Register now!  

For additional golfing experiences, courses, and more visit the Golf section of FXVA.com and don't forget to also check out some of the area's mini-golf courses. 

  *This guest blog post was provided by Emme Porter with Golf Fairfax & the Fairfax County Park Authority. All photos provided by Golf Fairfax. For more fun park activities, visit www.fairfaxcounty.gov/parks.*