Celebrated from September 15 through October 15 since its expansion in 1988, Hispanic Heritage Month honors the historic and cultural achievements of Hispanic Americans and celebrates their contributions that have influenced the diversity of our society. Here in Fairfax County, individuals of Hispanic descent make up 16.5% of the population and the influence of this beautiful culture on our destination is reflected in the cuisine, activities, and events we enjoy here throughout the year. And if you're looking at the National Capital Region as a whole, the DMV (D.C., Maryland, Virginia) has plenty going on.
 
Below are just a few ways you can experience and celebrate Hispanic culture and heritage over the next few weeks here in Fairfax County and throughout the region.
 
Celebrate Through Food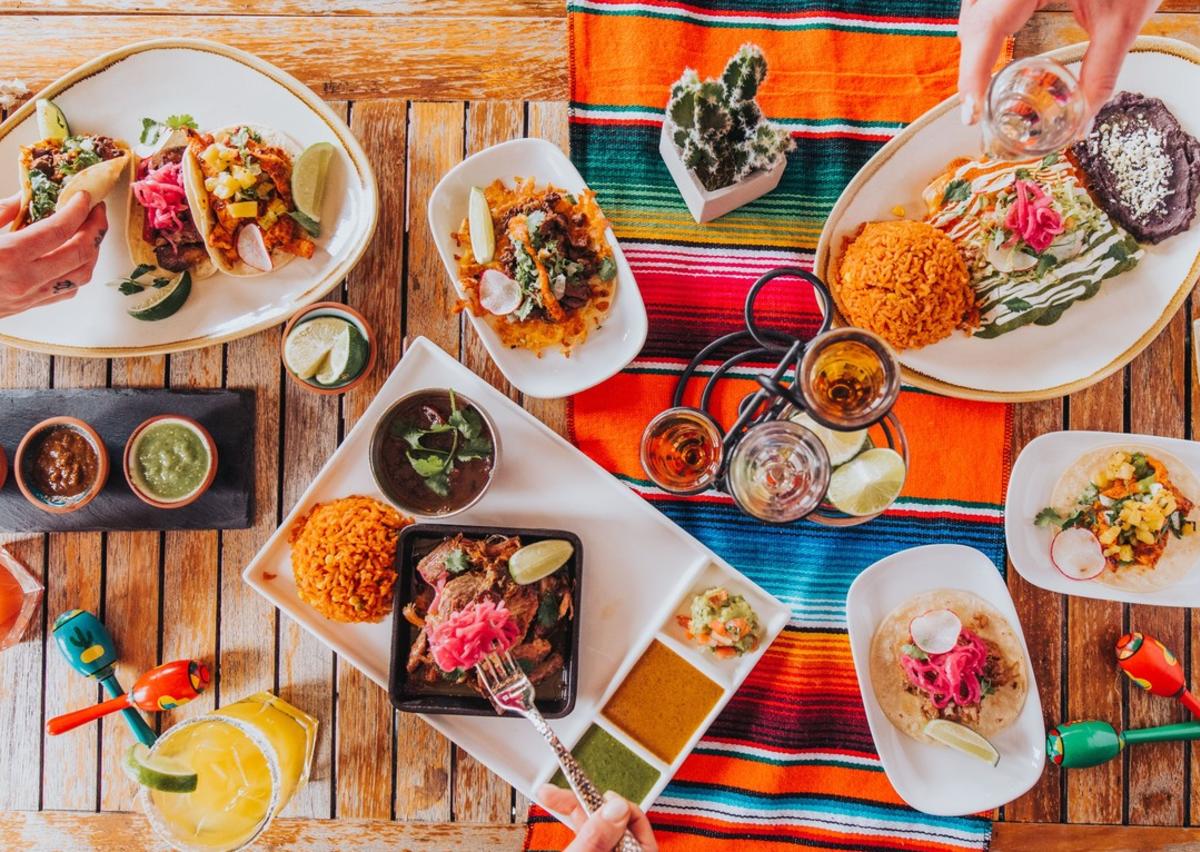 Image courtesy La Sandia Tysons   
Fairfax County is known throughout the region as having a wonderfully diverse dining scene, including many that exemplify authentic or modern Hispanic cuisine. From Salvadorian delights at El Buen Sazon Restaurant and classic Peruvian dishes with a modern flair at Inca Social or the new Pisco y Nazca Ceviche Gastrobar to sophisticated twists on classic Mexican dishes at Mama Tigre, La Sandia, and Urbano - you can celebrate this amazing culture while sharing a meal with family or friends.

Celebrate Through Dance

TSR (The Salsa Room) Tysons is the perfect place to let loose and practice your salsa dance moves. This club has Bachata and Salsa classes throughout the year and has DJs mixing popular Latin party music every weekend. 
Attend the Inaugural Fairfax Fiesta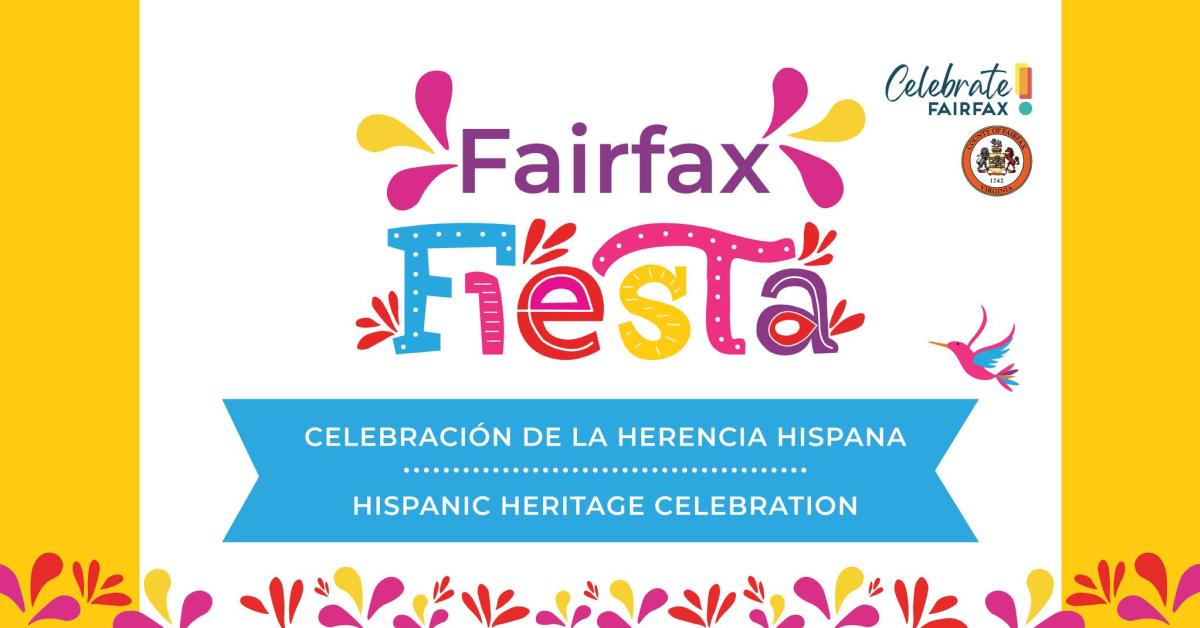 *******CANCELLED DUE TO WEATHER*******
Get ready to party at Fairfax County's inaugural Hispanic Heritage Celebration, the Fairfax Fiesta! Mark your calendar for Saturday, September 23, from noon to 5 p.m. at the PARC at Tysons (8508 Leesburg Pike). This epic event is absolutely free and promises a fantastic time for people of all ages and backgrounds. Be dazzled by electrifying cultural performances and entertainment, explore an artisan market with handmade treasures, and keep little ones entertained with children's activities. And for the foodies out there, indulge your taste buds with mouthwatering traditional foods.

Celebrate Through Live Music & Special Events


Celebrate as the Becky G: Mi Casa, Tu Casa Tour arrives at Capital One Hall in Tysons on September 17. The electrifying tour promises to be an unforgettable night of music and entertainment. Known for her chart-topping hits and dynamic stage presence, Becky G is set to light up the stage and captivate the audience with her infectious energy. Fans can expect an exhilarating performance featuring her latest hits from the ESQUEMAS album and much more.
Experience a transformative chamamé performance from the Alejandro Brittes Quartet at the Harris Theatre at George Mason University on Wednesday, September 20 at 8pm. Chamamé – just like tango – has been declared as "Intangible Cultural Heritage of Humanity" by UNESCO. Argentine accordionist, composer, and researcher Alejandro Brittes has been declared one of the foremost contemporary chamamé ambassadors and innovators.
What's better than dinner and a show?! Head to Inca Social, a Peruvian restaurant known for its vibrant atmosphere and flavorful dishes, for a night of delicious Peruvian food and live entertainment on September 23 at 9pm. Enjoy the melodies of the sensational Peruvian Singer "Lite Albuquerque" (pictured above) and a Latin music ensemble that'll have you dancing the night away! Whether you're reserving a table for an intimate experience or opting to mingle with friends at the bar lounge, there's a spot for everyone. 
Visit George Mason University's EagleBank Arena on September 29 for an unforgettable night of music as Grammy-award-winning Alejandro Sanz takes the stage for "Sanz En Vivo!" Witness one of Spain's most iconic artists, as his powerful voice and emotive songs have captured the hearts of fans around the world - and landed him 4 Grammys and 22 Latin Grammy Awards! 
On October 5 or October 11, head to The Alden Theatre in McLean for a special Hispanic Heritage Month film selection: "Women on the Verge of a Nervous Breakdown." This foreign language film, by director Pedro Almodovar, centers around a television actress who encounters a variety of eccentric characters after embarking on a journey to discover why her lover abruptly left her. Rated R. Shown with Spanish and English subtitles.
Celebrate Through the Love of History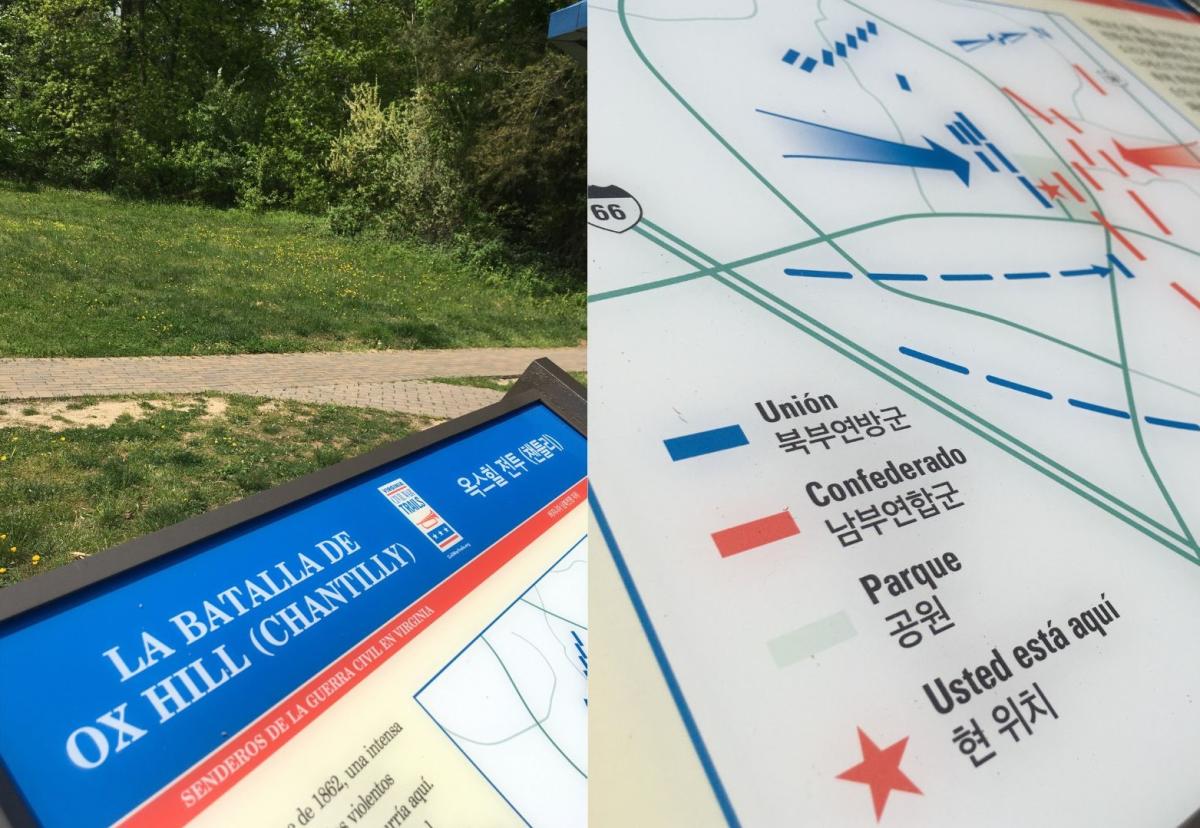 Civil War Trails, Inc. curated the first bilingual sign in the nation out of over 1,350 sites across the country for non-English speaking travelers – and it's located at Ox Hill Battlefield Park! The sign's translation interprets the site's history in Korean and Spanish to make learning accessible for all travelers and residents who speak other languages.
Spanish speakers, or those who want to practice their Spanish, can explore Ox Hill Battlefield Park and learn, in Español, about the significant events in history that took place there. Ox Hill Battlefield Park marks the only major Civil War battle that occurred within Fairfax County. On September 1, 1862, right after the battle of Second Manassas in Bull Run, The Battle of "Chantilly" or The Battle of Ox Hill, took place during a ferocious storm with thousands of soldiers. The battle endured for over two hours until dark with neither side achieving victory. Hispanic Americans can visit the historical site and learn all about this part of American History with interpretive signage that can explain details about the battle and historical importance in their native language.

Celebrate Through Learning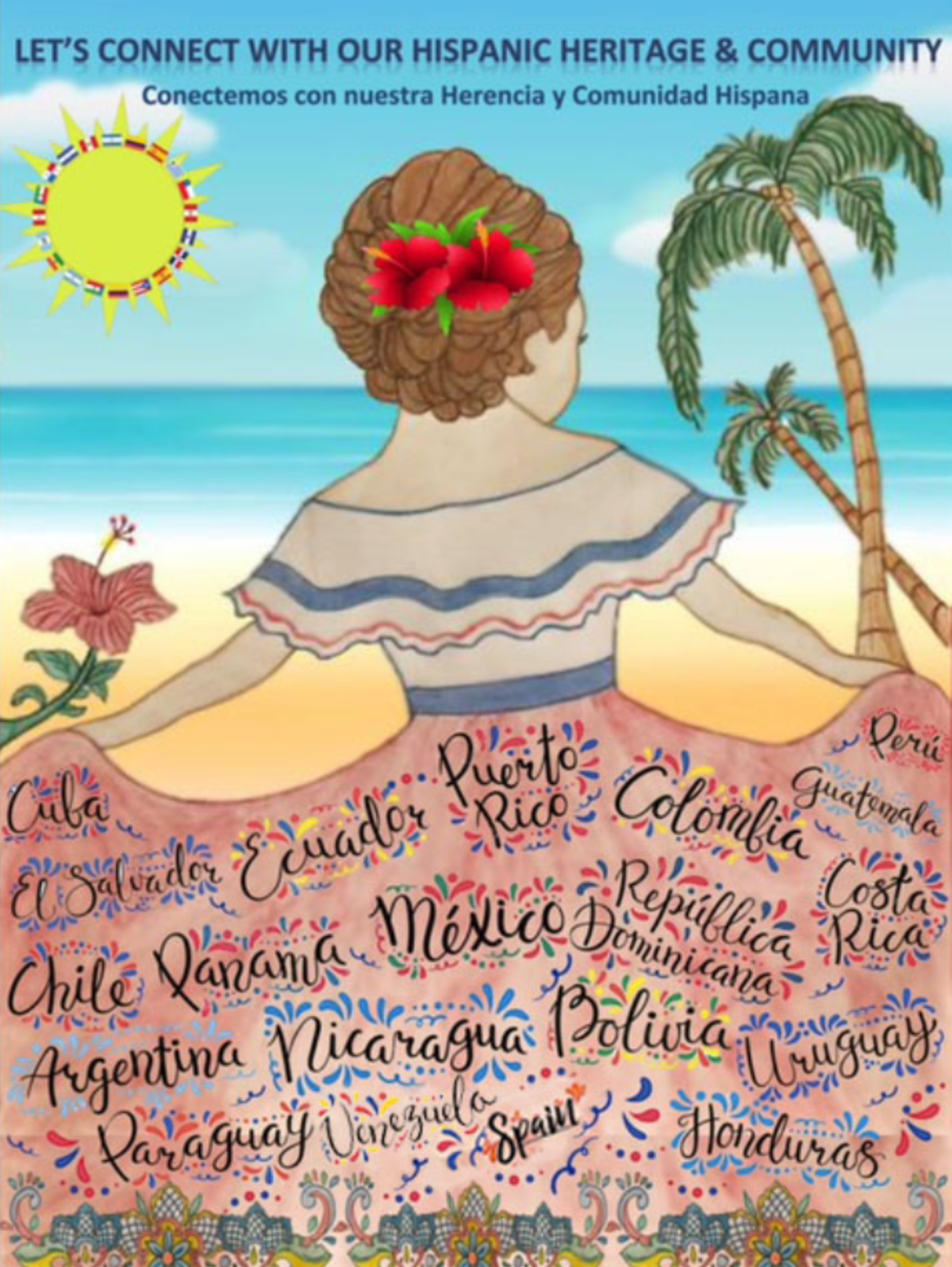 The National Council of Hispanic Employment Program Managers Official 2022 Hispanic Heritage Month Poster

The National Archives, Library of Congress, Smithsonian Institution, United States Holocaust Memorial Museum, National Park Service, and National Endowment for the Humanities are coming together to pay tribute to the generations of Hispanic Americans who have positively influenced our nation and society. Their collection of programming and events gives everyone a chance to dig deeper into the beautiful ways Hispanic culture has enriched the lives of all Americans.  
What will you do to celebrate National Hispanic Heritage Month? Let us know by tagging us in your social posts at @VisitFairfax and #FXVA so that we can follow along. Be sure to subscribe to our blog feed so you can keep up to date on the latest seasonal activities and events throughout the area.