Movie lovers, rejoice! Drive-in movies are making a comeback as a timeless, socially-distanced summer activity. Here's our list of drive-in theaters and other places to see a movie from the comfort of your own vehicle in Fairfax County! 
Tysons Corner Center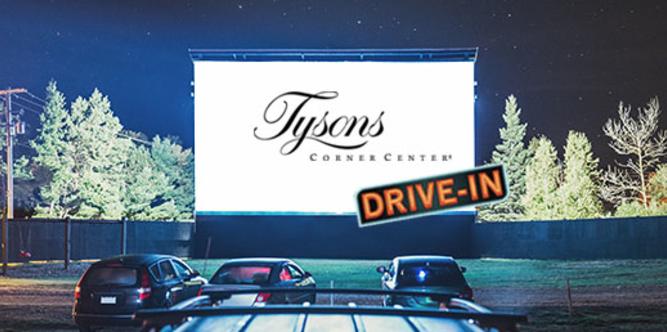 Tysons Corner Center is showing drive-in movies in partnership with the Hyatt Regency Tysons Corner Center, starting July 10th on the second weekend of each month. Even better? The family-friendly flicks are completely free (reservations are required because space is limited)! 

Mosaic District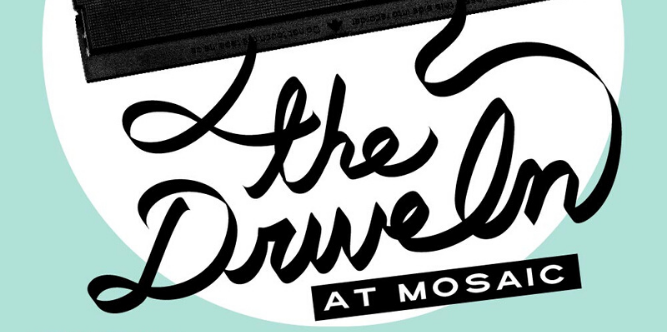 Mosaic District is known for offering some of the best places for shopping, food, and entertainment - and their new addition only adds to the excitement. The Drive-In at Mosaic is hosting drive-in movie nights on the top level of Market Garage this summer! From the classic Jurassic Park, to Disney's Toy Story 4, there are flicks for all ages. No snacks? No problem! Grab some takeout from one of Mosaic's restaurants to enjoy during the show! 

Workhouse Arts Center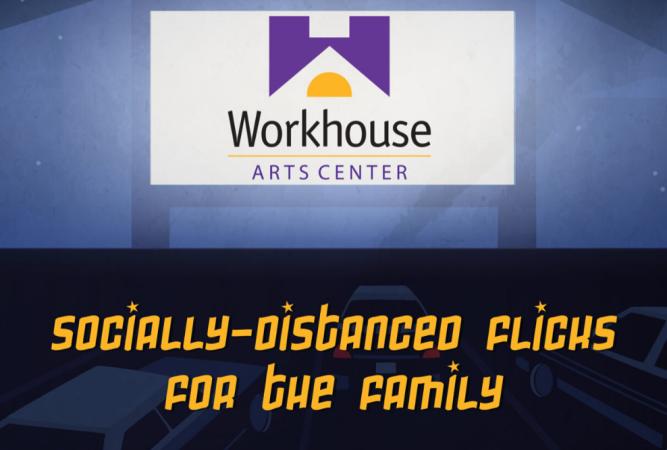 The Workhouse Arts Center is thrilled to offer Drive-In Movies: Socially Distanced Flicks for the Family on campus every Friday and Saturday through August 2020. With a 40-foot-tall movie screen and a variety of movies to choose from, this Lorton landmark has really made a name for itself as the first pop-up drive-in to launch this summer in Fairfax County. Tickets sell out quite quickly, so be sure to keep an eye on their website. 

The Boro at Tysons Corner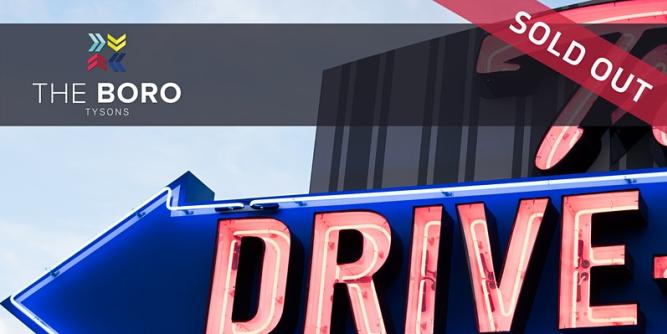 Join The Boro for a drive-in movie this summer! Beginning June 19, movies will be shown on Thursday, Friday, and Saturday evenings. Want to grab dinner before the show? The entrance opens early, so you can park your car and walk over to The Boro. Boro Place will be shut down to pedestrians only and will have extended restaurant outdoor seating, as well as live entertainment from 7:00-8:00pm on Fridays and Saturdays.
Capital One Center Drive In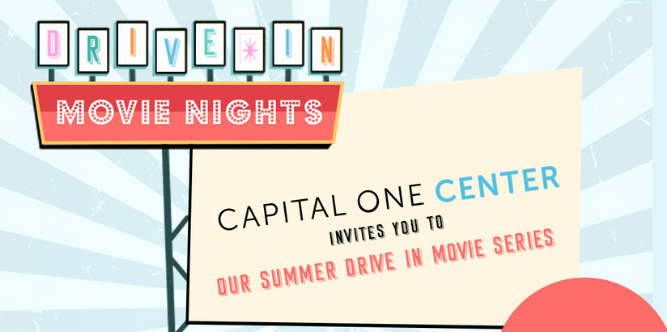 Capital One Center is offering a drive-in movie series over four weekends this summer to benefit a local nonprofit, Second Story. While the movies are free, they're encouraging visitors to make a $25 donation to help others in need of food, shelter, and emergency support due to COVID-19. If you love food trucks, the DMV's best will be offering tasty concessions for the show! 
Wolf Trap Drive-In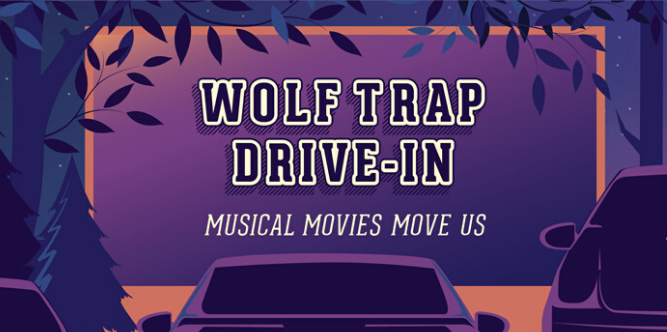 Introducing the Wolf Trap Drive-In! This performing arts venue is hosting five nights of movies featuring great music from August 5-9 in the East Lot at Wolf Trap National Park. Musical favorites such as Dreamgirls and Mamma Mia! will have you singing your lungs out from your car! 

Honorable Mention: The Alden Theatre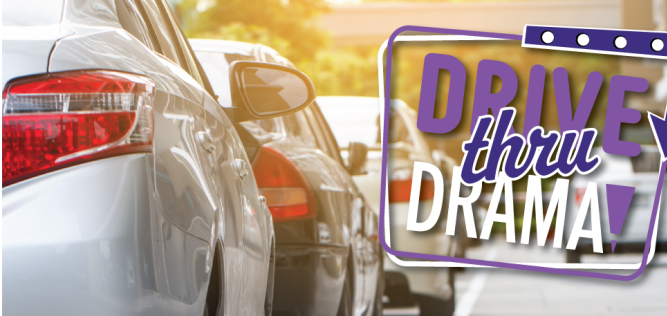 The Alden Theatre presents a "Drive-Thru Drama" - a new model of theater in the COVID-19 world! "Drive-Thru Drama" is a social distance theater format that brings people together for live theater from the comfort of their own cars. Actors will perform one, cohesive story through short solos—each approximately two minutes—across the McLean Community Center parking lot. Audience members will simply roll down their windows and drive the route from actor to actor. Dates range through July 19. 

Which movies will you see this summer? Don't forget to use #FXVA in your social posts to tag us in your adventures!