In these unprecedented and uncertain times, the folks working in tourism and hospitality are not only striving to help others - but also need help to support the community. From aiding medical workers and first responders, to uplifting the hard-working employees who have been laid off due to this global crisis. If you are searching for ways to help the community while you're stuck indoors, here are some options we've highlighted related to the hospitality industry. Find the full list of ways to contribute on our LoveShare page to support local businesses. And while you're at it, don't forget to shop local at our wineries and breweries who are offering delivery and to-go options. #FFXStrong
Feeding First Responders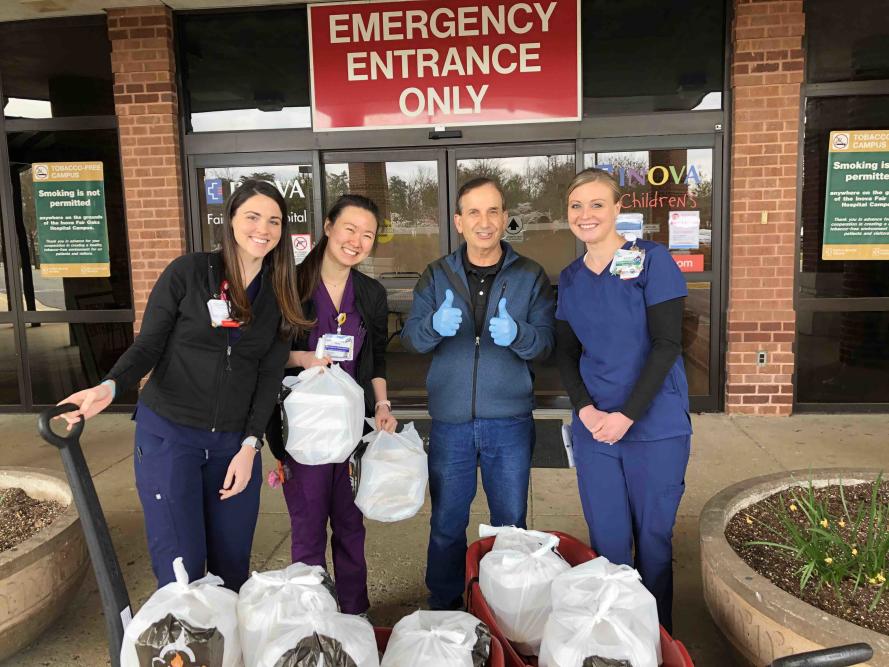 Photo courtesy of Salvatore Speziale, Owner of Ciao Osteria
While many of us are spending time at home teleworking, enjoying a slower-paced day, and spending time with loved ones, there are so many brave individuals assisting in pandemic relief efforts by working on the front lines. Doctors, nurses, EMS, police officers, and firefighters are working everyday to keep the residents of Fairfax County safe. Ciao Osteria has set up a fundraiser for community members to donate funds toward food purchasing, while they cover the cost of utilities and service personnel. 

Support the Animals
Photo courtesy of Roer's Zoofari
One of the most beloved and unique attractions in Fairfax County, Roer's Zoofari, is in dire need of support to properly take care of the 500 beautiful creatures that roam their zoo. Although revenue for their business has unexpectedly halted, the costs of veternary care, animal food, and payroll for three staff members have not halted. They are accepting any level of support from cash donations to donated items - every bit of help is both needed and appreciated. 

Chocolate for Healthcare Workers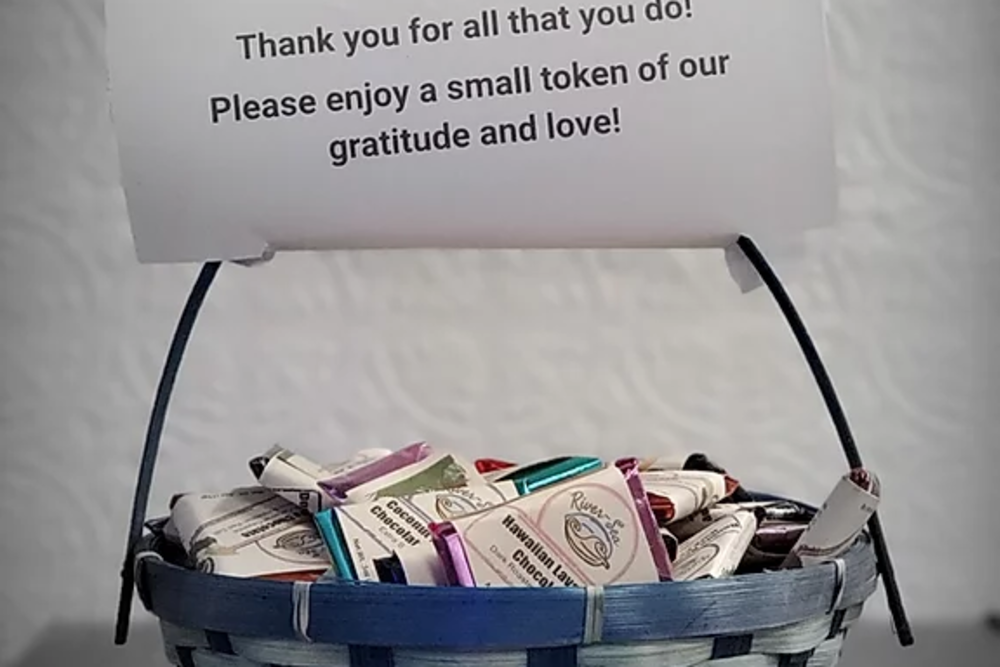 Photo courtesy of River-Sea Chocolate Factory
Did you know that chocolate is considered a superfood? Its nutritional benefits include being high in zinc and antioxidants, and aiding in both physical and emotional health. River-Sea Chocolate Factory, a family-owned kitchen that produces chocolate in Fairfax County, is seeking donations to sponsor chocolate bars for front line workers. They're only $2 per bar - and they even add a little note with your name! Show gratitude by sending a sweet surprise to staff working day-in and day-out at our local hospitals. It may be the pick-me-up they need halfway through a 12 hour shift. 

Aiding Those Who Welcome You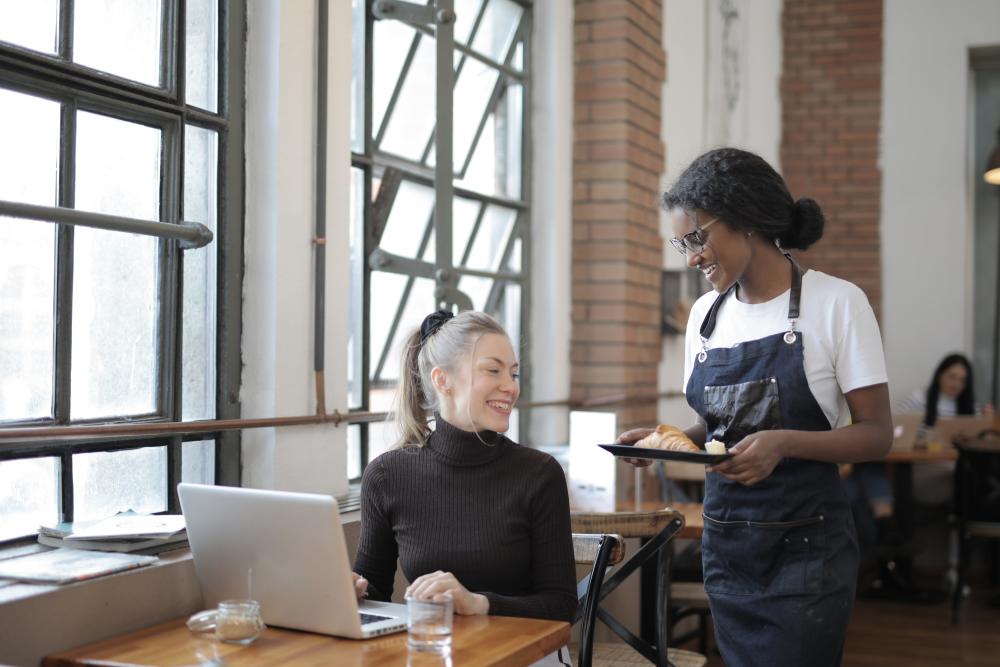 Photo by Andrea Piacquadio from Pexels
When you take the time to travel throughout the Northern Virginia area, you come into contact with so many hospitality workers who aim to serve you. Whether it's the housekeepers who make sure your hotel room is spotless, the chefs who cook your food to perfection, the waiters who cater to your every request, or even the busboys (and women) and who clean up behind you. However, these little-recognized superstars have been displaced or affected by recent restaurant and hospitality shutdowns. The Virginia Restaurant and Hospitality Relief Fund will provide direct support to workers that have been laid off due to COVID business downturn in Virginia. They need your help - and once they're back at work, best believe they'll be ready to welcome you with open arms and stellar service. 
Uplift Local Arts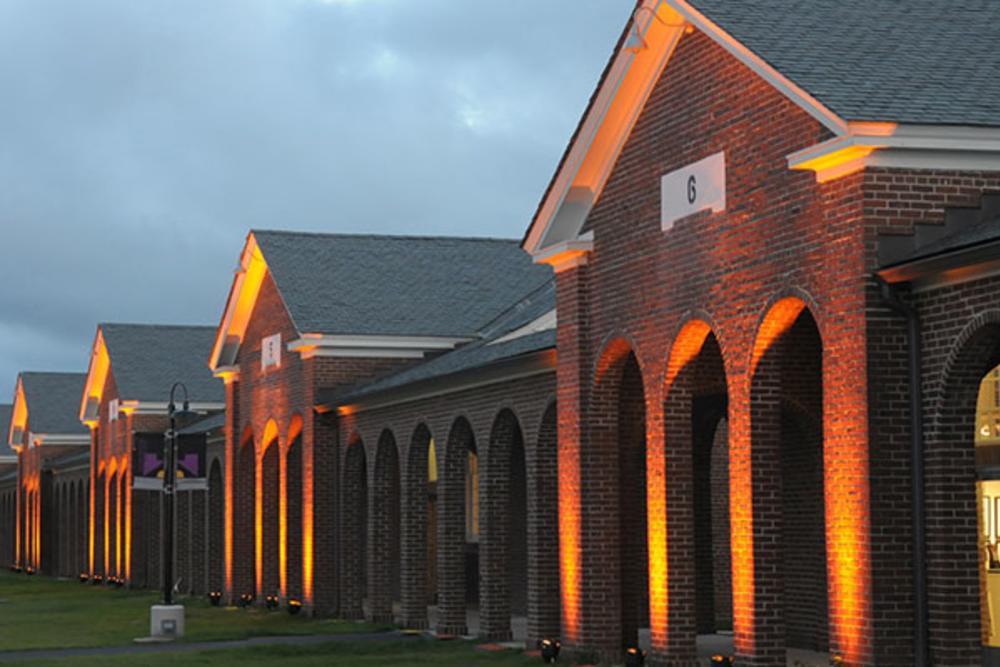 Photo courtesy of Workhouse Arts Center
For almost two decades, the Workhouse Arts Center has been committed to bringing arts to the Fairfax County community. Whether it be through culinary classes, performances, exhibits, or special events. Sadly, the revenue of this community landmark has been significantly impacted. Regardless, the dedicated staff remain resilient while working to connect patrons to the arts virtually. However, support for staff, artists, and high quality art programs are still needed urgently. Any contributions help to continue providing wonderful community experiences and the continuation of joyful events such as Fireworks, Brewfest, and the Workhouse Haunted Trail. 

Now more than ever, Fairfax County needs to come together as a community to support one another. Even if you do not have the financial resources, a great way to help is to share these initiatives on social media with the button below to help spread awareness. Check out our LoveShare page for the full list of ways to support the community. Stay safe and healthy, Fairfax County! This too, shall pass. #FFXStrong