LoveShare. Doing a World of Good in Fairfax County.
Everyone could use a little love, and the hospitality and tourism community are doing good deeds every day to support others in need.  Find local businesses who are giving back and let them know you appreciate their efforts the next time you stop by. If you know of a business that is doing its part to make the world a better place, and it's not on the page, please let us know.
Featured Fundraiser: Great Harvest Bread Company

Did you see the news? Great Harvest Bread Company in Burke has donated over 20,000 loaves of bread to families in need since 2020! From homeless shelters to food banks, the business donates over 600 loaves per week to our local community and beyond. Join us as we visit with Jeffrey Connelly and his staff to hear their story and see them bake delicious bread.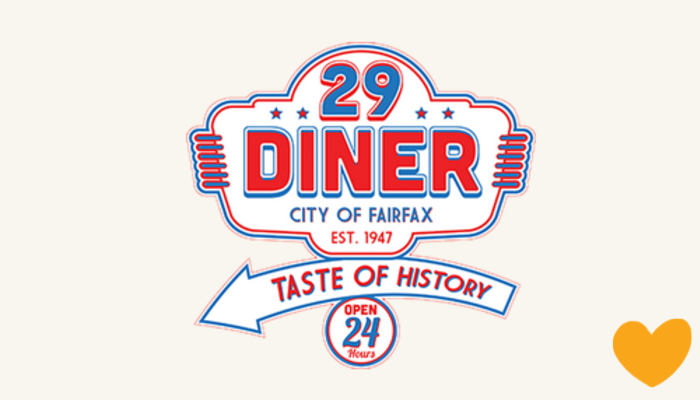 29 Diner Community First Initiative
29 Diner's free food pantry and kitchen serves our at risk youth and their families in our community.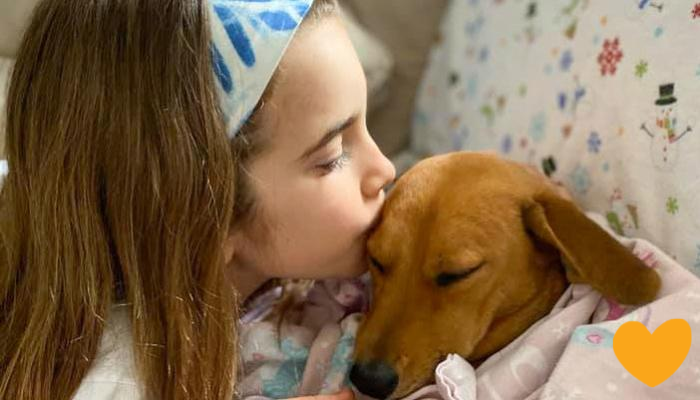 Lost Dog & Cat Rescue Foundation​
The Lost Dog & Cat Rescue helps homeless pets find loving homes through rescue & adoption.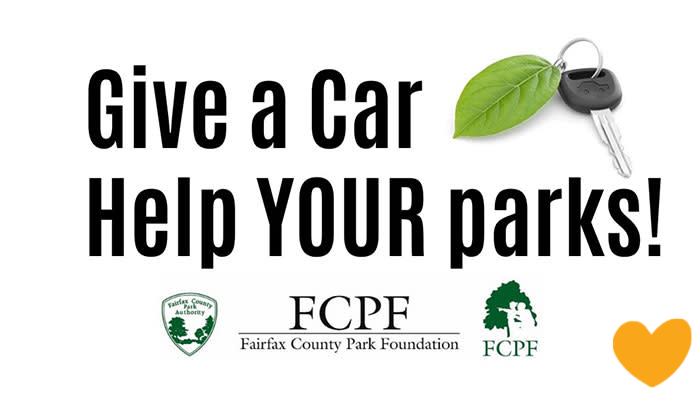 Fairfax Parks -
Donate Your Car
Donate your car, truck, motorcycle, RV, or boat to support our local parks and nature reserves.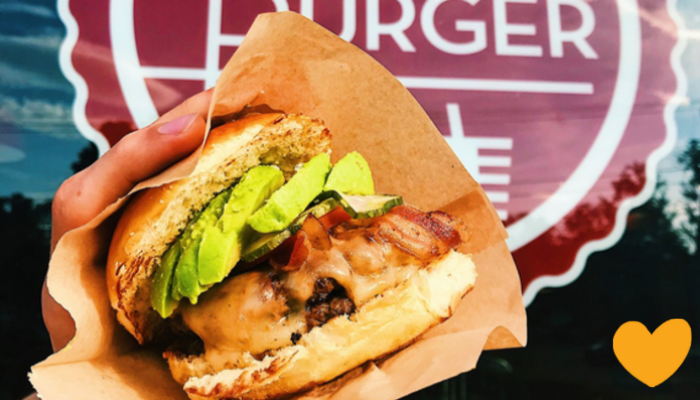 Social Burger Meals for the Homeless 
Social Burger donates 40 hot meals every week to the Lamb Center homeless shelter.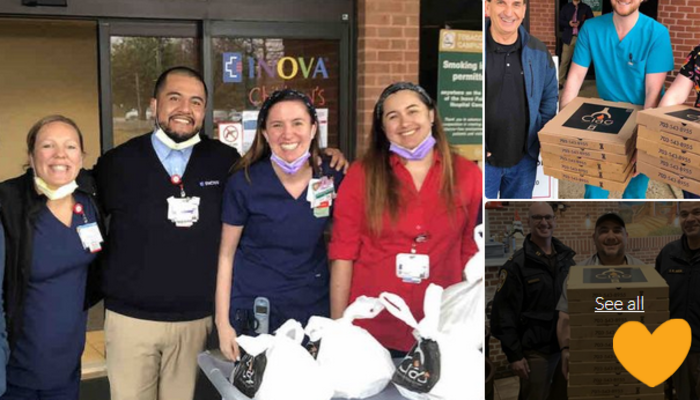 Ciao Osteria Feeding First Responders
Ciao Osteria has been providing first responders an opportunity to enjoy a hot meal for free.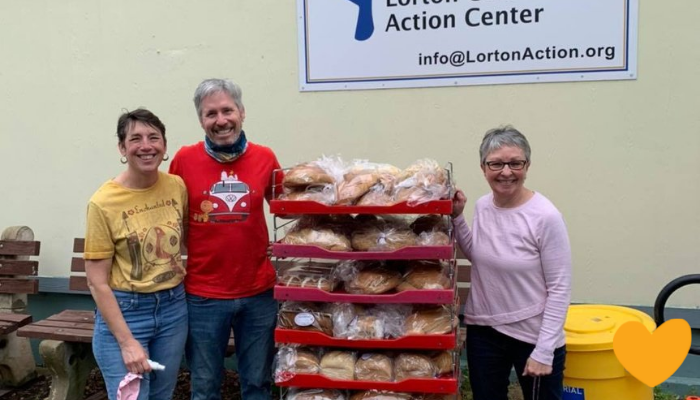 Great Harvest Bread Company Burke
Donating loaves of bread to food banks, shelters and non-profits that provide food to families in need.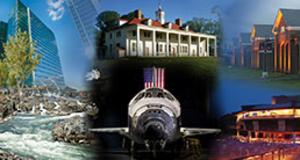 Fairfax At Home
Explore Fairfax County, support local business, and other things you can do while you're at home.