It's clear (to us) that Fairfax County has a ton to offer its residents and visitors. But you don't have to always hear it from us. Fairfax County and the National Capital Region is home to so many creative, intelligent, and passionate people whose goal is to help tell the stories that this area has to offer.
Visit Fairfax talked to a couple of local experts on the things that they love to do, what has surprised them about living here, and what they would recommend to their own friends and family visiting the area. Follow our new Local Expert series to hear what they had to say.
Jennifer Liao
Jennifer Liao runs FamilyTripGuides.com, a blog and social media community, highlighting the incredible array of kid-friendly things to do in the Washington, DC area. She has been featured in the Washington Post and has written for more than 50 different websites and blogs. She also launched the DMV with Kids Database to help parents filter by activity. While the DC area will always be "home" to her, she and her family recently moved to Portugal.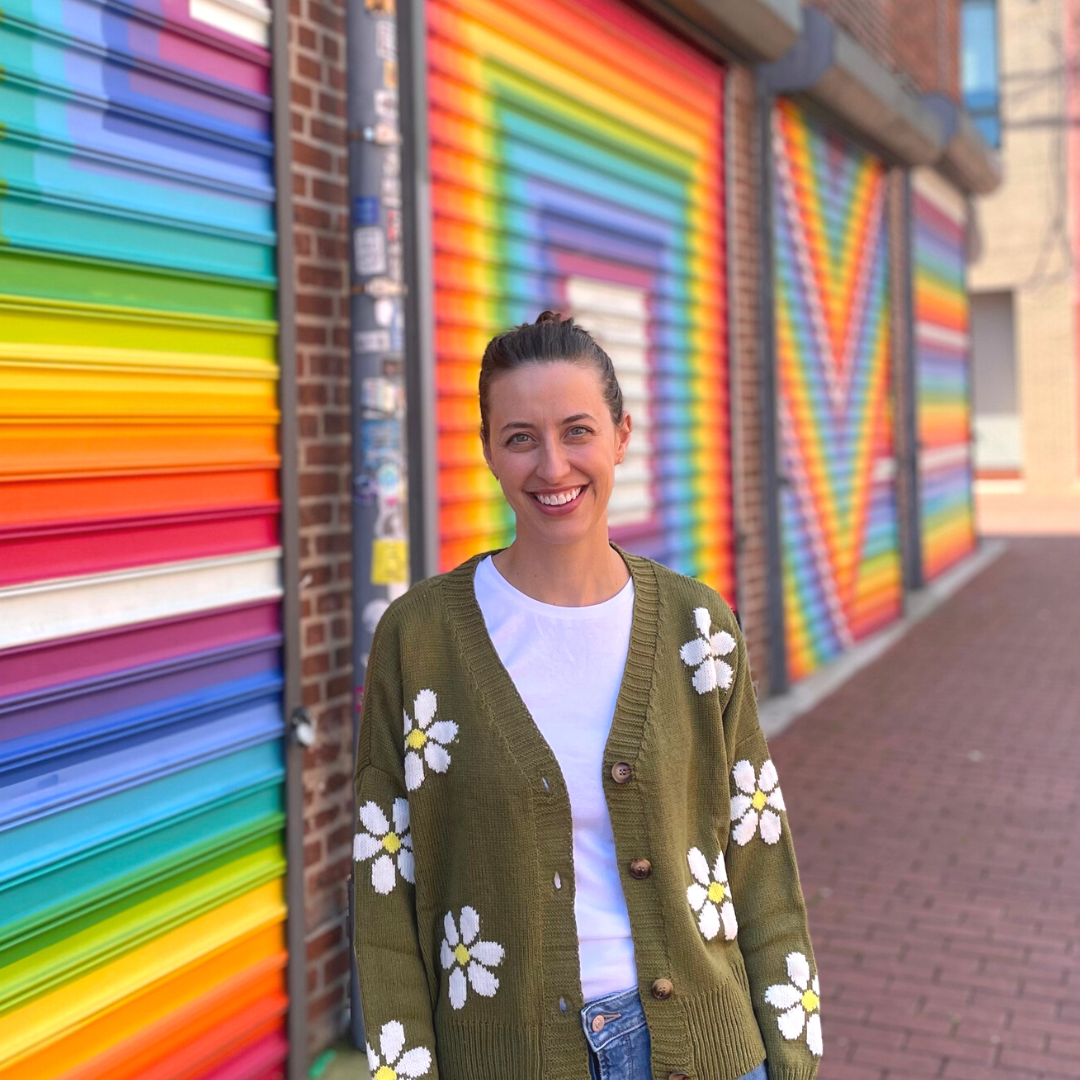 Tell us a bit about yourself and your background.
My name is Jennifer Liao and my family and I moved to Fairfax County in 2010. Growing up as a military kid and moving over a dozen times before college, home was 'where the Army sends you.' But when we moved to Fairfax County, I really experienced the sense of a physical home for the first time. We chose the county for the diversity, quality of schools, and access to both DC and nature and have not been disappointed! 
You've traveled quite a bit around the world with your kids. What is one of your most proud moments traveling with your kids?
What a great question! My kids are definitely still kids no matter where they are and have their picky eating moments or get the wiggles in the middle of a castle tour. But I think the proud moments are when they step out of their comfort zone and try something new. Introducing themselves on a playground in a foreign country and starting a game of hide and seek with just hand motions is probably at the top. Recently, my son, who doesn't love "mushy food," tried a traditional cod fish in Portugal and actually enjoyed it! 
You are one of the most well-versed playground connoisseurs in the whole of the DMV. Give us your top picks for Fairfax County!
I did have a woman shout at me across a playground, "Are you the playground lady from Instagram?!" Fairfax County has recently had some great renovated playgrounds and some new ones as well. Our family's favorite is definitely Chessie's Big Backyard at Franconia Rec Center (and the award-winning ADA Our Special Harbor Sprayground.) It has 2 connected playgrounds for different age groups and don't miss the accessible Woodland Creatures Trail behind the playground with musical instruments. Second on the list would be Hidden Pond Nature Center and its fully fenced and mostly shaded playground. I love the free Nature Centers around the county, especially for little ones on rainy or hot days! Many are open 6 days a week for drop-in learning and playing as well as free storytimes and feed-the-animal-type programs. And finally, a brand new playground is the Lorton Community Park behind the new library. It has some great new equipment that incorporates fitness and fun! 
If you had to pick one or two can't-miss experiences here in Fairfax County for families traveling with kids, what would they be?
This is such a hard question because there are too many options! I'll cheat a little and pack a couple into one recommendation to visit Clifton, Virginia. While it only has a population of 241 people, there is so much to do on a day trip to this charming small town. First, start your day at the largest lake in Fairfax County - Burke Lake. During certain times of the year, the county operates a miniature train ride for kids and adults next to the carousel, playground and Ice Cream Parlour. Next, drive 6 miles down winding country roads to Clifton, Virginia for lunch at either Main Street Pub (great burgers and chicken fingers) or Clifton Cafe (great crepes and lattes). Now walk around the charming town and climb on the red caboose, explore the town park behind the church, and check out the cute shops. End the day at Peterson's Ice Cream Depot!  
What would you tell someone to do who is visiting Northern Virginia for the first time?
Besides the bounty of parks and playgrounds, I would highly recommend first-timers in Northern Virginia to check out the incredibly diverse restaurants here! We have some of the best Ethiopian, Vietnamese, Korean, Taiwanese, Peruvian and Afghan food in the country here! Parents ask me a lot about kid-friendly restaurants in Northern Virginia and while I have written about what our family loves, the truth is that all food is kid-friendly because kids around the world enjoy it. I would say, in general, Peruvian Chicken and Vietnamese Pho are crowd-pleasers for even the choosiest of eaters! 
Where can people find you online?
All my playground and DMV recommendations can be found at FamilyTripGuides.com. Thank you so much for this opportunity!