The National Museum of the United States Army, located on the publicly accessible area of Fort Belvoir in southern Fairfax County, is the first comprehensive and truly national museum to capture, display and interpret the Army's history by telling stories through the eyes of soldiers. Named one of the "Best New Attractions in 2020" by USA Today, the museum tells over 245 years of military history through immersive multimedia exhibits.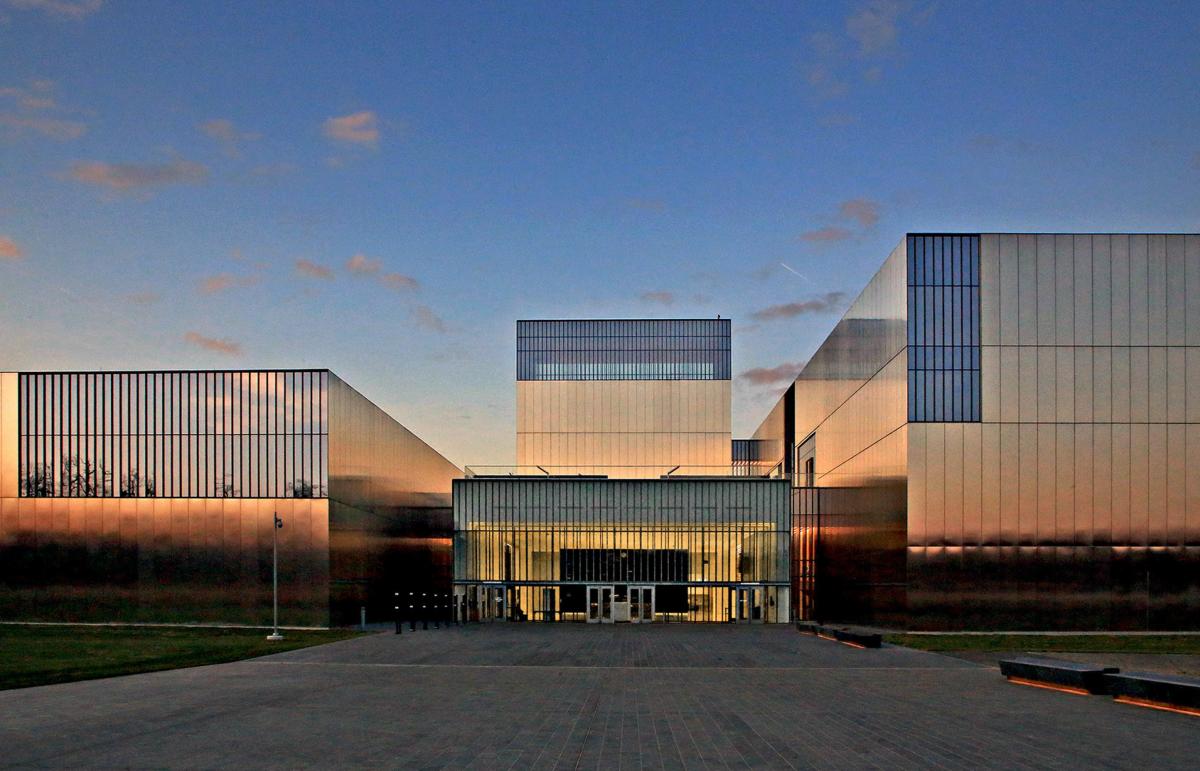 The museum is free to the public, but timed-entry tickets are required. Here's how to request yours. All tickets must be reserved in advance online and there is a limit of five tickets per request. 
To help you plan your trip to this incredible attraction, we've compiled a list of 10 of the must-see exhibits and features of Fairfax County's newest museum, the National Museum of the United States Army.

Know Before You Go:
We can't wait to hear about your experience at Fairfax County's newest attraction. Share your excitement and experience in the comments below or tag us on social media using #FXVA or @VisitFairfax.
*Photos courtesy National Museum of the United States Army/Duane Lempke.