Sweater weather is definitely in the air in Fairfax County! With the change in season comes wildlife spotting opportunities, ice skating, sledding, and of course, a chance to indulge in delicious comfort food. And what's more comforting than a hot bowl of soup that hugs you from the inside? Warm your soul and satisfy your palette with these delicious soup restaurants in Fairfax County. 
100 Bowls of Soup
279 Sunset Park Dr, #5220, Herndon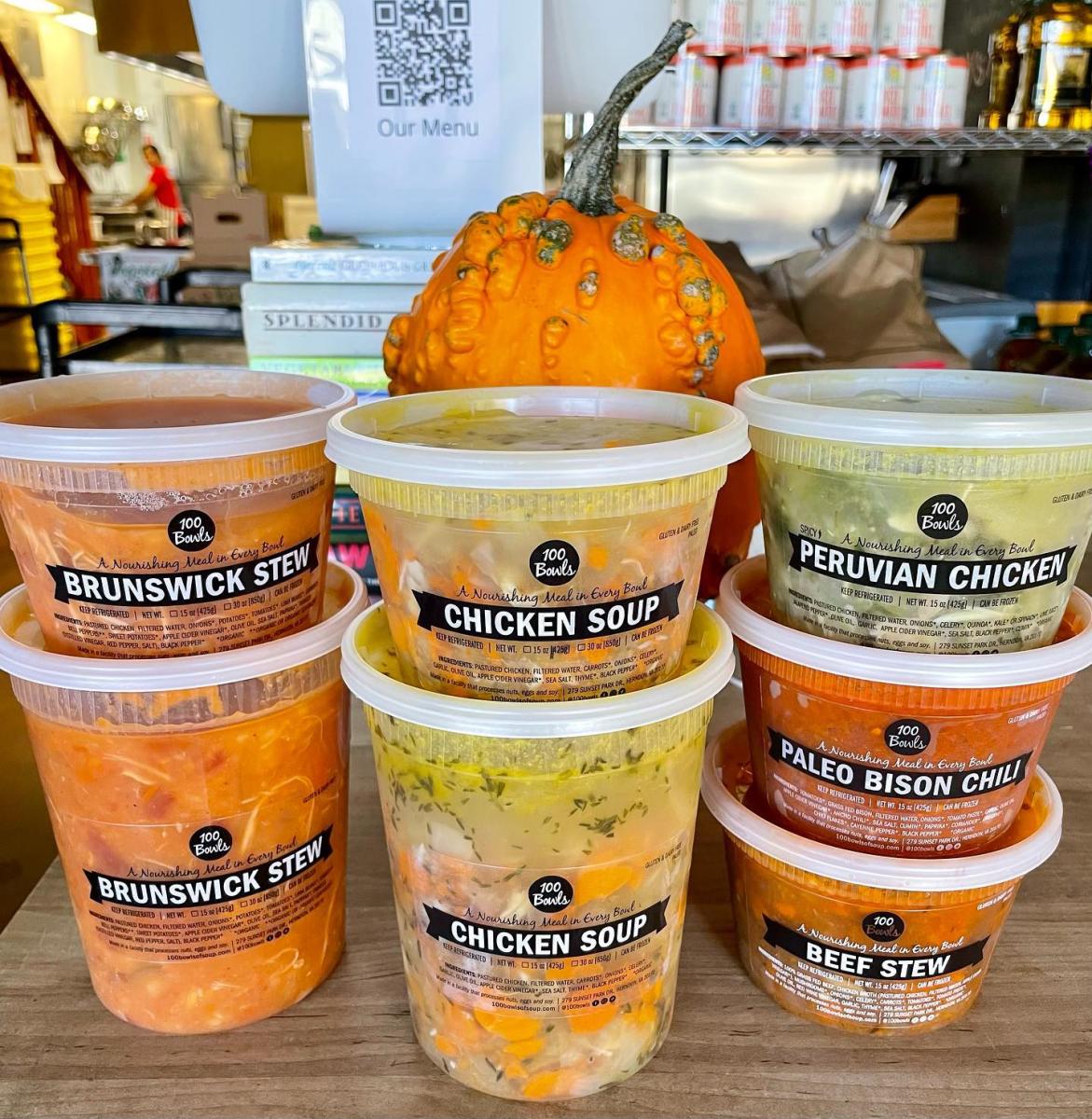 Photo courtesy 100 Bowls via Facebook
100 Bowls of Soup is a small, artisan producer of made-from-scratch soups - from French Lentil to Fall Butternut Squash. Their fresh ingredients are sourced from organic and local farms, with unique spice blends, herbs, vinegars, and fresh-squeezed citrus coming together for a hot bowl of deliciousness. Whether you are on a vegan or paleo diet, counting carbs, trying to reduce your sodium or simply looking for good clean food, you'll find it at this locally-owned Herndon restaurant.
Le Bledo Bakery & Cafe
6416 Brandon Ave, Springfield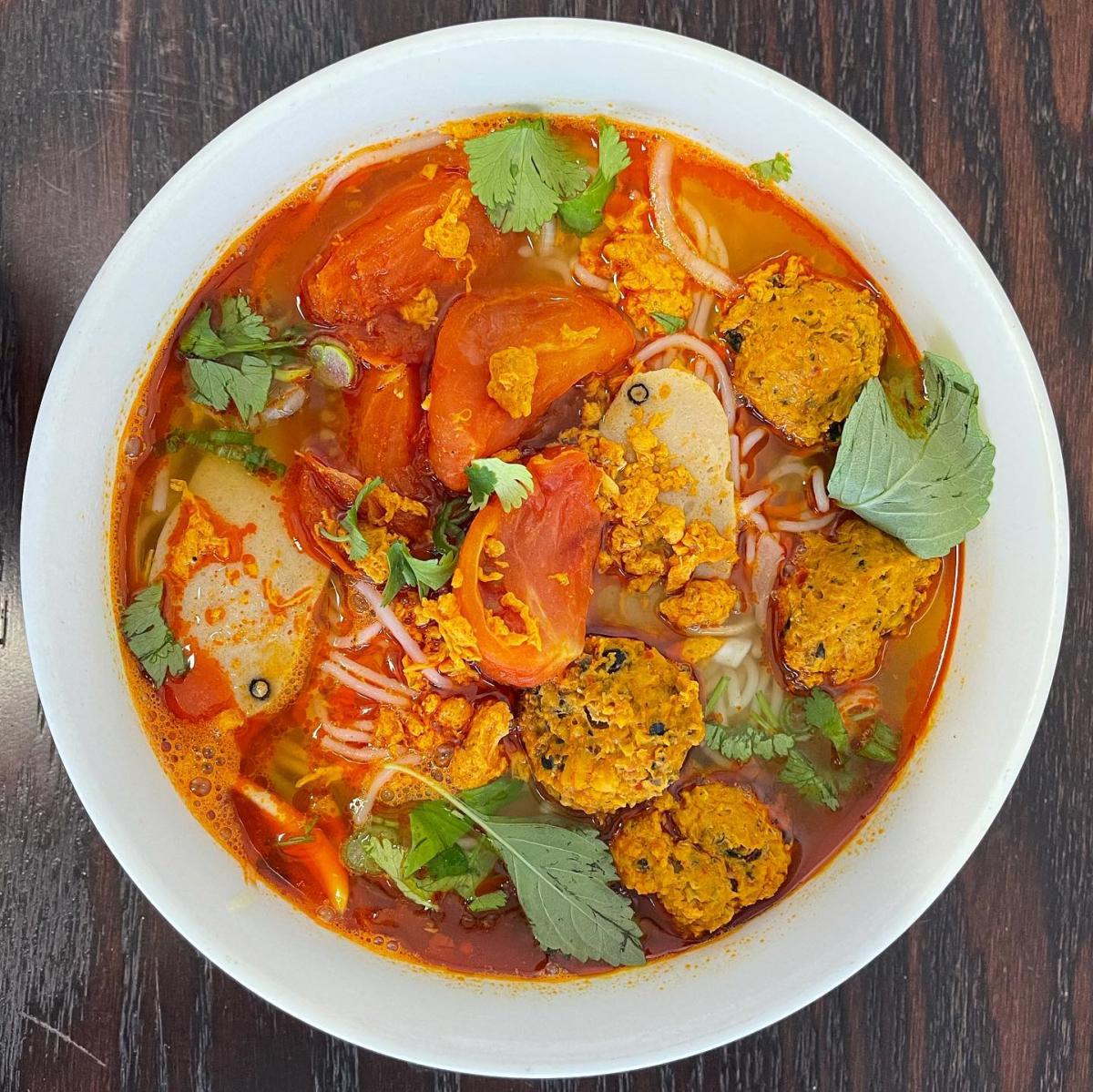 Photo courtesy Le Bledo Bakery & Cafe via Facebook
Indulge in authentic Vietnamese Banh-Mi Sandwiches and traditional soups at Le Bledo Bakery & Cafe in Springfield! From Bun Bo Hue (Spicy Beef and Pork) to Bo Kho (Beef Stew), their menu features a wide variety of soups to enjoy with their fresh bread baked in-house. No meat? No problem! For vegetarian diners, there's a wide selection of veggie options including vermicelli noodle bowls and soups that are made from all vegetables.
Kimen Ramen & Izakaya
4217 John Marr Dr, Annandale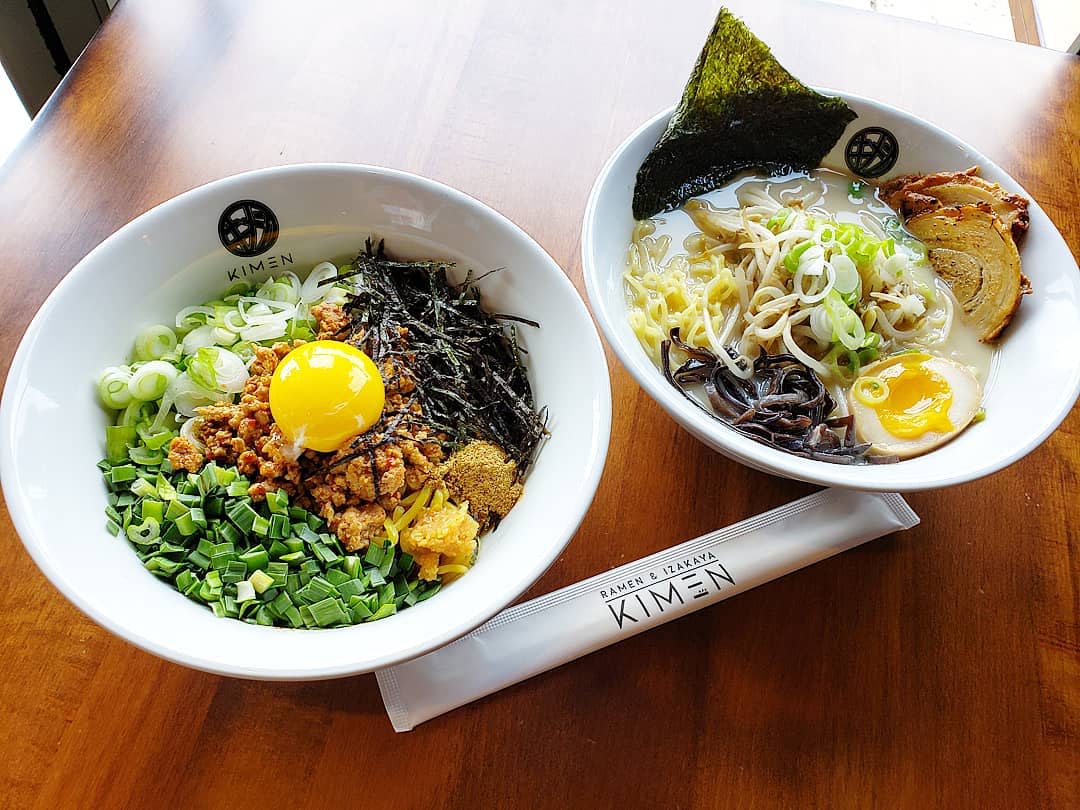 Photo courtesy Kimen Ramen & Izakaya via Facebook
There's nothing like that first bite of ramen noodles, especially when grabbing a bowl from Kimen Ramen & Izakaya. At the heart of the dish, enjoy a flavorful umami broth, complete with green onions, bean sprouts, bamboo shoots, a seasoned egg, bok choy, and more. 
Ines Place Restaurant
10901 Main St, Fairfax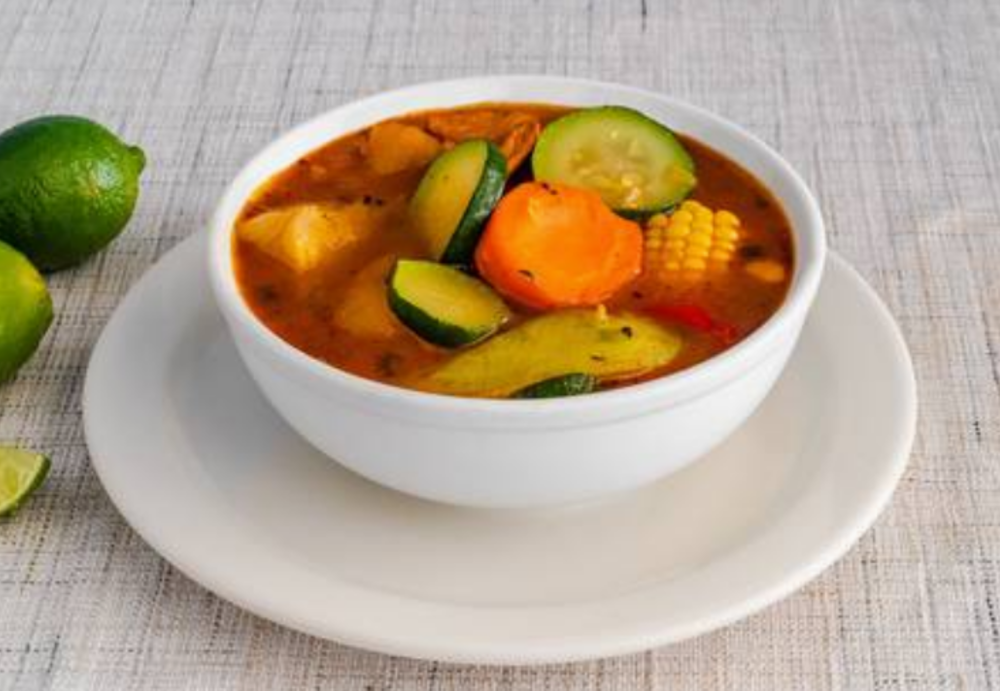 Photo courtesy Ines Place via Postmates
Ines Place is a family-owned and operated restaurant that serves up modern Mexican and Salvadoran cuisine and creative cocktails. Enjoy the warmth of Sopa de Res, packed with tender, slow-simmered beef with tons of veggies. Seafood lovers will swoon over the Mariscada Soup, with succulent prawns and mussels. Aside from the sopas, don't miss the fried plantains, tacos, pupusas, fajitas, and more. 
Pho75
3103 Graham Rd, Falls Church
Feast on over 15 different types of pho at Pho75, all built from a beef broth base topped with special cuts of steak and brisket. For over 20 years, the local favorite has been a part of the Falls Church community serving up authentic and basic pho with no frills. The spot is cash only, so be sure to stop by the ATM first!
These delicious restaurants in Fairfax County are sure to make your winter soup-erb! Where will you head first?