Looking to kickstart your garden this spring? Whether you're planning a colorful flower patch or a bountiful backyard veggie garden, these plant nurseries and garden centers in Fairfax County have you covered. Find seeds, specialty plants, flowers, herbs, veggies, planters, and everything in between!
Green Spring Gardens and Horticultural Center

Photo courtesy Green Spring Gardens and Horticultural Center
Green Spring Gardens is well-known as a must-see for garden lovers, featuring over 20 thematic demo gardens, a greenhouse filled with tropicals, a wooded stream valley with ponds, and an 18th-century manor house. Not only is this "outdoor classroom" ideal for learning new gardening and landscaping skills, but it's also a great spot to purchase plants for your home garden. Their Garden Gate Plant Shop re-opens on April 15, 2023! Choose from the latest selection of shrubs, native plants, wildflowers, ornamental grasses, and unusual perennials and annuals. Also - don't miss out on their 2nd annual Plant Swap on April 20th, 2023 from 10:30am to 12:30pm and their popular, annual Big Plant Sale on May 20, 2023 from 9am - 3pm. 
DePaul's Urban Farm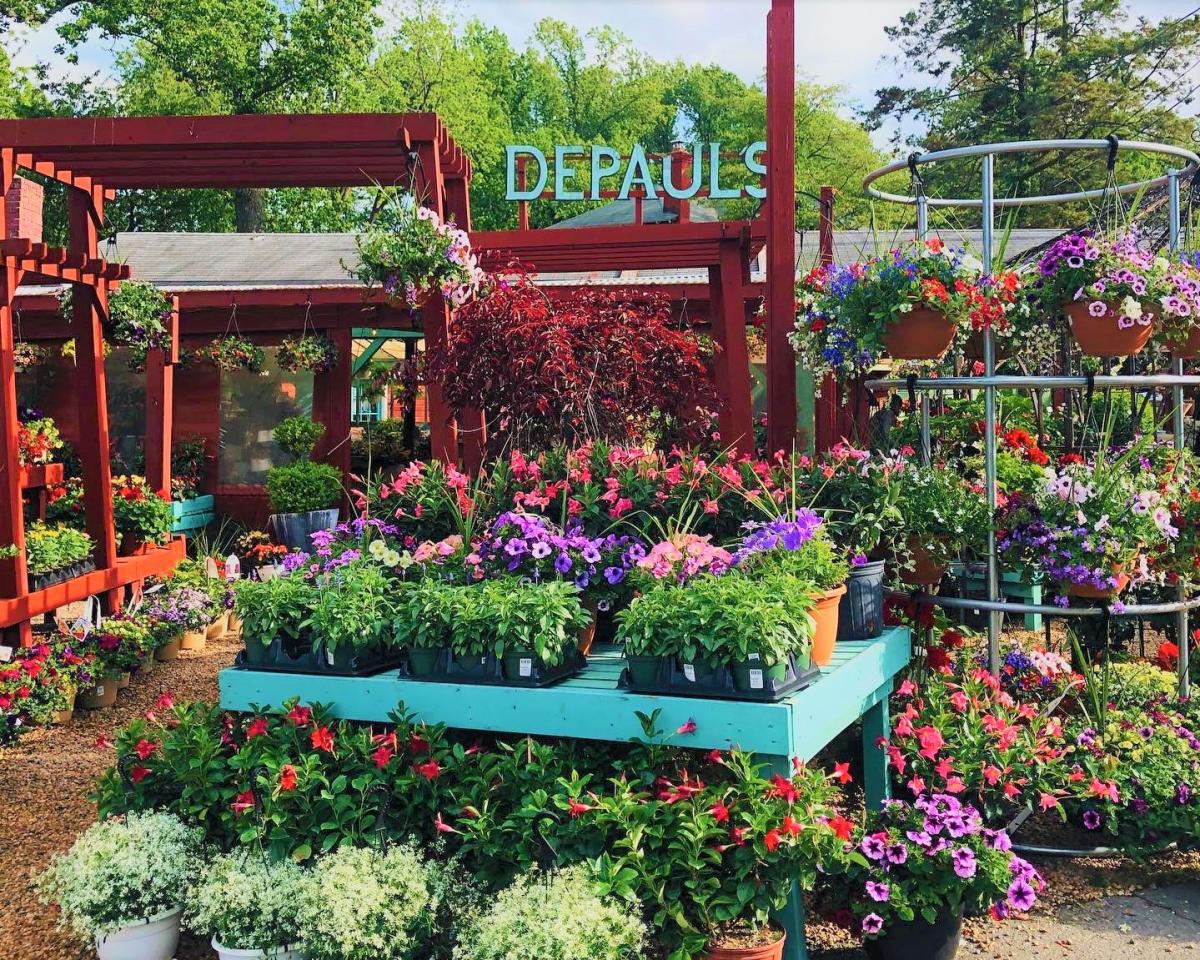 Photo courtesy DePaul's Urban Farm
Located in Vienna, DePaul's Urban Farm is a roadside family-owned-and-operated garden center. Throughout the spring, they offer flowers, local produce, and other plants that'll give your garden a colorful facelift. From pansies to planters, you'll find everything you need to create the garden of your dreams. Afterward, take a stroll through the Town of Vienna nearby. Locally-brewed coffee, unique shops, and a photo op with the historic red Caboose are only a short trip away. Check out how to spend the perfect day in Vienna! 
Burke Nursery & Garden Centre
Photo courtesy Burke Nursery & Garden Centre
Burke Nursery & Garden Centre is a gardener's delight. Starting as a roadside stand selling annual flowers in the early 1970s, it didn't take long to develop plans to expand the business. With dreams of offering more plant materials, such as perennials, trees, and shrubs, to the local community, Burke Nursery & Garden Centre opened its doors on Burke Road in the fall of 1977 and the garden center has been growing since. Shop seeds, plants, planters, and other materials for your garden at this local Fairfax County gem.
Silverbrook Nursery & Landscaping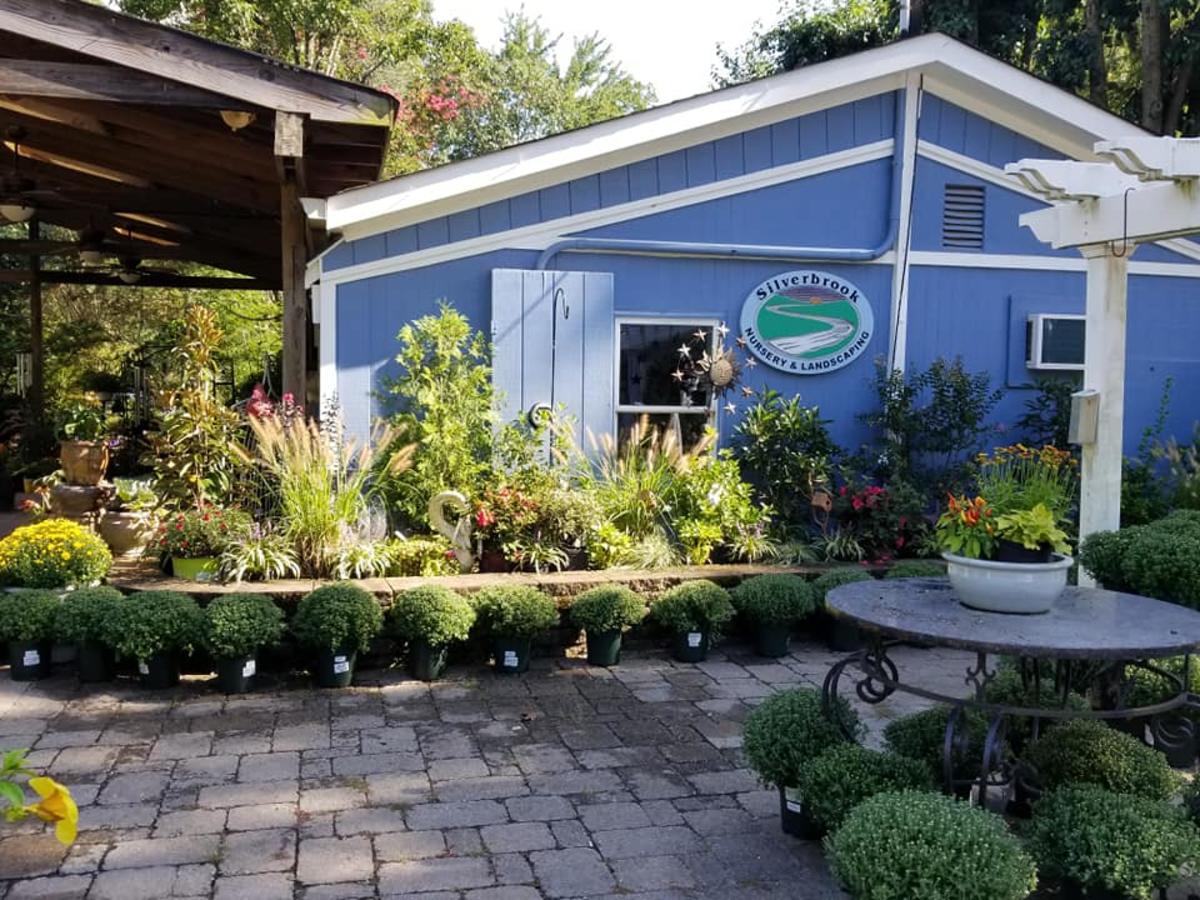 Photo courtesy Silverbrook Nursery & Landscaping
Silverbrook Nursery & Landscaping is a family-operated business in Lorton, founded in 1987. With more than 20 years of landscaping and nursery experience, and 8 acres of space, you'll definitely find the picture-perfect plants and elements to level up your garden this spring. The garden center offers an extensive selection of old favorites and unique ornamental trees, shrubs, seasonal flowers, and more. Aside from plants, you can also pick up organic soils, water and pond products, pottery and wrought iron, and more aesthetically-pleasing garden elements. 
George Washington's Mount Vernon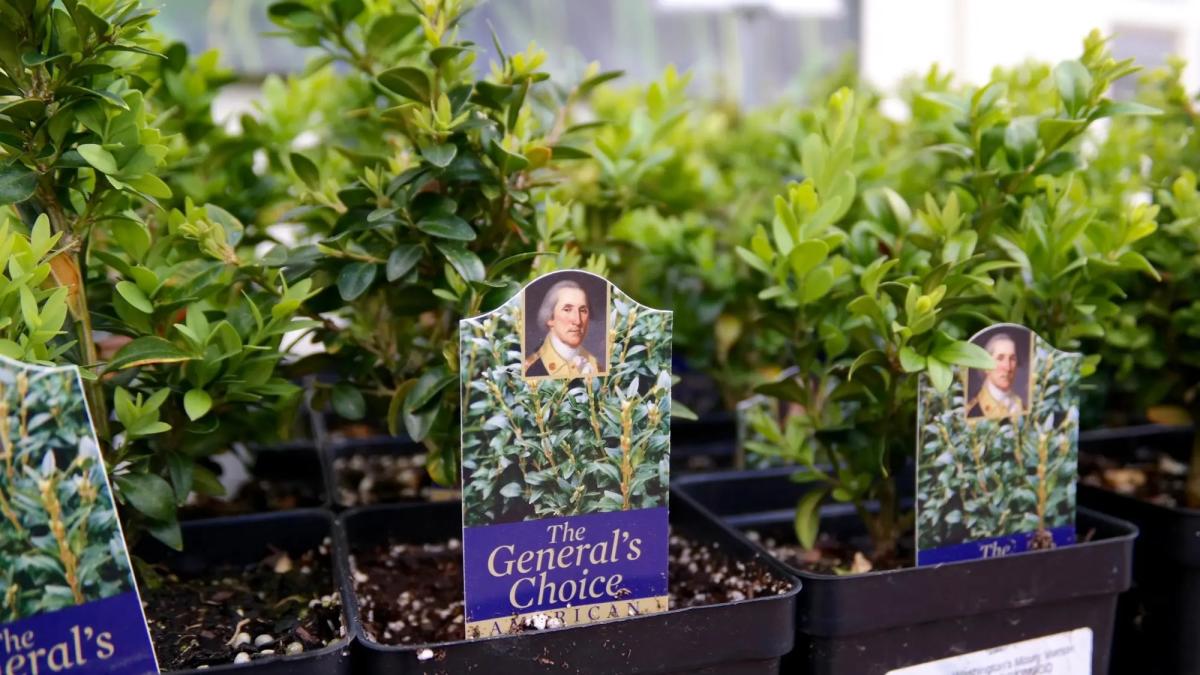 Photo courtesy George Washington's Mount Vernon
In addition to being America's most visited historic estate, George Washington's Mount Vernon also hosts exciting opportunities for home gardeners to learn and be inspired. On your visit, you can tour their four distinctive gardens, learn about Washington's agricultural entrepreneurship, and get a glimpse of Mount Vernon's working farm. Don't miss their annual Historic Plant and Garden Sale on April 29 - 30, 2023,  where you can shop for heirloom vegetables, herbs, and annual flowers - plus native perennials, trees, and shrubs that are grown in Mount Vernon's greenhouses. Learn more about Mount Vernon's exquisite gardens here.
River Farm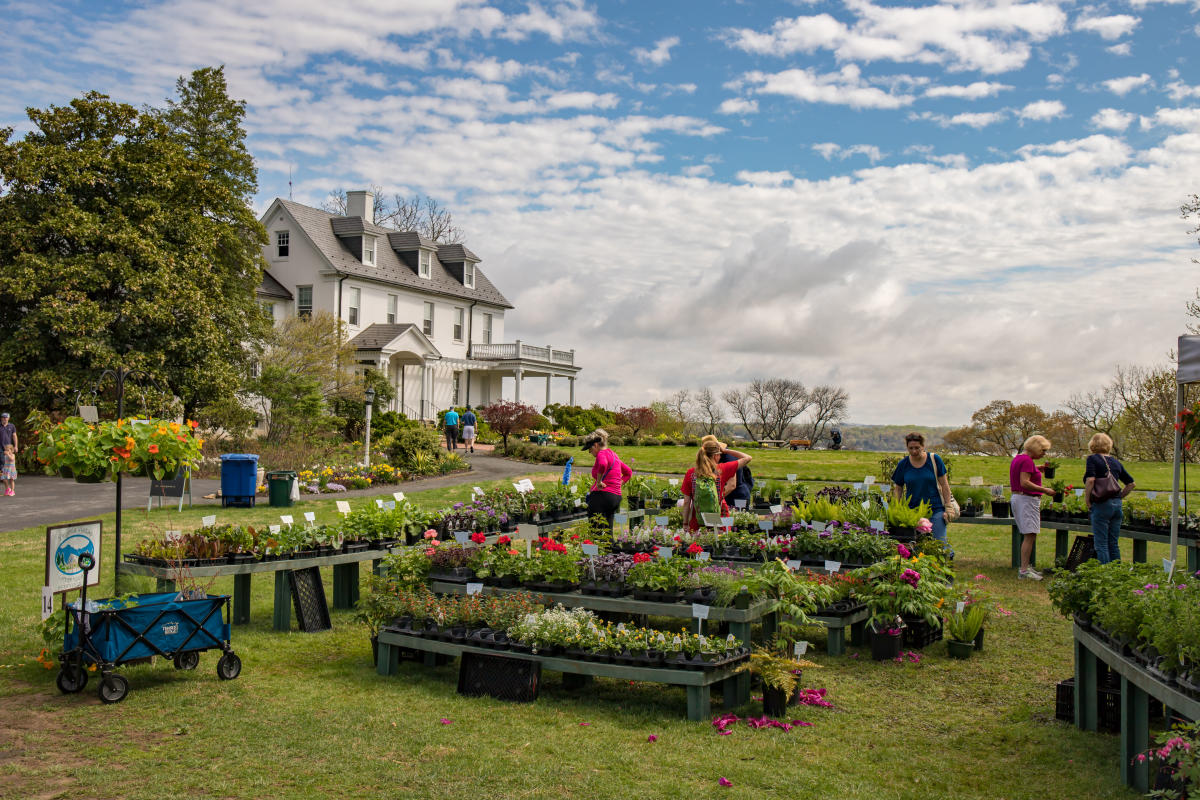 Photo courtesy River Farm
Speaking of George Washington, another spot on the list was once part of his original properties. Now serving as the headquarters of the American Horticultural Society, River Farm sits on 25 landscaped acres overlooking the Potomac River. The beautiful escape is acclaimed for its spell-binding vistas, as well as its creative children's garden, beautiful four-acre meadow, and colorful flower displays. The River Farm Spring Garden Market is back this year on April 14 - 15, 2023 from 10:00am to 4:00pm. Shop for native plants, specialty plants, edible plants, and many others. Plus, you'll find garden-themed art, books, tools, and accessories.
Meadows Farms Nurseries and Landscape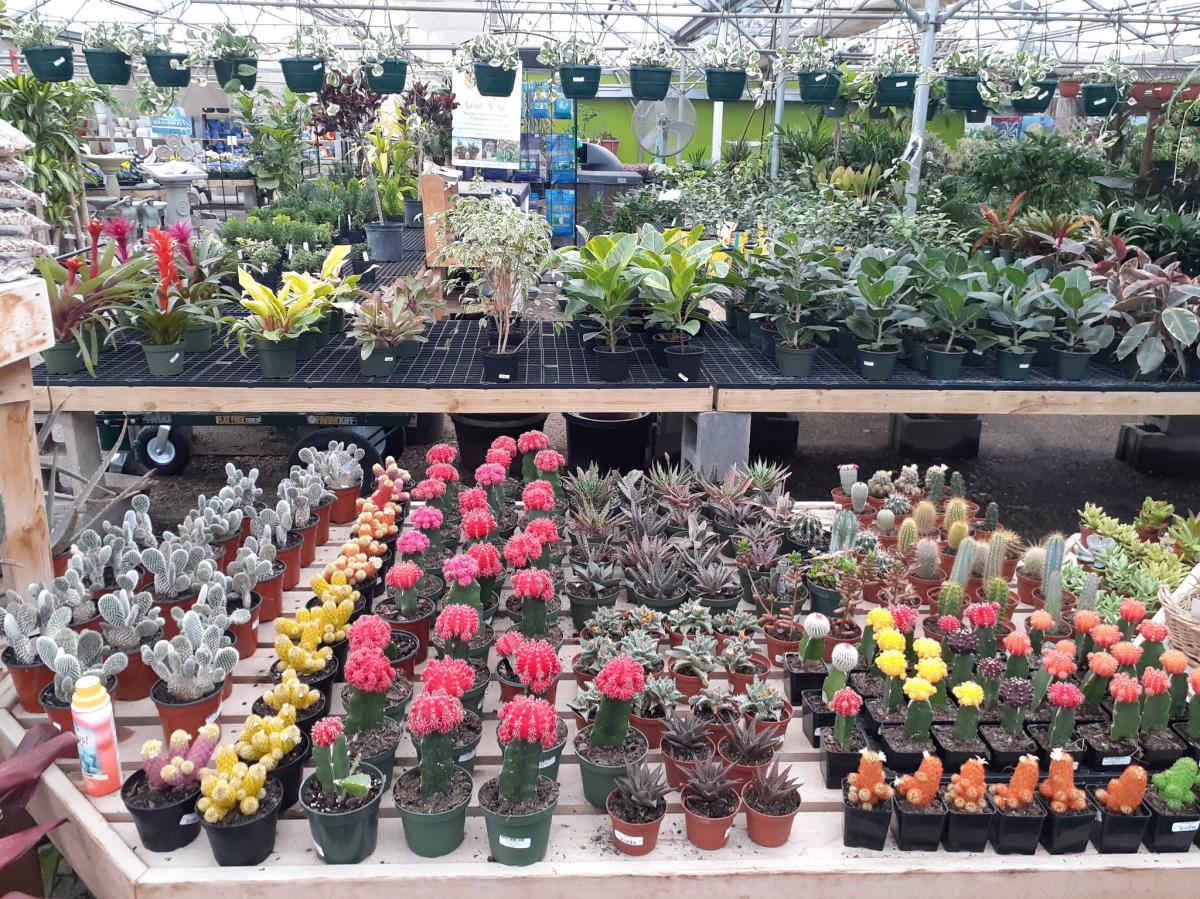 Photo courtesy Meadows Farms Nurseries and Landscapes
Rated #1 by Garden Center magazine in 2014, Meadows Farms is one of the largest family-owned nursery and garden centers in the country. There's no shortage of deciduous and evergreen trees and shrubs, as well as hundreds of varieties of flowering and herbaceous perennials. With Fairfax County locations in Chantilly, Falls Church, Annandale, and Herndon, you're sure to be within arms' reach of one of their 20 garden centers. Not one to do-it-yourself? Don't worry - they have a "Pick & Plant" program where you can choose from their selection of the season's freshest, hand-picked plants. Once you've settled on what you'd like, they'll deliver and plant in the area you choose. 
George Mason's Gunston Hall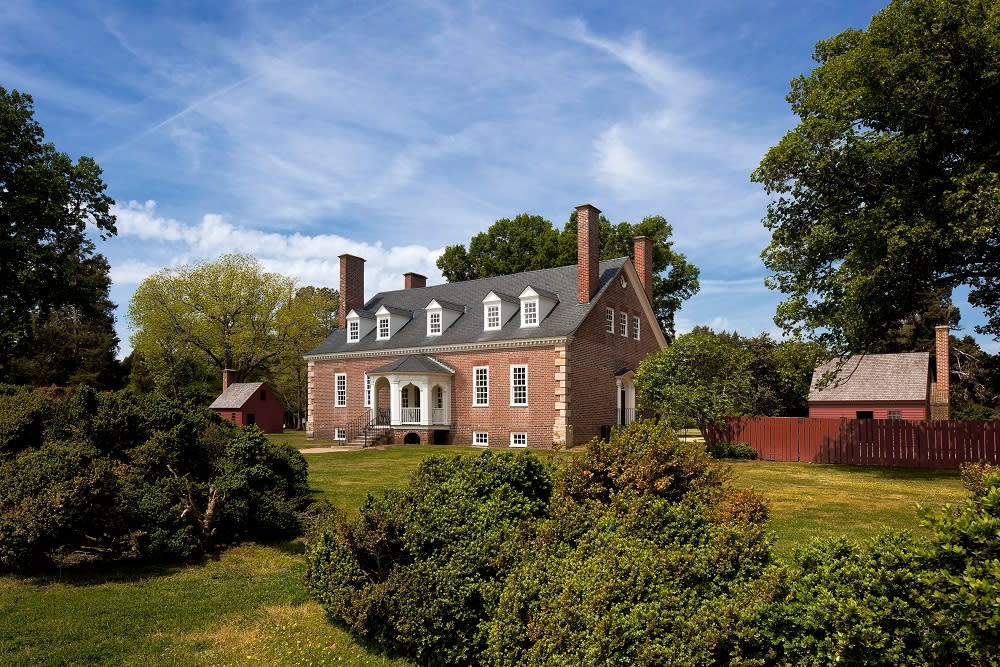 Photo courtesy Gunston Hall
Yet another historic site on the list is George Mason's Gunston Hall - the plantation home of George Mason, one of the Founding Fathers of the United States. On April 1, 2023, their annual Plant Sale returns each Saturday in April - as well as Sunday, April 30! Also be sure to view their newly-renovated boxwood gardens, believed to have been planted during Mason's residence, which leads from the house to a hillside overlooking the Deer Park and River. All spring, summer, and fall, Gunston Hall's horticulture team grows vegetables and flowers that were familiar to George Mason, his family, and the enslaved workers who tended the garden.  
 
Merrifield Garden Center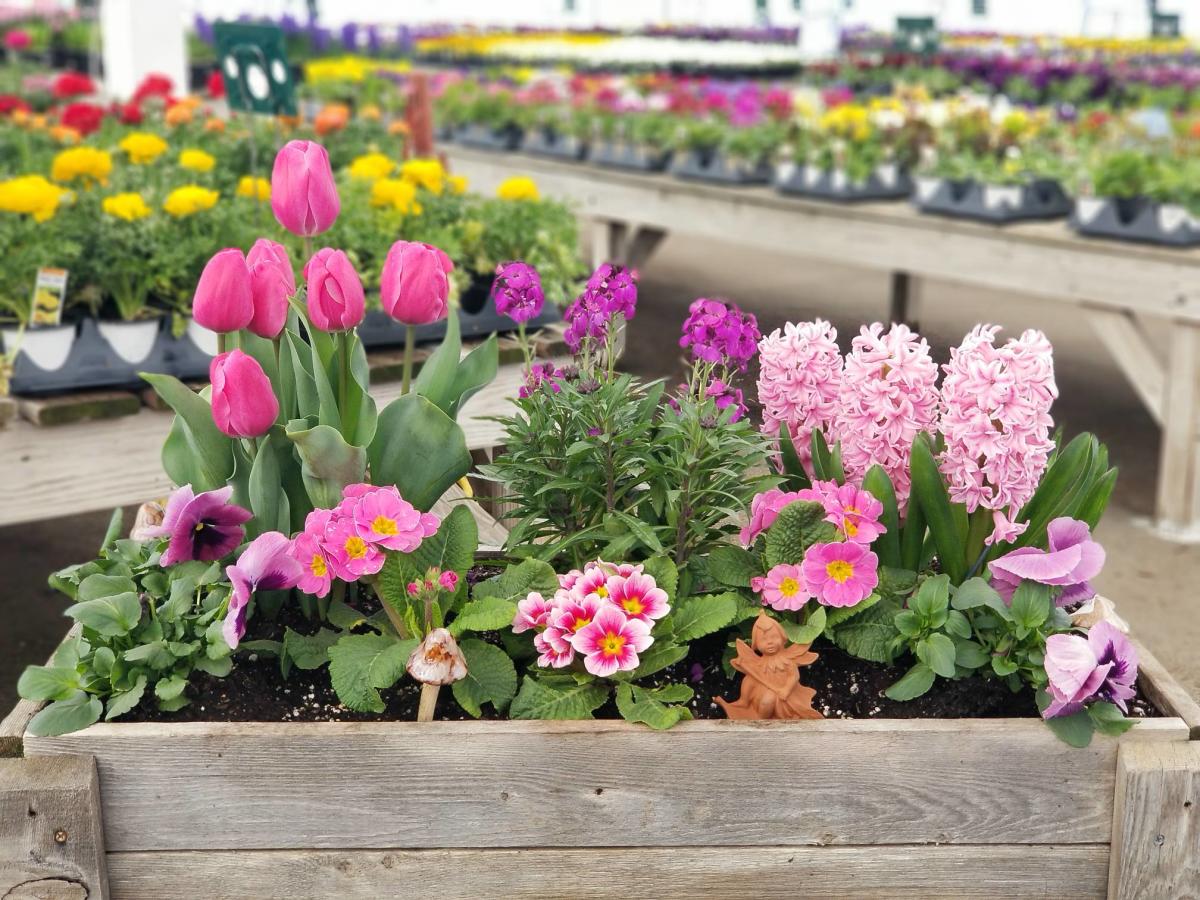 Photo courtesy Merrifield Garden Center
Merrifield Garden Center is a family-owned-and-operated, full-service garden center, nursery and landscaping company. Since 1971, they've provided diverse new and noteworthy plants and products for your local homes and gardens. Be sure to also check out the videos on their Facebook page for seasonal gardening advice and tutorials! 
Hidden Gems Farm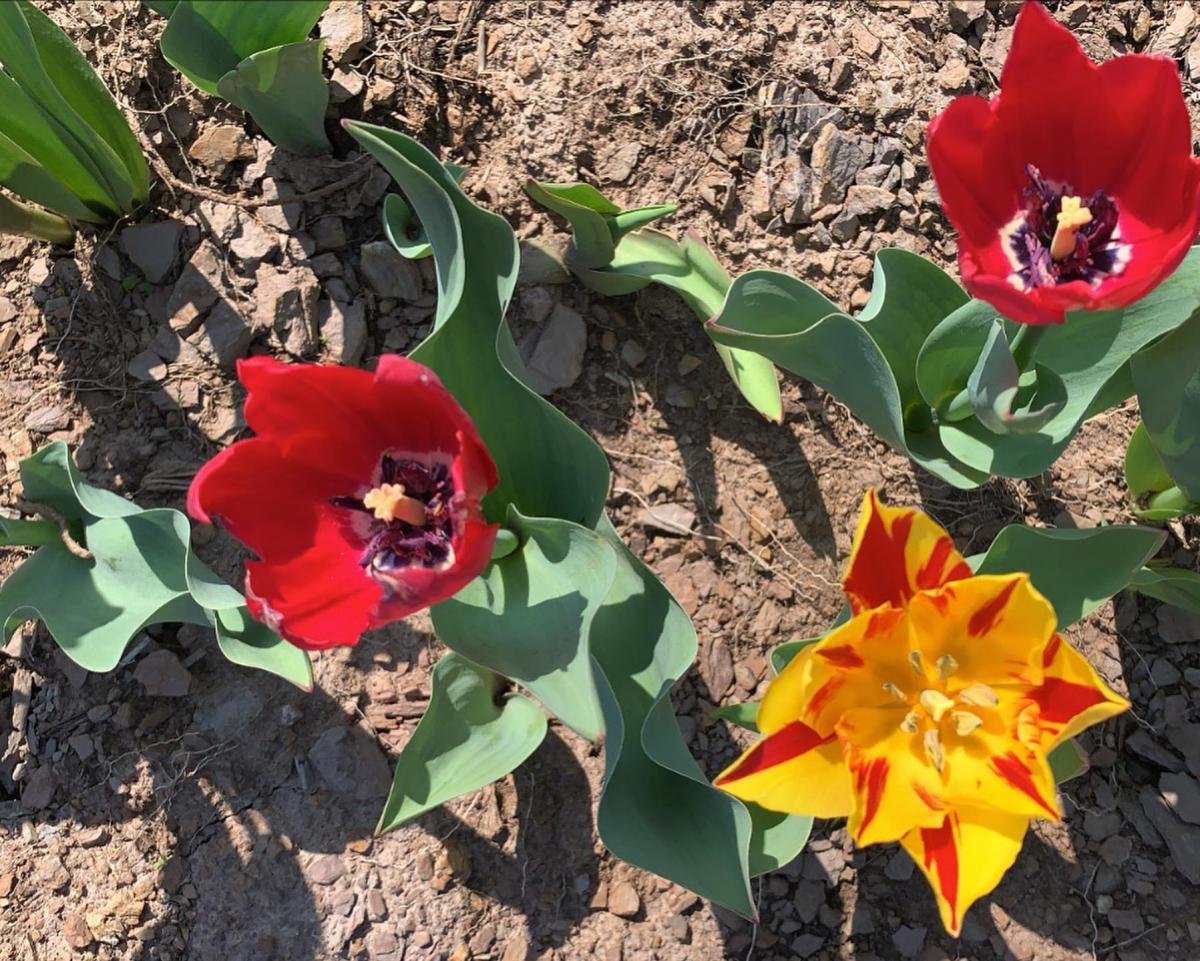 Photo courtesy Hidden Gems Farm
Hidden Gems Farm began as a beloved family project with just a vegetable garden and a few chicks to source some of their own food. Now, it's home to many goats, over 100 chickens that roam at their desire, rows of blueberries and strawberries, a seasonal vegetable garden, and a beloved rose garden. Stop by to snag culinary herbs, produce, and seasonal pick-your-own flowers and fruit. 
Walker Nature Center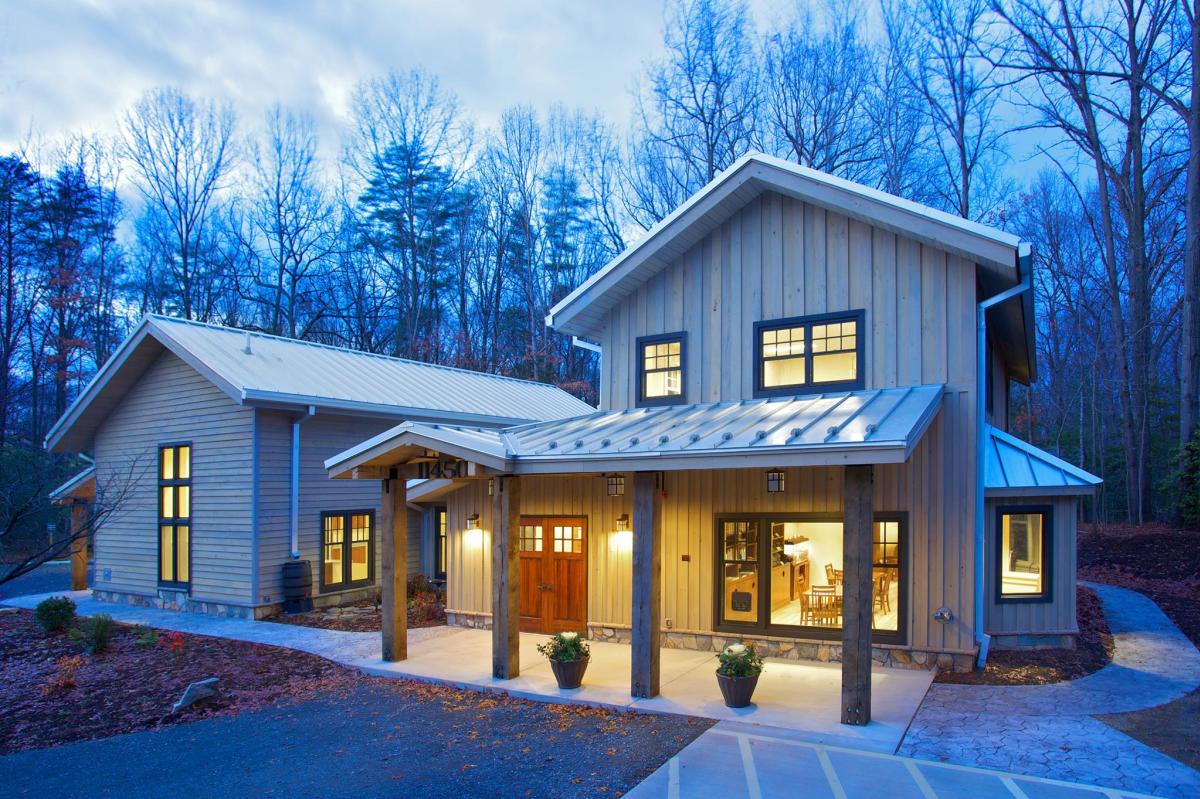 Photo courtesy Walker Nature Center via Facebook, capture by Jim Kirby
The Walker Nature Center in Reston is a vibrant destination for nature enthusiasts of all ages! The facility boasts a wide variety of outdoor experiences, including hiking trails, birdwatching, and guided nature tours. You can also experience a range of educational programs and workshops, from plant identification to wildlife conservation. Orders for their Native Plant Sale are now open here on their website - be sure to place your order by April 7, 2023 for pickup on April 22 from 9:30am - 1:00pm.

Ready to kickstart your garden? Get out there and get planting! Be sure to tag us in your photos of your home garden with #FXVA and @VisitFairfax for a chance to be featured here on our website and social media platforms.