More than any other town in Fairfax County, I probably visit Vienna the most. Sometimes I go for the shopping. Other times it's for a holiday crafts show, to hear live music, try a restaurant or visit a park. From charming public art and historic sites to commanding performances and great hiking/biking trails, there are things to do in Vienna that offers something to tickle each of the five senses.
For example, here is some of what to do in Vienna related to the senses:
Touch - Go shopping
Taste - International foods, microbrews and pastries
Sound - Enjoy some live music
Sight - View some of America's history
Smell - Get outside and smell the roses
So put your ears, nose, eyes, mouth, and hands into your car and drive your senses to Vienna for a day of fun!

Touch—Get your hands on something special in Vienna's shops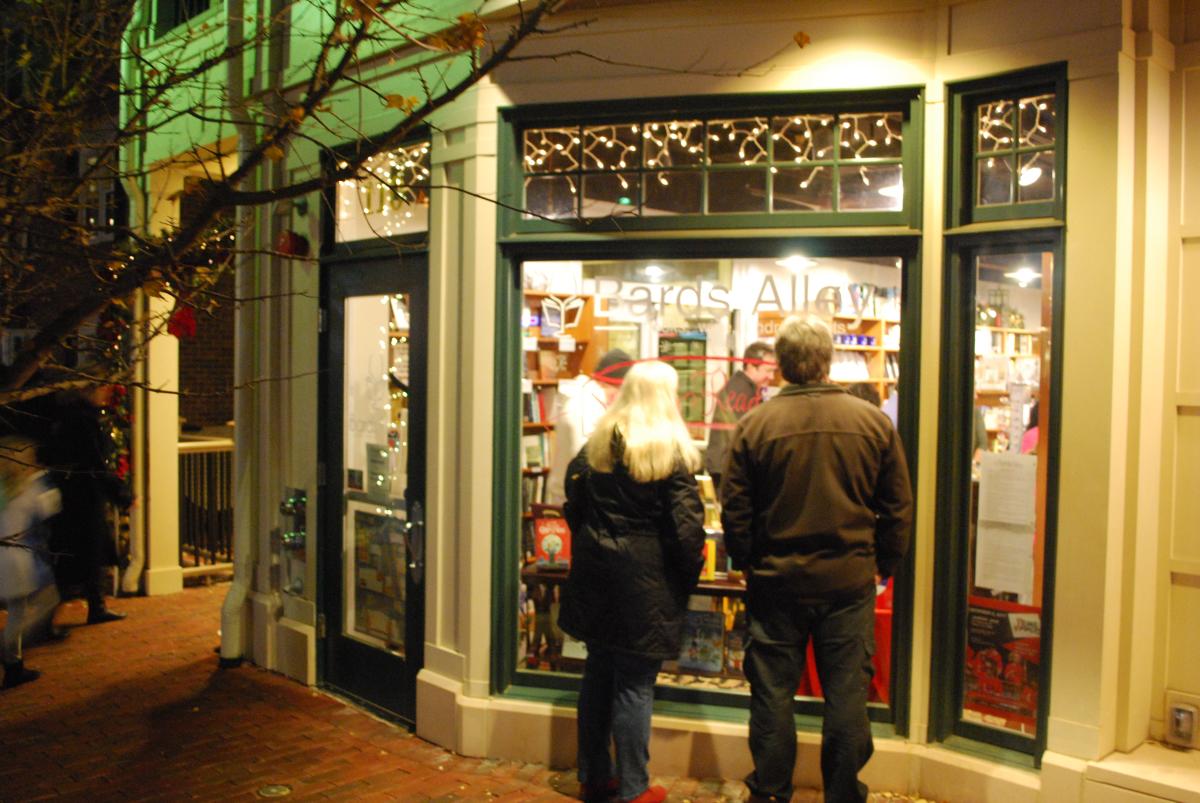 Image courtesy Town of Vienna
Let's say you have a particular hobby. Maybe you like vintage clothes or you're into clocks. Church Street in Vienna is for you. In between the consignment boutiques and antique shops, you'll find Star's Beads, one of the region's best stops for jewelry-making supplies. A few steps down the street, you'll come across Terra Christa, a spiritual store filled with crystals, incense, and jewelry. Further down you'll find the iconic Clock Shop of Vienna and Bards Alley Bookshop, a rare indie bookstore with a cozy vibe. (If you love books, check out these 5 Local Authors you should be reading, handpicked by the booksellers at Bards Alley.)
Taste—Treat your taste buds to great food and drink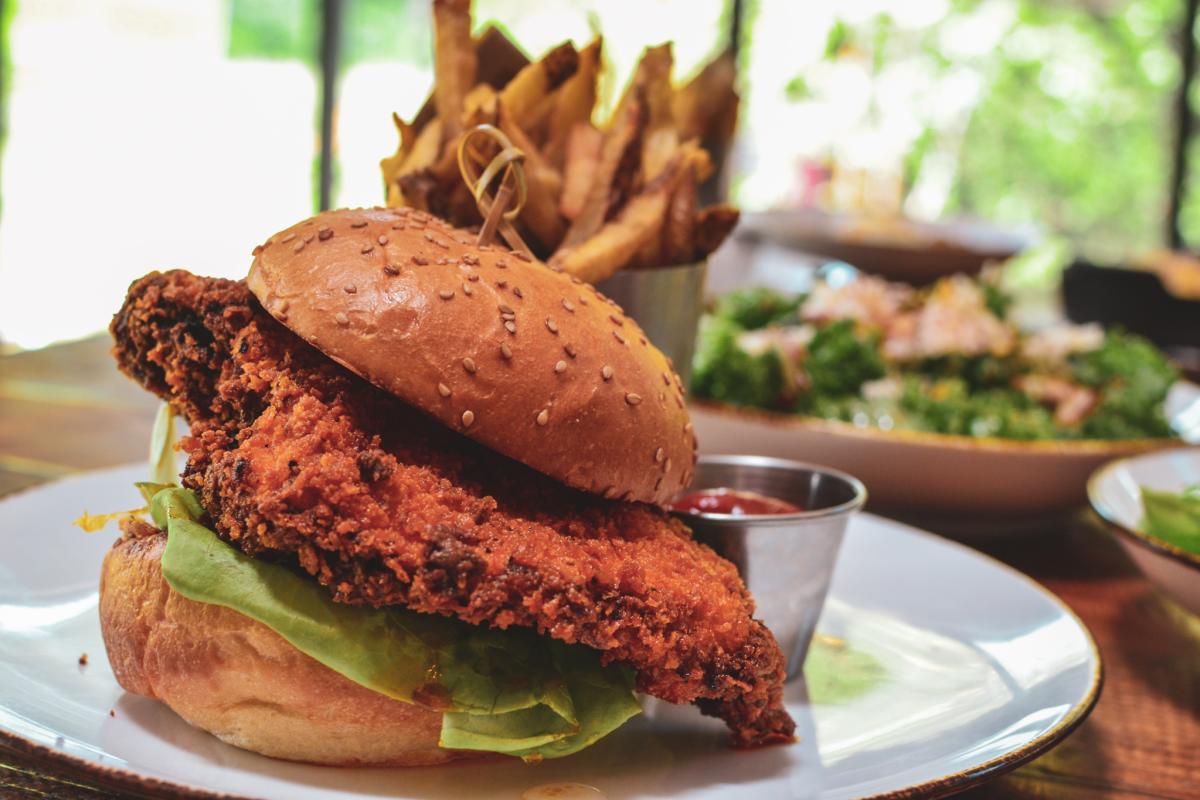 Image courtesy Caboose Tavern
The reason Vienna has such a nice vibe is its sense of community. That shines through in places like Caffe Amouri, the town's favorite gourmet coffee and pastry shop. It is also accentuated in the beloved Vienna Inn, a regional destination for comfort foods, and by the unique and internationally award-winning The Pure Pasty Shop, home to everyone's favorite British pies. When it comes to fine dining, Clarity, Bazin's on Church and Blend 111 are among the area's most critically acclaimed. And if you enjoy a nice lager or IPA with your meal, Caboose Tavern is both a restaurant and microbrewery, just steps away from great biking and walking trails. Rounding out the list is the epicenter of the vegetarian dining world, Sunflower Restaurant.

Some of the county's most celebrated restaurants reside in Vienna and Oakton. Whether you are looking for a quick lunch, a romantic dinner or some appetizers with friends, there are plenty of different places to eat in Vienna, VA. Find even more popular Vienna, VA restaurants here.
Sound—Listen to the crown jewels of live music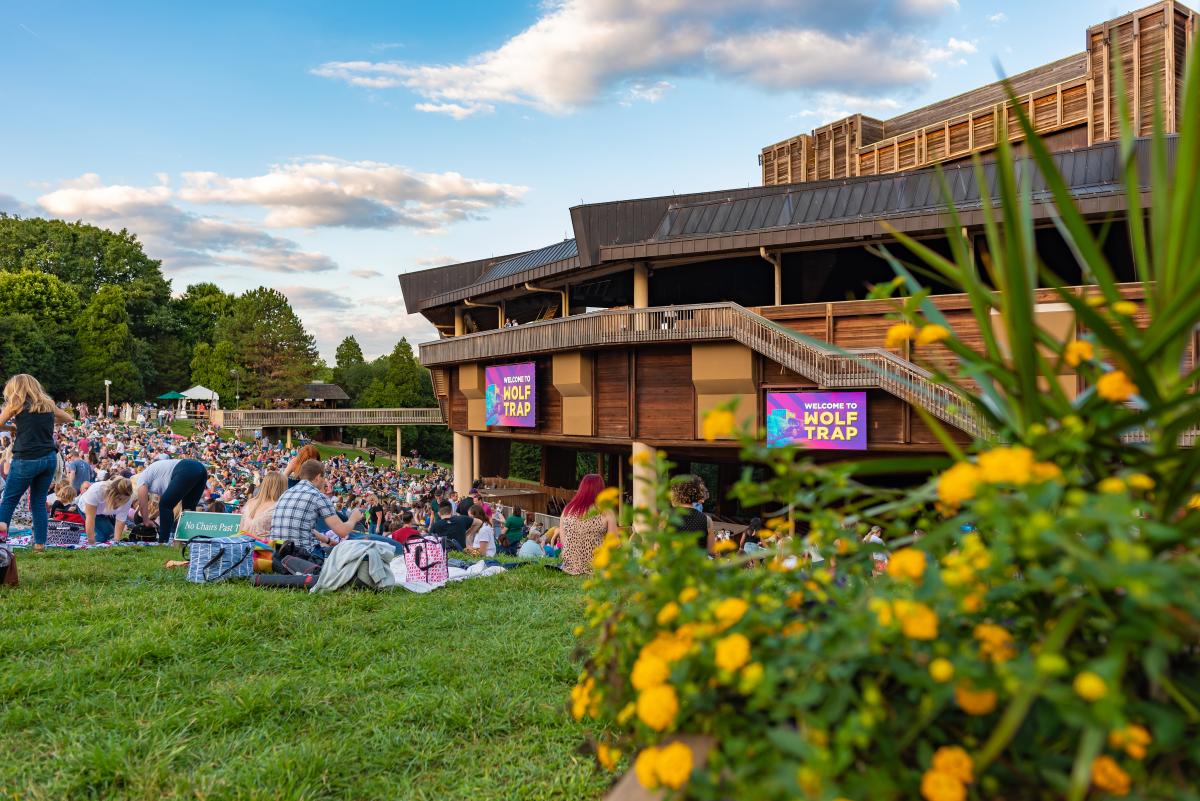 Image courtesy Wolf Trap Foundation for the Performing Arts
Whether you like indie, pop, opera, country, or folk, you'll find it in Vienna. One of the hippest music spots in the region—and one of the top small venues in the country—is Jammin' Java, an intimate nightclub attracting indie acts from all over. (Don't miss their current outdoor concert series!) And for the bigger acts, Vienna also has the nation's only National Park for the Performing Arts, Wolf Trap. 
Sight—Cast your eyes on American history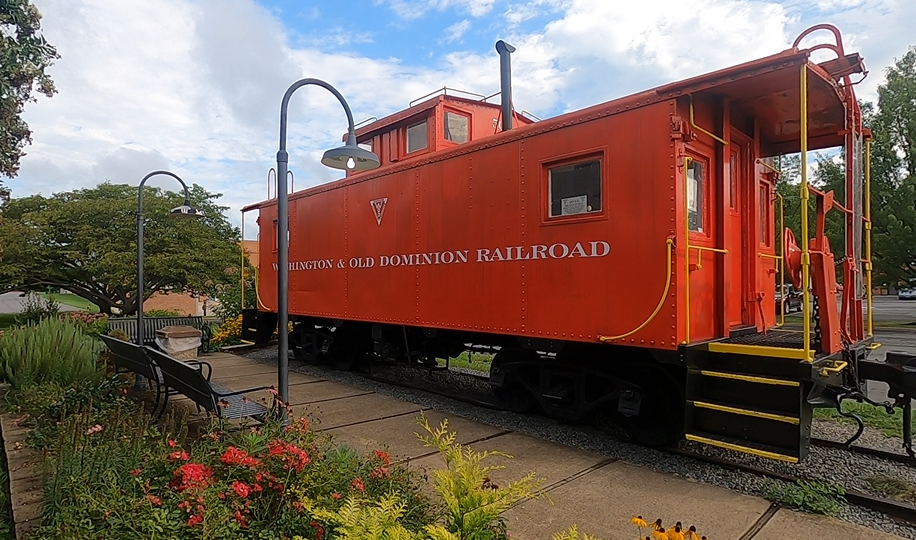 Vienna has a number of historic sites to visit while you're in town. Dating back to 1859, the Freeman Store and Museum was built as a general store but served as a hospital during the Civil War. After a few decades as a private residence, it is now a museum and a general store once again. Across the street, you can't miss the big red caboose, depicting the town's rail history and sitting alongside the W&OD Trail, which was once the old Washington & Old Dominion railroad line. Dedicated in 1874, the Vienna Presbyterian Church has grown to become the largest Presbyterian church in Virginia and the DC region. And, for something different, explore other Vienna attractions by taking a self-guided tour of some of Vienna's prettiest public art, from the Railroad mural to the cheery Highway to Community mural to the LOVE sign at Northside Park.
Smell—Stop and smell the roses of the botanical garden
Vienna is home to one of the most spectacular (and secluded) parks in the region, Meadowlark Botanical Gardens. Tour 95 acres of beautifully maintained, ornamental display gardens. Visit the restored 18th-century log cabin on site. And marvel at the only traditional public Korean Bell Garden in the entire Western Hemisphere. This is a garden you won't soon forget. And if you're here around the holidays, their Winter Walk of Lights is second to none!
If you're itching for a change of scenery (and who isn't?) Vienna makes a sense-sational day or weekend trip. If you are looking to stay the weekend, here are some places to stay in Vienna and in nearby Tysons Corner. Properties include top hotels like Embassy Suites, Hilton Garden Inn, Hyatt Regency, and even The Ritz-Carlton. While you're in the area, don't miss the awesome shopping in Tysons Corner, the trendy vibe of Merrifield's Mosaic District and Great Falls with its, well, great falls.

For a more visual sneak peek at the pretty little Town of Vienna, watch this short video to help you plan your itinerary: