Throughout the summer of 2019, Fairfax County's first permanent "LOVEwork" sign has been on tour and traveled around to some of our most popular attractions that represent the eclectic visitor experiences found here. We're now on the final tour stop, the Workhouse Arts Center in Lorton. Here, the letter will be creatively "bedazzled" by several of the artists-in-residence at the Workhouse, making the new Fairfax County "LOVEwork" sign a unique piece of art that visitors will enjoy for years to come.
Once a former prison, today the Workhouse is a regionally - and nationally - recognized innovative collaboration of visual and performing arts, education, community engagement, historical perspective, and personal enrichment. The Workhouse consists of six artist studio buildings, the main galleries, and the W-3 Theatre and supports more than 100 professional and emerging artists by providing them affordable studios and galleries to exhibit their work. The Workhouse also offers over 800 arts education classes and workshops in a broad spectrum of art disciplines.
And make sure that if you do visit and snap a sweet pic of the LOVE letters, upload them here or post them to social media using the hashtags #FXVA, #SHAREWHATYOULOVE, and #LOVEVA.
 
General Information
LOVEwork Sign Arrives on Campus: Monday afternoon, August 5
Workhouse Arts Center Operating Hours: Open Wednesday through Saturday from 11a – 6p and Sunday from 12p – 5p. It is closed to the public on Mondays, Tuesdays, and select holidays. The Workhouse Prison Museum docents are available to provide insight into the history of the Workhouse Arts Center, its role in the region, and its role in the Women's Suffrage Movement. Docents are on-site in the Prison Museum (located in building W-9) Wednesday through Friday from 12p – 3p, and on Saturdays and Sundays from 12p – 4p. The Prison Museum is closed to the public on Mondays, Tuesdays, and select holidays.
Location: The LOVEwork sign can be found on the Workhouse campus between buildings W-16 and W-12 located at 9518 Workhouse Way, Lorton, VA 22079.
Cost: Access to the Workhouse campus is FREE; classes, programs, performances, festivals, and art cost varies. Check website for details.
Things To Know About The Workhouse Arts Center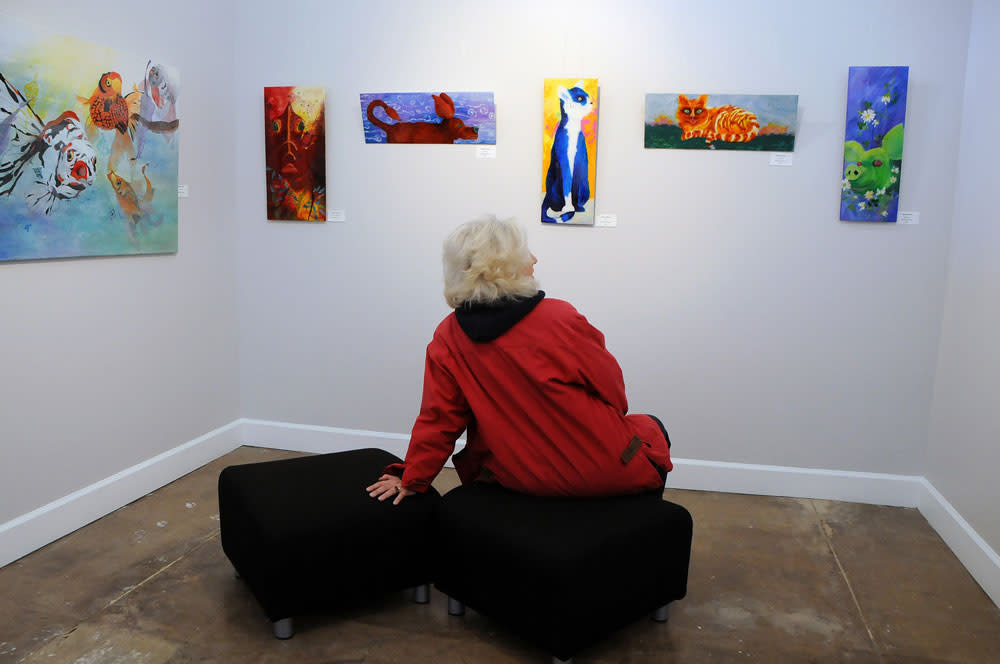 Where the LOVEwork Sign Goes From Here
This will be the final stop of the LOVEwork tour, and eventually, the artists at the Workhouse will decorate it and make it their own as it goes on permanent display.  Stay tuned for updates on this unveiling.
August 6 and beyond: Workhouse Arts Center
Fairfax County is great because of you, visitors and residents alike. Your support of our local community makes this all possible. Help us showcase our greatness:  We'll post our favorite images of you and your Instaworthy "LOVEwork" snaps on our official LOVE page.
If you see our LOVEwork sign during its journey across the county, don't be shy, take a picture with it and upload your images here.