Keep Kids Entertained
Keep your kids entertained with these activities. Engage your kids with fun things to do at home and online learning kits and tools.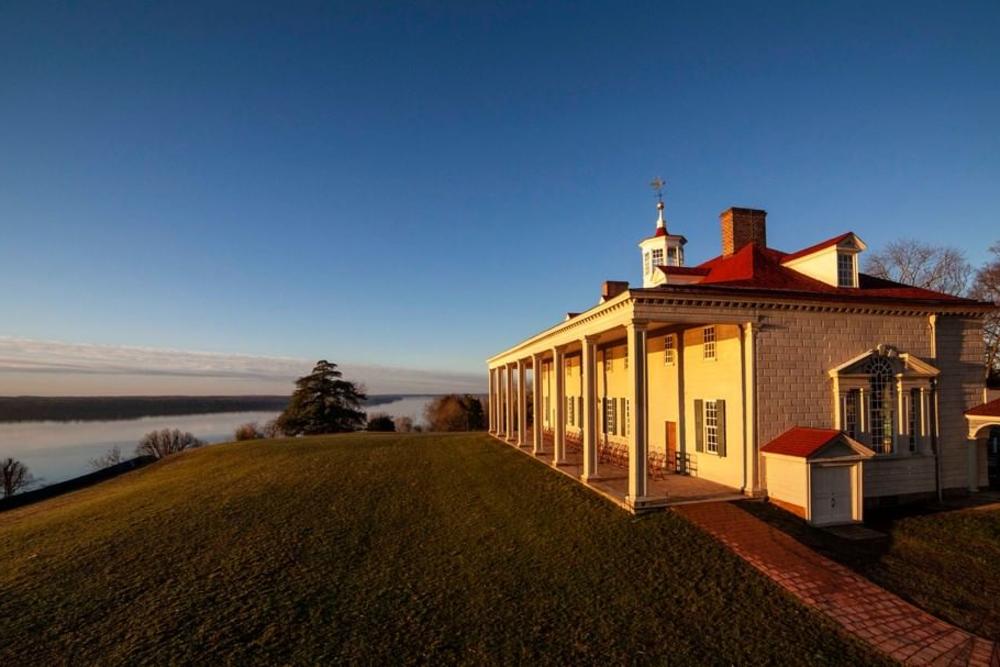 Mount Vernon
Mount Vernon offers a host of online learning tools and activities for kids of all ages. Crafts, worksheets, games, quizzes, videos, and other activities can be completed independently or as a group. Let your kids explore Mount Vernon and have fun!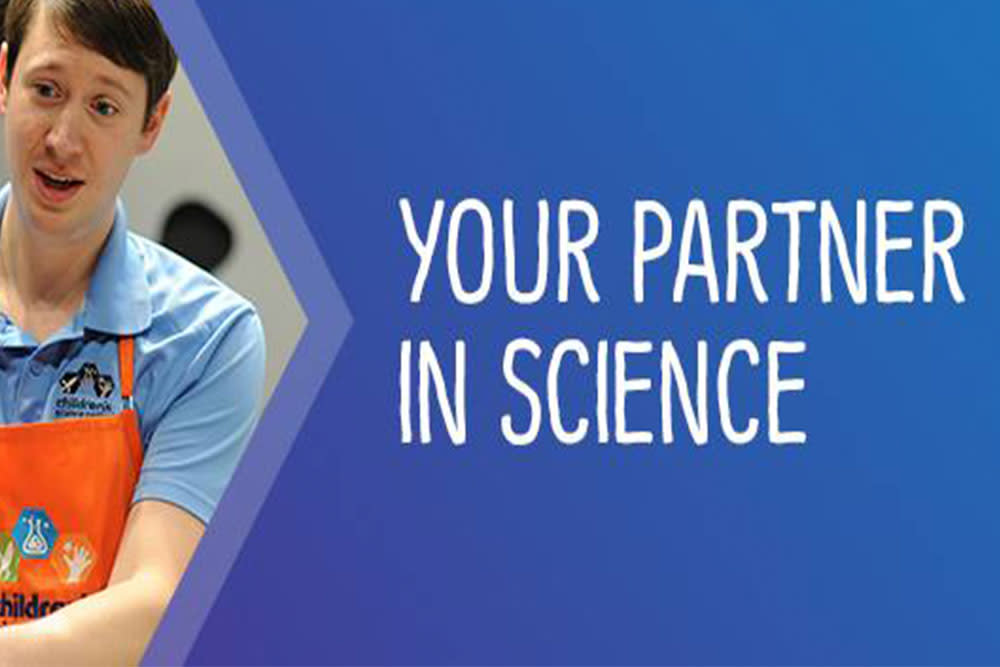 Children's Science Center
The Children's Science Center has posted over 40 engaging videos to view at your leisure on their YouTube channel! Their Facebook page will showcase daily posts and periodic live streams to help parents with informal learning, fun activities for the kids, and much more. Start exploring science.
Wolf Trap
You're shaping the future for the children in your care. Wolf Trap believes in the transformative power of the arts in early education.  Learn at Wolf Trap.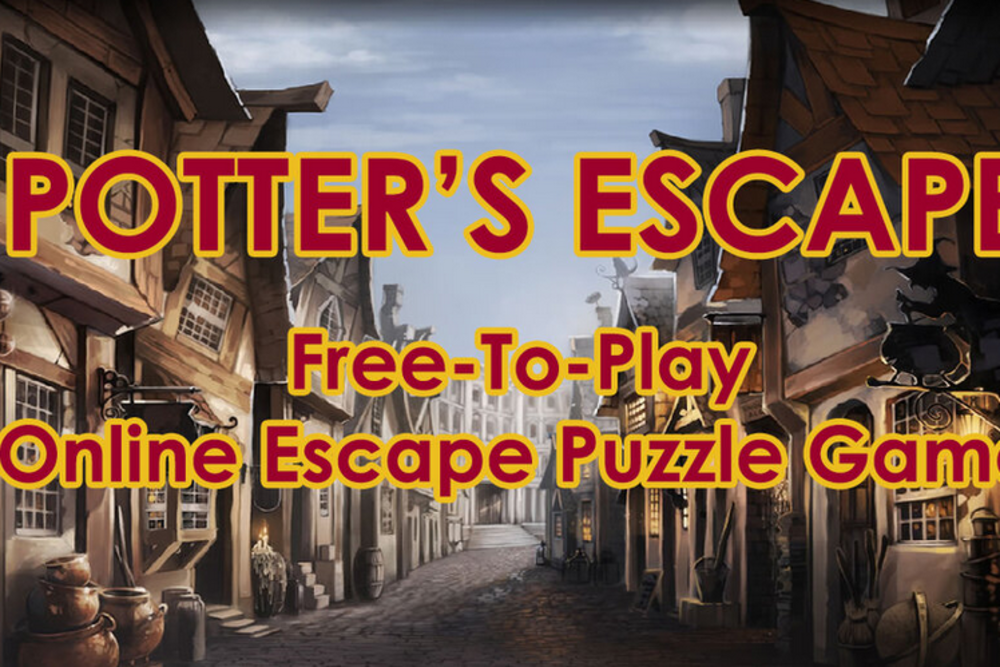 Escape Room Herndon
Escape Room Herndon wanted to create a way to continue providing entertainment as we all stay at home. They came up with the brilliant idea to provide free at-home 5-10 min puzzles for you and your family to play. Puzzles will be updated regularly so keep checking back. Can you escape?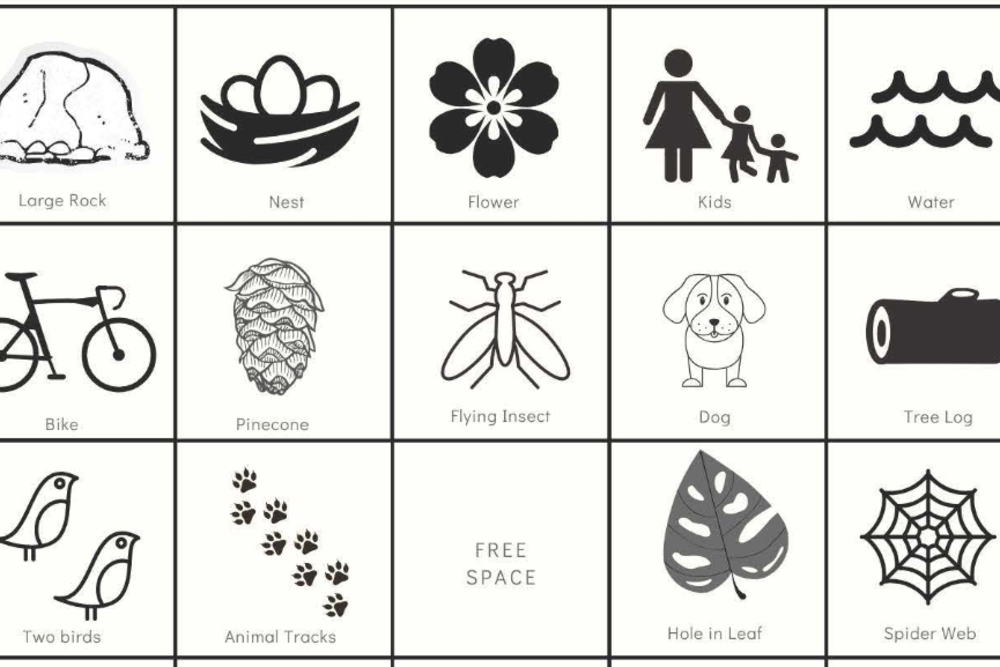 Nature Bingo
Looking for a great way to take a simple neighborhood stroll with your kids, and turn it into a fun adventure.  Look no further than the Fairfax County Park Authority's downloadable nature bingo games.  How many squares can your kids fill in?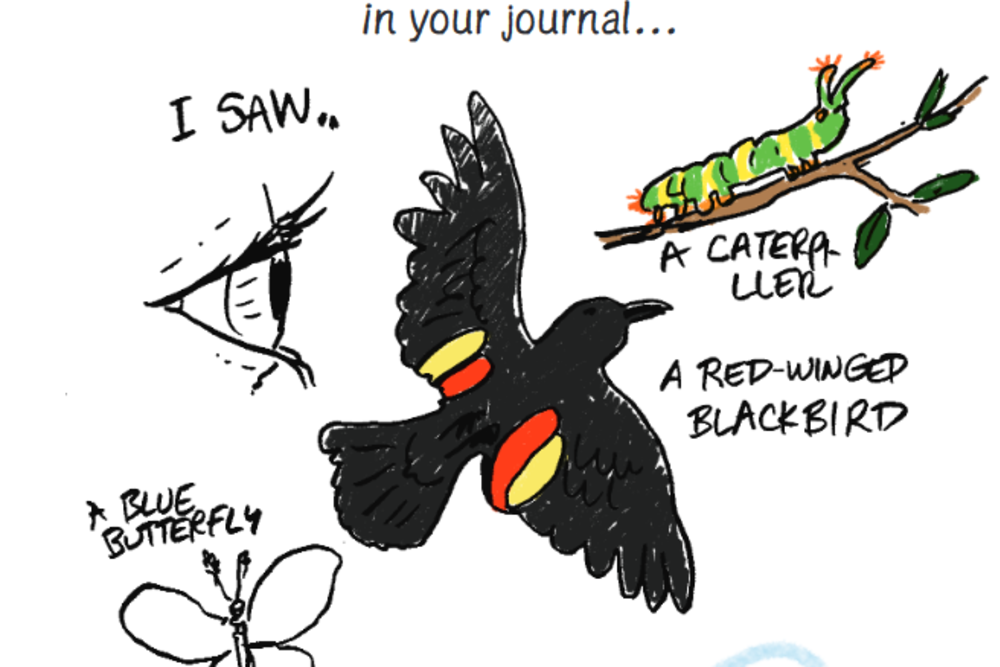 Fairfax County Kids Field Journal
Explore nature with children! The Fairfax Public Works Office team created a new field journal for kids. Backyard walks will never be the same as you explore nature through art, writing, and science. Download the Field Journal.
Arcadia's Stay At Home Club
Check out Arcadia's curated resource sheet with links to virtual field trips, math and STEM focused activities, and of course — ways to get your kids in nature! Introduce your kids to Arcadia's resources.