Things To Do at Home When You Get Bored
There are so many things to keep yourself busy at home. From historic attractions streaming shows to escape room fun, science experiments, and even a little opera, there's always something to do at home that offers a nice distraction from boredom.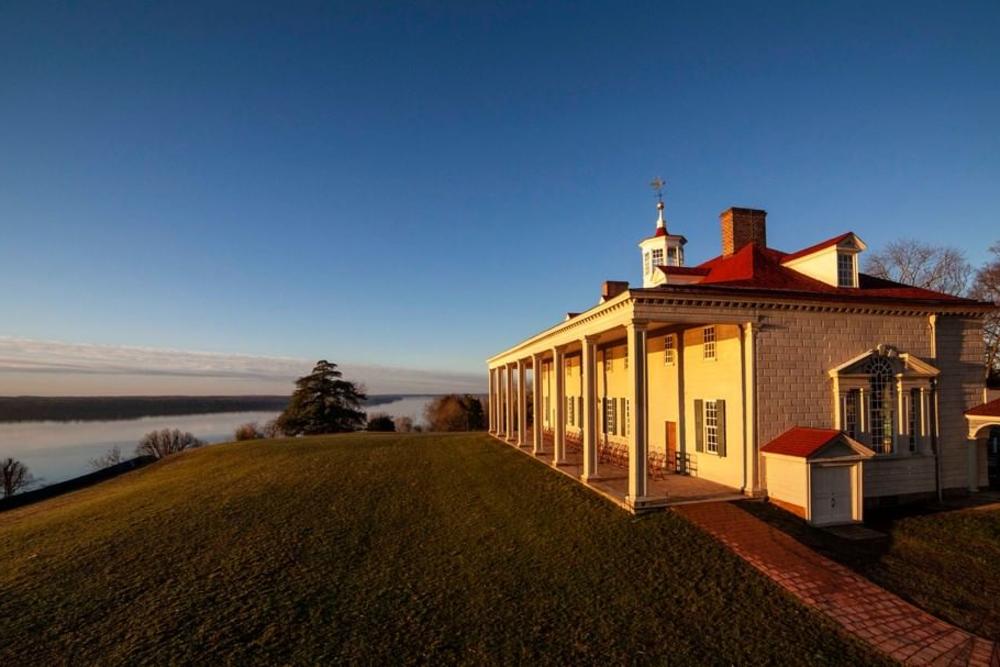 Mount Vernon
There are so many ways to engage with Mount Vernon from home! Watch livestream videos, play the role of George Washington in the "Be Washington" experience and check out the museum collection. Explore Mount Vernon.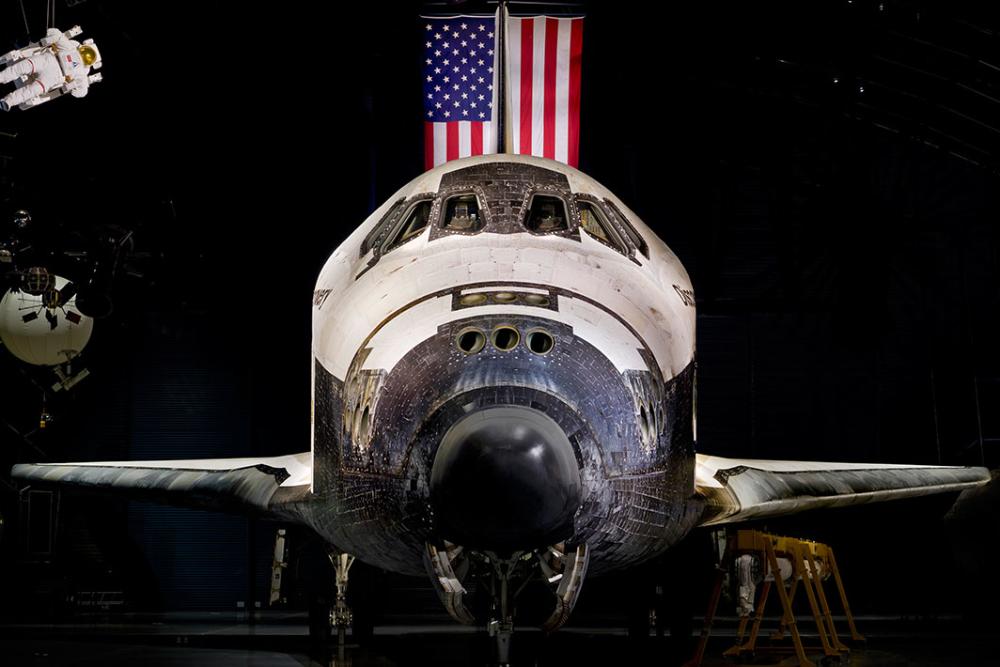 National Air and Space Museum Steven F. Udvar-Hazy Center
The Air and Space museum features an extensive list of things to do in their Air and Space Anywhere portal.  Virtual tours, AirSpace podcasts, #EZScience videos, and other activities from the museum will keep you busy. Check out their resources.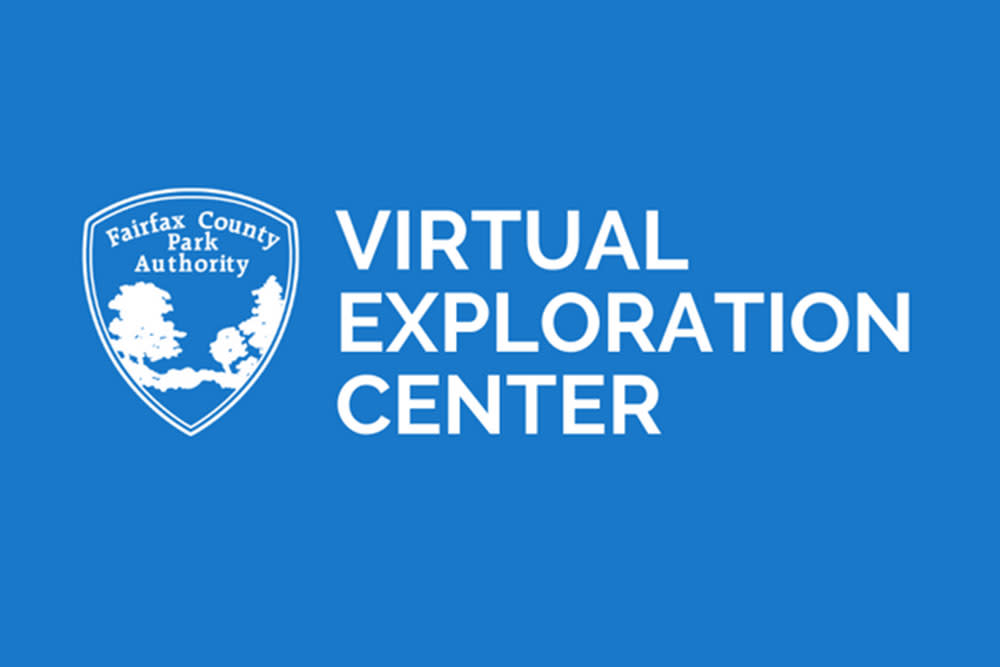 Fairfax County Park Authority Virtual Exploration Center
The Fairfax County Park system is one of the best in the nation, and now they're bringing their resources to your home! They've curated a list of on-demand fitness activities, a virtual history tool, and many other activities related to science and nature, culture and history, and health and wellness.  It's time to bring the parks to you!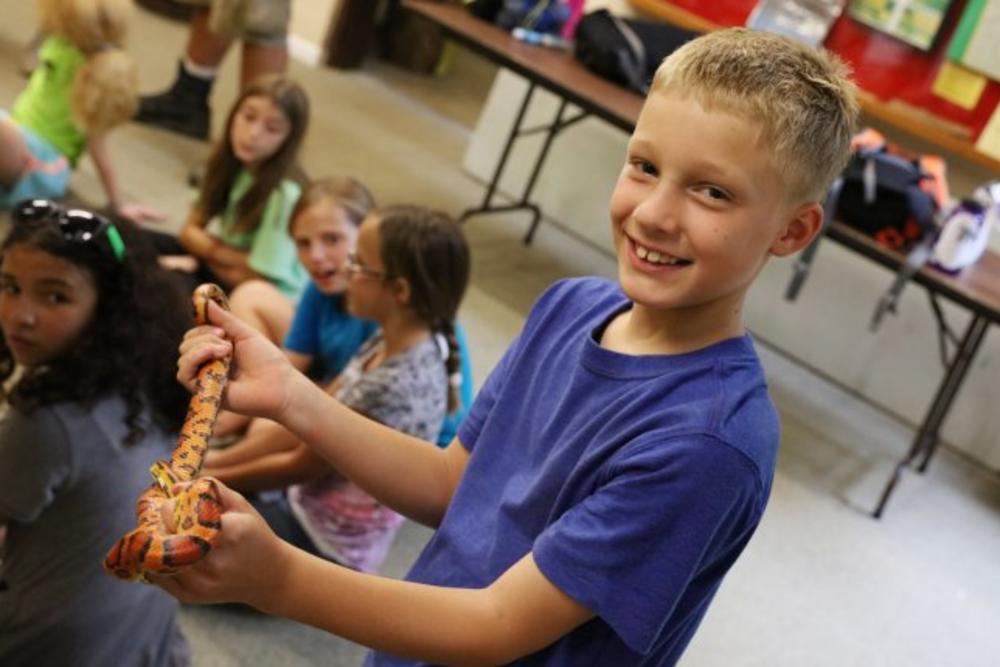 Explore the beauty of NOVA Parks
The Northern Virginia Park Authority (NOVA Parks) invite you to watch their fun videos!  They range from a new series of nature videos from Potomac Overlook, a guide to bluebells at Bull Run Park, history highlights at the parks, a fun look at history from Carlyle House and more!  Visit NOVA Parks on YouTube.
Wolf Trap
America's only national park for the performing arts provides free arts education video lessons, PDF lesson plans, and audio lessons for you to use! The Wolf Trap Opera Company offers links to some of their best shows for you to enjoy. They also have a sweet Spotify playlist highlighting their Summer 2020 performers.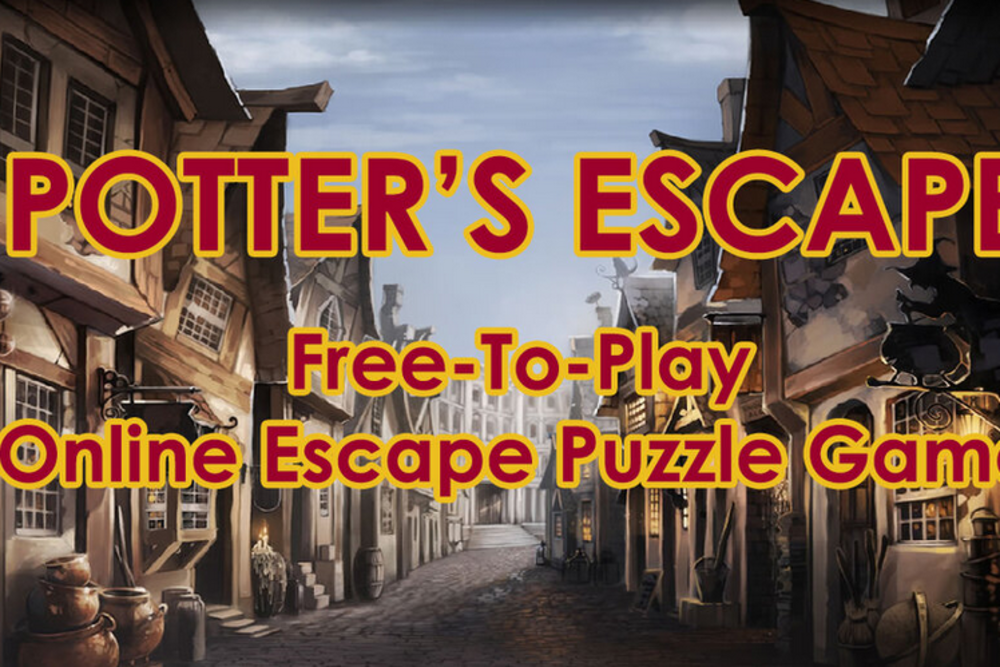 Escape Room Herndon
Escape Room Herndon wanted to create a way to continue providing entertainment for people while we all stay at home. They came up with the brilliant idea to provide free at-home 5-10 min puzzles for you and your family to play. Puzzles will be updated regularly so keep checking back.  Can you escape?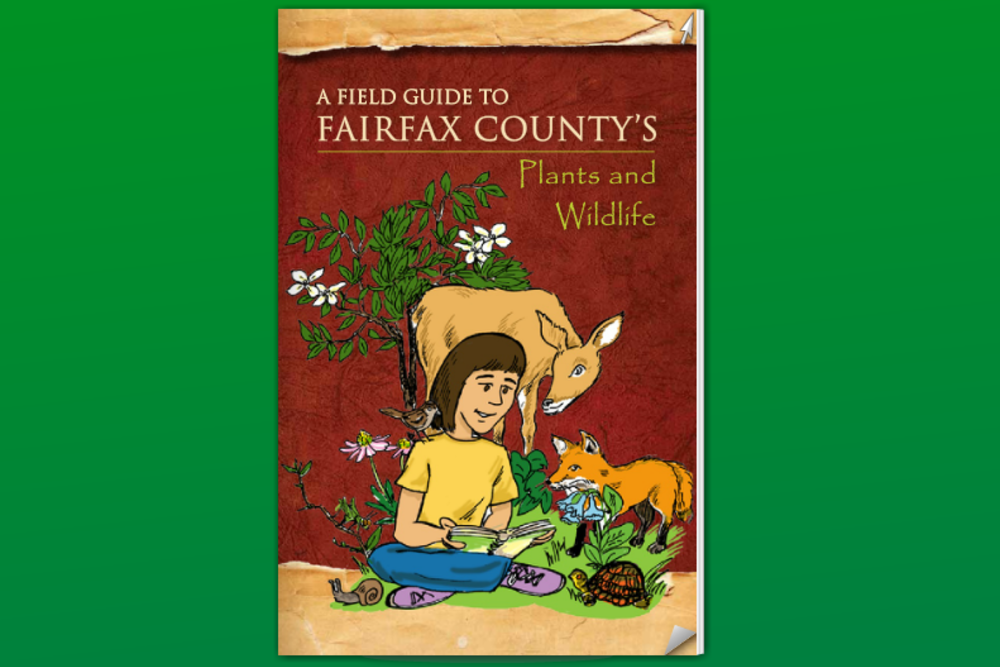 Field Guide To Fairfax County's Plants and Wildlife
Make your walks in the neighborhood both fun and educational. Many species of plants and animals call Fairfax County home. A Field Guide to Fairfax County's Plants and Wildlife helps readers identify common species found where you live. Download the Guide or browse the online version.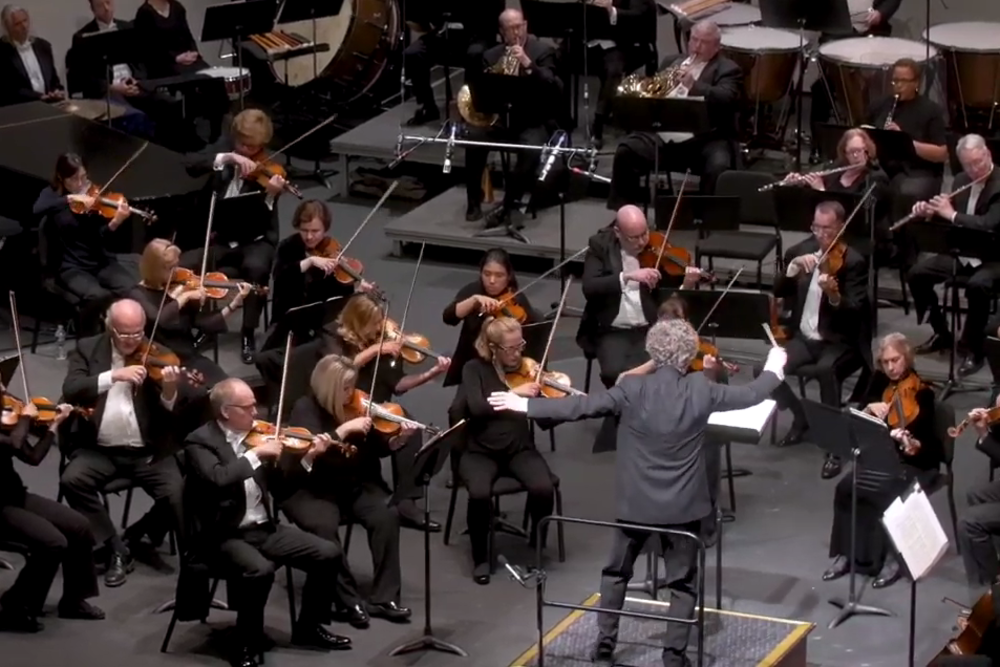 The Fairfax Symphony Orchestra (At Home)
Let the FSO bring the music to you! While concert halls are closed, the Fairfax Symphony is posting select performances for you to enjoy. You'll also see interesting stories behind the music from FSO Music Director, Christopher Zimmerman. Through these recordings the FSO hopes you may find a sense of peace and comfort during these anxious times. Enjoy the Symphony!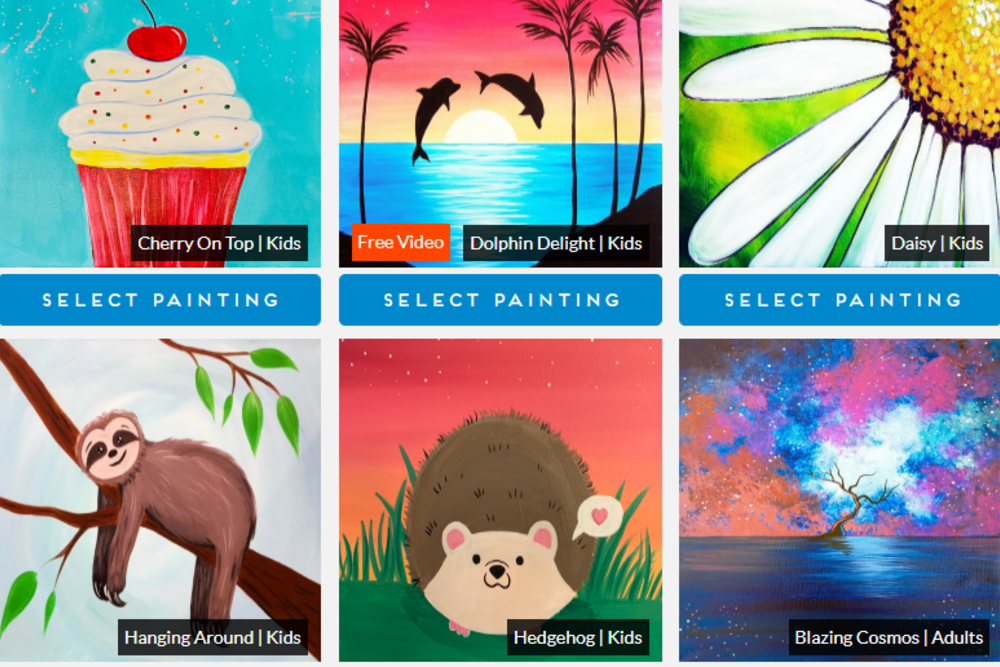 Muse Paintbar
Northern Virginia's popular paint and sip joint has gone virtual with Muse to Go! Join their incredible instructors as they take you step by step through creating the painting of your choice, all in your own home, 24/7!  They even have supplies for you if you need to order them. Just pick the painting that you would like to create and get started!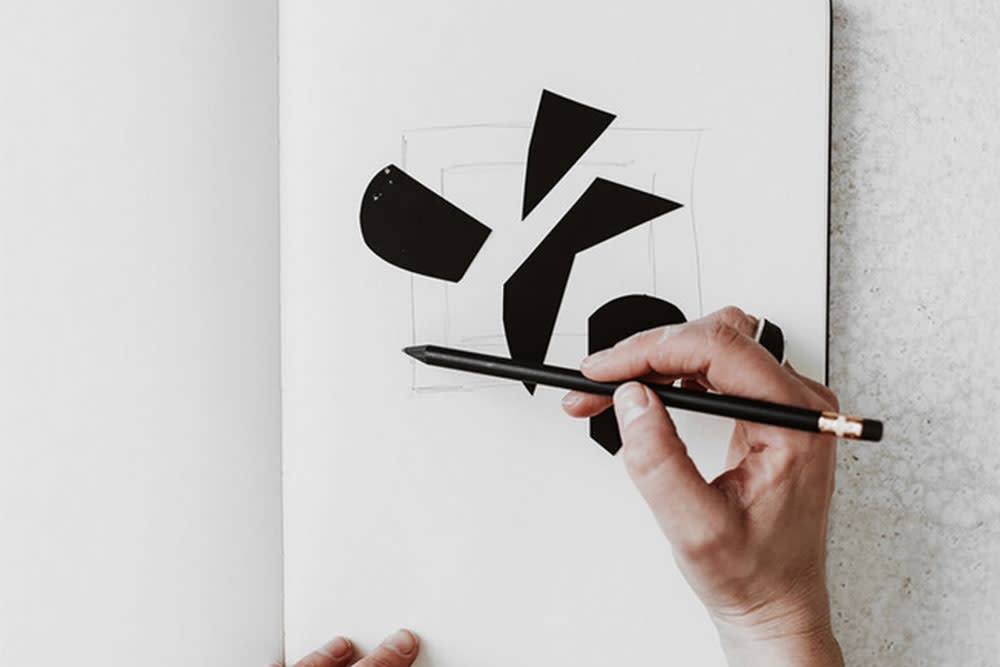 Meg Biram Digital Art Classes 
Meg Biram, who has produced public art murals in Tysons, The Wharf, and other places around the DC area, invites you join her for some fun digital arts classes. The 15 classes ($25 for all 15 sessions) are for most ages and skill levels, and are flexible enough to let you participate using the materials you probably have at home. Time to make some art!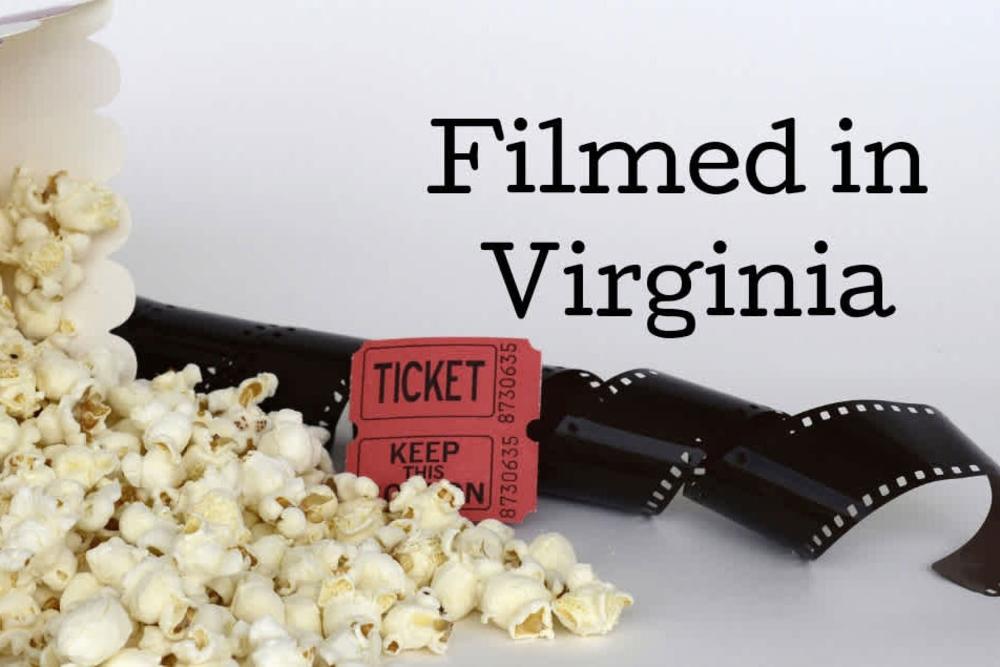 Watch A Movie Starring Fairfax County
There have been many films made right here in Fairfax County and the surrounding Northern Virginia region. While this isn't a full list of movies filmed in Northern Virginia, Fairfax County makes an appearance in each of these films. Get your popcorn and watch.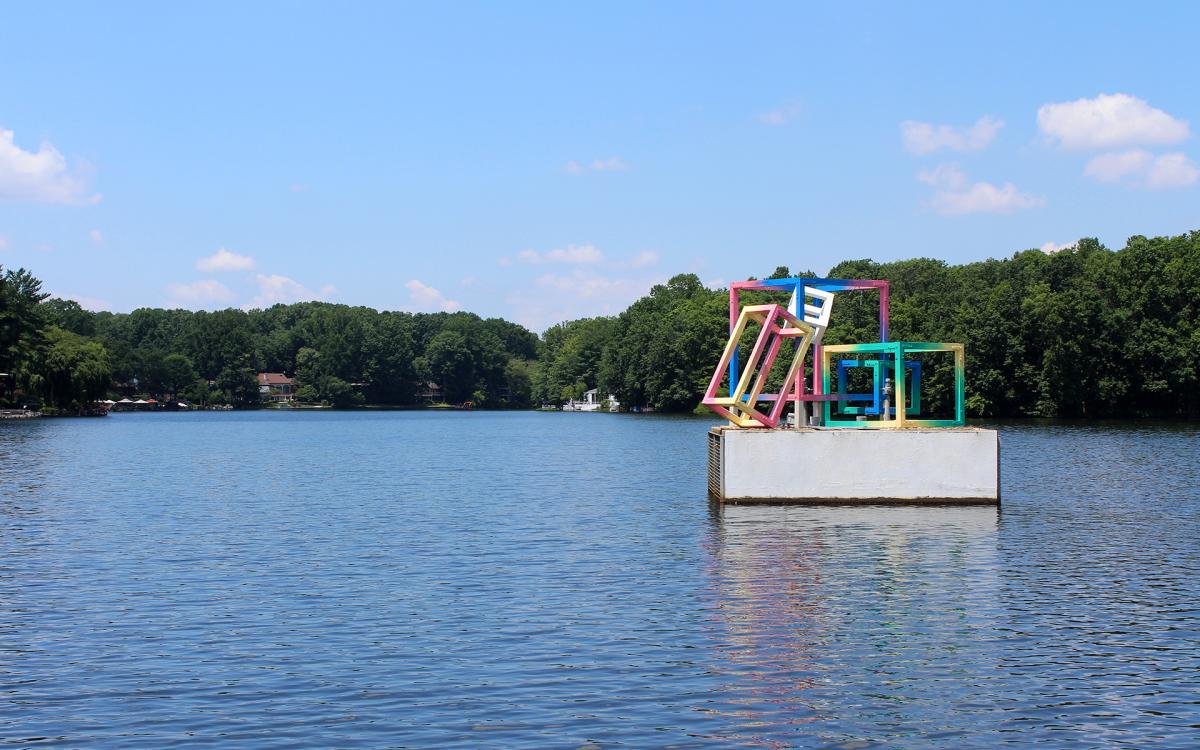 Explore Public Art Reston's Online Gallery
Explore Public Art Reston's online gallery of public art, find the artworks using their Public Art Map, and follow pre-set, self-guided tours (maintaining your social distance). Also, learn more about their Stay-At-Home Chalk Art project happening now! Explore the Gallery here and Learn about Chalk Art here.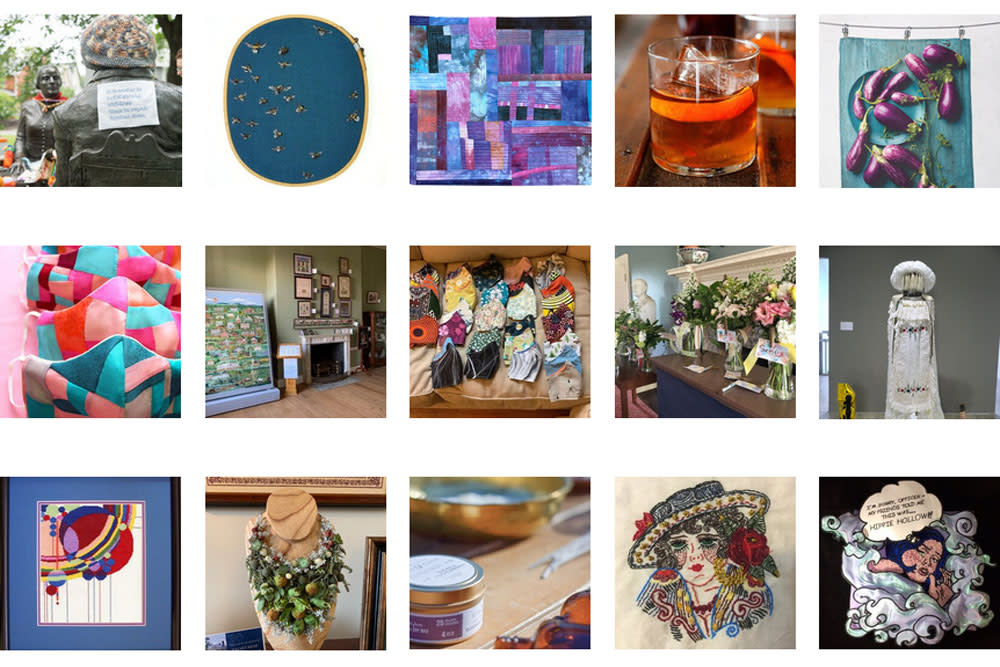 Woodlawn's Makers and Creators
Woodlawn has launched an online hub – Makers and Creators: Cultivating Craft at Woodlawn - which allows you to connect with artists who specialize in a variety of mediums that are available for purchase.  A great way to support independent artists while finding that special something for yourself or a loved one.