Virtual Attractions
Many of our attractions have gone "virtual" in these unique times. Virtual reality offers everyone the opportunity to see what they have to offer from the comfort of home.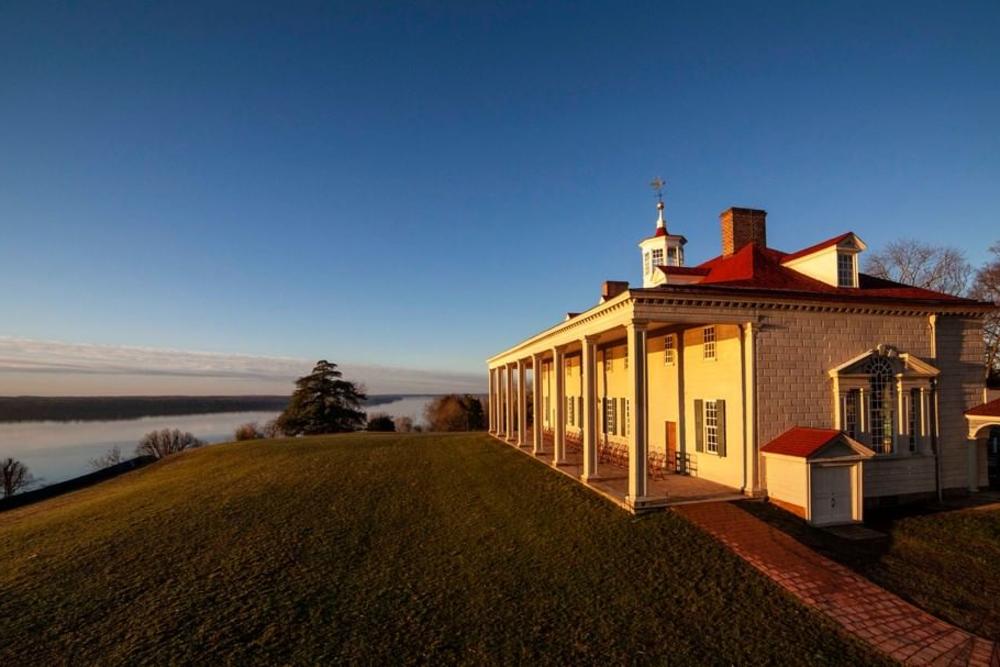 Mount Vernon
Mount Vernon's website provides a wide range of digital experiences ranging from virtual tours of the mansion to streaming events throughout the week from the estate. Also check out Mount Vernon's YouTube channel to see a live stream of the estate's newborn lambs and other informative lectures.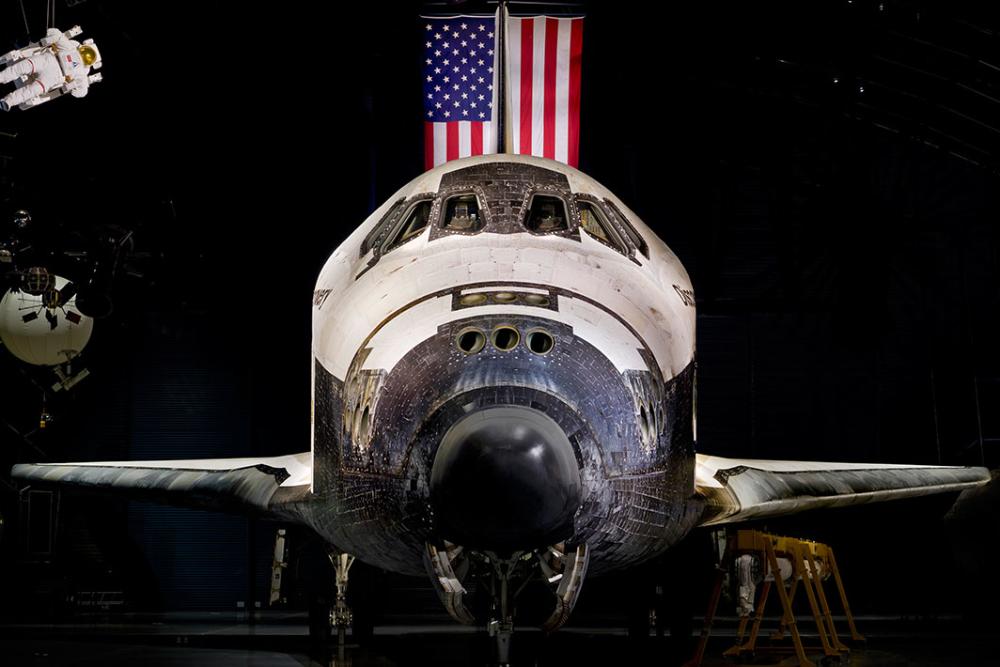 National Air and Space Museum Steven F. Udvar-Hazy Center
Enjoy the museum wherever you are with Air and Space Anywhere! Anytime, anywhere you can discover a variety of online programs, stories, videos, activities, virtual tours, and resources. You can also take a virtual tour of the museum via Google Street View as it appeared in 2017 and see the stunning air and space craft from different vantage points.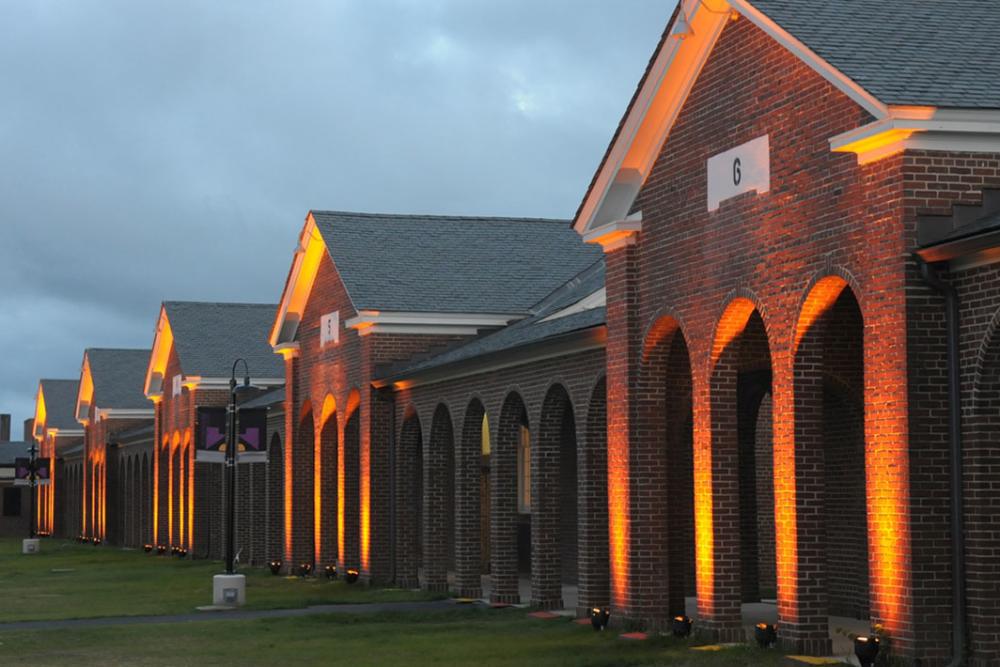 Workhouse Arts Center
The Workhouse has come up with amazing ways for you to engage with the Arts during this time. They've created virtual exhibitions for you to browse, a variety of videos showcasing everything from yoga to pottery, and also artist studio talks showcasing their latest works. Online classes are also available! Find out more on their Facebook page and their YouTube Channel.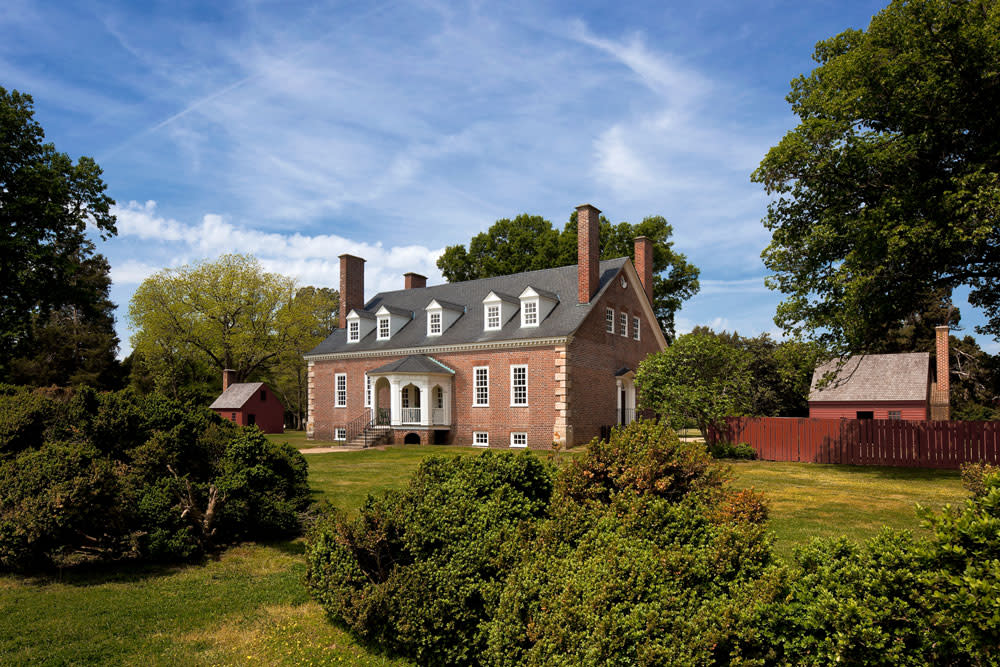 Gunston Hall
Sit back and take a virtual  tour of George Mason's historic home. Or, have fun visiting Gunston Hall's Learning From Home hub where you'll find activities ranging from cooking and drinking to gardening and games. It's time to explore Gunston Hall.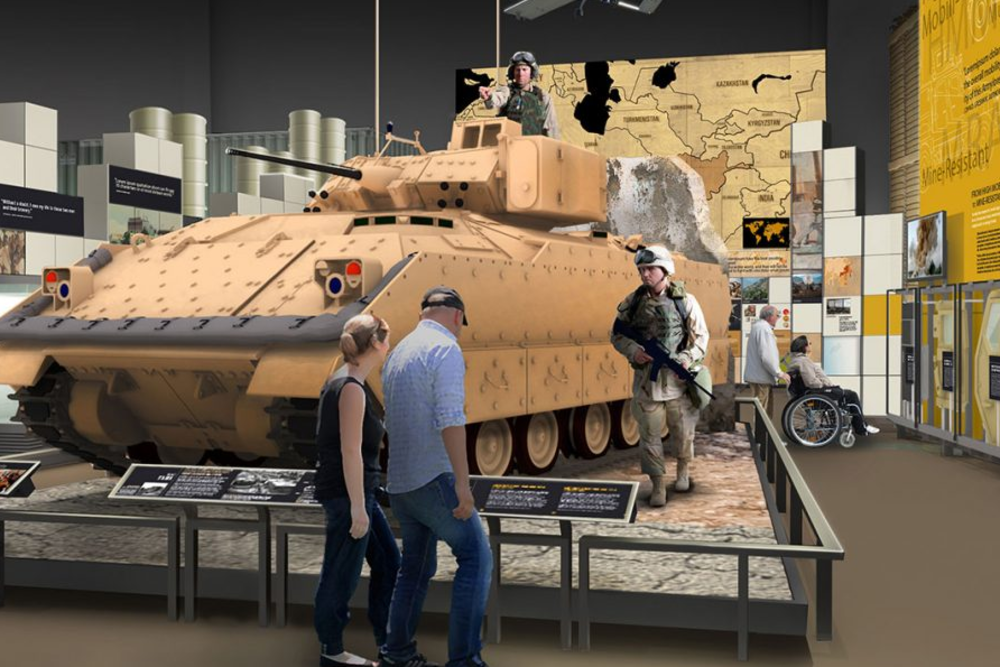 National Museum of the United States Army
Preview what you can see at the new National Museum of the U.S. Army, located on the public grounds of Fort Belvoir. The featured exhibits section of their website allows you to see selected artifacts and the layout of the museum in an interactive way from the safety of home.