Birding and Birdwatching
Birding is the next big thing in hobbies. You can do it anywhere outdoors. It's social-distancing friendly. And once you start, it's really hard to stop. Best of all, we're lucky enough to have some of the best birding spots in Northern Virginia. All you need is your power of observation to spot species and identify their calls, but binoculars, cameras and apps like Merlin can really up your game.  See some of our favorite spots below.
Huntley Meadows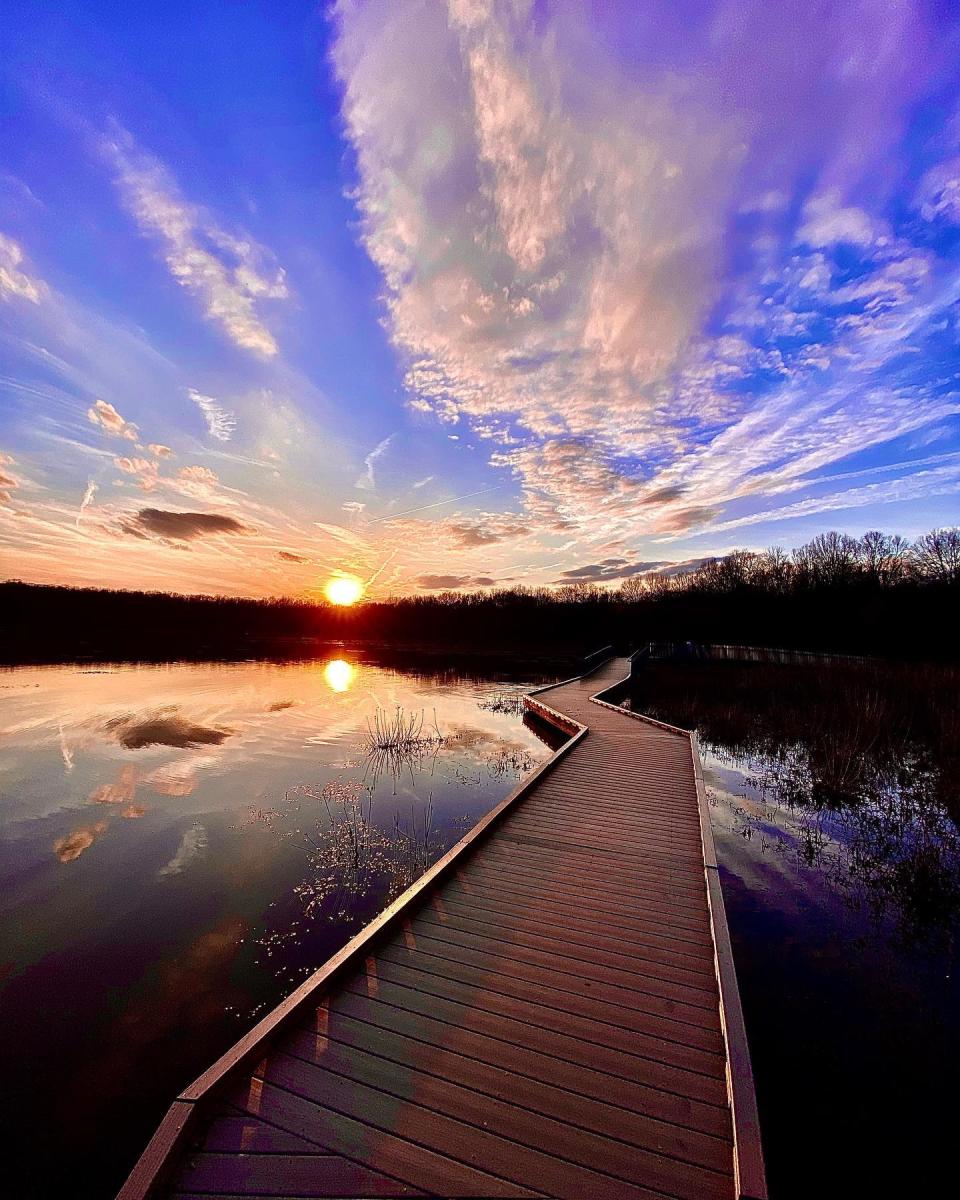 Huntley Meadows is tucked deep away in South County and, when in its midst, all you hear is nature. More than 200 birds have been spotted here and its wetland boardwalk is a favorite of photographers, including 2019's Grand Prize winner of the Audubon Photography Awards.
Pohick Bay Regional Park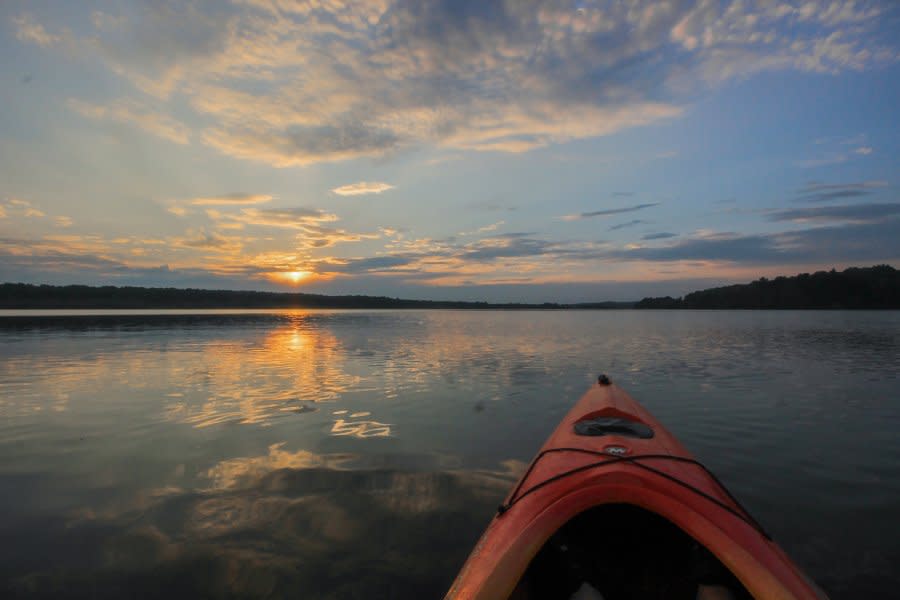 Pohick Bay Regional Park is ocated on ecologically fragile land, this park shelters an abundance of birds, including bald eagles, great blue heron, osprey, bluebirds and more. Shift your gaze downward and you're also likely to see deer, beavers and even river otter!
Mason Neck State Park

Mason Neck State Park is located across the peninsula from Pohick Bay, you'll find Mason Neck State Park, a stunning waterfront park featuring hardwood forests, quiet waters to canoe, and a mind-blowing population of bald eagles, swans and ducks. Hop on one of their trails and feel transported to instant wilderness. 
Elizabeth Hartwell Mason Neck National Wildlife Refuge - Adjacent to Mason Neck State Park, this natural sanctuary was the first refuge in the United States dedicated to preserving our national symbol, the Bald Eagle.  Today, access paths throughout the refuge give you a chance to catch an up close glimpse of the Bald Eagle, and dozens of other varieties of birds.